Top 12 Games Like Sea of Thieves (Games Better Than Sea of Thieves In Their Own Way): Page 6 of 12
Updated: 07 Jan 2019 4:04 am
7. Man O' War: Corsair - Warhammer Naval Battles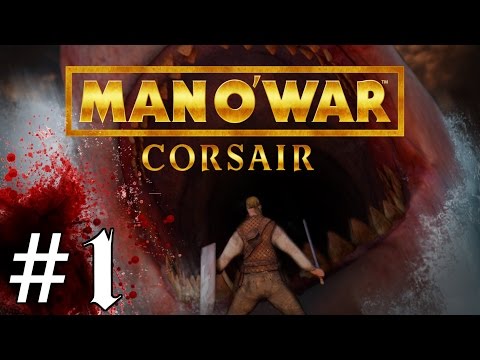 Man O War video from Let's PLay
Set sail on the Warhammer oceans as you face enemy ships and monsters from the deep. Build your navy strong as you trade your way to the top, or follow the path of piracy as you steal other people's riches. Board an enemy ship and fight them on their own deck. Create your fleet to be the typical naval scourges or create new unique ships, even some that will fly! What? Whatever path you choose, be ever aware of what lurks below.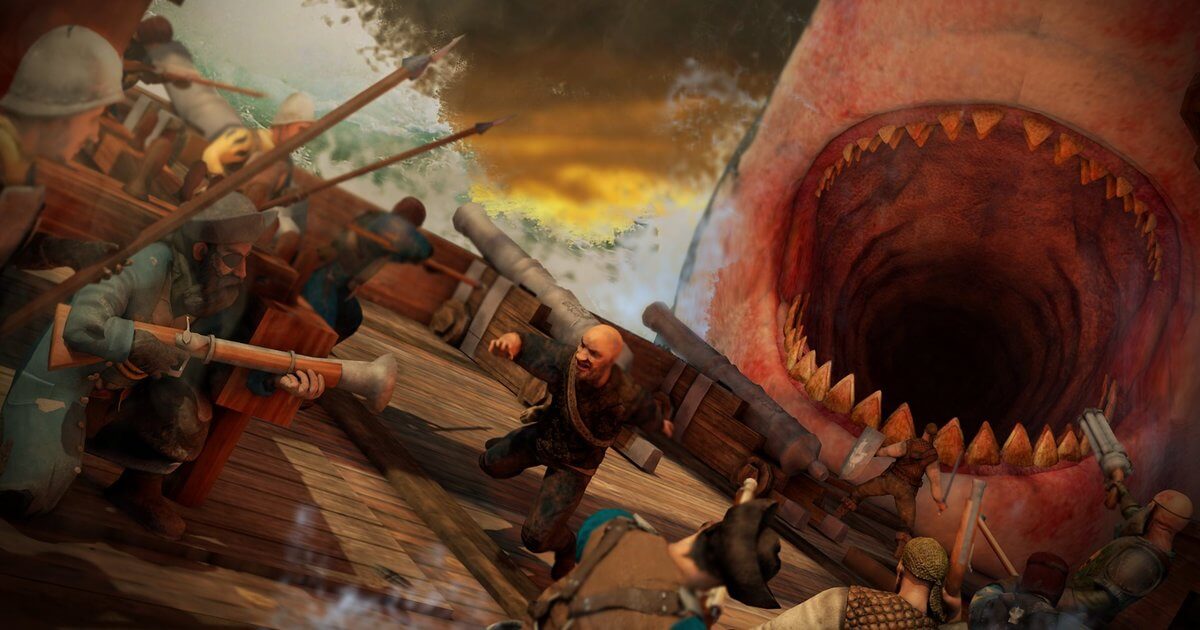 A crew scramble to fight this Megaladon shark.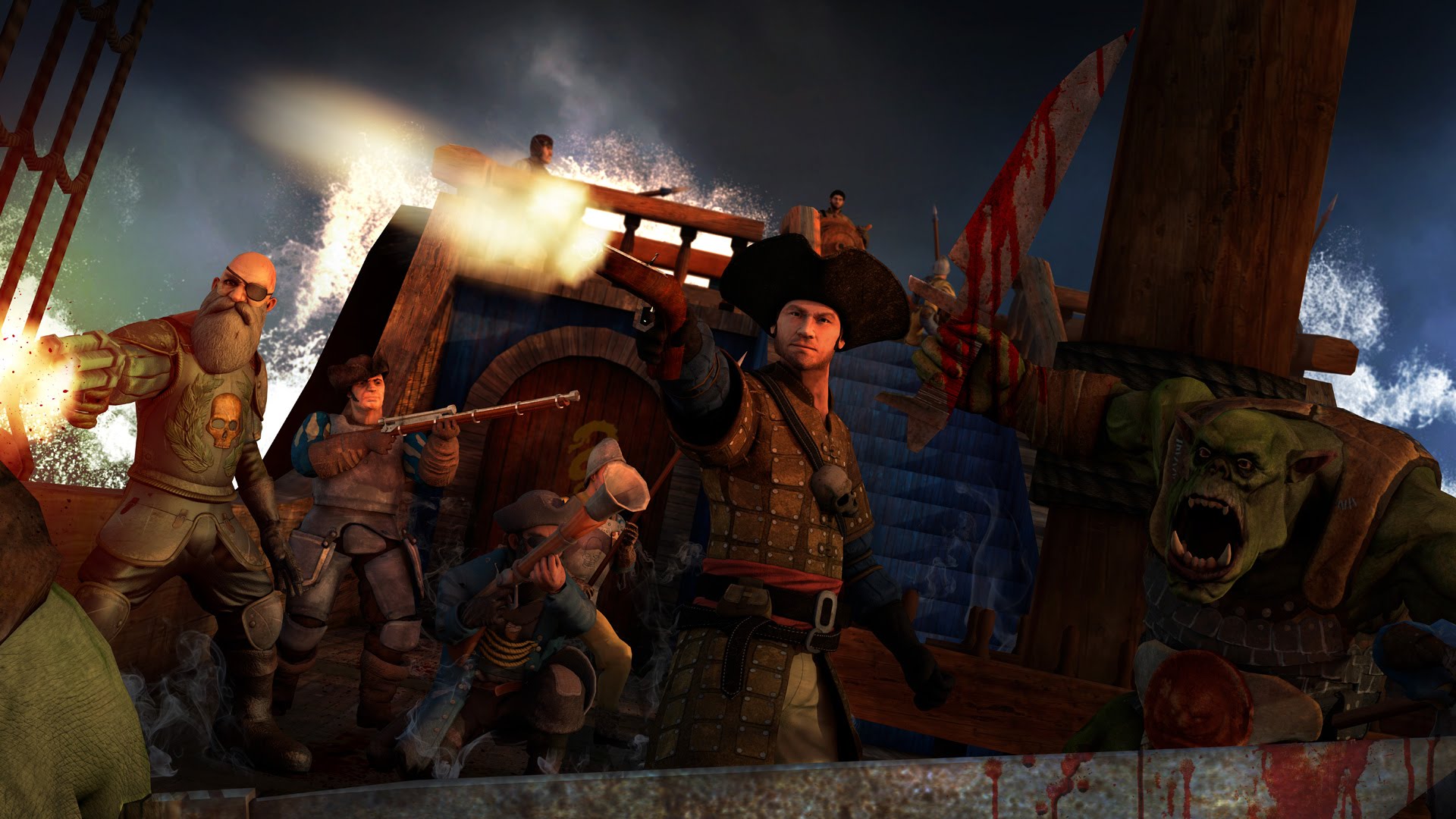 A Fearsome crew, including Ogre, charge into battle.