Top 12 Games Like Sea of Thieves (Games Better Than Sea of Thieves In Their Own Way): Page 9 of 12
Updated: 07 Jan 2019 4:04 am
4. Tales of Monkey Island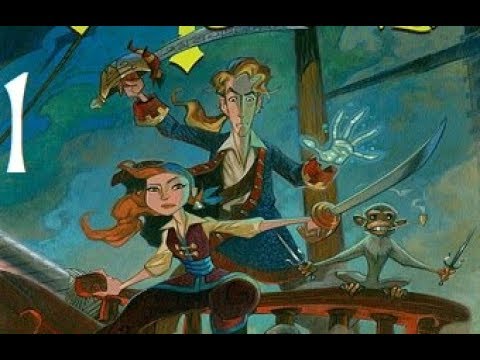 Let's PLay video of Tales of Monkey Island.
Tales of Monkey Island tells another pirate story through multiple interactive chapters. Play as the childish pirate, Guybrush Threepwood as he solves a number of puzzles and riddles that lead him to his nemesis, the demon pirate LeChuck. Many pirates would rather a floozy on the side, but as luck would have it, Guybrush is the only pirate with a wife, and she must be rescued from the hands of LeChuck. Gather a number of voodoo items and combine them with your cutlass to create a magic cutlass that will no doubt help you find your ultimate treasure, your wife. With five different chapters lasting over two hours each, Tales of Monkey Island will keep you interested in this fearsome tale.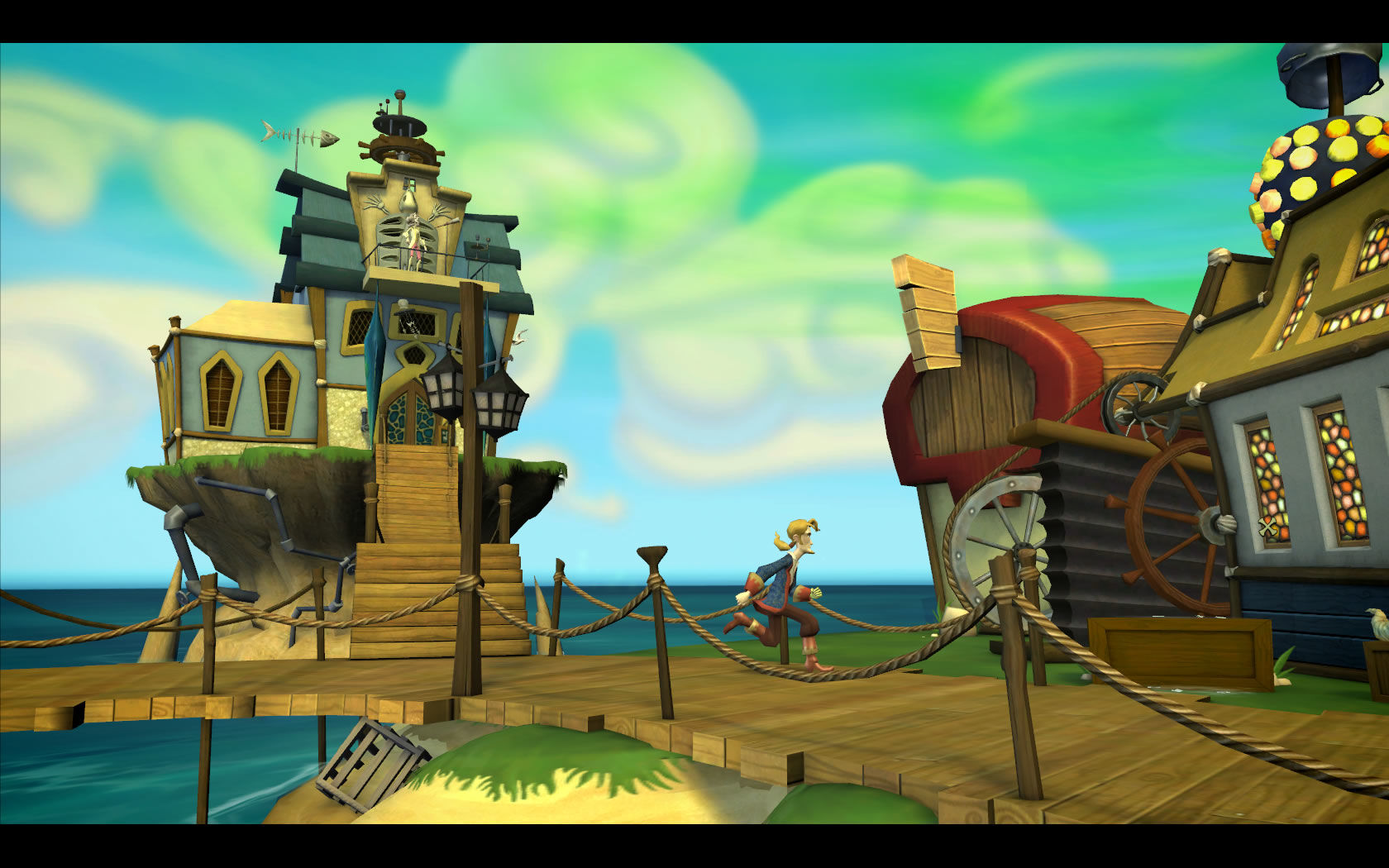 Monkey Island is a goofy pirate game full of a load of fun.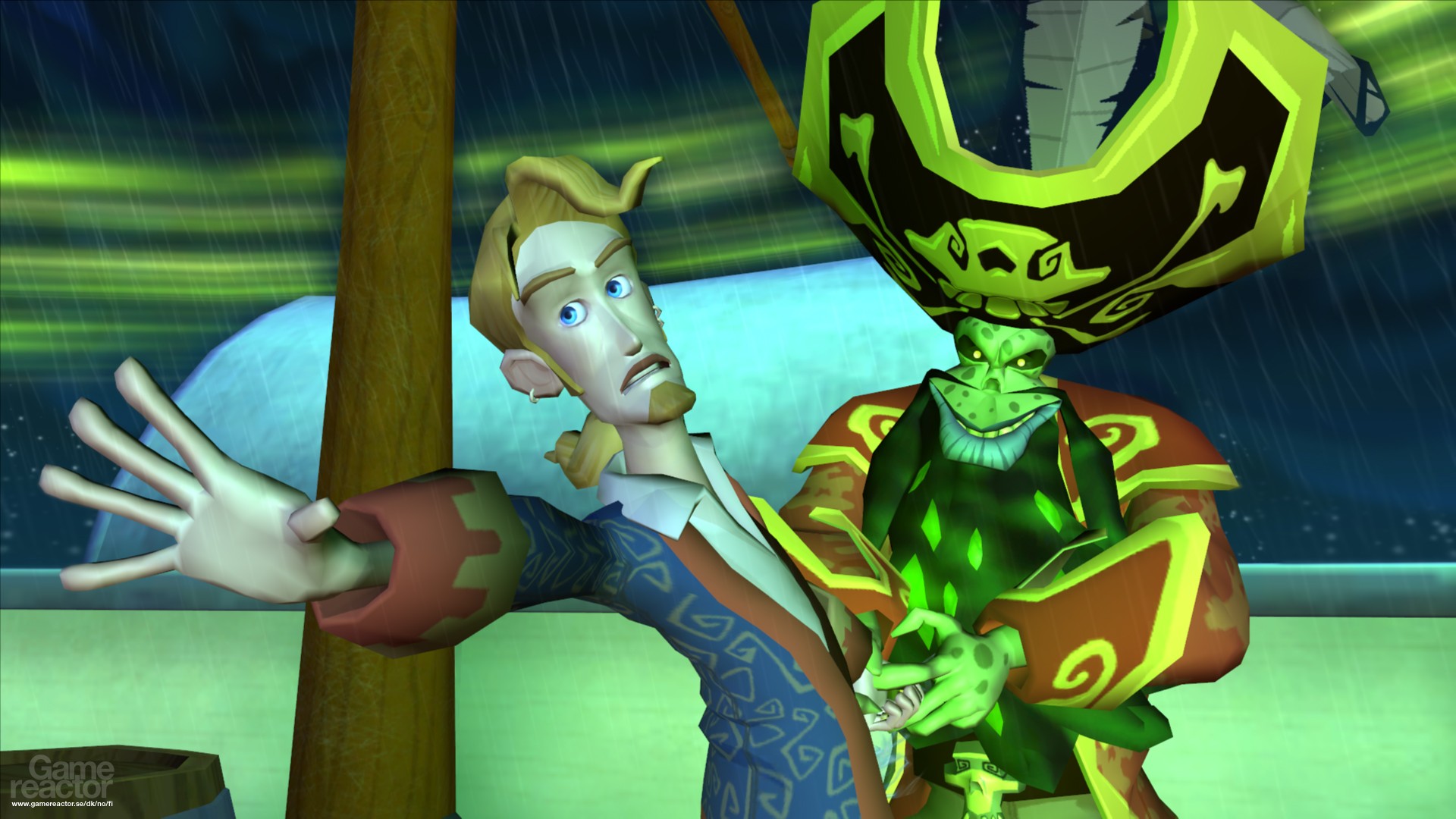 Guybrush Threepwood and the Demon Pirate.