Top 12 Games Like Sea of Thieves (Games Better Than Sea of Thieves In Their Own Way): Page 7 of 12
Updated: 07 Jan 2019 4:04 am
6. Naval Action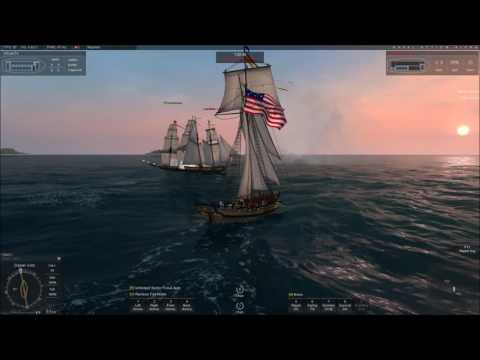 Naval Action gameplay from Let's PLay
Naval Action is an open-world MMO that allows you to jump in and claim control of the Caribbean seas. Choose between a number of factions including: Spain, Great Britain, United States, France, or the freeloading pirates. The true way to own the seas is by becoming a pirate and plundering as much treasure as possible. Take on missions from various suppliers and rise in the ranks of the most feared. Pirates are free to sink anyone they want, including AI ships or other players online. Experience top notch sailing and naval combat as you play Naval Action.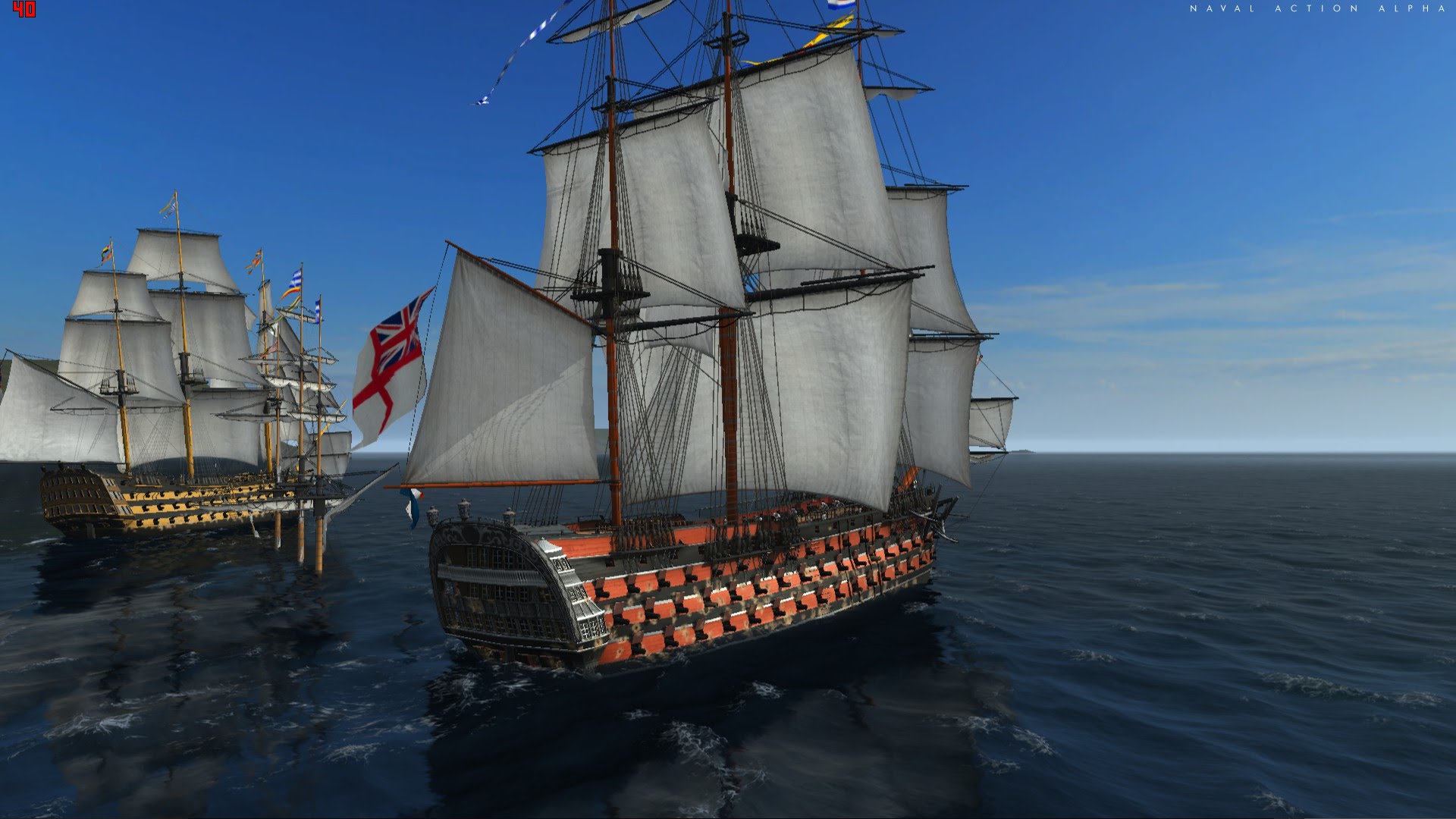 Two Galleons surround the masts of a sunken ship.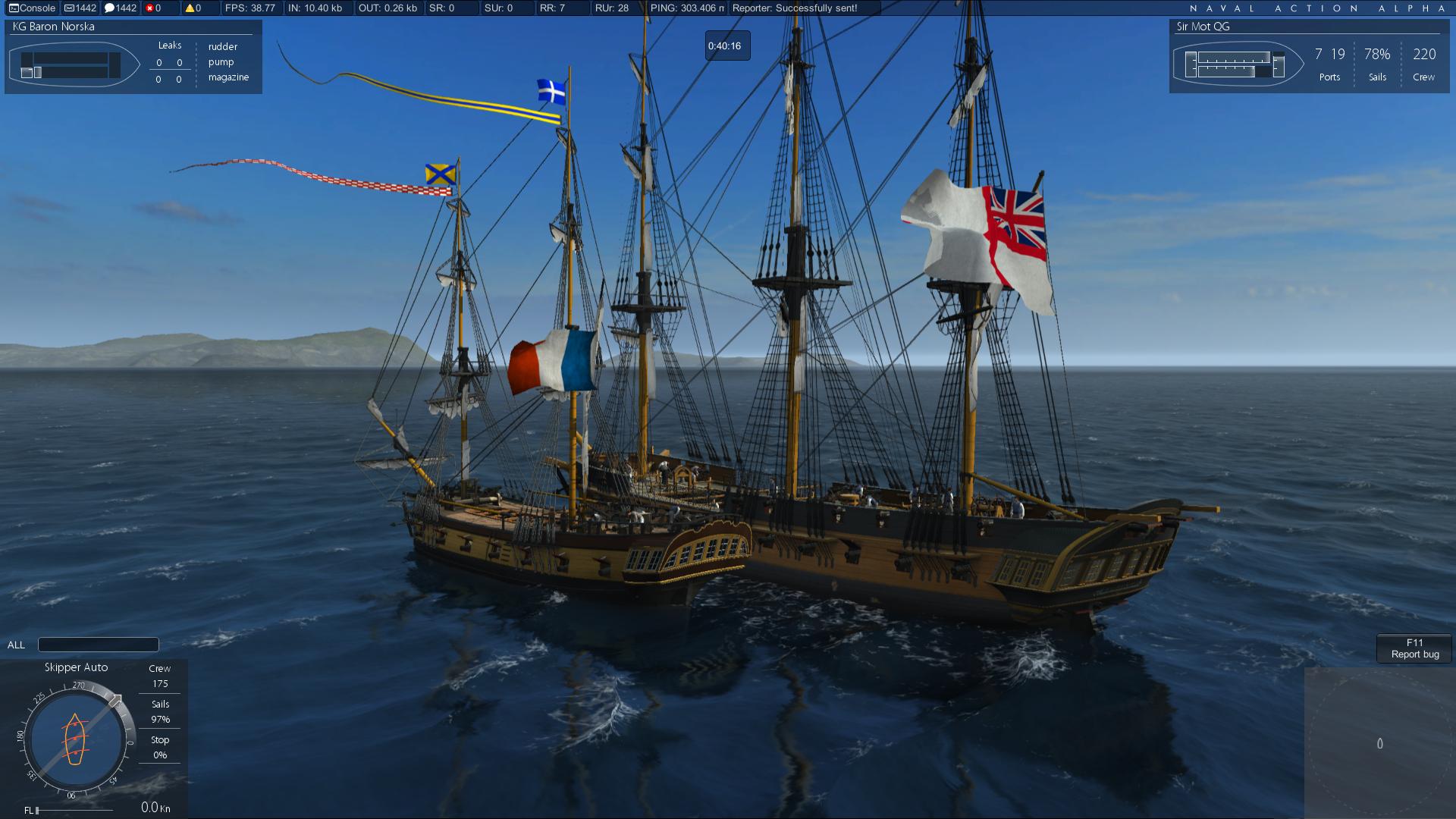 A British and French ship are locked together with crew's on deck battling.