Final Fantasy XIV Best Race for Summoner
Updated: 13 Nov 2021 5:53 pm
The Summoner summoned their pet Garuda.
1. Miqo'te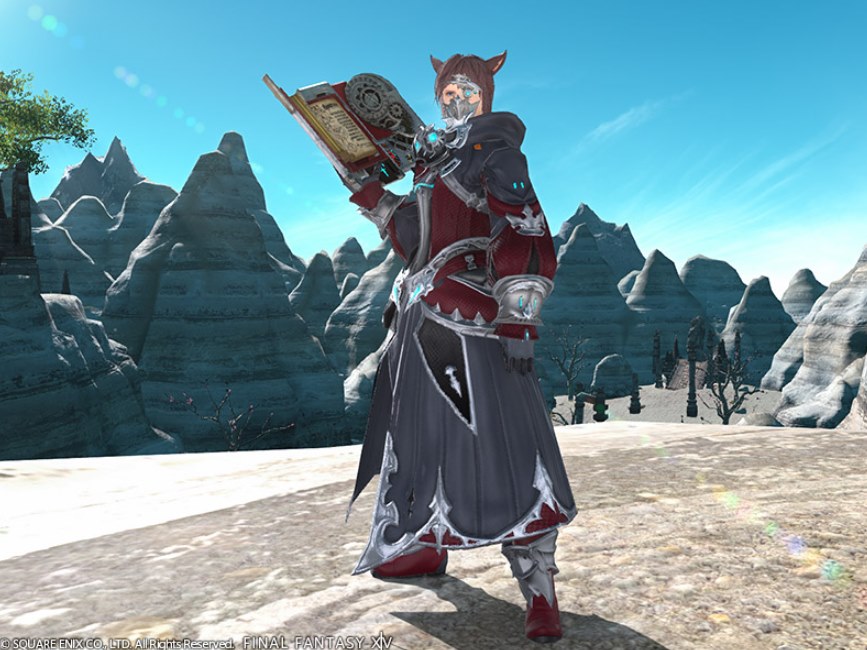 The Miqo'te with their book of summons.
In the Job quest for the Summoner, the players are escorted by a Miqo'te who has a close relationship with one of the NPCs they meet along the way. For this reason alone, Miqo'te is considered to be one of the strongest races for the Summoner job in Final Fantasy XIV.
Not to mention that their own furry cuteness will be heightened as a result of the additional summons that they will be able to utilize in their arsenal of abilities.
2. Au Ra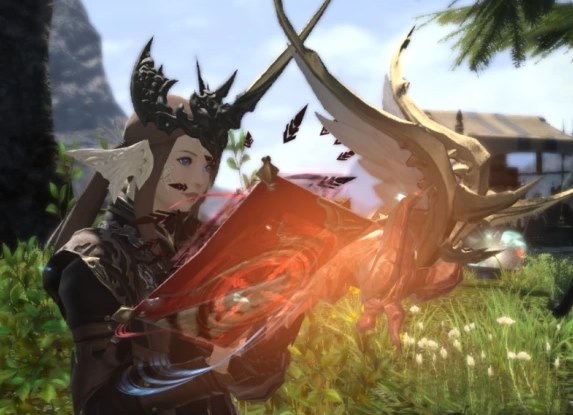 An Aura with their Shiny book.
As previously said, Au Ras are frequently associated with the power of Magic and Aether, and as a result, Au Ra is unquestionably an excellent fit for the position of Summoner.
Not to mention that their horns are a good match for the majority of the Summoner's headdresses, which are generally adorned with sharp, pointed horns of varying sizes. As a result of these considerations, Au Ra is yet another excellent choice of Race for the Summoner warfare occupation.
You May Also Be Interested In: