Top 10 Military Games On PS4 That Are Pure Awesome: Page 3 of 10
Updated: 14 Nov 2019 10:22 pm
Chilling with your squad while you await a hail of bullets.
8. Sudden Strike 4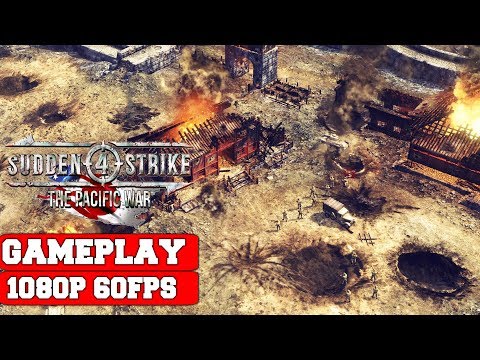 Sudden strike 4 gameplay
Next on our list is the strategy series called Sudden strike 4. You can take control of different commanders with their own set of unique abilities. Command over 100 various units into the battle on new battlegrounds.
Prove you are a great commander in over 20 single player missions, the challenging skirmish mode, or multiplayer.
Exploit the weakness of enemy tanks, set up ambushes. Outmaneuver your enemies.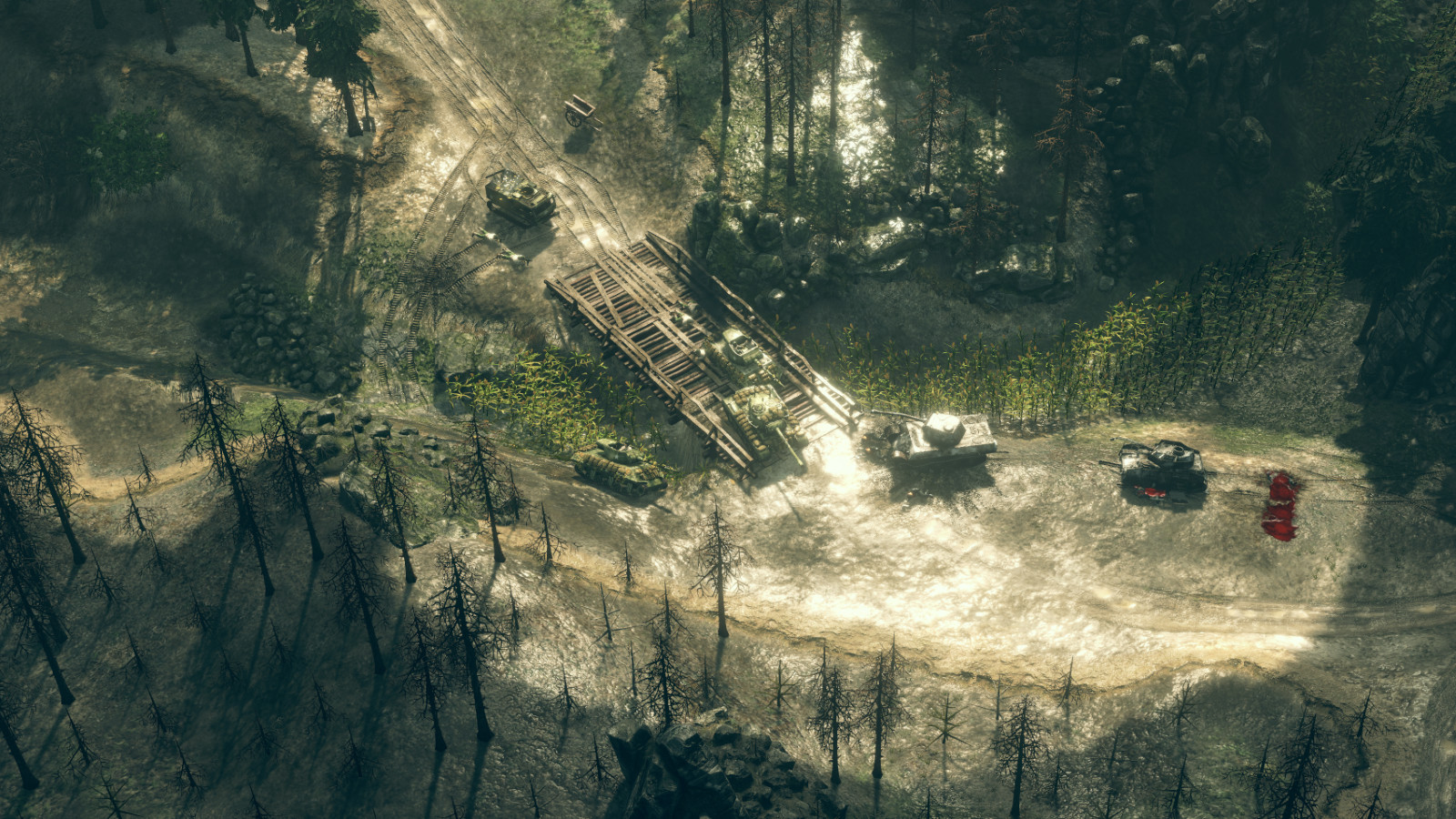 Is that blood on those puddles?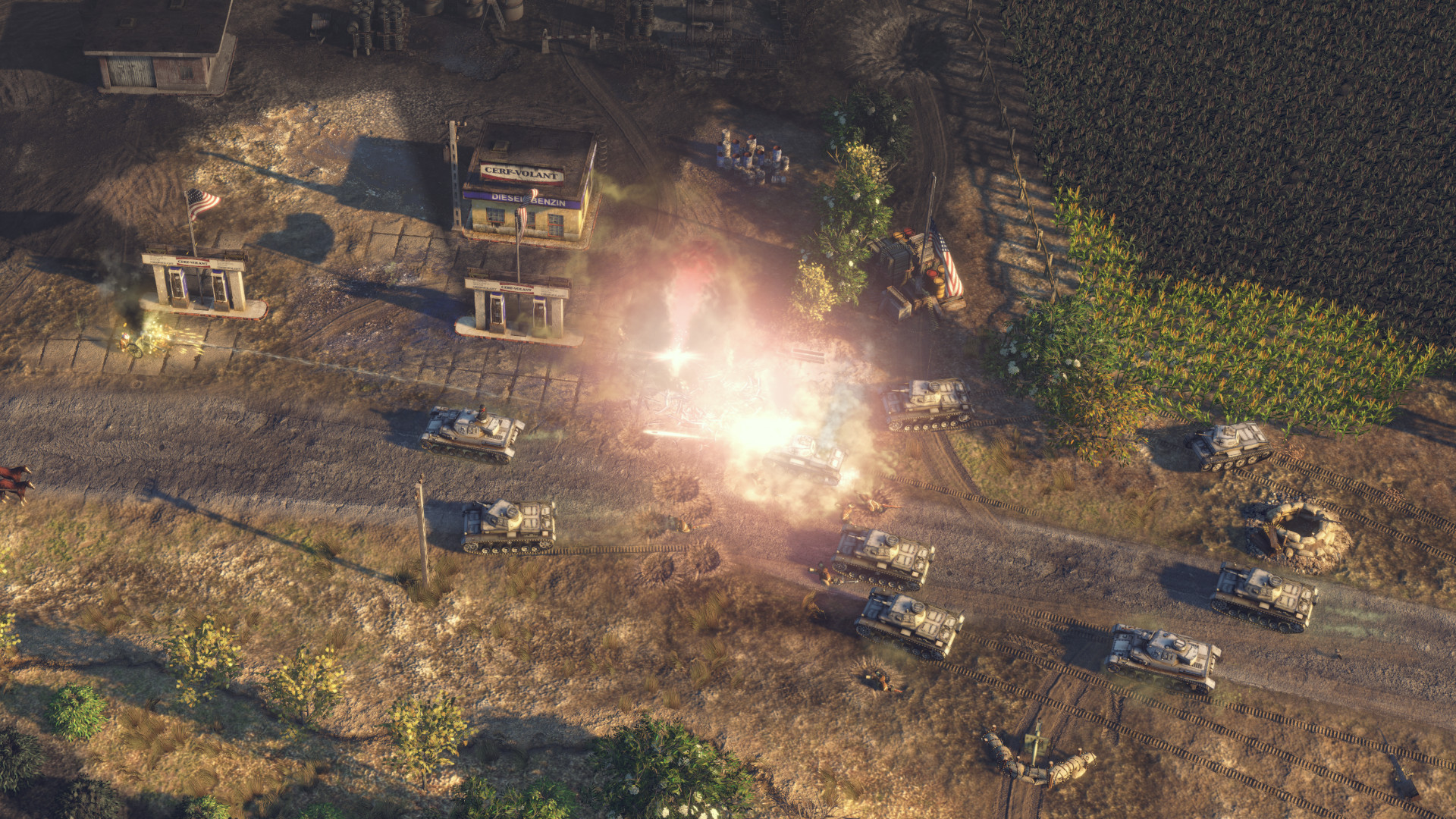 Light that tank up like candle.
Image Gallery