Top 10 Military Games On PS4 That Are Pure Awesome: Page 2 of 10
Updated: 14 Nov 2019 10:22 pm
Chilling with your squad while you await a hail of bullets.
9. Insurgency:Sandstorm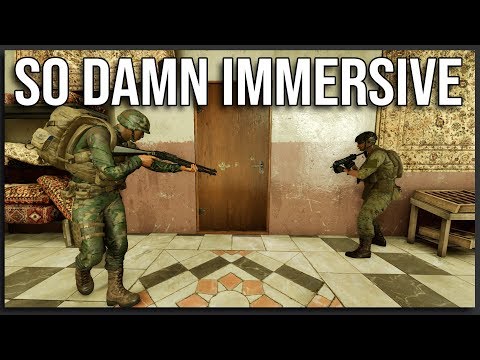 Insurgency:Sandstorm gameplay
Moving on from WW1 to modern combat, at number 9 we have an indie game and it is a sequel. Most sequels are usually not great, but Insurgency:Sandstorm is a worthy title to its predecessor.
Demonstrate your skills as a team member and overcome your enemies in this FPS based on objective-oriented gameplay. This is a game where skill is rewarded, and teamwork is the winner.
Move with speed and caution through this imaginary middle east setting. Use your bullets wisely as every shot counts and you can't afford to waste any of them. The game has sold 5 million units.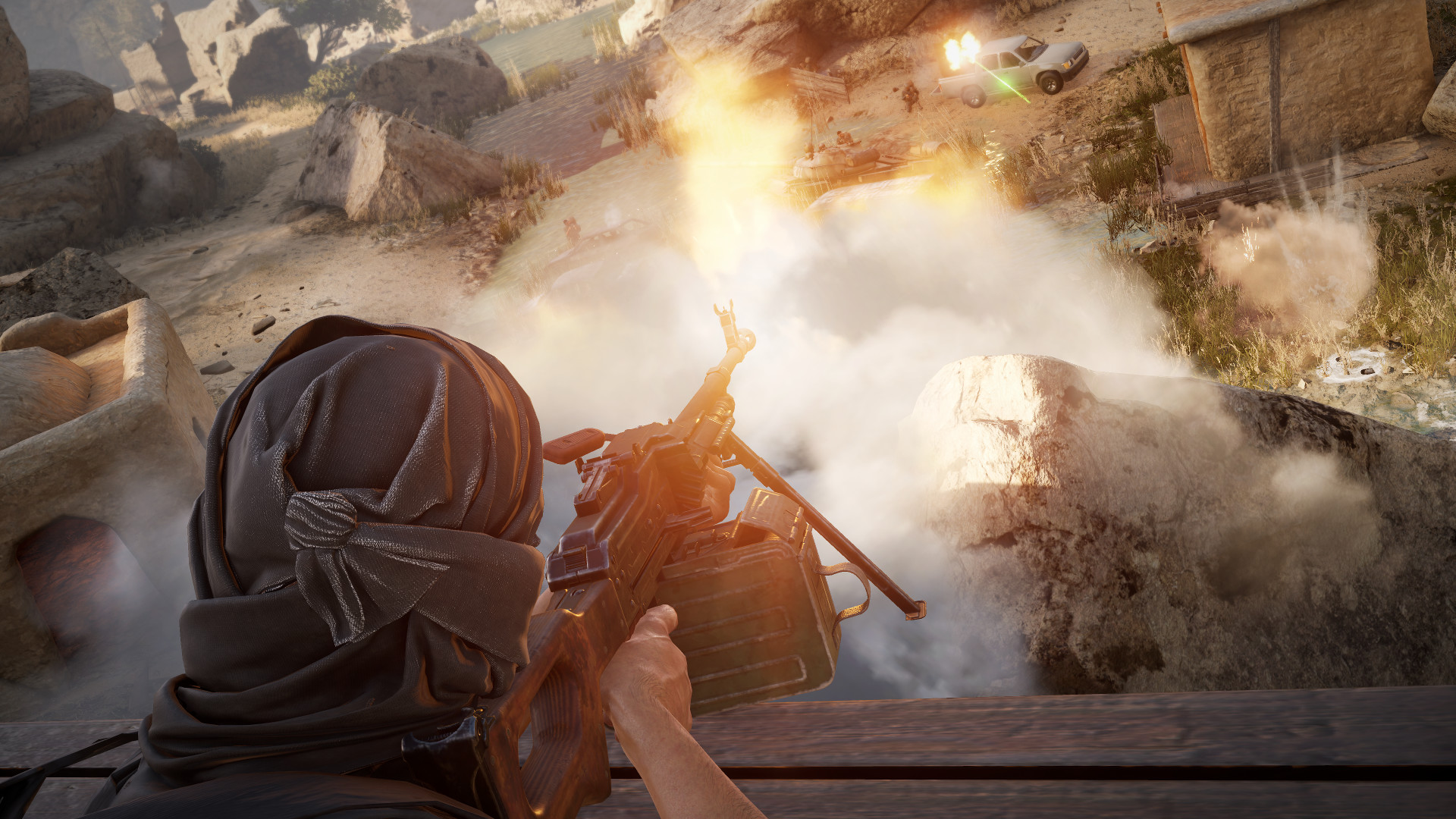 The classic machine gun action.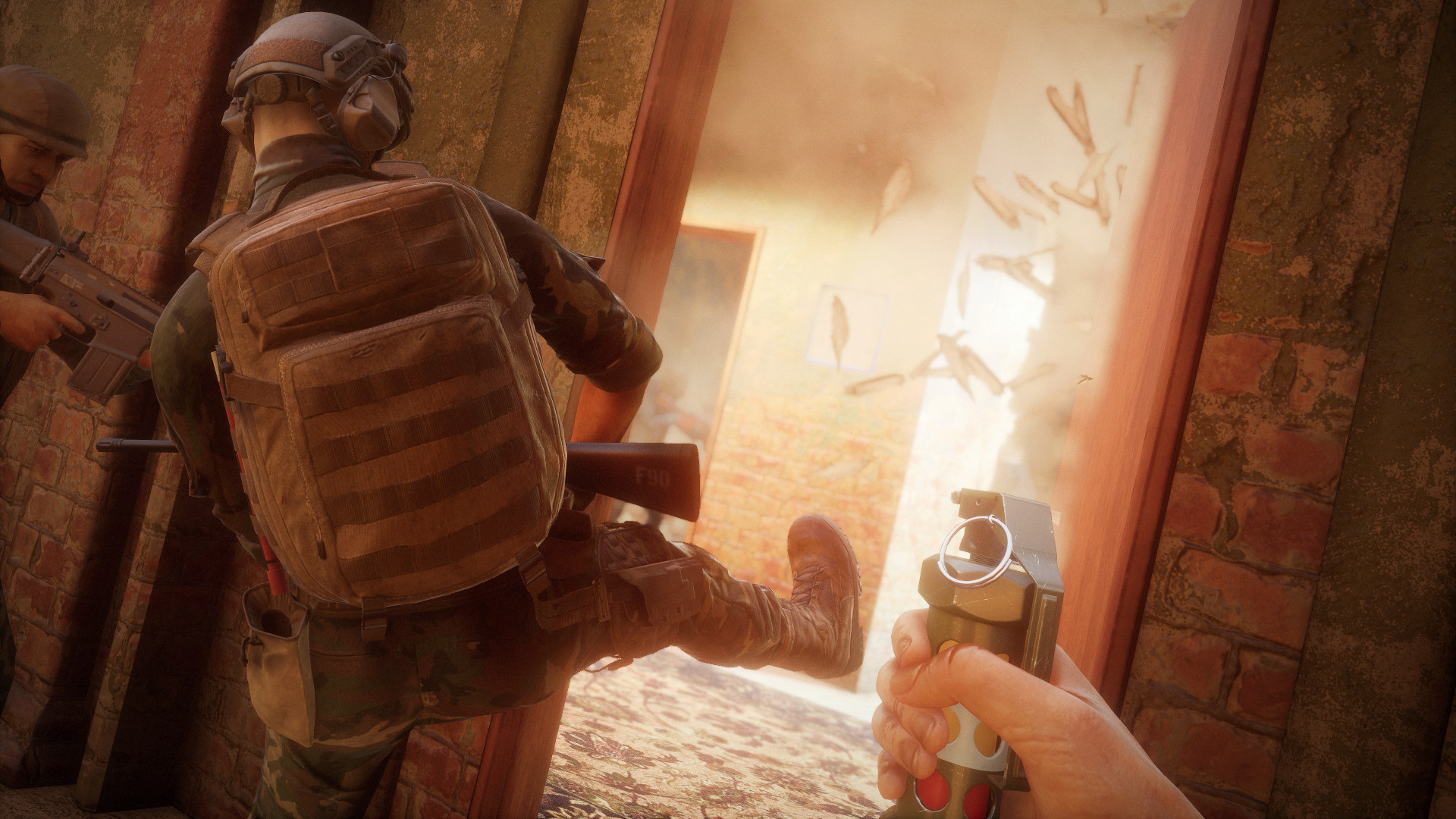 I am not an expert but I think he just broke his ankle.
Image Gallery