Top 10 Military Games On PS4 That Are Pure Awesome: Page 8 of 10
Updated: 14 Nov 2019 10:22 pm
Chilling with your squad while you await a hail of bullets.
3. Wolfenstein: The Old Blood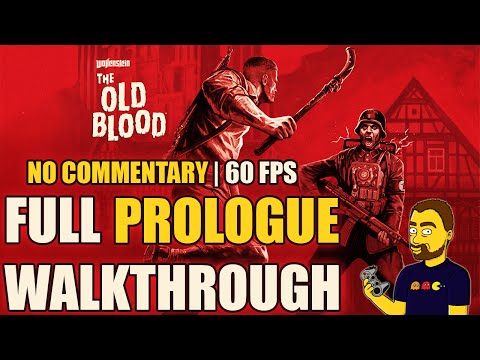 Wolfenstein: The Old Blood gameplay
On number 3 we have a prequel. This game has eight chapters and an immersive storyline and also thrilling action. As I said this is a prequel to the well-received: "Wolfenstein: The New Order."
Wield your weapons or gain abilities for stealth takedowns. Experience the rural Germanic towns, fantastic valleys with cable cars and much more. Also, this features a return from the legendary castle of Wolfenstein. Use dual-wielding metal pipes to navigate the world with wall climbing abilities.
Go up against new villains and enemy Super soldiers, elite shock troops and others. The story unfolds in two parts.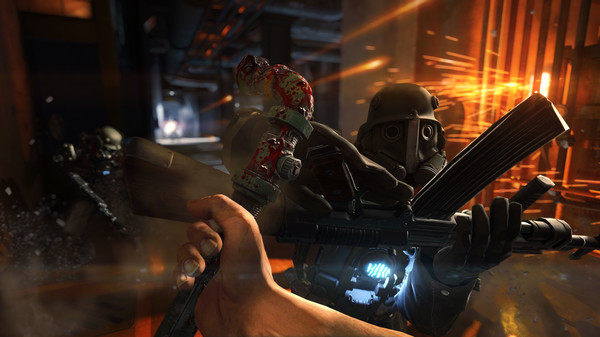 Not sure why he is fighting me in close quarter combat when he can shoot me???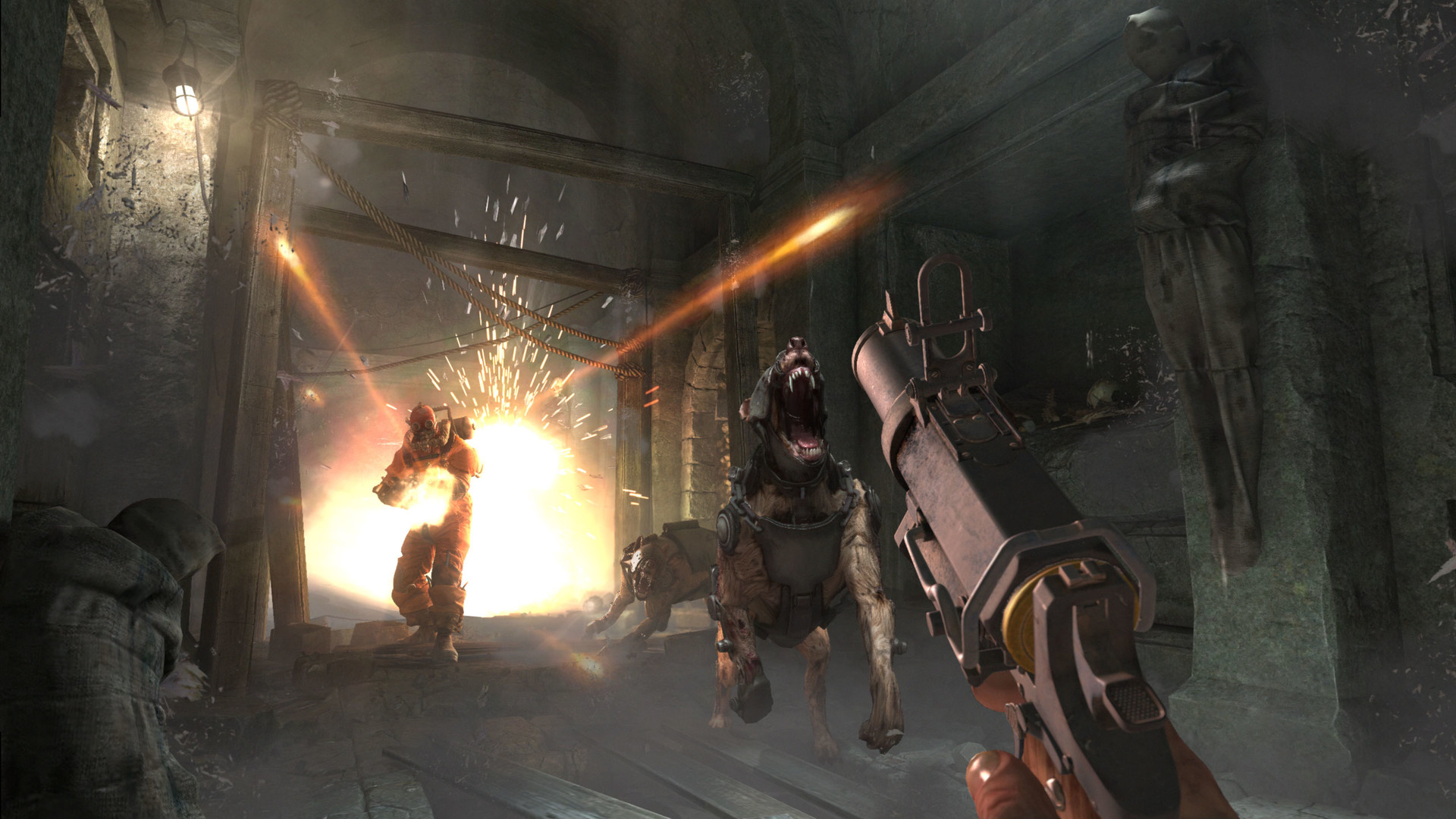 Here doggie, here's the lead.
Image Gallery