[Top 25] Best PS4 Exclusives of All Time
Updated: 11 Mar 2020 5:04 am
Some of the generation's best games were PS4 exclusives
We're nearing the end of the current console generation, or at least that of the PlayStation 4 and Xbox One. Nintendo has been on their own time for quite a while now. It is time to begin the retrospective before we turn our attention fully to the horizon. Sony dominated this generation in terms of console sales, surpassing 100 million PS4 units sold and becoming the second best selling home console of all time behind the PlayStation 2, that other wildly popular console created by Sony. It's almost like they have a knack for it. 
A major contributing factor to the PS4's success was its line-up of exclusive games. Shocking, right? Here's a list of 25 of the best PlayStation 4 exclusives, which helped the console become one of the best in the history of gaming.
1. Bloodborne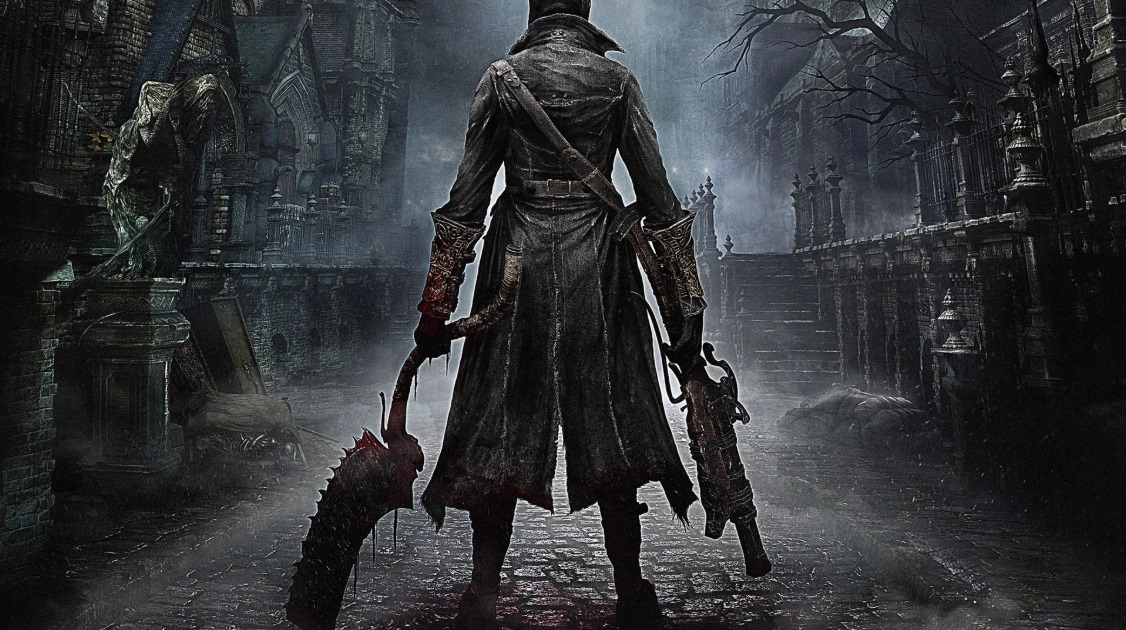 Metacritic user rating: 8.9
Genre: Action role-playing
Bloodborne Review from IGN
Bloodborne Debut Trailer
Following the release of the massively influential Dark Souls and its first sequel, FromSoftware created their own "souls-like," set in the monster-ridden, gothic, Victorian-influenced city of Yharnam. Compared to Dark Souls, Bloodborne'scombat is quicker and the blood is bloodier. It is a daunting and atmospheric experience, drawing inspiration from the likes of Bram Stoker and H.P. Lovecraft.
2. Days Gone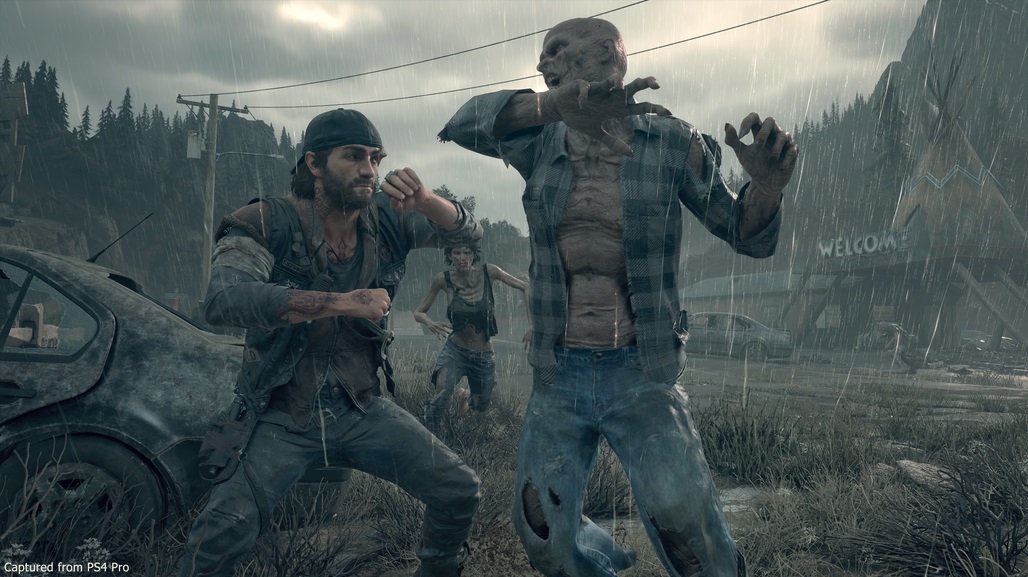 Metacritic user rating: 8.1
Genre: Action-adventure, survival horror
Reconsidering DAYS GONE in 2020 from Boomstick Gaming
Story Trailer
Two years after a global pandemic left the world infested with zombie-like creatures known as Freakers, Deacon St. John travels across Oregon on his motorcycle investigating the possibility that his wife may still be alive. Though critical reviews for Days Gone were mixed, the gameplay has undeniable potential, and the open-world offers a wide variety of situations to explore. 
3. Death Stranding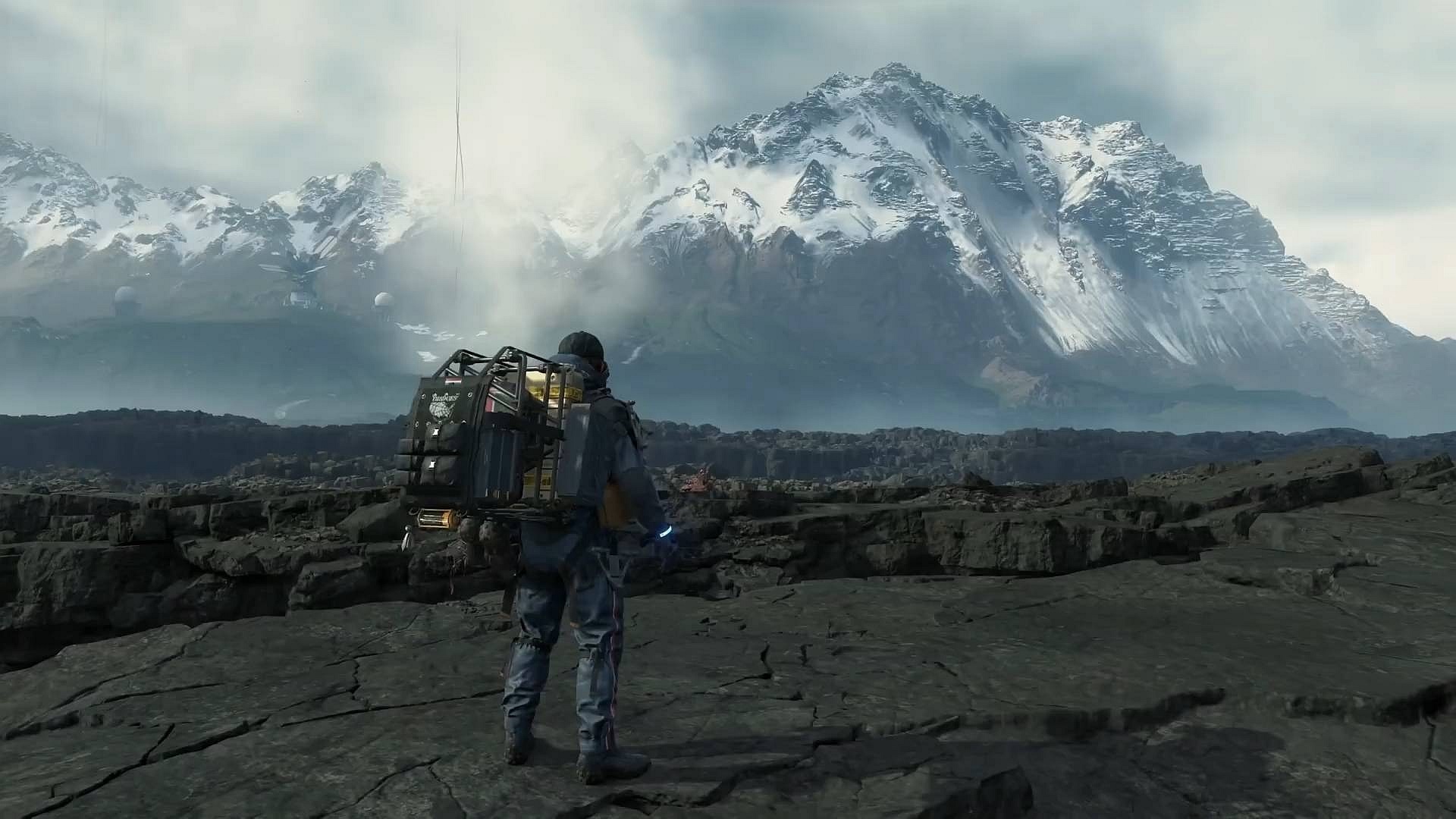 Metacritic user rating: 6.6
Genre: Action
Death Stranding Review from GameSpot
Launch Trailer
After auteur developer Hideo Kojima was ousted from Japanese publishing studio Konami following the release of Metal Gear Solid V: The Phantom Pain, the gaming world waited in anticipation for the reveal of his next project under development in the newly independent Kojima Productions. When an answer was given in the form of the Death Stranding announcement trailer, fans were left confused. Really confused. Norman-Reedus-and-a-baby-naked-on-a-beach-surrounded-by-dead-sea-animals confused. Ultimately, the game would prove to be divisive; one of those games you either love or you hate, and the only way to find out is to play it. 
4. Driveclub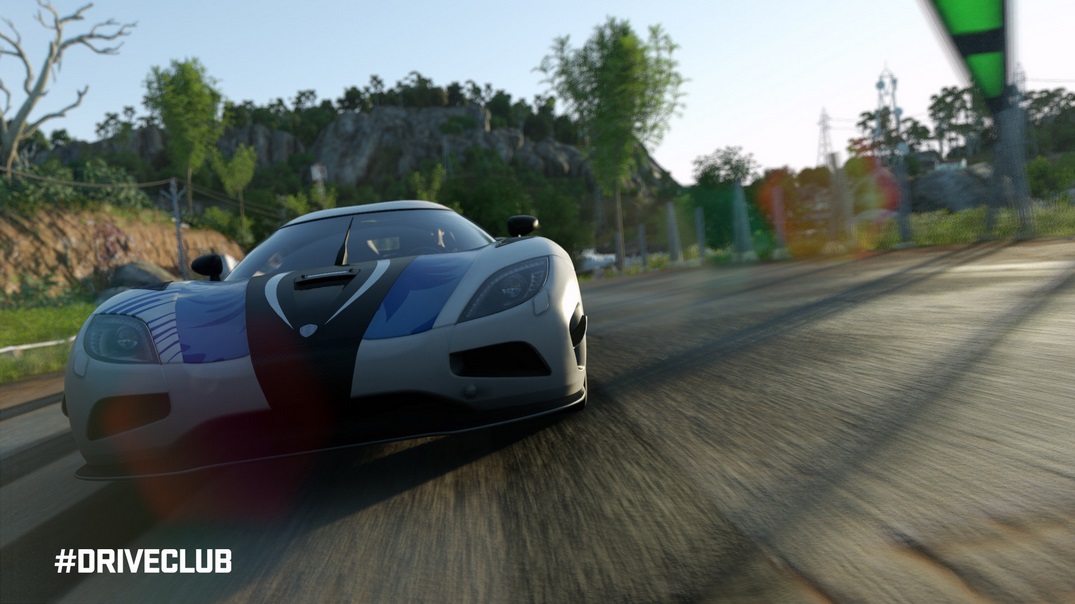 Metacritic user rating: 6.3
Genre: Racing
Driveclub Review from IGN
You may also be interested in:
Image Gallery