Anthem Release Date
Updated: 04 Jun 2018 9:53 am
"...Are there spiders in that?"
Anthem is a new action-RPG set to release sometime in early 2019. Its developer, Bioware is known for many titles including Star Wars: Knights of The Old Republic, Neverwinter Nights, and the Dragon Age series.
Anthem will be an online multiplayer RPG set in what is known as a "shared world" environment. There will be multiplayer and single player elements in the game. In 'multiplayer' situations, players will be able to group up in squads of four.
Anthem was first shown at 2017's E3, with gameplay being shown during Microsoft's press conference at the event.
Anthem's Story Line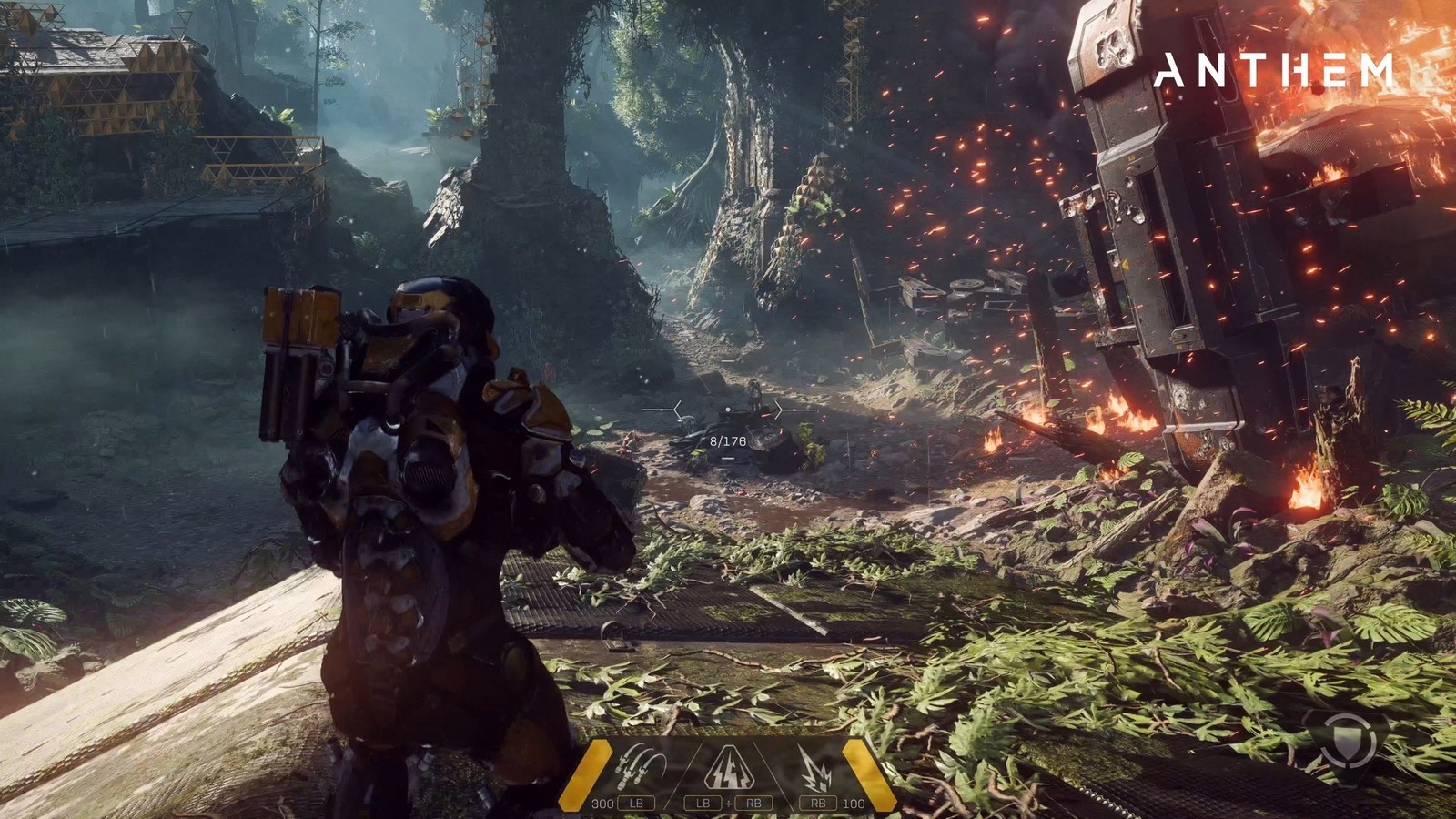 Players are part of a group known as the "Freelancers". They are tasked with protecting the human race on an alien planet some distance from Earth. They don customizable exo suits known as Javelins to complete missions around the alien planet.
This is the first time that Bioware is putting something like the Javelins into one of their games. The closest thing to it in a previous title would be Mass Effect's Biotic Amp, which only allowed a handful of attacks.
There are four types of Javelins, each with a special trait: the Ranger (all purpose), Colossus (strength-focused), Storm ('spellcaster' type), and the Interceptor (unknown).
The Company behind Anthem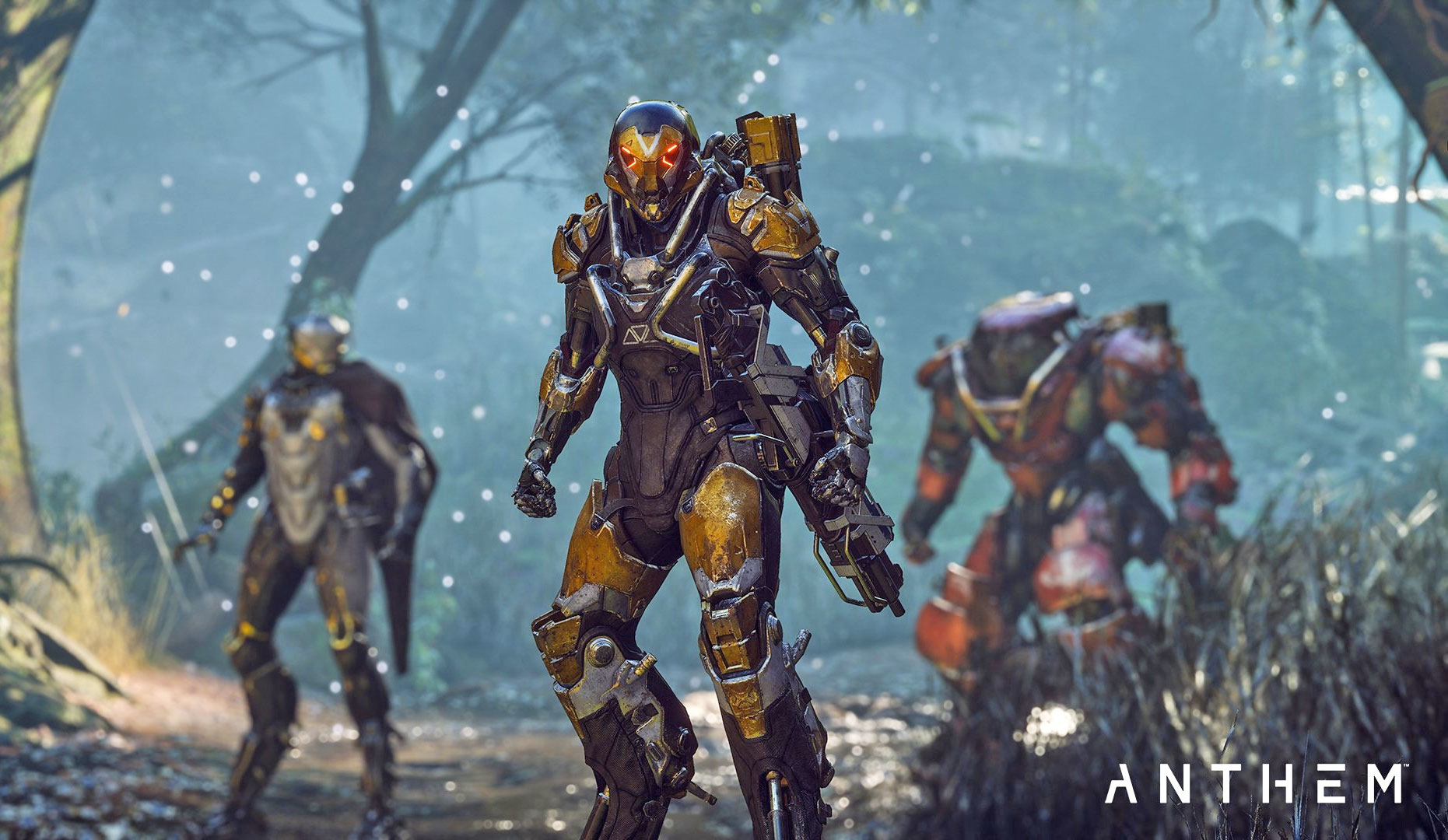 Bioware stepped into game development starting with Shattered Steel and Baldur's Gate in the 1990's. With well-received titles like the Dragon Age series and Baldur's Gate, Anthem is likely to be well-polished when it comes to character-driven elements. Anthem was originally announced at E3 2014, making the game development time about 7 years. There is no clear indication on the budget used to develop the game, but the developer's decision to postpone work on other titles suggests it is a massive undertaking.
Bioware is hoping to create a game that will keep players engaged for at least a decade. Dragon Age: Inquisition, the third game in the DA series, had an online play element, but party members were always random.
In Anthem, players will be able to squad up with others playing the game for dungeons and taking on enemies that are a challenge for one player. Casey Hudson, Bioware's GM, has been evasive when asked about other multiplayer activities.
Anthem Trailer
The Hope for The Future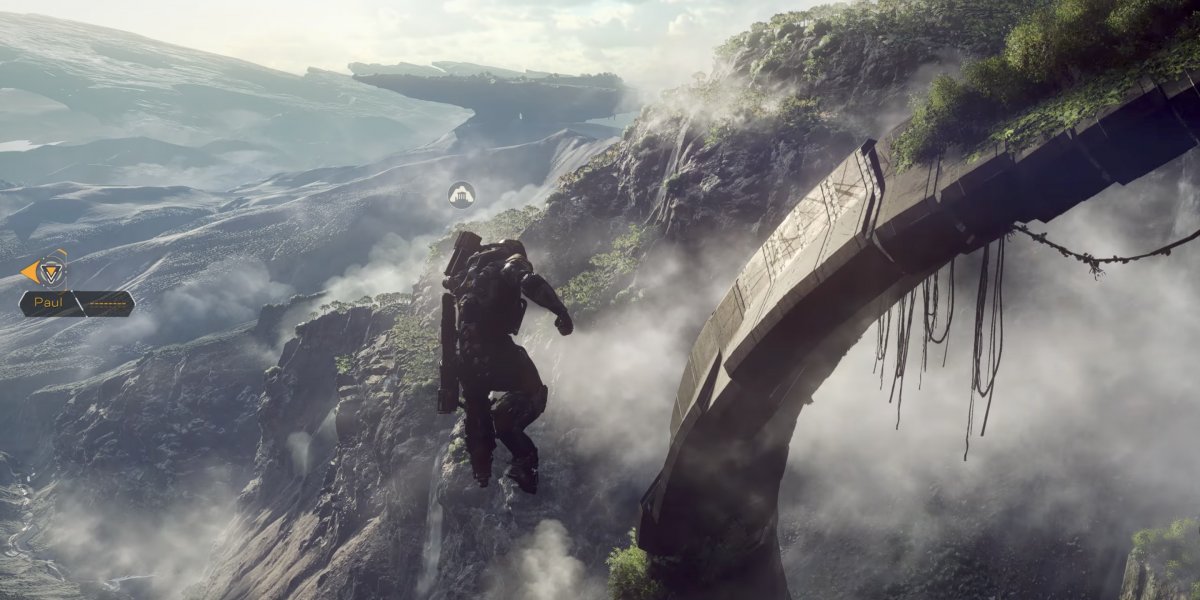 With Mass Effect: Andromeda having been so poorly received by gamers, many agree that Bioware is relying solely on Anthem to breathe new life back into the company. The date of release has been pushed back twice, with some saying a release won't happen till after 2019.
Executive producer of both Anthem and the Dragon Age series, Mike Darrah, stated in a tweet that teams are hard at work on both. News has slowly come out about Bioware's new online MMO, but there information on the fourth Dragon Age. Some fans are hopeful that this is an indication of company's focus on Anthem.
What are your thoughts on Anthem? Will it be another Mass Effect: Andromeda or will Bioware redeem itself in the eyes of its fans?