How to Preorder Mass Effect Andromeda
Updated: 10 Feb 2017 7:31 am
Ready to jump back into a galaxy far away, but not sure where to start? Look no further!
Back and Better Than Ever
Since Mass Effect 3 released in 2012, fans of the series have long since wondered what would be next for Bioware's massive IP. But now that the wait is over, and we've seen a bit of what Andromeda has to offer, the question becomes…Where should you preorder now?
Bioware (and by extension it's parent company EA) has usually given a few assorted digital items, but at least for Mass Effect 3, these bonuses varied depending on where you bought your copy from. But is this still the case with Andromeda?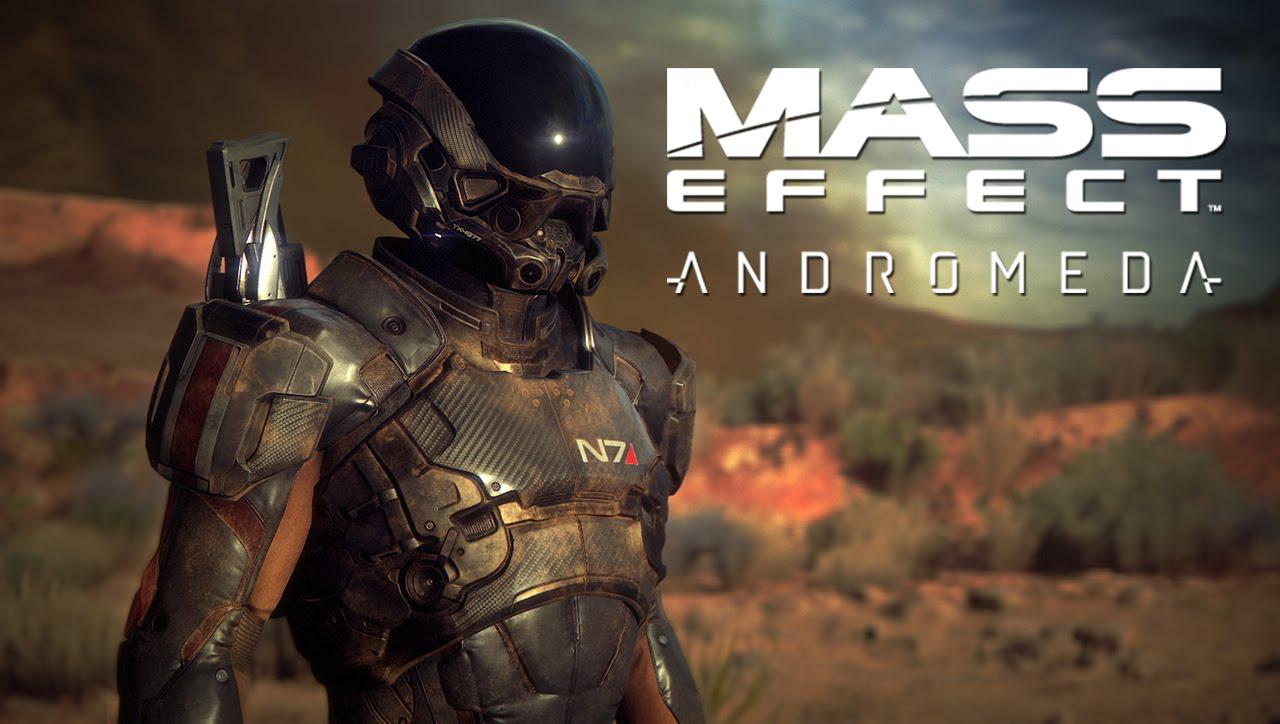 With a release date of March 21, 2017, Andromeda is only a few weeks away. 
Where Should You Go To Pre-Order?
Unlike the previous Mass Effect releases, Andromeda does not have different bonuses for different pre-orders. That means if you preorder from GameStop or from Origin itself, you get the exact same bonuses. No wondering if you bought the right preorder for the guns or armor you want to use!
Looking for a way to Preorder? Try these places -
Though the preorder bonuses are the same for the preordering of the base game, EA is offering different tiers of Andromeda from the regular Standard Edition, to the moderate Deluxe Edition and ending with the Super-Deluxe Edition.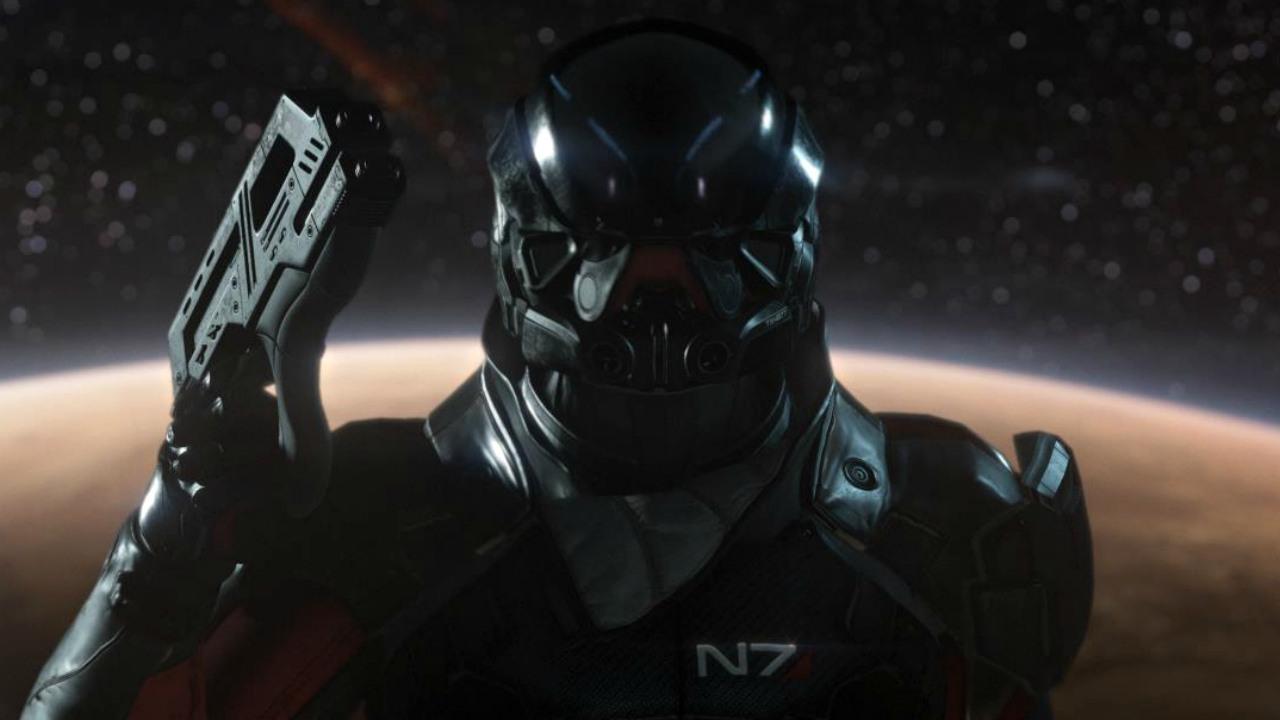 Andromeda does not follow the Shepard story, but rather begins with a new protagonist, Ryder. 
So What Are These Tiers?
Let's start with the Standard Edition, which is the base game, simply preordered. Starting at the standard $59.99 price tag, the game comes with a set of armor for your Ryder, a skin for the Nomad (new vehicle), and five multiplayer booster packs. Though it's also worth noting that the "Multiplayer boost packs" are only XP boosters.
Next, we have the Deluxe Edition at the $69.99 price tag. This edition comes with everything in the Standard, plus extras that could add to your game. The extras start with yet another set of armor for your Ryder, a pet pyjack, four extra weapons to use, and a "Deluxe" multiplayer pack. Unlike the Standard Edition's Multiplayer pack, this pack does include weapons and gear that will kick start your multiplayer journey on day one.
And finally, we come to the "Super Deluxe Edition". This edition, like the Deluxe, comes with the full package plus a $99.99 price tag. Though that may seem expensive, it does come with twenty weeks of "Premium packs" to enhance your multiplayer experience for twenty weeks after release.
So how do you preorder the standard Mass Effect Andromeda? Any way you want! Thankfully, in doing away with the silly store-specific bonuses you can preorder the game at your convenience and get the same experience!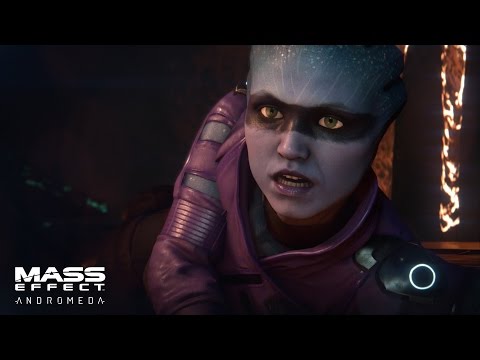 Mass Effect Cinematic Trailer #2
You May Also Be Interested In-
Mass Effect Andromeda Releasing in early 2017
Mass Effect Andromeda: 5 Fast Facts You Need To Know
Mass Effect 4: Andromeda: 10 Interesting Facts About This Awesome Game
Image Gallery