Why Isn't Anyone Making a Baldur's Gate Sequel?
Updated: 10 Feb 2017 6:00 am
As beloved as the Baldur's Gate series was, it's it time for sequel?
More than a Decade and Counting
Since the fantastic and wildly successful final expansion for Baldur's gate II, Throne of Bhaal, fans of the series wondered if there would be more to the tale. Though there was once an announced Baldur's Gate III after it's apparent cancellation in 2003, all rumors of extending the beloved series seemed to be a dead end.
So what's the deal? Where is our champion to pick up the Baldur's Gate franchise and bring it to the modern day? Let's take a look at our options.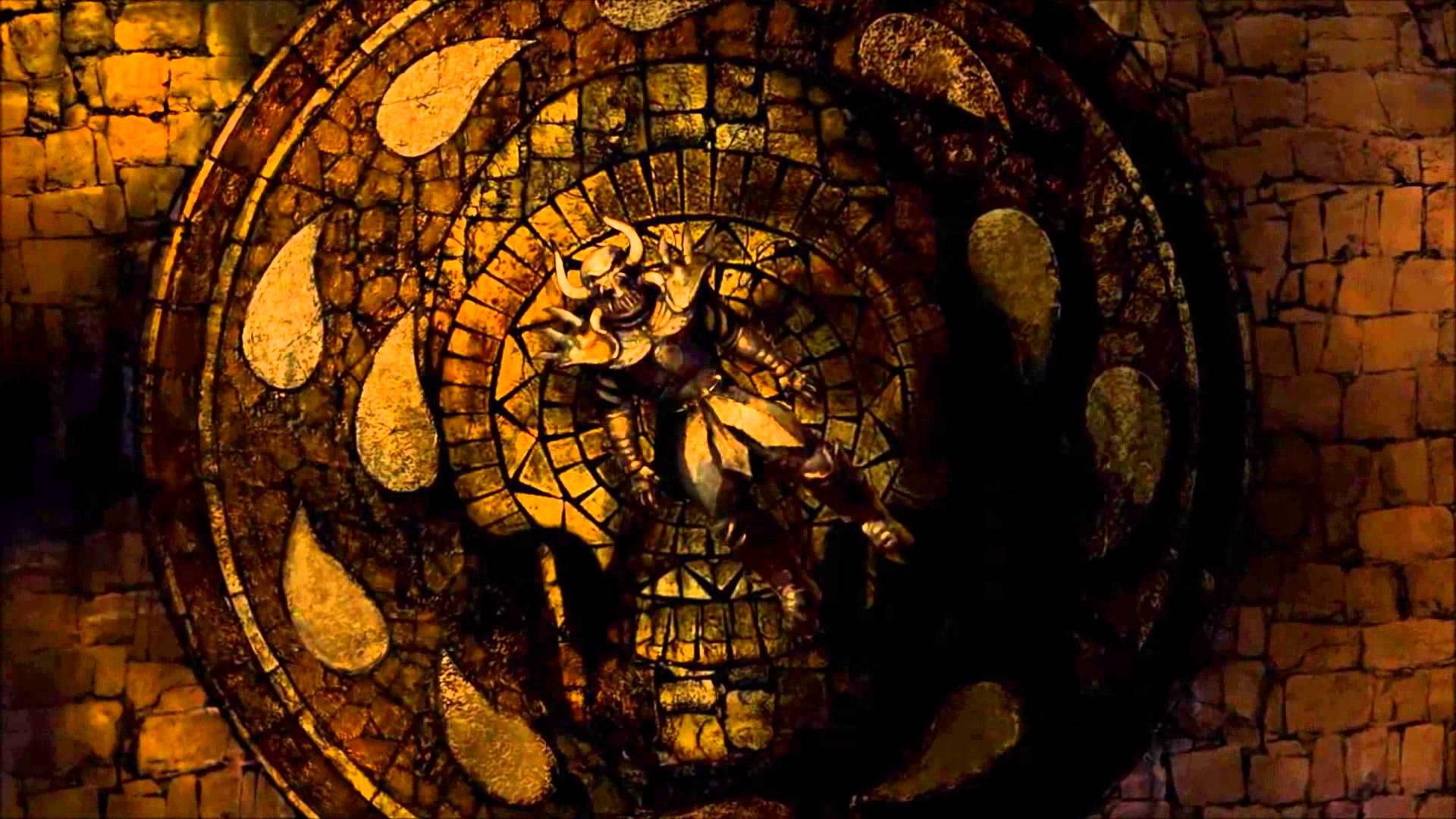 Baldur's Gate is still highly regarded as one of the best RPG's of all time. 
Where Did Bioware Go After?
The first logical studio to look to for a sequel would be the makers of the original. So why did Bioware abandon the series? And did they have any interest in making a Baldur's Gate III?
According to sources, Bioware did want to revisit the series but they were not in a position to do so. Instead, the studio moved on to Neverwinter Nights, another game set in the Dungeons and Dragons universe. After, when they were in a better position to move back to the series, Bioware opted to instead create their own fantasy based series with the smash hit, Dragon Age.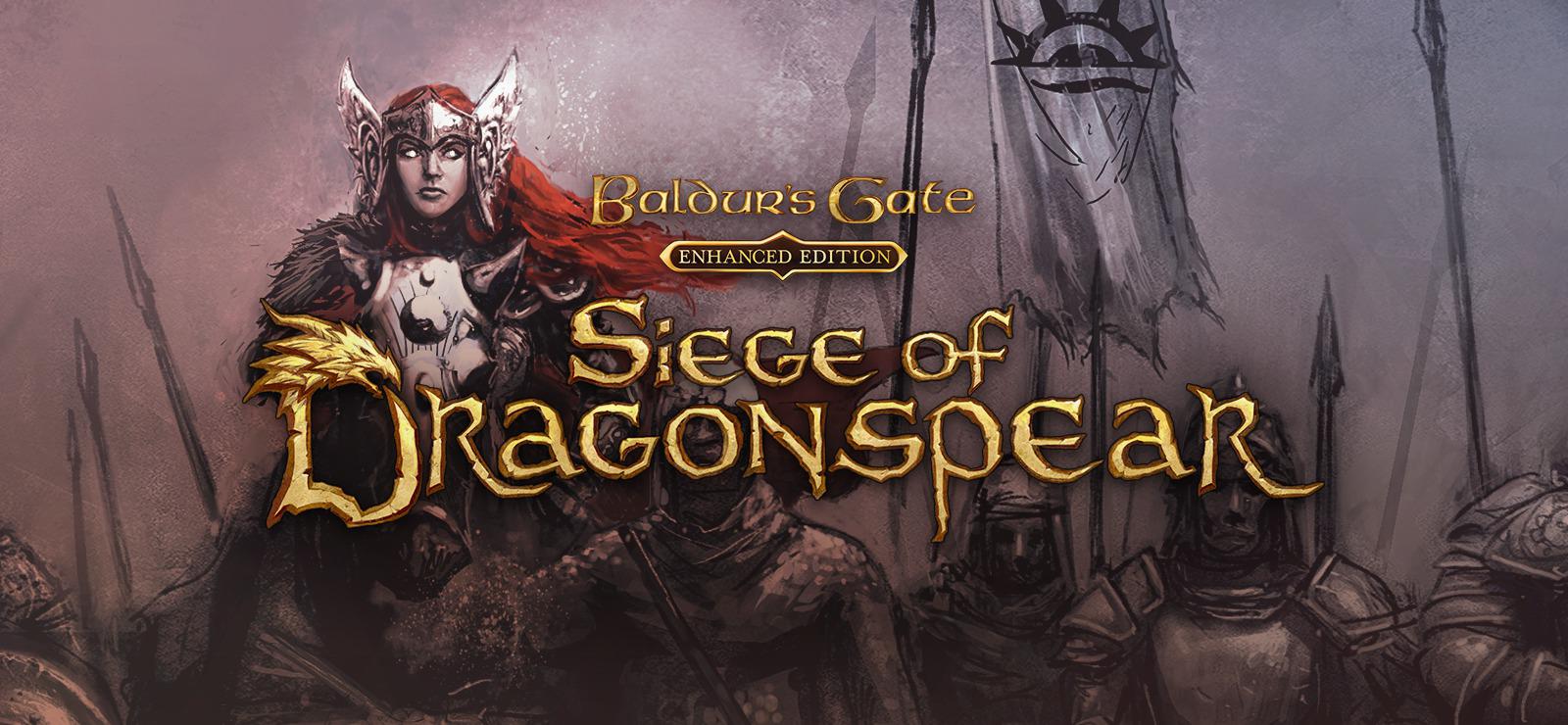 Rising from the ashes of a forgotten series, Beamdog released the Siege of Dragonspear expansion. 
If not Bioware, then who?
With the release of the Baldur's Gate Enhanced Edition in 2012 and the subsequent enhanced Baldur's Gate II after, many wondered if Beamdog might pick up the mantle. Though there is no official word of a Baldur's Gate III yet, there is hope! Just last year Beamdog released a brand new expansion that takes place in between Baldur's Gate 1 and 2 named Siege of Dragonspear.
The most encouraging sign? Last year one of Bioware's lead writers, the legendary David Gaider, one of the original writers for the Baldur's Gate series was hired on at Beamdog. And soon after it was announced that he would be at the head of a new Baldur's Gate series.
What does that mean? That means the possibility of Beamdog having a Baldur's Gate III in the works is pretty high! And not only that, with David Gaider as the Creative Director, we'll be getting a game that feels authentically Baldur's Gate.
And that's all we can ask for.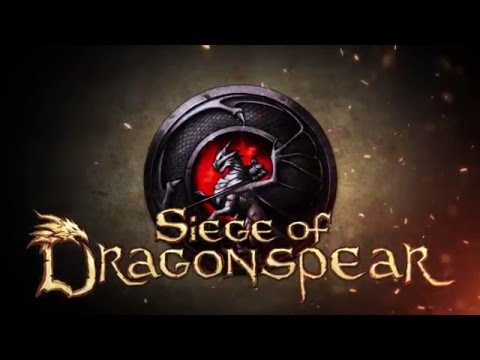 Seige of Dragonspear Launch Trailer
You May Also Be Interested In-
10 Things That Made the Baldur's Gate Series So Amazing
Like Pillars of Eternity or Baldur's Gate? Then Check Out Tyranny, a New RPG from Obsidian Entertainment
Image Gallery