Top 23 Games Like Baldur's Gate To Play in 2019
Updated: 27 Jul 2019 9:36 pm
Baldur's Gate was foundation of an RPG legacy that has given us some of the best games ever made.
If you loved Baldur's Gate as much as we did, then here are 23 games you need to play
In 1998, the release of Baldur's Gate would change the world of Dungeons and Dragons forever. PC gaming has never been the same since, with Baldur's Gate being as synonymous with RPG games as games like doom are to first person shooters. Video games have come a long way since the late nineties, but for many of us that urge for dungeon delving and demon slaying never quite left. So here are 23 games like Baldur's Gate. May your adventures bring great fortune!
23. Exanima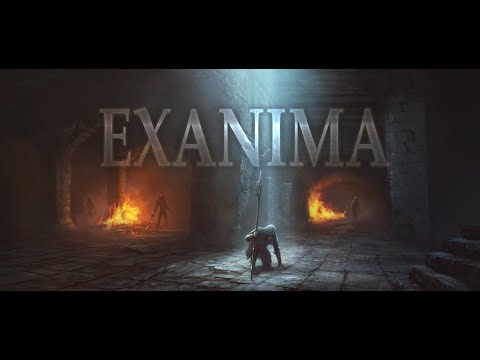 Examina Gameplay Trailer
Explore, fight, survive and unravel the mysteries of the underworld in this unforgiving 3D isometric RPG set in an original dark, low fantasy world.
Currently available for steam early release, Exanima is an Isometric RPG like no other. Of all the games on this list no game quite pushes the possibilities of immersive top down combat.
Emphasising realism, environmental interaction and tense dungeon combat, this unflinchingly dark and beautifully original indie title is not one to be missed.
Frankly, images cannot do this game enough justice so we recommend heading over to the games steam page and checking out one of the gameplay trailers for yourself.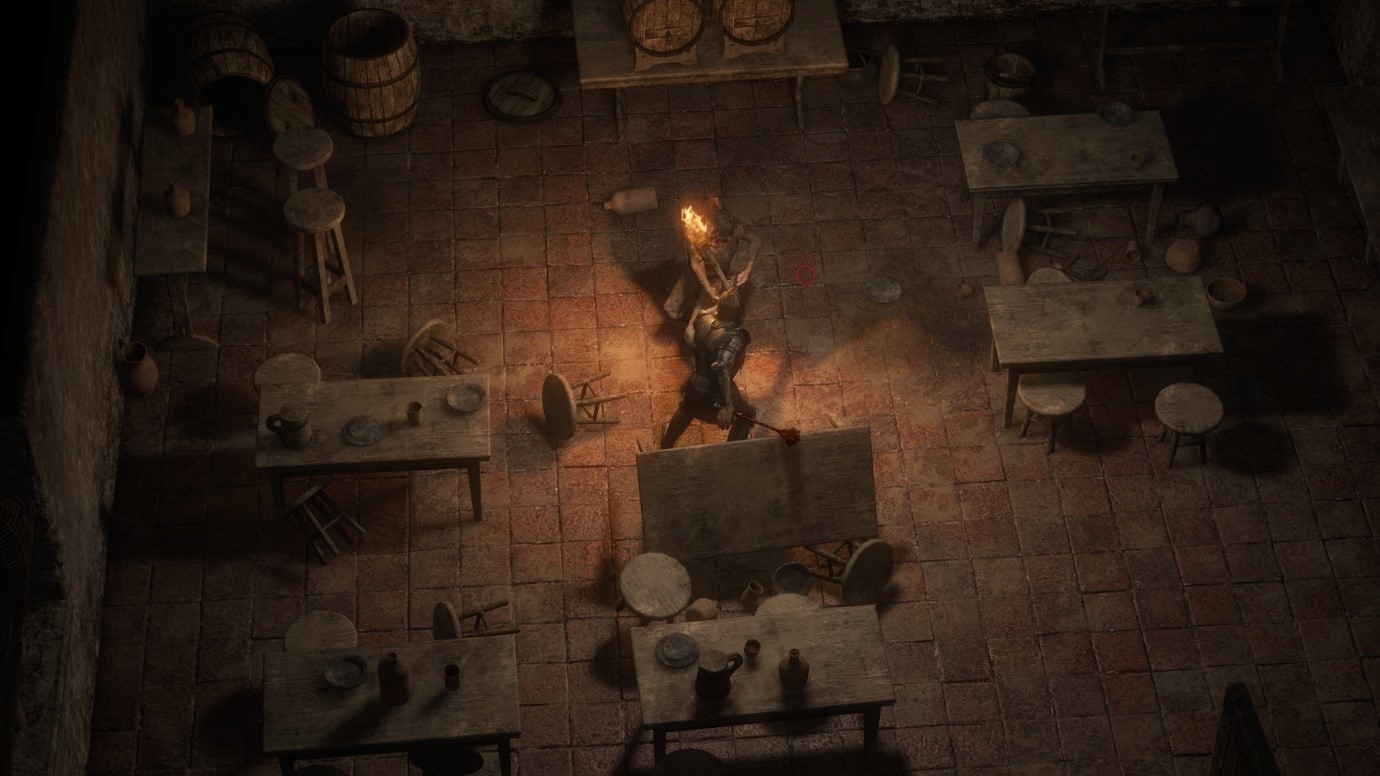 Examina is dark, brooding and one of the most exciting releases of this year.
22: Planescape Torment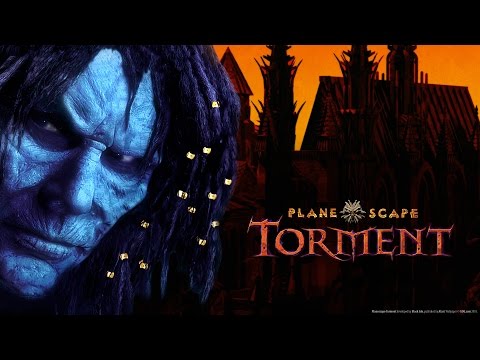 Planescape: Torment: Enhanced Edition [First 56 Minutes]
Despite its age, Planescape: Torment remains one of the best RPG games of all time. Delve into hell itself as the Nameless One, a mysterious scarred figure who has lived countless live he cannot remember.
If you can handle the aged feel and want a gripping story with well thought out gameplay mechanics that feel very exciting then you should pick up this title. Although you should be prepared to lose at least 50 hours to this stunning fantasy / sci-fi epic.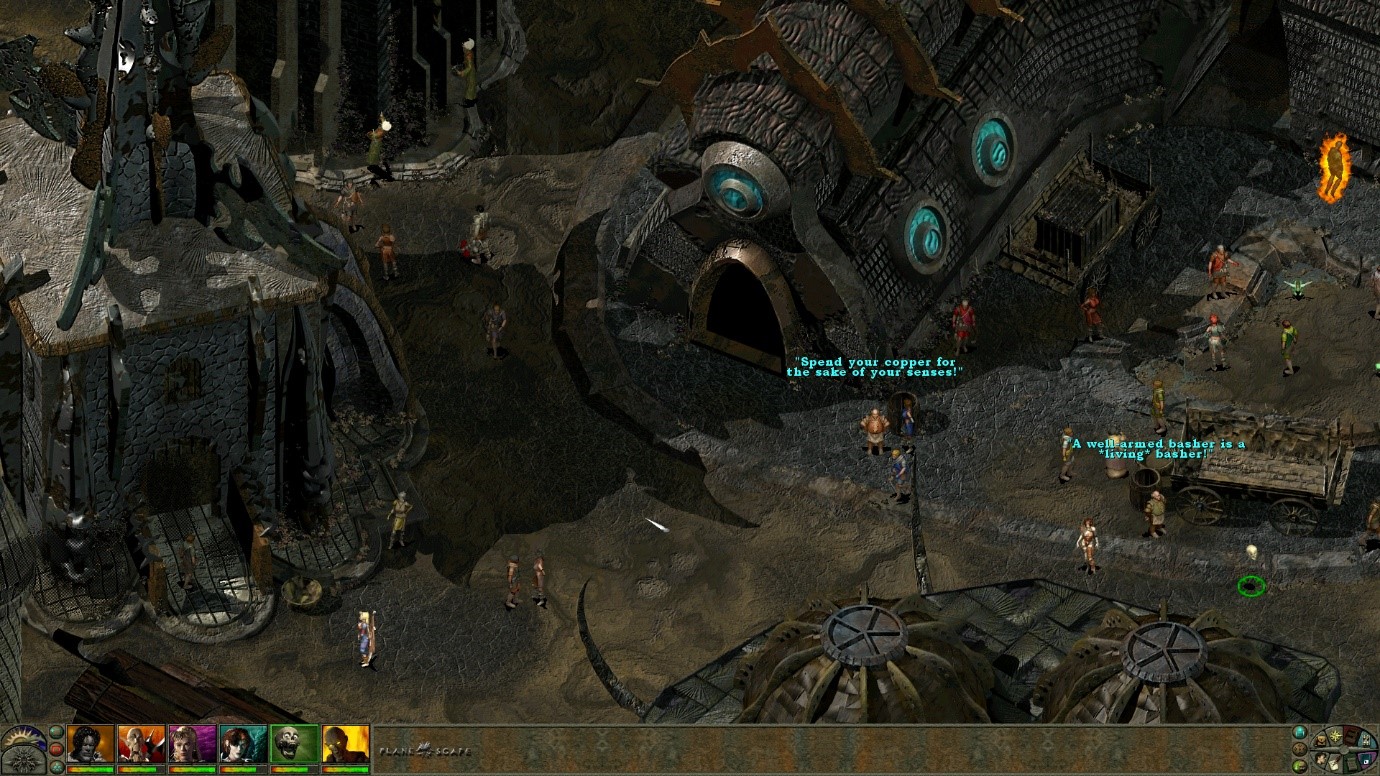 Planescape: Torment is a classic RPG, with one of the best narratives ever written for the genre.
21: Torment: Tides of Numenera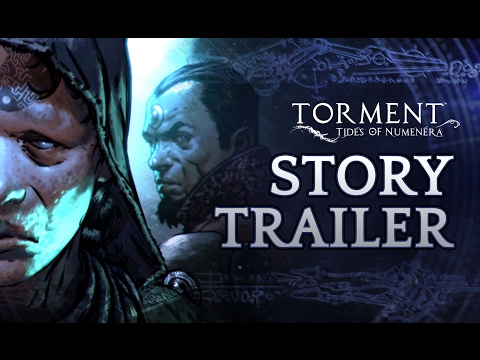 Torment: Tides of Numenera | Story Trailer
Torment: Tides of Numenera, successor to the critically acclaimed Planescape: Torment is one to check out if you haven't already.
Featuring one of the most unique RPG environments to date, travel to the earth of the far future to unlock the mysteries of the ninth world as you uncover the mysterious god whose every death leaves behind new life.
I'm a huge fan of consequence and choices in RPG games and Torment does not fail to deliver, but still manages to deliver a fantastic combat system that combines combat, story development and puzzles into one experience that is not to be missed.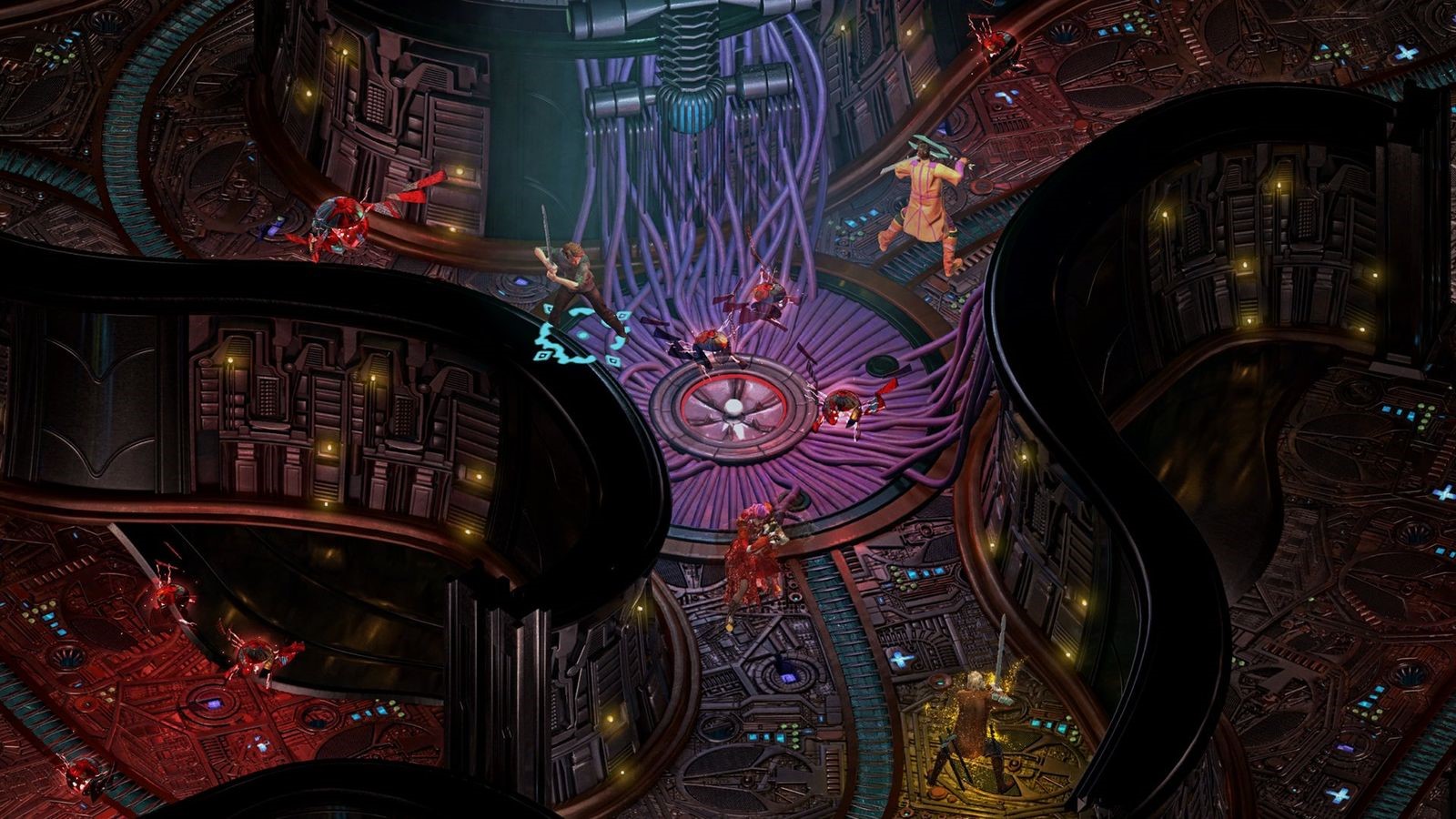 The narrative of Torment: Tides of Numenera is so gripping that we guarantee you will not be disappointed.