25 Best D&D Games for PC That Every Fan Must Play!
Updated: 08 May 2020 11:57 am
When a classic pay homage to its predecessor
The Best D&D Games To Play Today
Video games have come a long way with improved graphics and stunning visuals, but for many of us, we still have to pay homage to the pioneers of the gaming industry. Many of the greatest role-playing games in video game history can trace their roots back to a developer's love of Dungeons & Dragons.
Adventures in the world of Dungeons & Dragons have been adapted into video games (RPGs and MMO) that have their own unique identity, but still, followed the ruleset or essence that made Dungeons & Dragons a classic. 
If you love exploring worlds, immersing yourself into deep stories and progressing your character or characters through a story to either obtain world peace from evil, discover their purpose in the world, or save a person or thing of importance. Then this list was created especially for you. Take a seat and take notes because on this list there's a game for everyone. This is the Top 25 Best D&D games for PC!    
25. Tower of Time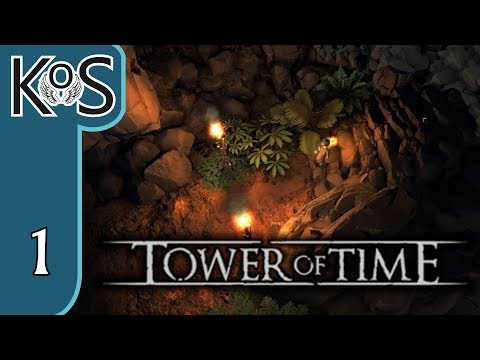 Tower of Time gameplay
Tower of Time is an incredible adventure jammed packed with amazing levels and a rich story that makes it unique to other RPG titles. It's taking classic RPG gameplay to the next level. Tower of Time is a tactical RPG that places your party against opponents on the mysterious floors of an upside-down tower that will determine the fate of Artara.
Tower of Time features flexible character development, and the complex and tactical Arrow-Time real-time combat system. The Arrow-Time combat system can slow the action down to a crawl or pauses it, and allows you to react to new threats, deploy devastating new spells and attacks that can counter enemy assaults.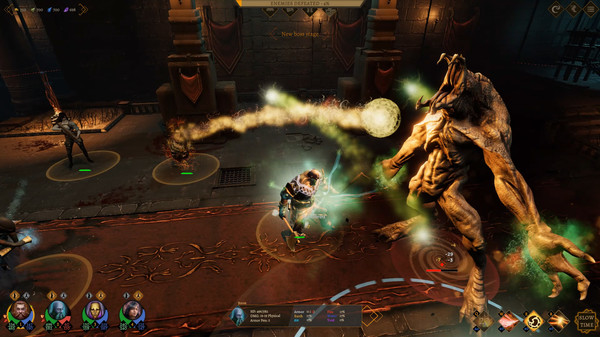 Beautiful visuals and challenging opponents. Do you have what it takes to make it through?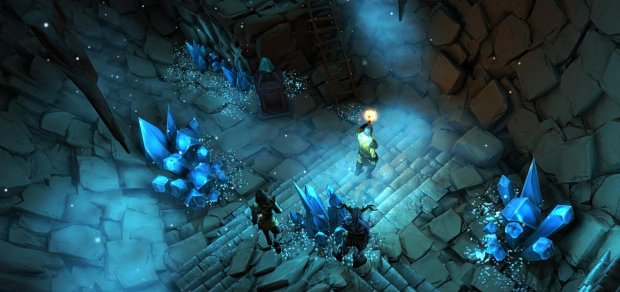 What mystical things are hidden around every corner and every level? Do you dare to venture further?
Image Gallery