3 Reasons Why The Coming of Baldur's Gate 3 is Inevitable
Updated: 23 Jun 2017 8:51 am
I don't think I'm alone in thinking fondly of my childhood when I look at this cover art
The Baldur's Gate series is legendary
There is only a small cadre of games that get to be called "legendary", and Baldur's Gate is among them. It has been called one of the best RPG's of all time, and a sequel is virtually guaranteed.
When the first game came out in 1998, it blew audiences away. It got unanimous near-perfect reviews, and it won the Origins Award for Best Roleplaying Computer Game of the year. It started the Baldur's Gate series and created the standard for future similar releases, such as Planescape: Torment (1999), and Icewind Dale (2000). The sequel, Shadows of Amn (2000) further expanded upon this success scoring the sixth-highest score on Metacritic to this day.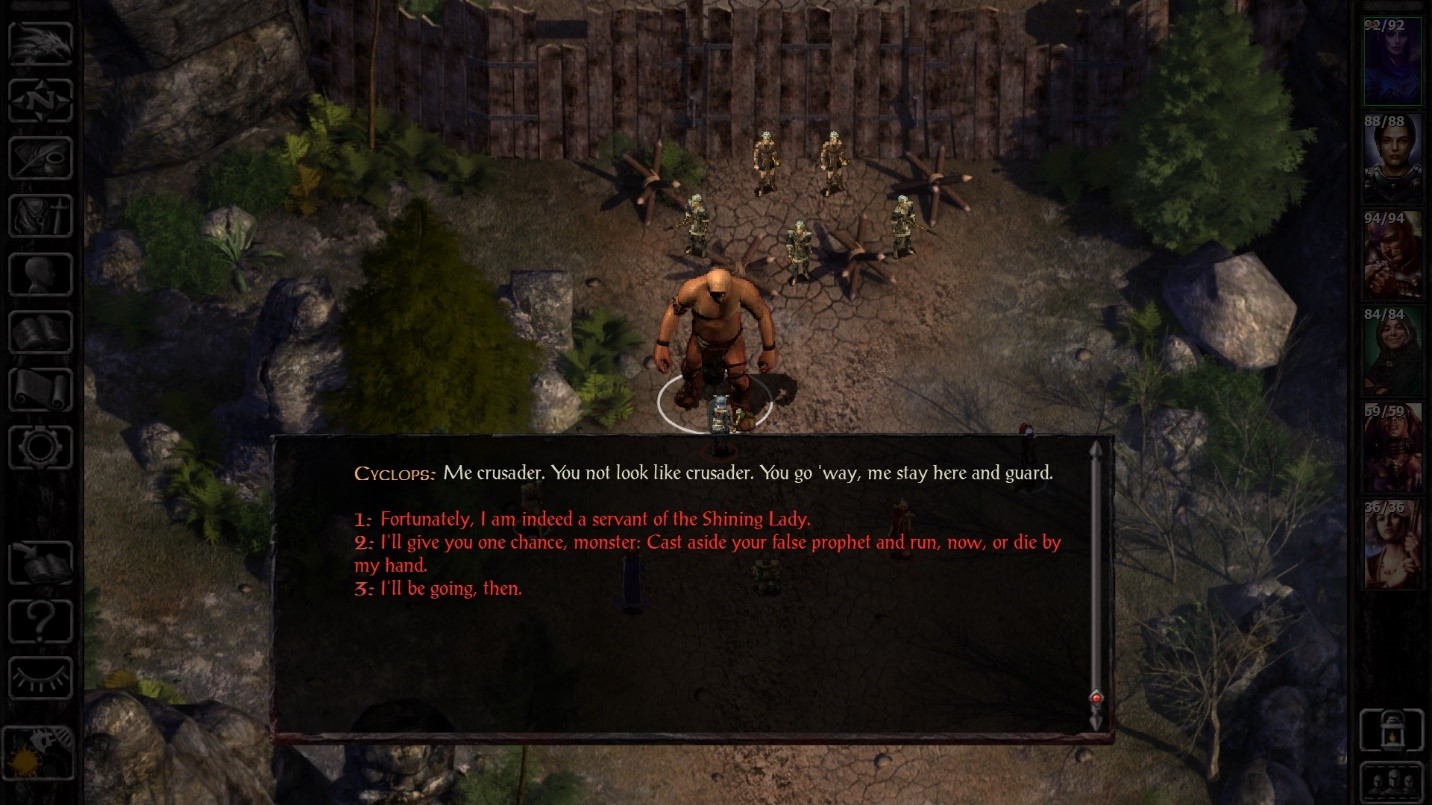 You know, if you grew up with games like this you really end up missing some of the dialogue options
Fans want it
If there was any doubt that there was a strong demand for the return of Baldur's Gate, it evaporated with the strong commercial success of the Enhanced editions of both 1 and 2, both scoring very nearly the same scores they managed over a decade ago. Between that, and the release of the greatly successful spiritual successor to Planescape: Torment: Tides of Numenera in February, and the release of Diablo 3 back in 2012, the time is just right for this gaming juggernaut to forge its way into the modern era of gaming.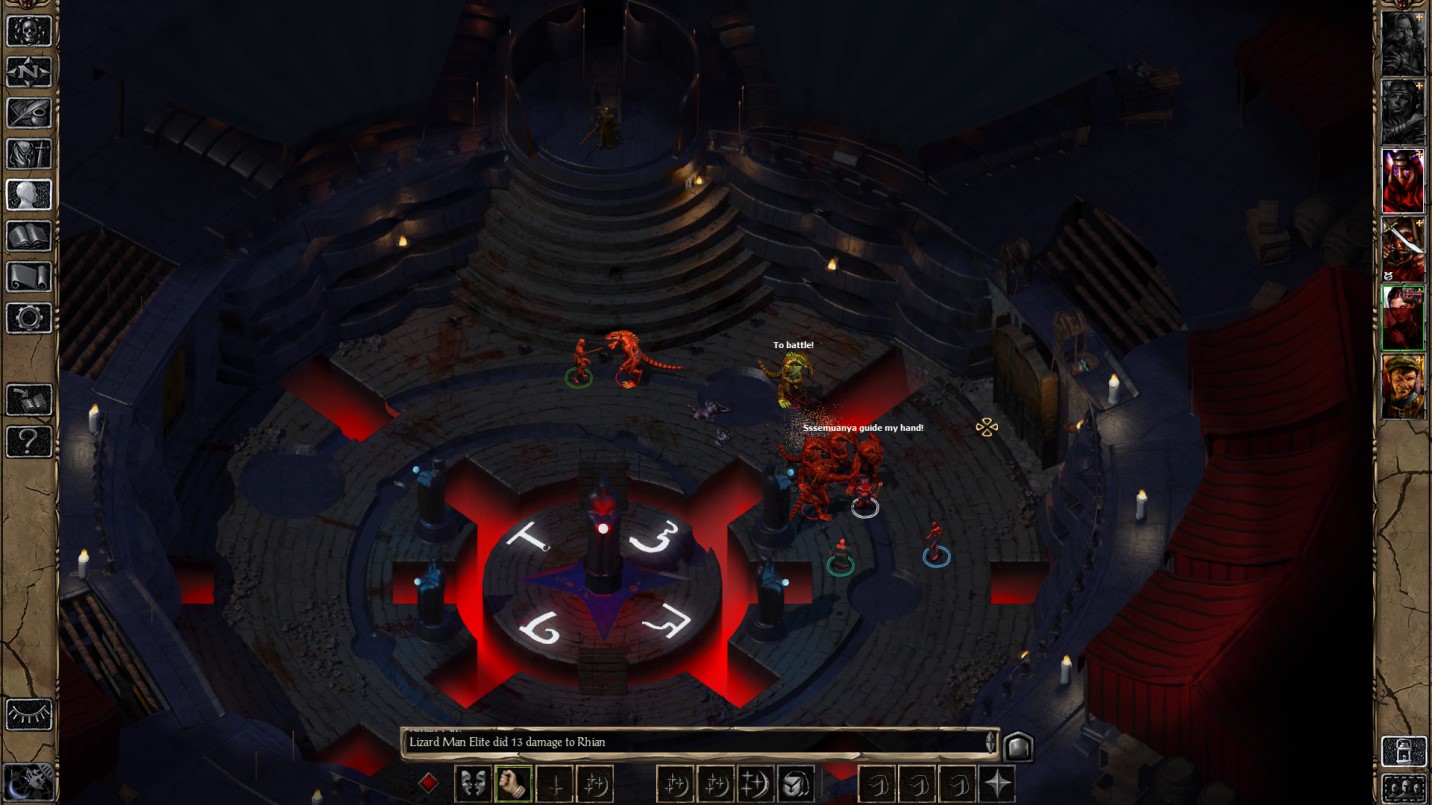 Also, some of those environments in modern Blu-ray quality are going to be amazing.
It will make tons of money for the developer
It's been estimated that Baldur's Gate 1 and 2 sold collectively about 4 million units. Add in about another million units for the DLC of both, at a retail price of … let's say $50, then you are looking at about $250 million in sales if my math is correct. Adding on to that all the spin off titles like those for the PS2, and of course the Enhanced Editions … you are looking at a whole lot of money. Plus gaming is a much larger industry now than it was when Baldur's Gate was released, and games have nearly doubled in price in some cases. With so much more to play with, I doubt the developer would have trouble perhaps even doubling those sales with just the single title on its own. Just look at Diablo 3 which sold 3.5 million units just within 24 hours of release. To date it's sold an estimated 30 million copies across all platforms … and that's from the same era with many of the same fans. ­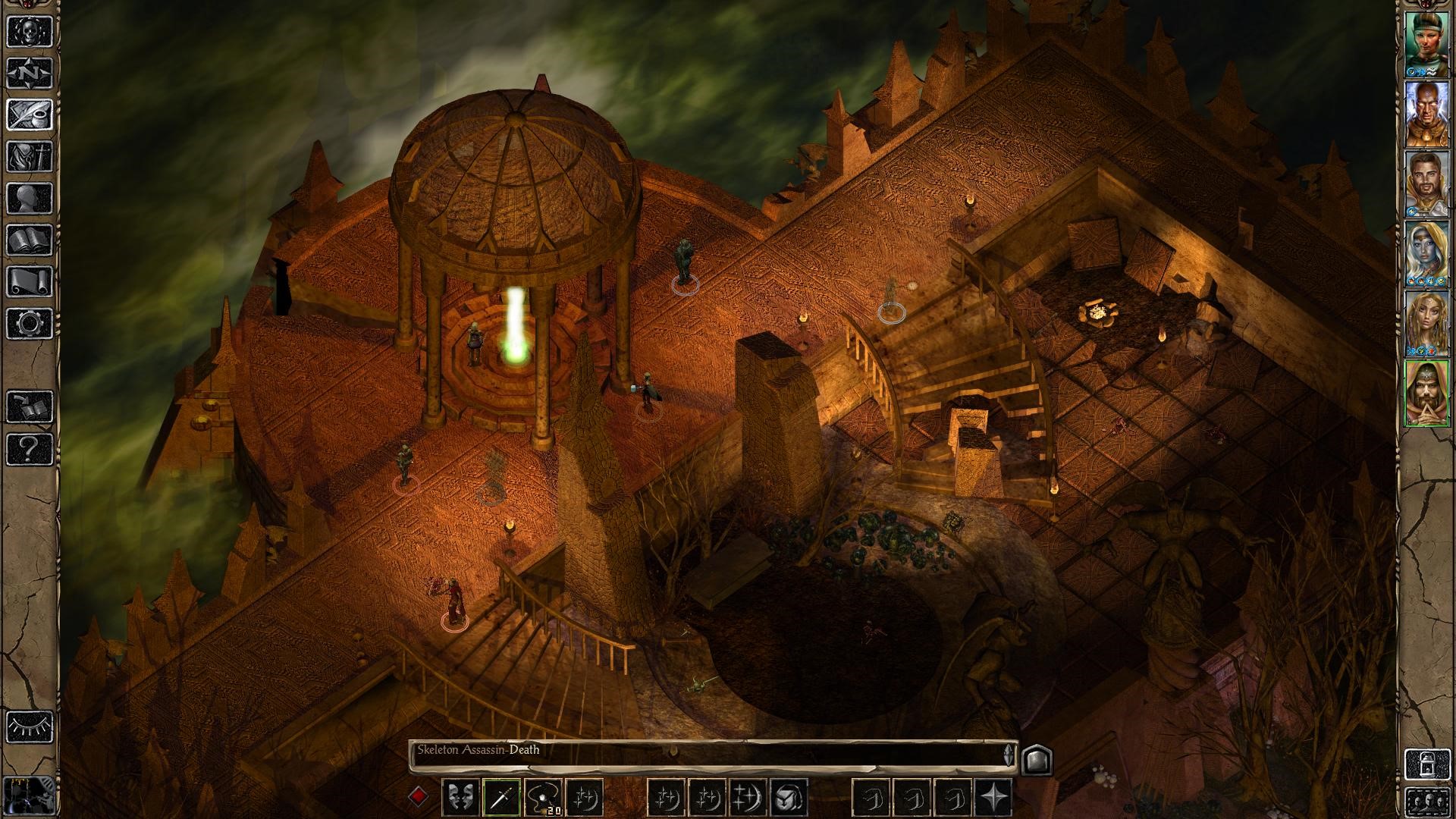 I just hope we get a better camera, that's all I'm asking for …
A sequel to Baldur's Gate is a mathematical certainty, the only question is when. Beamdog, the company that did the Enhanced versions of the first and second game have already been quoted as saying that Baldur's Gate 3 is a long-term goal for them. So now we wait, and in the meantime play similar releases like Torment: Tides of Numenera to get a taste of what a modern-day Baldur's Gate might look like.
If you liked this article, you might enjoy:
Top 23 Games Like Baldur's Gate To Play in 2017
Like Pillars of Eternity or Baldur's Gate? Then Check Out Tyranny, a New RPG from Obsidian Entertainment