Top 10 Military Games On PS4 That Are Pure Awesome
Updated: 14 Nov 2019 10:22 pm
Chilling with your squad while you await a hail of bullets.
For years the PC represented the chief thing for engaging in military games. But with the rise of the PS4, here are the top PS4 war games that are pure awesome.
10. Verdun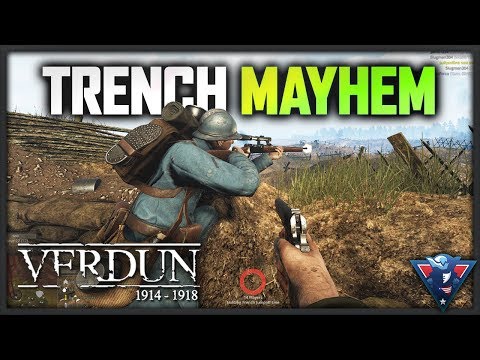 Verdun gameplay
If you are a WW1 historian, you will genuinely enjoy this game. Verdun hauls you into WW1 between 1914-1918 and is inspired by the decisive battle of Verdun in 1916. It is an FPS that calls for close-quarter combat and bayonet skills as well as aiming with the rifle.
Verdun has five game modes with historic weapons, uniforms and many more. 64 players can take turns in playing and taking opponent trenches. Experience WW1 gameplay in the real battlefields of France and Belgium in a tactical squad-based FPS with 15 distinctive squads.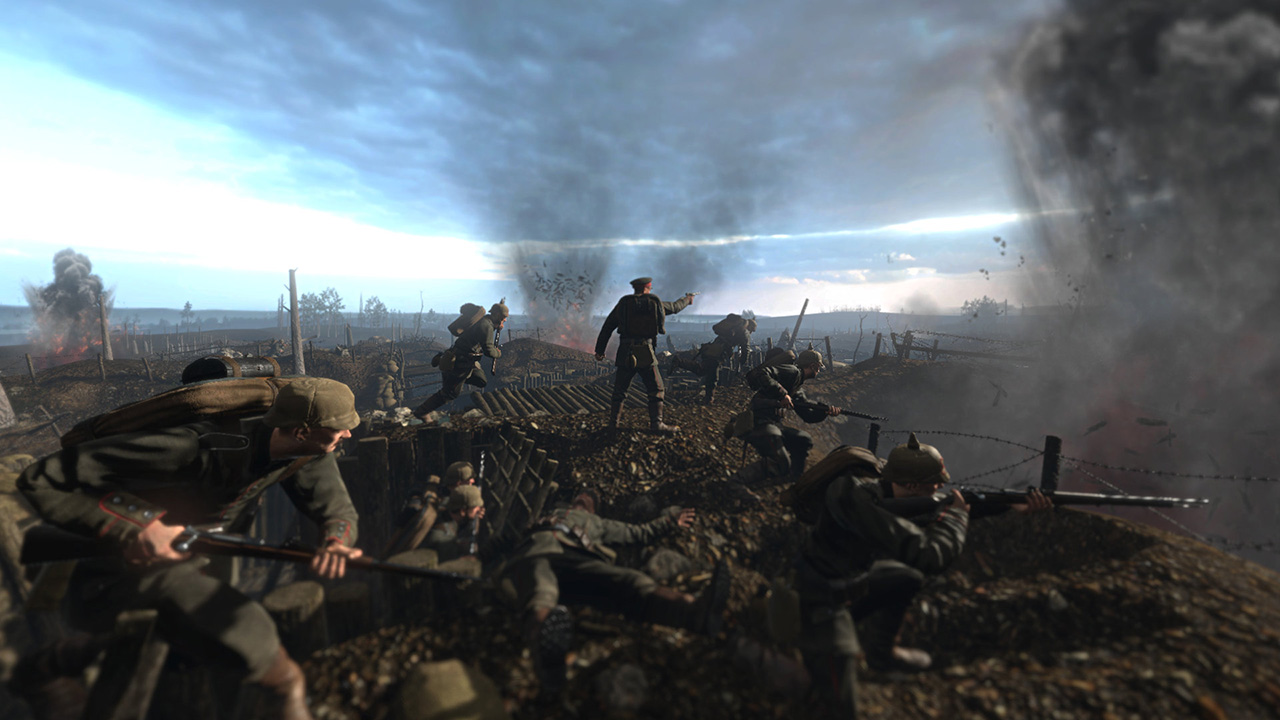 Command troops while trying to avoid being blown to bits.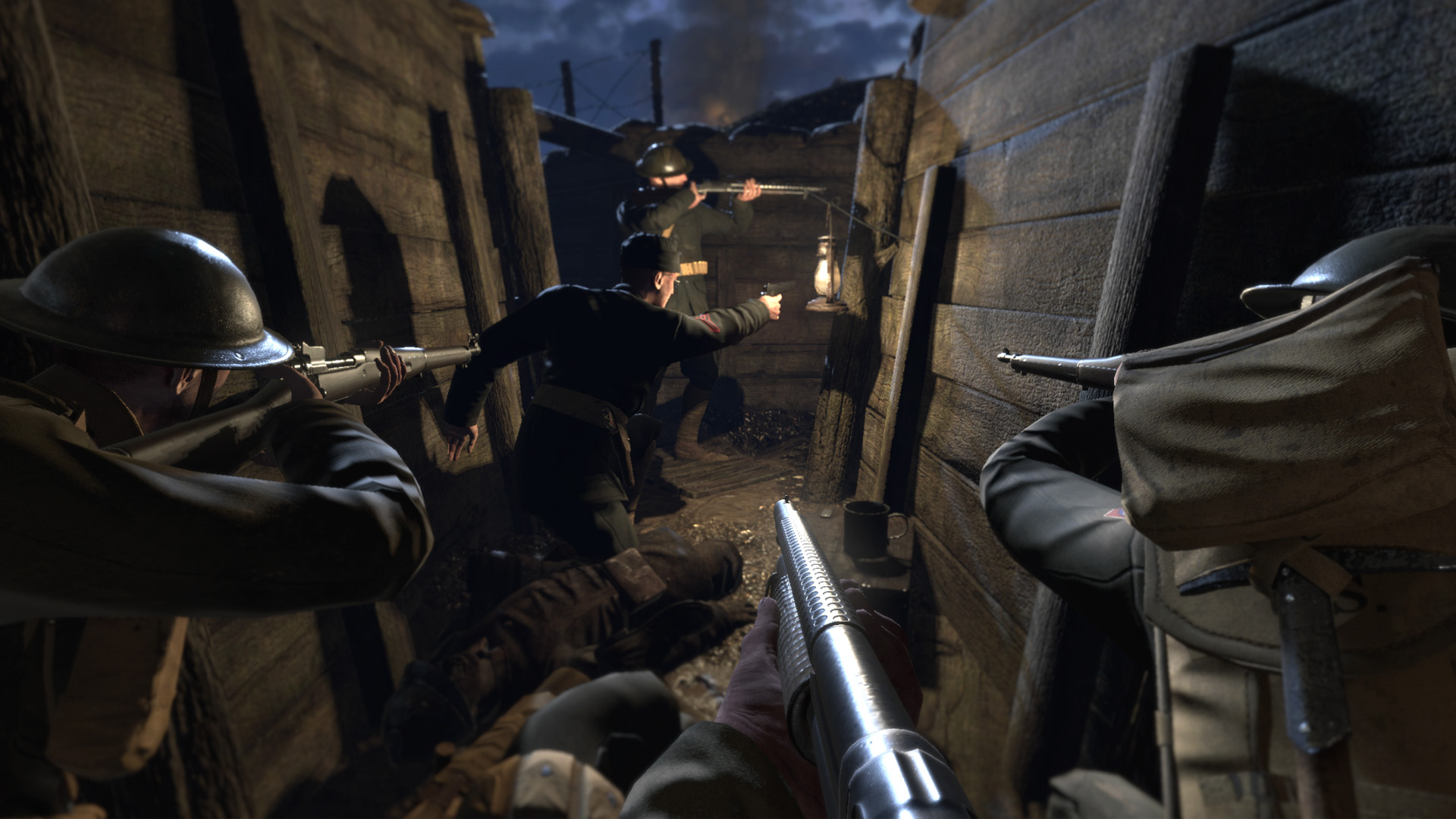 Tell scary stories with friends in the night while you await gas attacks.
Image Gallery