Top 10 Military Games On PS4 That Are Pure Awesome: Page 7 of 10
Updated: 14 Nov 2019 10:22 pm
Chilling with your squad while you await a hail of bullets.
4. Call of Duty WW2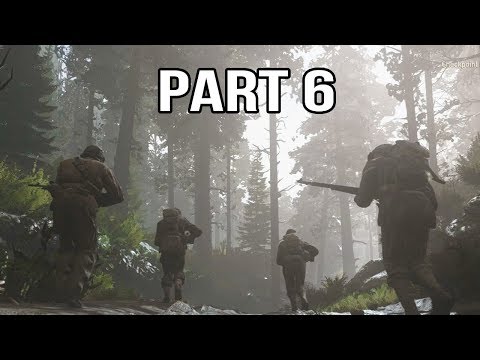 Call of Duty WW2 gameplay.
One of my favorite gaming franchises of all time and it comes with a Bang!! This is the WW2 setting gamers all wanted. It became the highest grossing console game in 2017.
The game focuses on the atrocities in the Concentration camps, and it made it an authentic war story. It brings back many of the classical mechanics seen in the former Call of Duties.
You have no health regeneration; it requires you to find the med packs or the squad doctor to do it for you. The game allows you to capture enemy soldiers and drag wounded allies to cover. In multiplayer you can choose to be the allies, or the axis power.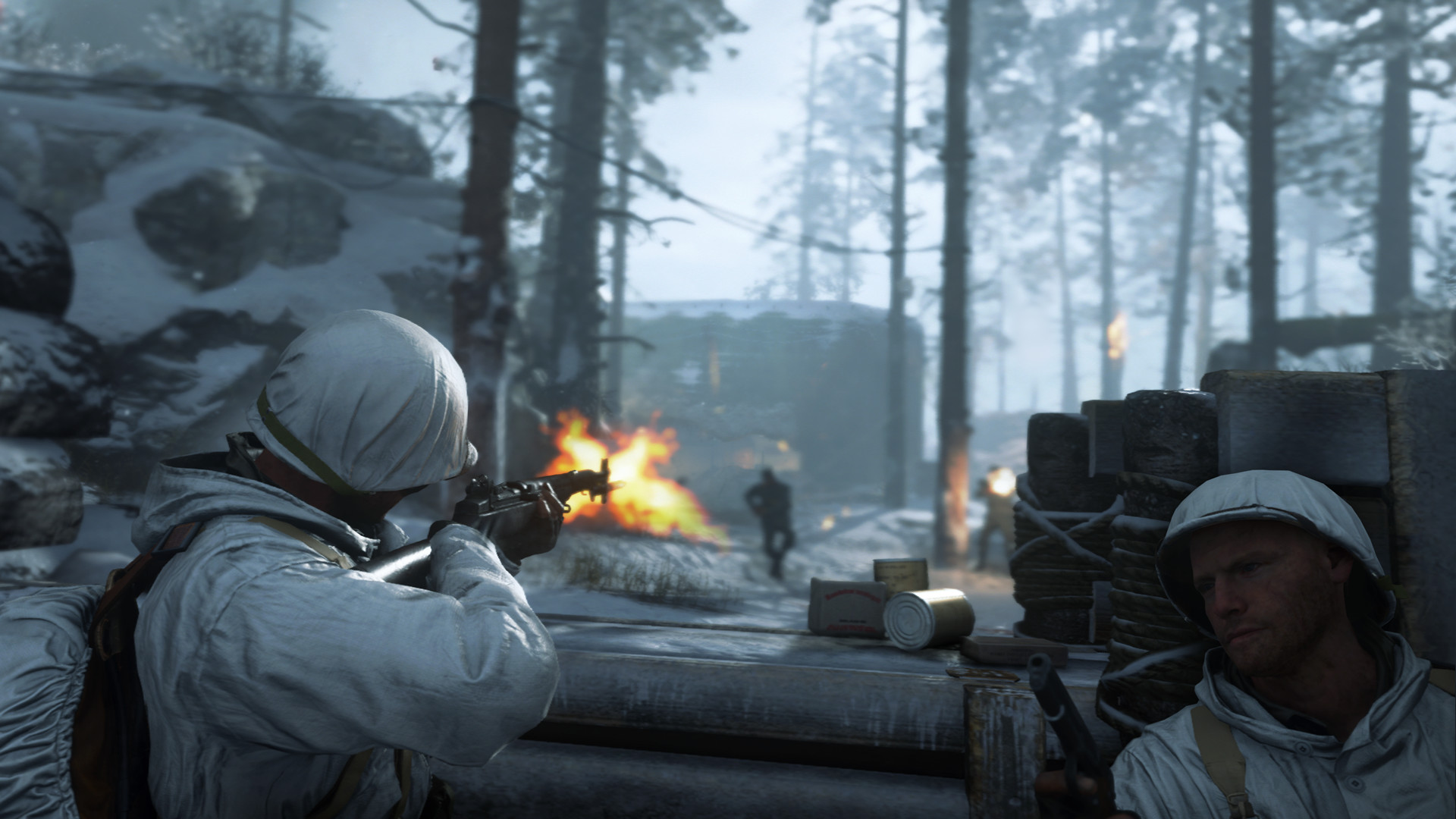 Snowy day but blazing guns keep the soldiers warm.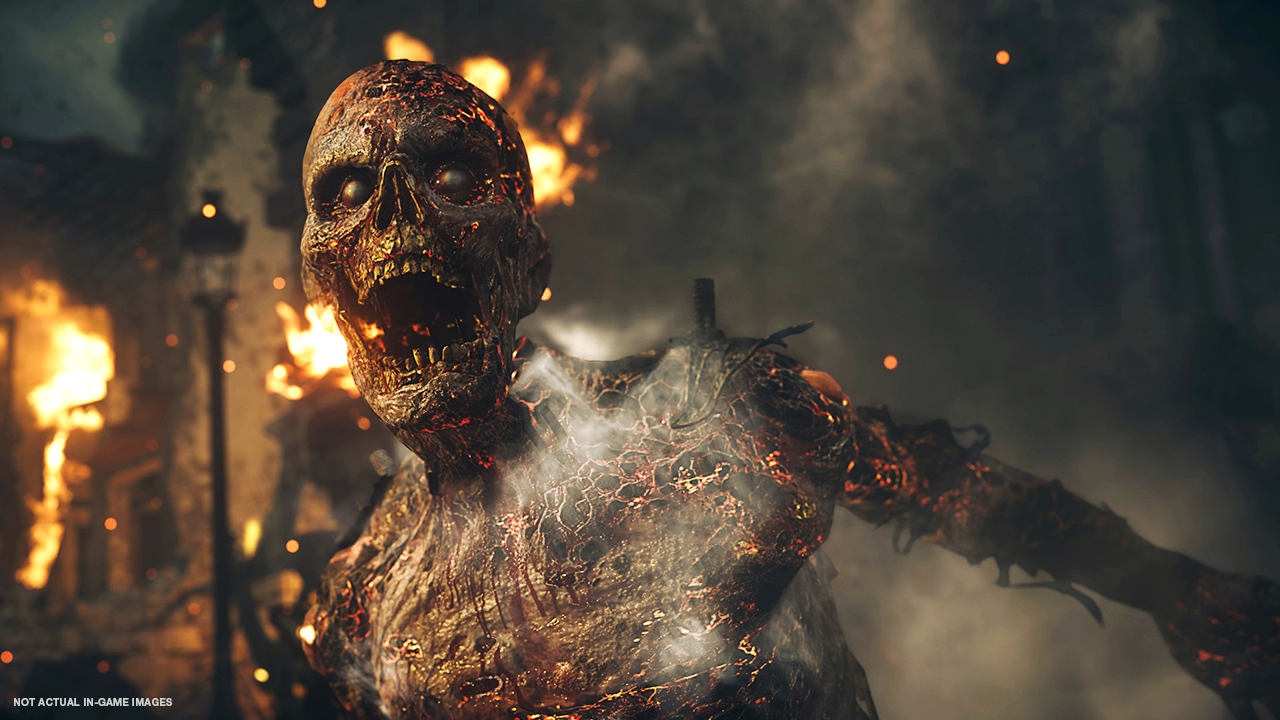 The face even his other does not love.
Image Gallery