10 Reasons Why Mobile Legends Is Worth Playing In 2023
Updated: 18 Mar 2023 10:19 am
Mobile Legends is still worth playing in 2023.
Moba Gaming is the largest global gaming platform today. It is a great means of preventing boredom and passing the time given that the world is shifting toward digitalization. Since its release in 2016, Mobile Legends has consistently ranked among the top three most downloaded Moba games. Here are ten reasons why you should play Mobile Legends in 2023.
10. Mind Development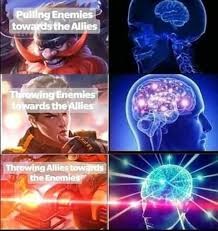 Mobile Legends is comparable to Chess. It trains the mind and promotes strategic thinking. It encourages the mind to make decisions that promote positive reactions and potential mind development. Reading situations and formulating strategies in due time makes Mobile Legends a great avenue for mind growth and development while having fun.
Playing Mobile Legends enhances your motor skills, muscle memory, and muscle mass. The fact that it's entertaining contributes to why it's worthwhile. Moreover, too much of a good thing is bad for you so make sure you don't burn out while gaming.
Strategy is essential in all aspects of life. Taking a shortcut or budgeting for your next meal both require strategy and thought. Mobile Legends is a training ground that puts your emotional decisions to the test and even teaches you patience. It is up to you to see and understand this.
Chess is a strategic game that has been played by royalty throughout history as a top problem solving game. In this digital age, Mobile Legends competes with chess, where it has adapted the uniqueness of chess in its own perspective, as a top problem solving game that is beneficial to the human mind.
9. Team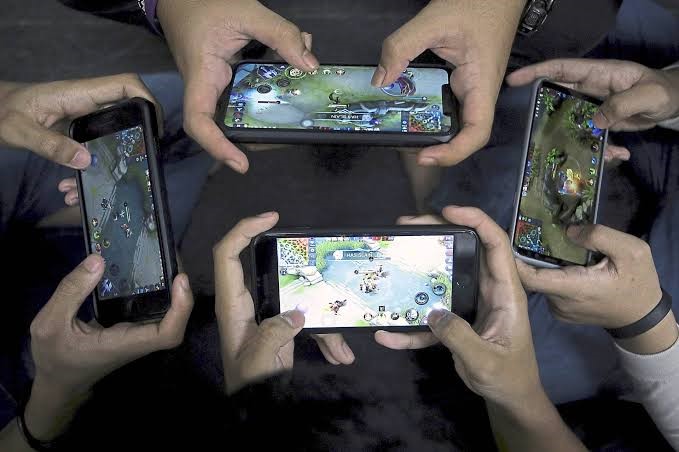 Mobile Legends fosters friendship where it offers a team-based environment that introduces you to interaction in a fun battle zone of entertainment. Its form of virtual reality is one that stands out amongst Moba, as it offers easy interaction with other gamers and friends . The essence and spirit of teamwork is the key takeaway here, with each member carrying  and managing tasks and roles. 
Mobile Legends fosters friendship
Mobile Legends is an easy way to connect with family, friends, and other gamers thanks to its simple messaging and following features. It's a fun way to socialize that fits right in with today's digital world.
Mobile Legends hosts international and national competitions, especially in Asia. It contributes toward society in this regard, helping build international alliances and brands in business that benefits an international community. An Economical benefit can also be seen here.
Mobile Legends is a fun, easy and convenient way to pass the time with friends or when you're alone. It maintains healthy brain function, and gives you something to do that costs nothing.
8. Increases Responsiveness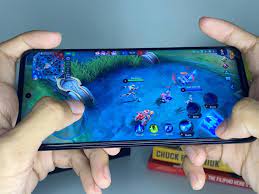 Your responsiveness to situations, and split second decisions are a part of your character and traits. It's seen as street smart, where you are able to determine the best route or course of action in any given situation. Mobile Legends presents this with a level of intensity that matches real life situations.
Responsiveness To Situations
Mobile Legends is a training ground for dealing with real-life situations. It depicts an environment in which responsive thinking and consequences are present, along with the same day-to-day emotions we experience.
Mobile Legends introduces you to a massive user base where you can interact and deal with a wide range of personalities. It is a platform for identifying and understanding other people and the society in which we live.
Your mind and body reacts to situations and emotions. Mobile Legends is a platform that can be used to feel and control these emotions, but only in the true spirit of gaming.
7. Motivation & Competitiveness
Mobile Legends is a mind stimulator, as it motivates you to be competitive in a sportsmanship manner. The game has a positive vibe, through its in-game security measures, and so it may be regarded as a positive environment where one can find inspiration to be motivated or competitive, which translates beyond gaming.
The Mobile Legends ranking system is simple and straightforward, with additional in-game benefits for ranking up. It is not an easy task, and it encourages competition and a success mindset.
At any given time, Mobile Legends has over a million users on its platform. It is a great way to discover what motivates and inspires you in a fun and familiar setting. Having an online community that shares a similar interest is key to successful relationships and friendships being forged.
Mobile Legends encourages you to collaborate with others. Competing to outperform your teammates is a quick way to move up the ranks. But don't be a troll.
6. Mobility & Ease in Gaming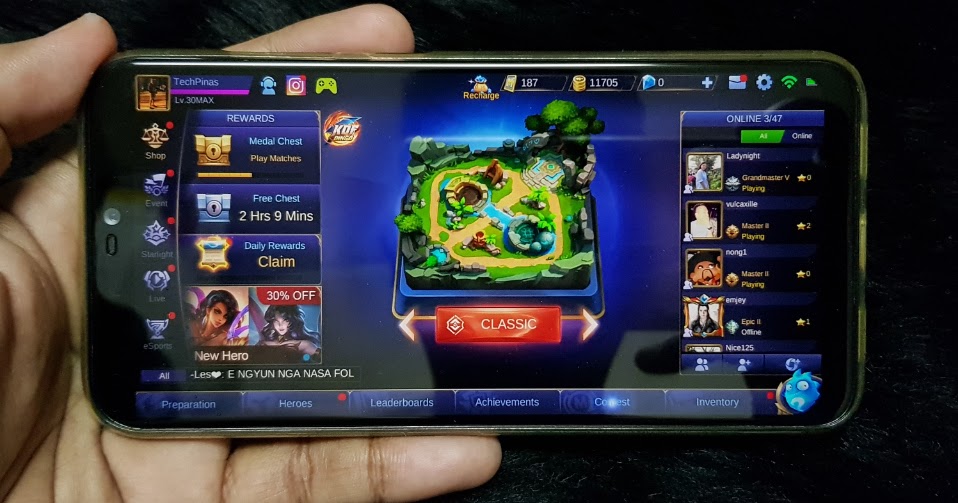 As a Moba, Mobile Legends may be the simplest, most complicated game for handheld devices. Its in-game mechanics are simple, yet unique and has the following to prove all this. No other game can beat Mobile Legends when it comes to convenience.
You can play Mobile Legends whenever and wherever you want. Its convenience is truly remarkable, especially with its reliable and consistent servers.
Glitches and downtime are uncommon in Mobile Legends. The in-game systems are dependable, and the development team is impressive and responsive to their users.
Mobile Legends is a social tool that allows people of all ages and backgrounds to interact socially and online. Through its popularity, the ease and common ground for this simply cannot be matched.
5. Game Development & Updates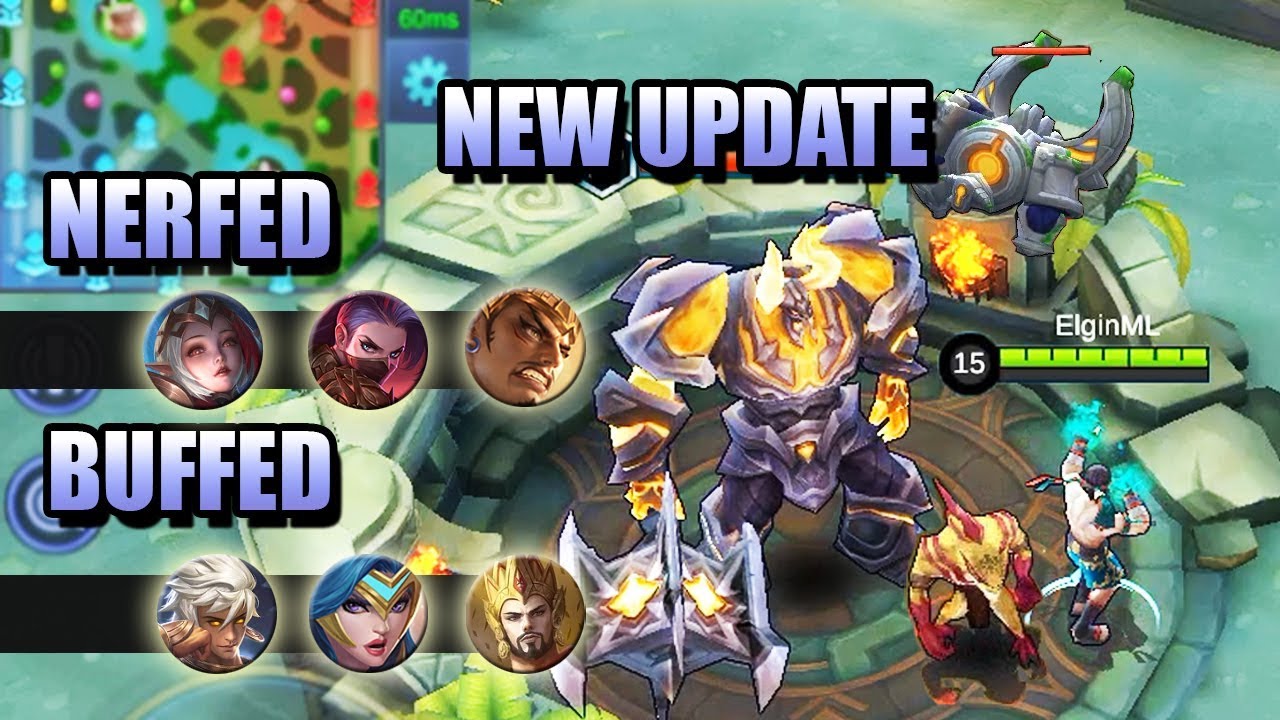 Unlike other games, Mobile Legends developers Moonton always get positive reactions from their users for being reliable and up to date with their servers. Hero and game updates are constant, where the game has developed a reputation for maintaining its balance.
Mobile Legends is well-known for its frequent updates and upgrades. Heroes are rotated in a way that makes each match unique as time passes. The guidelines of the game change over time to suit these meta updates.
Moonton is a reputable Chinese Business Organization that even hosts and sponsors Mobile Legends competitions and events in Asia, fostering a dedicated community and solidarity within Mobile Legends and the Moba Industry.
Mobile Legends has dominated in terms of maintaining relevance and developing gaming culture. It is a great alternative for those who want to pursue interests that are directly or indirectly related.
4. Revenue Source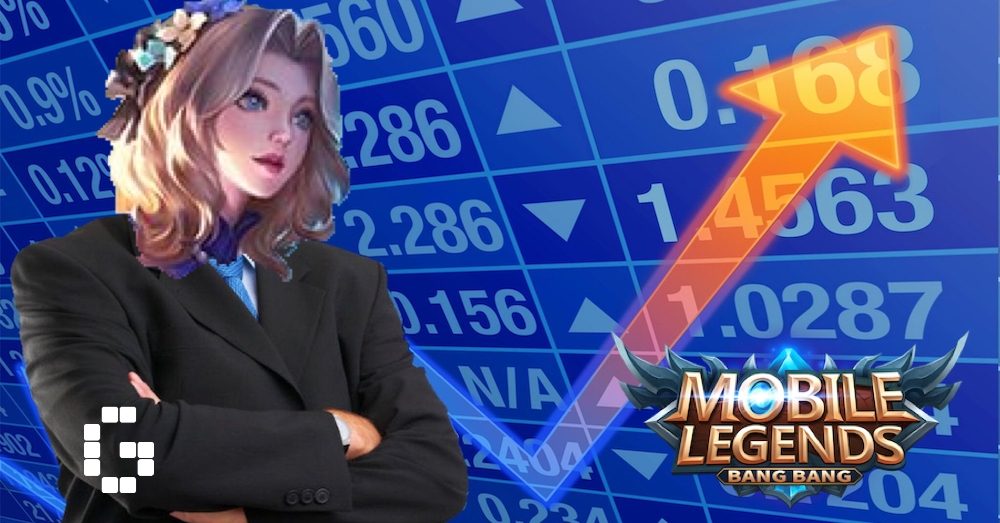 Mobile Legends is a fun and adapting platform that appeals to the international gaming industry. There are a ton of ways that revenue can be generated from it, whether it be through multimedia such as videos, blogs and even through professional and semi professional competitions.
The numbers speak for themselves: with over a billion downloads, Mobile Legends is deeply rooted and niched in the gaming industry. It is still a difficult market to break into, but it is worthwhile to try. Perseverance pays off.
3. Longevity & Relevance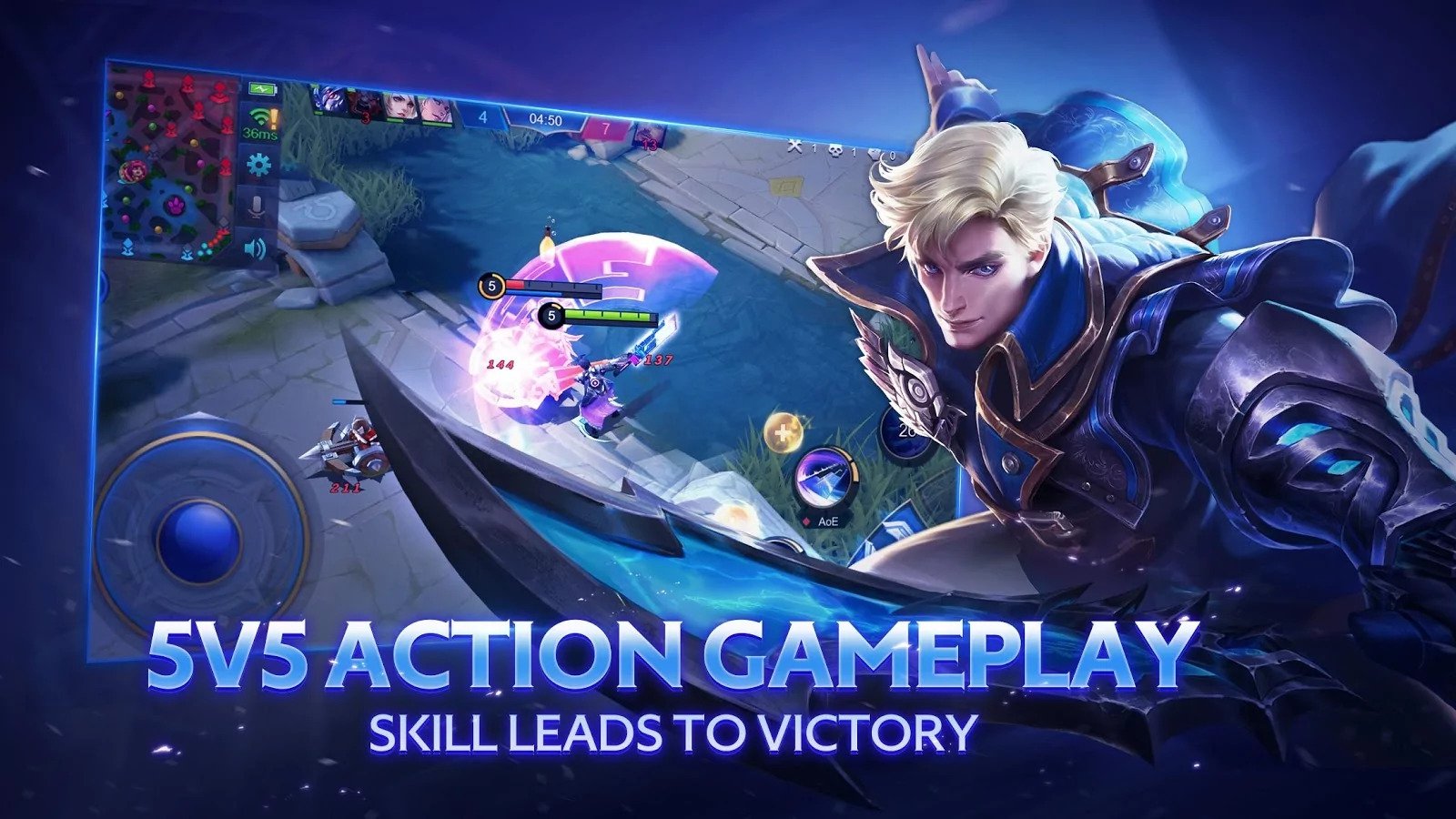 Mobile Legends has passed over a billion downloads and is the most downloaded Moba as of November 2022. It is a game that is here to stay, with all the benefits previously stated. Keep in mind that there is a good and bad side to everything.
Mobile Legends has outperformed and surpassed a wide range of games in its genre. The game is only growing, and one can't wait to see what comes next.
Gaming is a part of society, and Mobile Legends is a game that will live on in gaming history. It is a worthwhile experience, especially for inexperienced gamers.
Mobile Legends is a global E-Sport that could one day be included in the Olympics. Gaming used to be considered a waste of time, but its importance cannot be overstated in this day and age, especially when it comes to Mobile Legends.
2. Simplicity
No one likes dealing with complicated issues when trying to have fun. Mobile Legends provides a complicated in-game environment that includes other perks and benefits apart from battle. These can be accessed in stores, competitions, events and other custom built showcases.
Purchasing, building heroes, and leveling up in Mobile Legends is as simple as 1, 2, 3 and tends to take little to no time to learn. Nonetheless, the visual and user interface create a sophisticated and interactive system that is both simple and pleasant.
Mobile Legends' gameplay is comparable to that of ESports Arena titans such as Dota 2. It competes by appealing to a wide audience with its simplicity and ease of use in gaming.
Mobile Legends is the best Moba on the market. If you're into Moba, your best interest lies in getting to know Mobile Legends before other games.
1. Free To Play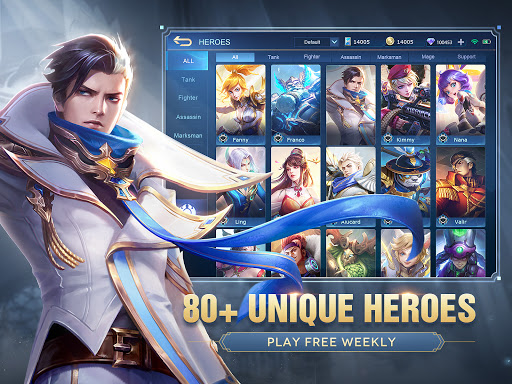 For the most part, Mobile Legends is free to play. Spending money doesn't determine your rank journey. It all boils down to skill and understanding. It is like a child's game, made for god level gamers.
Mobile Legends awards free prizes for participating in events. These prizes are limited, but they are worthwhile for those who do not wish to spend on games. Skins are collectable and prized possessions in Mobile Legends. The game is legitimate.
You can request gifts from other players in the game. This will undoubtedly be a future birthday gift idea. In some ways, the game facilitates an emotional connection in society.
The choice of heroes to pick and learn are over 100, which is too many for one to learn. This makes Mobile Legends an excellent choice for serious gamers who enjoy the thrill of competition.
You may also be interested in: