[Top 10] Mobile Legends Best Core Heroes That Wreck Hard! (Latest Patch)
Updated: 19 May 2022 12:30 am
Are your favorite core heroes in the list? Hmm... let's see.
Ready to welcome the best core heroes in town?
The core hero is the foundation of every team. If the core fails to do its job, your team will be drastically impaired. In the latest patch, some of the heroes that perfectly fit as a core are marksmen or assassins. These heroes are very strong and are the best when it comes to dealing damage to enemies.
However, other heroes can be great for the core position too. As long as they get to carry the team, then they are fit to be called a core hero. Let's take a look at who these heroes are and find out how to ensure victory in Mobile Legends.
10. Clint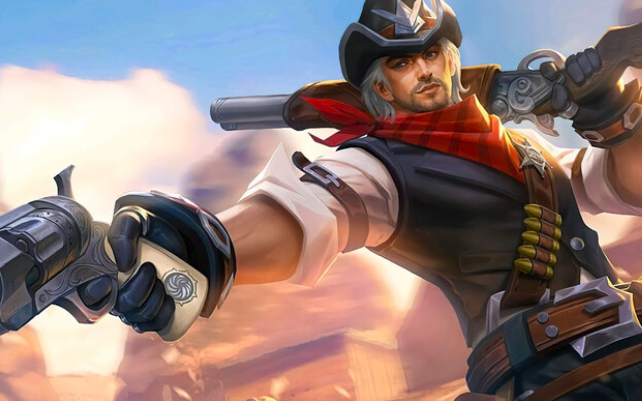 Experience Clint's shooting skills.
Clint is one of the most used marksman heroes in the latest season. More than the fact that he is very easy to use, his skills also deal a great amount of damage that will surely impair the opponent team. Clint's basic attack will deal more damage with increased range after he casts a skill. This will also make his attack deal damage to all enemies in a line instead of hitting just one.
What makes Clint A Great Core Hero:
Excellent burst damage
Can immobilize enemies
Can hit turrets outside the turret range because of his passive skill
See Clint In action: 
CLINT BEST BUILD 2021 | MUST TRY | MLBB
9. Fanny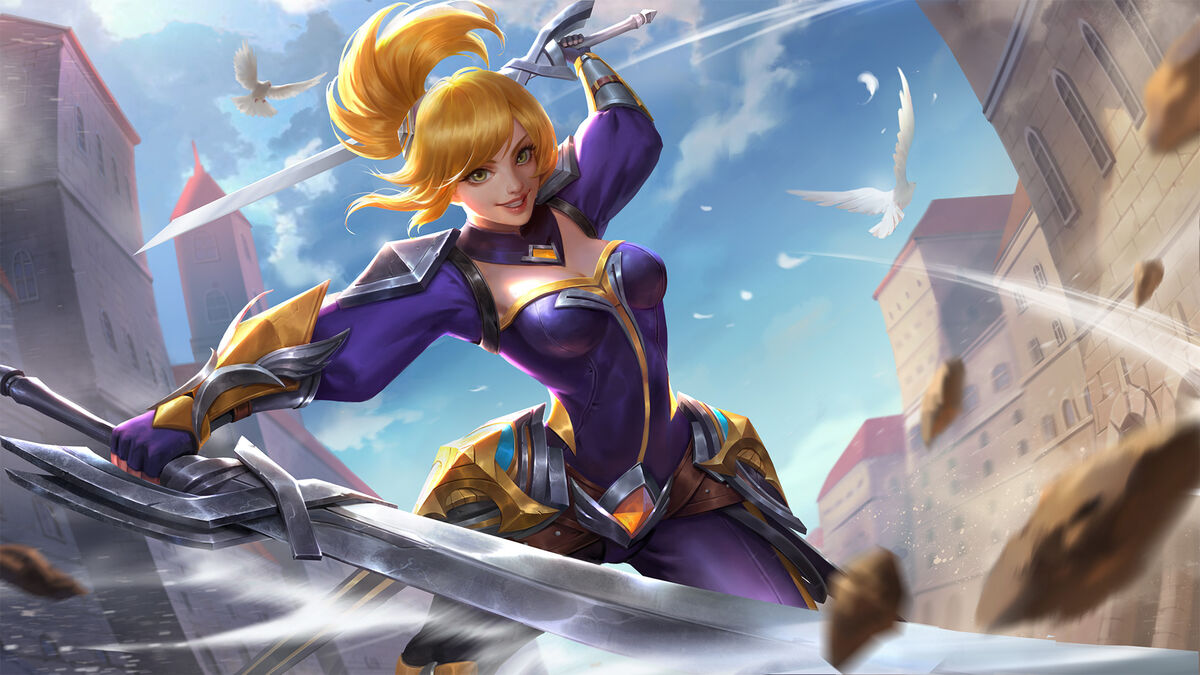 She's on the move!
Based on the opinion of most players, Fanny is the most difficult hero to play in Mobile Legends. If you encounter an enemy that is a Fanny user, just expect a bloodbath on the battlefield. Energy is important to Fanny because this will let her cast her skills and move around the map with her cable. When you use Fanny, you will always need the blue buff. 
What makes Fanny A Great Core Hero:
A very mobile hero
Crowd control skills are less effective against Fanny
Deals high damage output even in the early game
See Fanny In action: 
LONG TIME NO SKYLARK! | SOLO RANK FANNY GAMEPLAY | MLBB
8. Irithel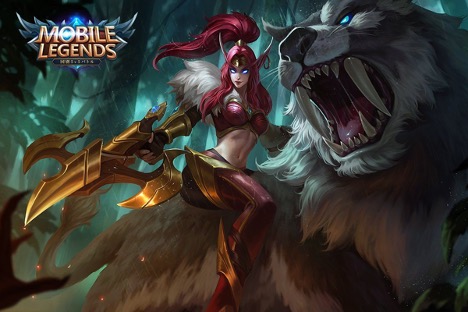 The Queen of the Jungle!
Irithel is one of the best core heroes to use, especially for beginners. She is a marksman that does not stop walking even while using her basic attack. That makes her quite faster compared to other marksman heroes. She can be a good pick against less mobile heroes like Miya and Layla. 
What makes Irithel A Great Core Hero:
Great critical strike
Excellent burst damage
Great area of effect damage
See Irithel In action:
Build Top 1 Global Irithel ~ MLBB
7. Beatrix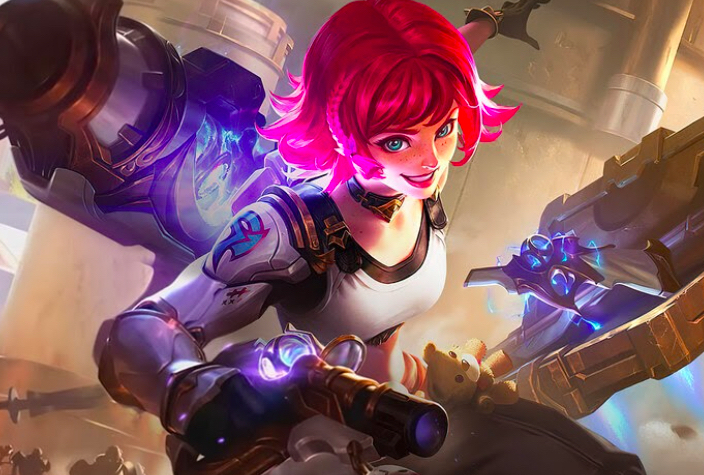 The woman with four weapons.
Beatrix is a really strong marksman hero. The cool thing about Beatrix is that she can be played in multiple ways. You just have to pick the set of guns that you will use as you fight alongside enemies on the battlefield. You can even change them from time to time, depending on your opponent's skills.
What makes Beatrix A Great Core Hero:
Unpredictable and highly unique in-game
Manaless marksman
See Beatrix In action:
BEATRIX CORE! 99.9% SLOW ENEMY WITH THIS BUILD | MOBILE LEGENDS
6. Karina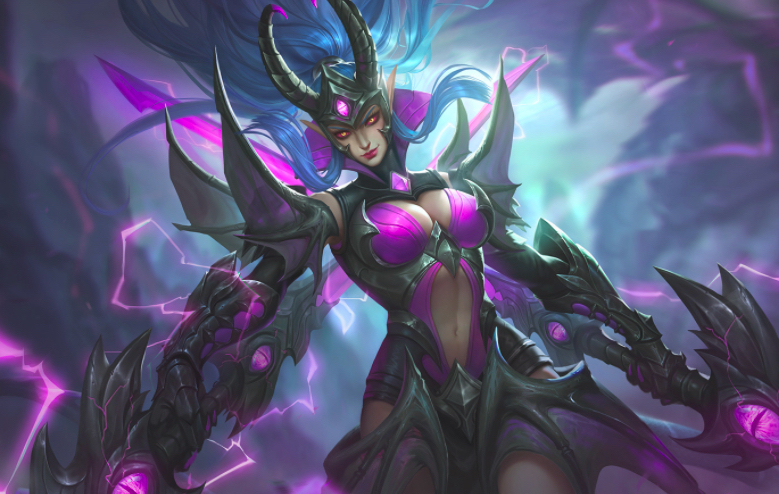 The evil one?
When we talk about the best core heroes, we can never skip Karina.  Karina is a fast assassin that deals great damage against a single target. The great thing about her is attacking an enemy and making kills will reset her skills' cool-down time. 
What makes Karina A Great Core Hero:
No skills cool-down time, especially when she gets a kill
Great in killstreaks
High mobility
See Karina In action:
  KARINA BEST BUILD 2022 - MLBB
5. Ling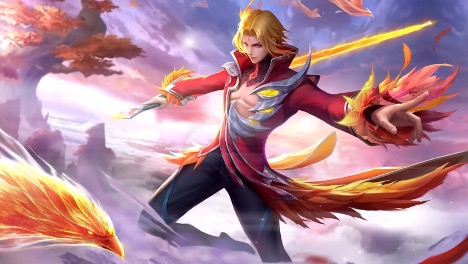 The Unreachable Ling!
Ling is often banned in draft picks because he is very challenging to fight against. He is the only hero who can walk on walls. So imagine how useful that skill would be in defense and offense strategies? No wonder why core players try to master Ling because he is a great asset to the team. 
What makes Ling A Great Core Hero:
Excellent burst damage
Great mobility
Best in ganking
Unique ability to utilize the walls
See Ling In action:
LING GAMEPLAY - Levimlbb
4. Selena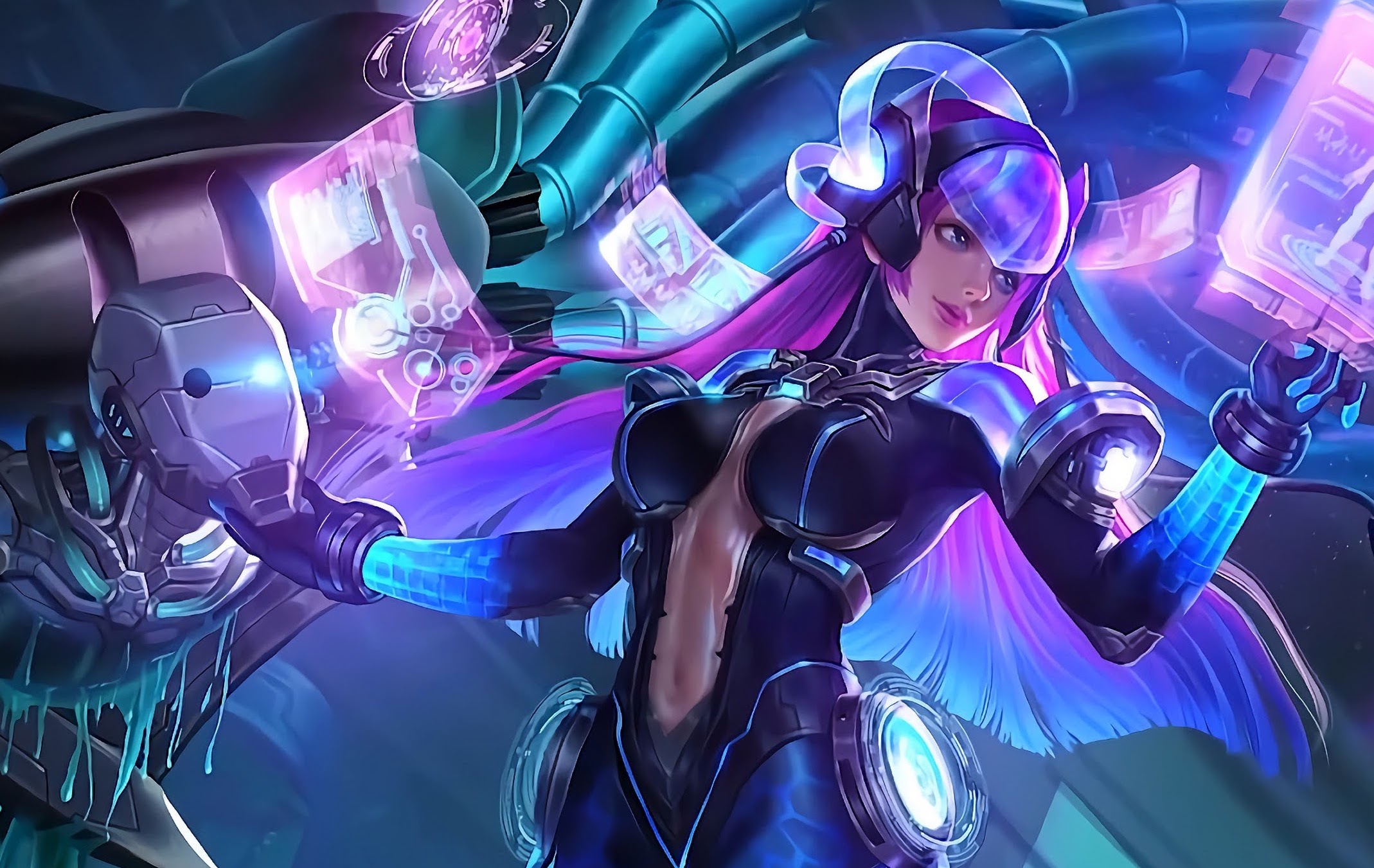 Just make sure you can avoid her traps.
Although considered one of the oldest assassins in Mobile Legends, Selena remains to be relevant, especially in the latest season. She is still one of the scariest core heroes since she can easily dominate the early game. Once Selena can turn the favor immediately to her side, the enemy team will have a hard time keeping up with her gold advantage.
What makes Selena A Great Core Hero:
Deadly stun ability
Has an early game advantage
Excellent area of effect damage
Can detect enemies and easily trap them with her skill
See Selena In action:
INSANE NEW SELENA BUILD 2022 (YOU MUST TRY THIS) | MLBB
3. Yi Sun-shin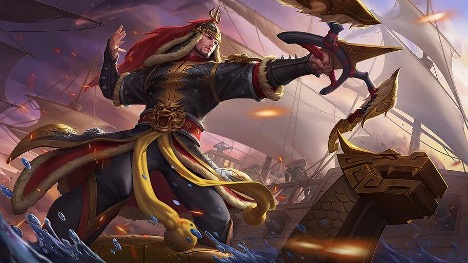 A real warrior.
Yi Sun-shin is a very versatile hero. He can use his basic attack from a distance, but he can also switch to melee when standing close to an enemy. This switch will provide his next two basic attacks increased damage. 
What makes Yi Sun-shin A Great Core Hero:
Stronger in the early game compared to other marksman heroes
Great ganker
His ultimate both deals damage to enemies and provide vision to allies
See Yi Sun-shin In action:
 YSS BEST BUILD 2021 | TOP 1 GLOBAL YI SUN SHIN GAMEPLAY | MOBILE LEGENDS
2. Lancelot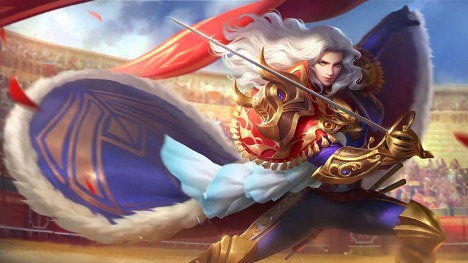 Isn't he one of the most famous assassins at the moment? 
There is no way this list will be complete without mentioning Lancelot. This hero has been popular for consecutive seasons now and remains to be one of the most sought-after picks. 
Lancelot's skills are not that hard to understand, but it surely takes time for you to master them. Just keep on practicing, and you will be a Lancelot God in no time!
What makes Lancelot A Great Core Hero:
Has the combination of high mobility, great damage, and skills
His passive can increase his damage by 30%
Can easily clear out minion waves and jungle monsters
Can dash multiple times
See Lancelot In action: 
NEW ONE SHOT BUILD 2022! | MLBB
1. Esmeralda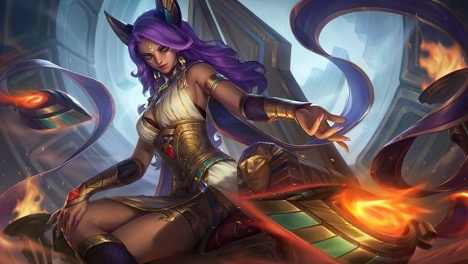 Looking regal right there.
Esmeralda is an all-time favorite of most Mobile Legends players. Although she is initially designed to fill the tank or mage role, her abilities made her an all-around hero.
Using the right items, Esmeralda can be a tank, mage, fighter, and assassin in one hero. If you want to use her as a jungler, focus more on damage-based items.
What makes Esmeralda A Great Core Hero:
Has a combination of high movement speed and great area of effect damage
Has the ability to obtain a shield
Great sustenance
See Esmeralda In action:
ESMERALDA JUNGLE META IS BACK! Mobile Legends
You may also be interested in:      
Image Gallery