Is Mobile Legends Popular in USA
Updated: 21 Dec 2022 10:17 am
Hot Mobile Legends pro competition in North America
Mobile Legends hit its biggest success in countries along South East Asia with its biggest downloads from Indonesia, but Moonton really did not miss any opportunity to conquer other regions as well. According to the website SensorTower, the game from its initial release up to 2019  saw a 33% increase in revenue. This increase trumps even its closest competitor in the USA like Arena of Valor.  
Although the amount of Mobile Legends players in the USA cannot compete with the Asian Region. The games launch and overall run in the USA is still commendable, they were able to keep and increase their player base throughout the years. The game is poised for even more success as it enters the esports arena in the USA with the NACT and NACC tournaments. USA players better be on the lookout, as your shot to be a pro is getting even closer!
Tournaments in USA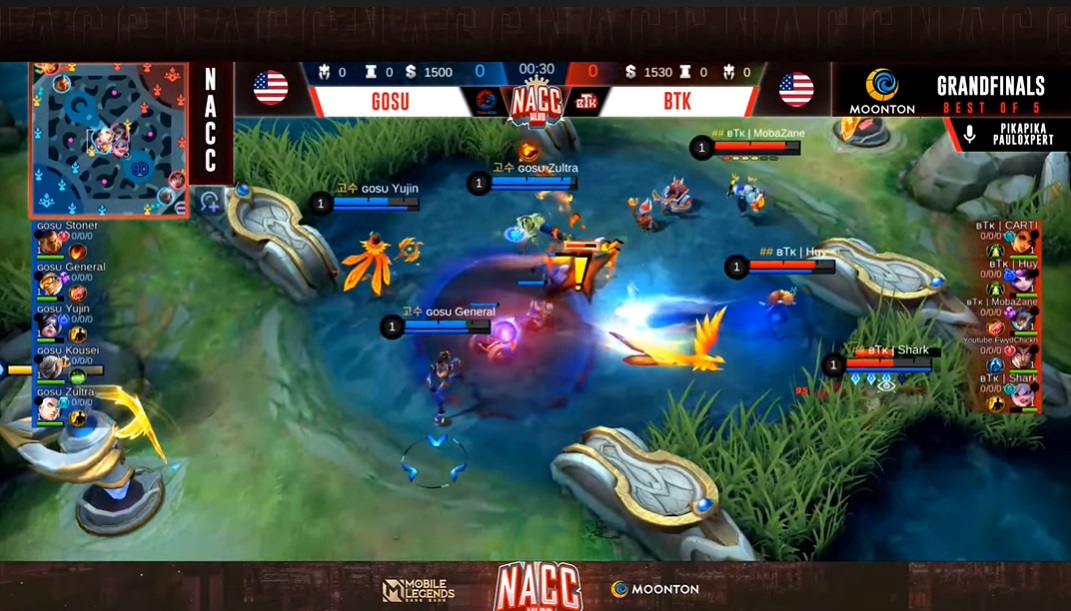 Teams battle it out at the NACC
After a successful domination of SouthEast Asia (SEA), Moonton decided to conquer the states by starting the North America Challenger Cup (NACC), teams from USA, Mexico, and Canada competed for a chance to the top. USA dominated and was represented by 11 battle hungry teams: Lethal Esports, The Simpsons, BTK, Quiterss, Blackbulls, Gosu, S2 Esports, Lunastra, Nine O'Clock, Limit, Rockstars. 
The NACC Grand Finals ended up with two USA teams. BTK against GOSU finals match reached around 250k+ viewers on YouTube, this proves that the game does have USA audience and followers. Talks about MPL North America have also been underway, and it looks like the game will dominate the USA mobile gaming landscape more in the future.
USA's Shot at the World Championships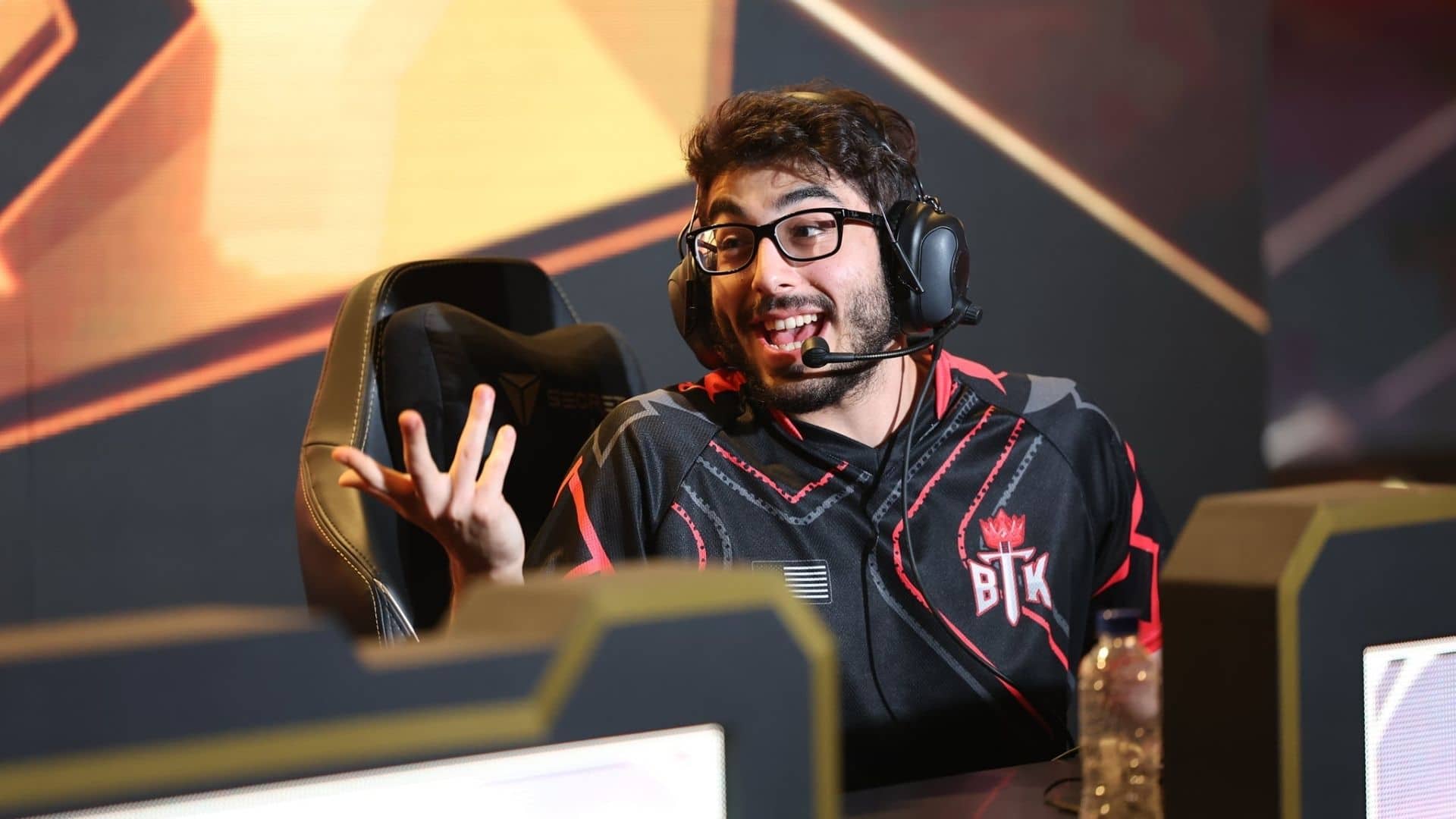 MobaZane representing BTK for the World Title
USA's BloodThirstyKings (BTK) almost bagged the M3 World Championship crown, the team was taken down by Onic Philippines before reaching the grand finals bracket. The M3 World Championships was awarded to Blacklist International which was initially defeated by BTK in their early match. Since then, BTK's Captain : MobaZane has been challenging Blacklist Int. for a much deserved rematch.
BTK has redeemed themselves from the USA x Philippines rivalry during the Realme Mobile Legends Cup wherein they clashed against the PH Sea Games team SIBOL. BTK came out victorious and bagged the crown.
Why Is Mobile Legends Not As Big In The Usa Compared To Other Regions?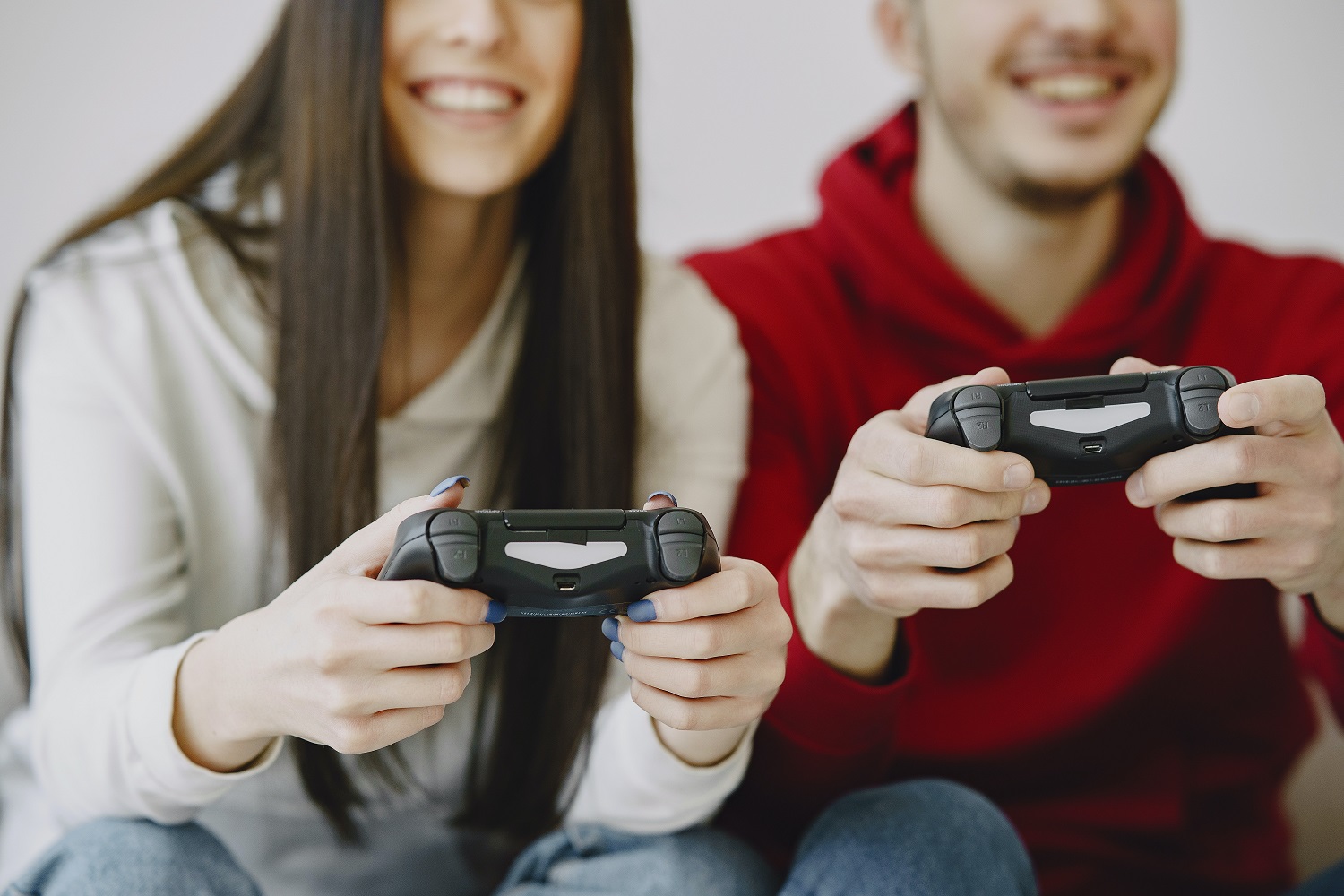 Console players enjoy a wide ray of game choices
The game's popularity is mainly affected by the marketing strategy of Moonton. The company focused its promotion on Asian countries lacking major marketing in the USA. Another factor is that the game competes with console games which are widely loved and used in the US, given the limitations that comes from being a mobile game, it has been facing tough competition in the region.
You may also be interested in: