Mobile and digital games generated $6.1 billion in August 2016
Updated: 29 Jun 2017 11:41 pm
A large revenue stream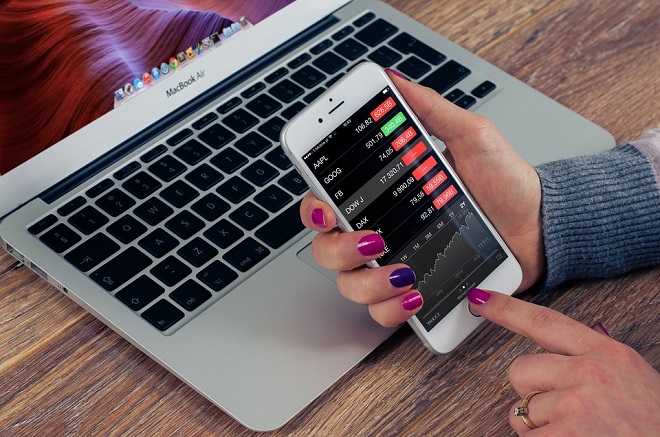 Sales for digital games sales in August 2016 were 11 percent higher than the sales in August 2015
Digital game sales hit a remarkable milestone in August 2016 when they reached $6.1 billion in sales for the year 2016. This is an 11 percent increase from the previous year. This is according to SuperData Research, an intelligence firm which states that due to a large number of successful releases on console, PC and mobile phones, the year on year gains in market growth were in double digits. Looking at the growth of PC Premium, there was a growth of up to 21%, bringing the revenue up to $401 million. A large portion of this money came from games like League of Legends, Overwatch and Clash of Clans. However, two games that particularly helped digital gaming bring in so much money were No Man's Sky and Pokémon Go, which brought the mobile market up to $3.04 billion in revenue which is an increase of 16% from August 2015.  Another area in digital gaming that experienced growth were free to play MMO games. The area experienced moderate growth of up to 8%, bringing it up to $1.41 billion in revenue. However, pay-to-play MMO has declined. The area has suffered a drop of 4% in revenue, bringing it to $266 million. Social games have also dropped, though the drop has been fairly modest with a 2% drop year over year to $604 million.
Growth in people buying games digitally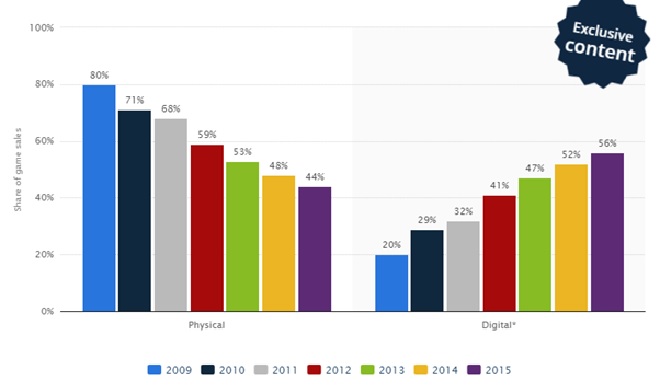 Sales for Physical copies have been declining while Digital Game sales have been increasing
What these figures show is that there has been a shift from buying games physically to downloading them through virtual sources like Steam, GOG and many others. Mobile games are mostly downloaded in a digital format, PC games can be downloaded along with console games which can be bought virtually online (except during the holiday period when people still go to stores). However, 2015 showed how buying console games digitally became more preferable. The year was quite possibly the biggest for games that were released for consoles as major games like Halo 5, Fallout 4 and Call of Duty Black Ops 3 were making hundreds of millions of dollars, and, interestingly enough, the 2015 holiday season was the first time more people bought games digitally than from retail stores.
In the fourth quarter of 2014, physical and digital copies of games were equal in terms of sales. Looking at 2015, chief executive officer of gaming research firm, SuperData, Joost van Dreunen, noted that it looked like there was growth in the sales of digital copies of games and that if digital is higher in the fourth quarter of 2015, then something is happening. The reason for the growth in digital sales of games could be narrowed down to mobile devices, as the most successful mobile games are made by companies that cannot publish physical copies of their games rephrase for clarity. However, even traditional game publishers are starting to see that gamers are starting to move to buying games digitally. For instance, during the first three quarters of 2015, there was a drop in physical sales while digital sales rose. In addition to this figure, in 2015, three of the five largest publishers were getting more from digital downloads than retail buying. So we see that digital has been growing quite a bit in 2015 and has continued into 2016 with sales reaching $6.1 billion in August 2016 bringing in 6.1 billion in August itself or from Jan – August?.
Large Publishers eyeing Digital Gaming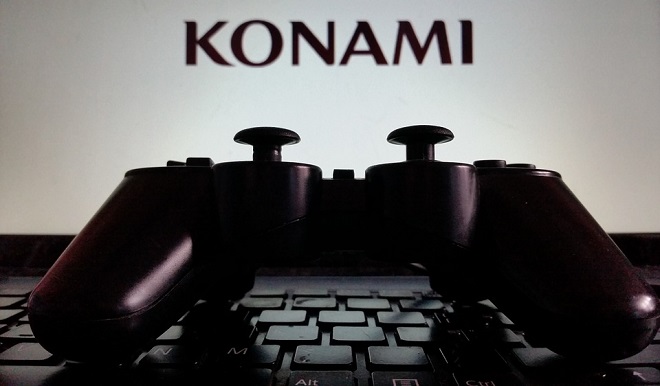 Large game publishers see digital gaming as a more conveinent way to sell games to customers
As a result of the huge gains made by digital copies of games, publishers are looking forward to changing their relationships with their customers. Instead of paying the full price, the customer can buy pay smaller amounts of money for updates that are released for the game. Rephrase for clarity There are numerous examples of different companies making use of digital distribution of games.
Not all companies look forward to this digital relationship though. The Gamestop retail store is known for hosting release day parties, and thus it has been living beneath the cloud of a more digital future as the used games in the store are needed less by gamers. The company has adapted to this prospect by selling codes that allow people to digitally download content. As a result, the store is a useful resource for publishers as it acts as a place for people to get physical copies of games, which provides leverage for publishers.
Conclusion
As we see digital gaming become more popular, it is likely that publishers will adapt digital transactions more often than physical ones, especially when digital is seen as an easier way to publish a game. Though popularity for No Man's Sky and Pokemon Go has fizzled out, Digital Gaming continues to dominate the market and will likely do so for the foreseeable future.
Recommended Articles
For more about business in gaming check out these articles
11 Best PC Gaming Companies to Work for
10 Best Places to Buy PC Games Online