Top 10 Horror Games Like P.T. (Games Better Than P.T. In Their Own Way): Page 9 of 11
Updated: 12 Feb 2019 2:42 am
Get ready to be scared worse than that time your Mom found that bad grade.
3. Remothered: Tormented Fathers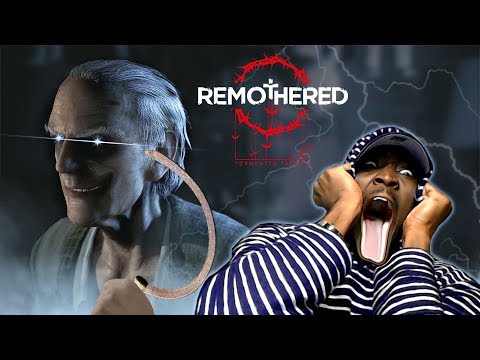 Remothered: Tormented Fathers Gameplay
Remothered: Tormented Fathers is a really intense and shocking game. Almost immediately when you start playing it, that horrible, delicious tension settles over your body as you just know that something isn't right. The story behind it is amazing and the way the devs have created this game makes it truly easy to get lost in it.
You are Rosemary Reed, an unusual and fascinating woman in her mid-30s. The story takes us to a large house owned by a man named Richard Felton so you can investigate the disappearance of a girl named Celeste. Upon arrival you are greeted by his nurse, Gloria and as soon as Dr. Felton understands why you have come, the true horror starts to unfold.
Remothered: Tormented Fathers has gotten great reviews from fans, and with such an amazing story I can see why! It is a single player game with full controller support, so be sure to hook up that gamepad if you would prefer to use that.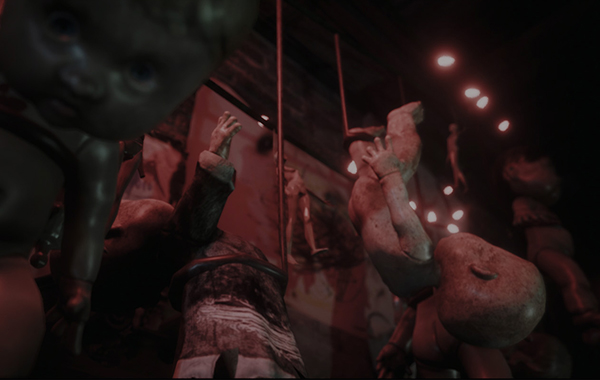 Imagine for a moment stumbling into a room that was decorated like this. Time to run? I think so.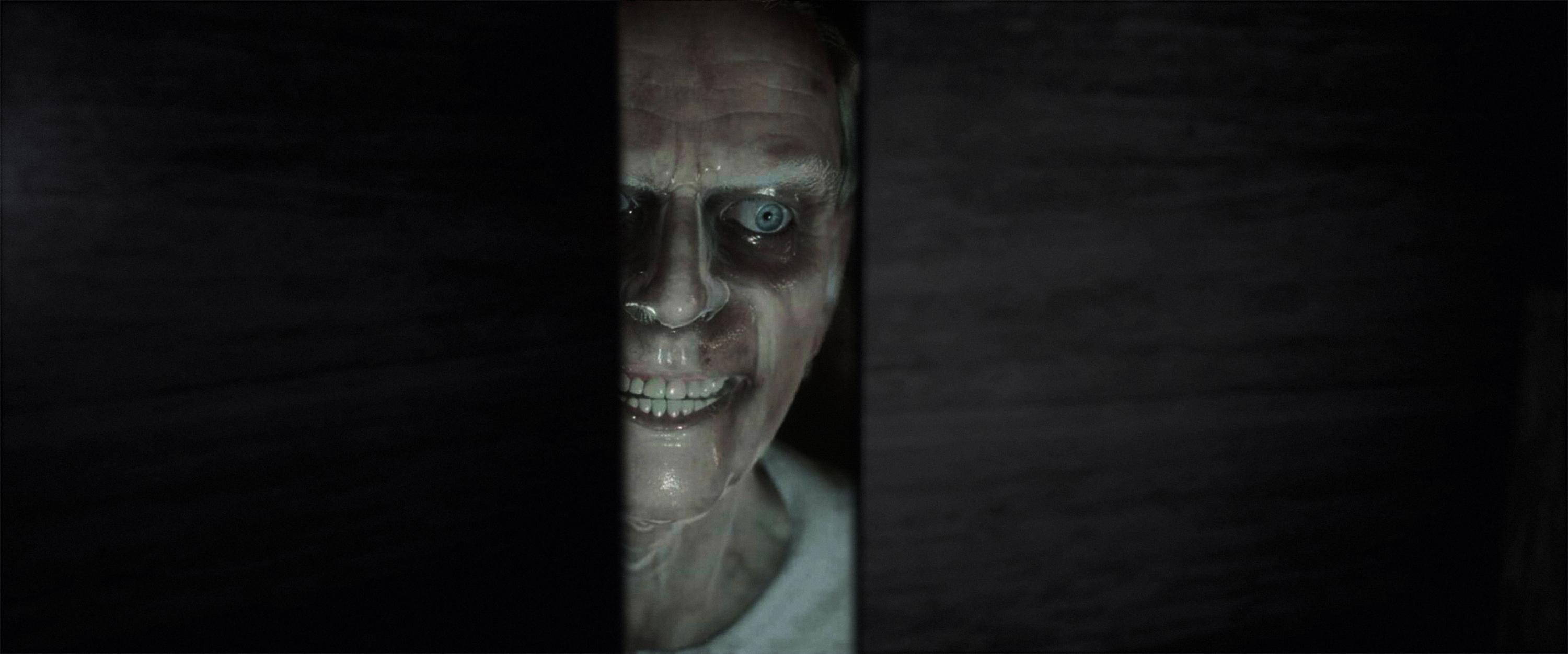 You are never truly safe in this game. Remember to always be alert.
Image Gallery