Top 10 Horror Games Like P.T. (Games Better Than P.T. In Their Own Way): Page 7 of 11
Updated: 12 Feb 2019 2:42 am
Get ready to be scared worse than that time your Mom found that bad grade.
BONUS: The Beast Inside
The Beast Inside Trailer
Speaking of games that haven't been released yet, I want to sneak this hidden gem into the article before I moved on to the fourth game. The Beast inside doesn't have an actual release date just yet, with Coming Soon looming on its Steam page.
The story sounds really intriguing and piques my interest rather well. You play a man named Adam who is a CIA cryptanalyst. He moves with his wife, Emma from Boston to somewhere more secluded so he can focus a little more on his family life and have some peace. However, the house he moves in to has other ideas as he soon finds the diary of a man named Nicolas and in doing so unleashes untold horrors into his house and his life.
The Beast promises to offer some truly unique experiences, meshing thriller and survival horror together to create a very unique experience. Every item is fully interactive in this game and the puzzles are supposed to be amazing and challenging. The Beast sounds amazing and hopefully we will be able to play it sometime soon. They do have a Kickstarter and if you pledge $9 or more you can get access to the Demo.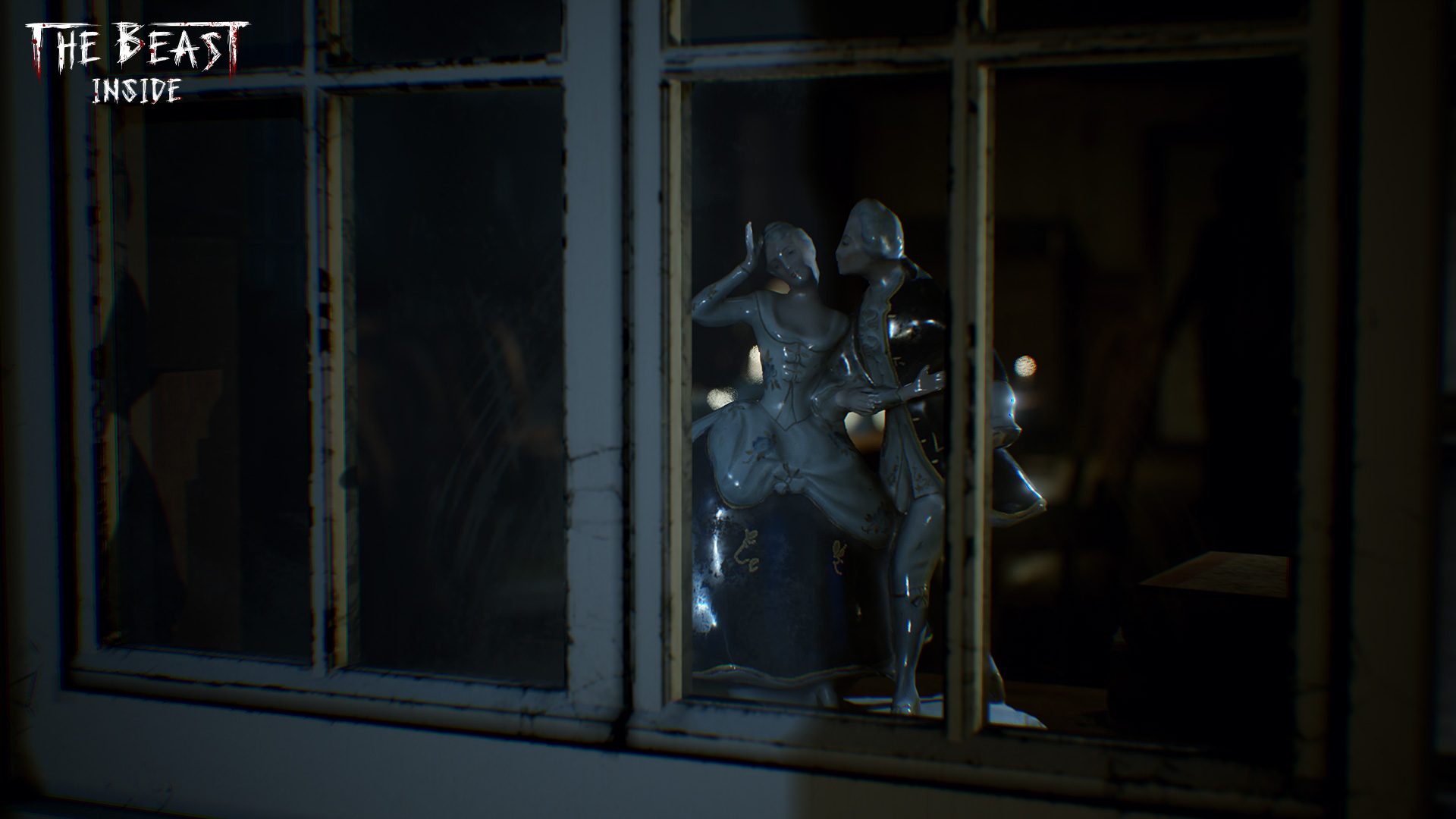 The small details on these figures show off just how amazing the visuals are in The Beast Inside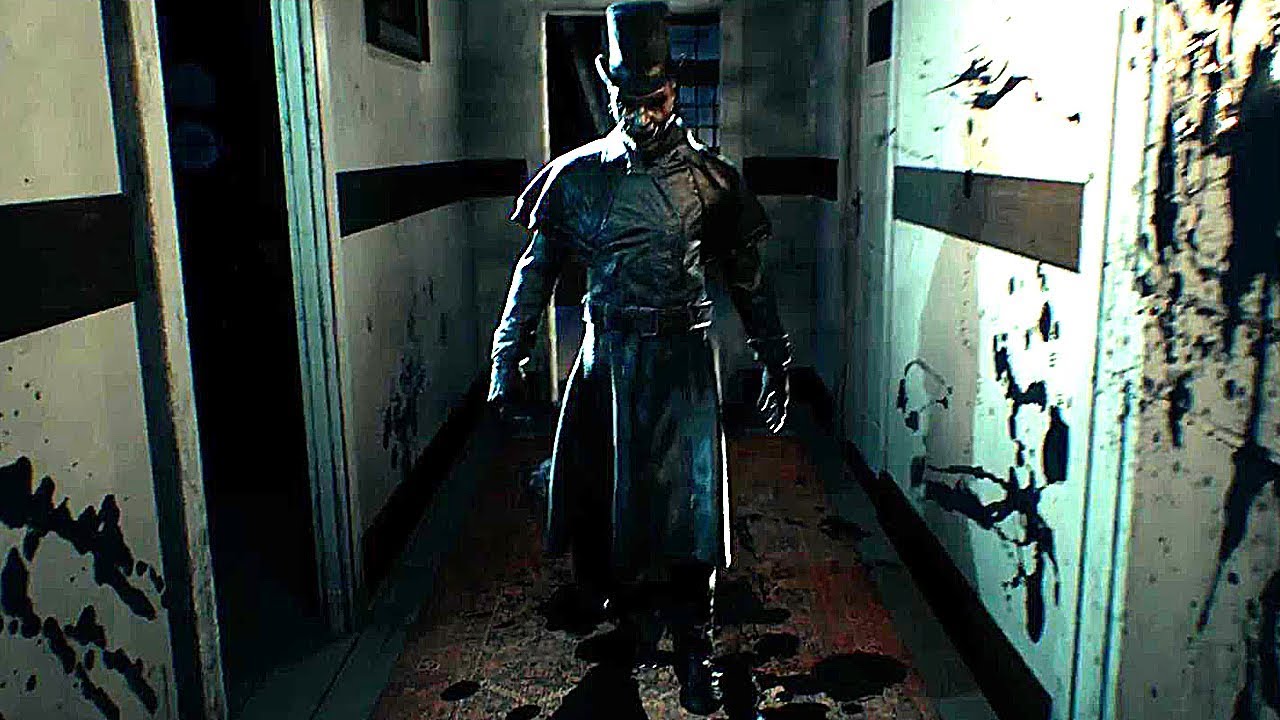 This terrifying image is just some of the horrors that await you in The Beast Inside.
Image Gallery