Top 10 Horror Games Like P.T. (Games Better Than P.T. In Their Own Way): Page 2 of 11
Updated: 12 Feb 2019 2:42 am
Get ready to be scared worse than that time your Mom found that bad grade.
9. Granny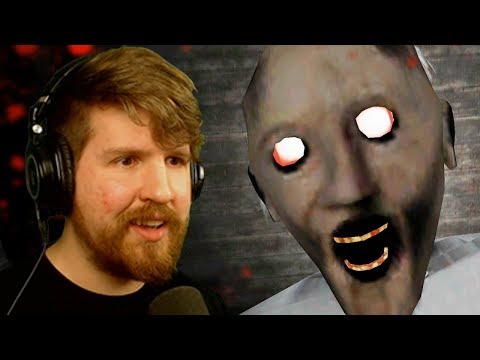 Granny Gameplay
Granny is one of those games that keeps coming at you no matter what. The visuals are interesting and horrifying at the same time. When you see this abomination of a Granny coming towards you, you won't think twice about turning tail and running as fast as you can away from her. The thrilling sensation of knowing she is right behind you and chasing you will stay with you, just like in P.T. the tension will keep you eager for more.
You wake up in a room with your head hurting, hinting that someone probably bapped you good and left you there. Your goal? To find items around the house that you can combine with other pieces to make tools that will allow you to escape. All while dodging a crazy, blood thirsty Granny who has also put traps all around the house, including a horrible huge spider that will give you a big spook!
With Granny you will definitely have thrill after thill and jumpscare after jumpscare. It is a game that you will want to play a few times over because the pieces are in different places with each playthrough, making it a unique and terrifying experience every time.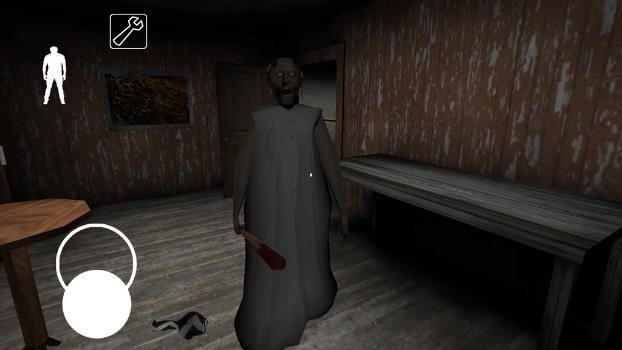 If you aren't careful you will see this terrifying ifgure stalking towards you.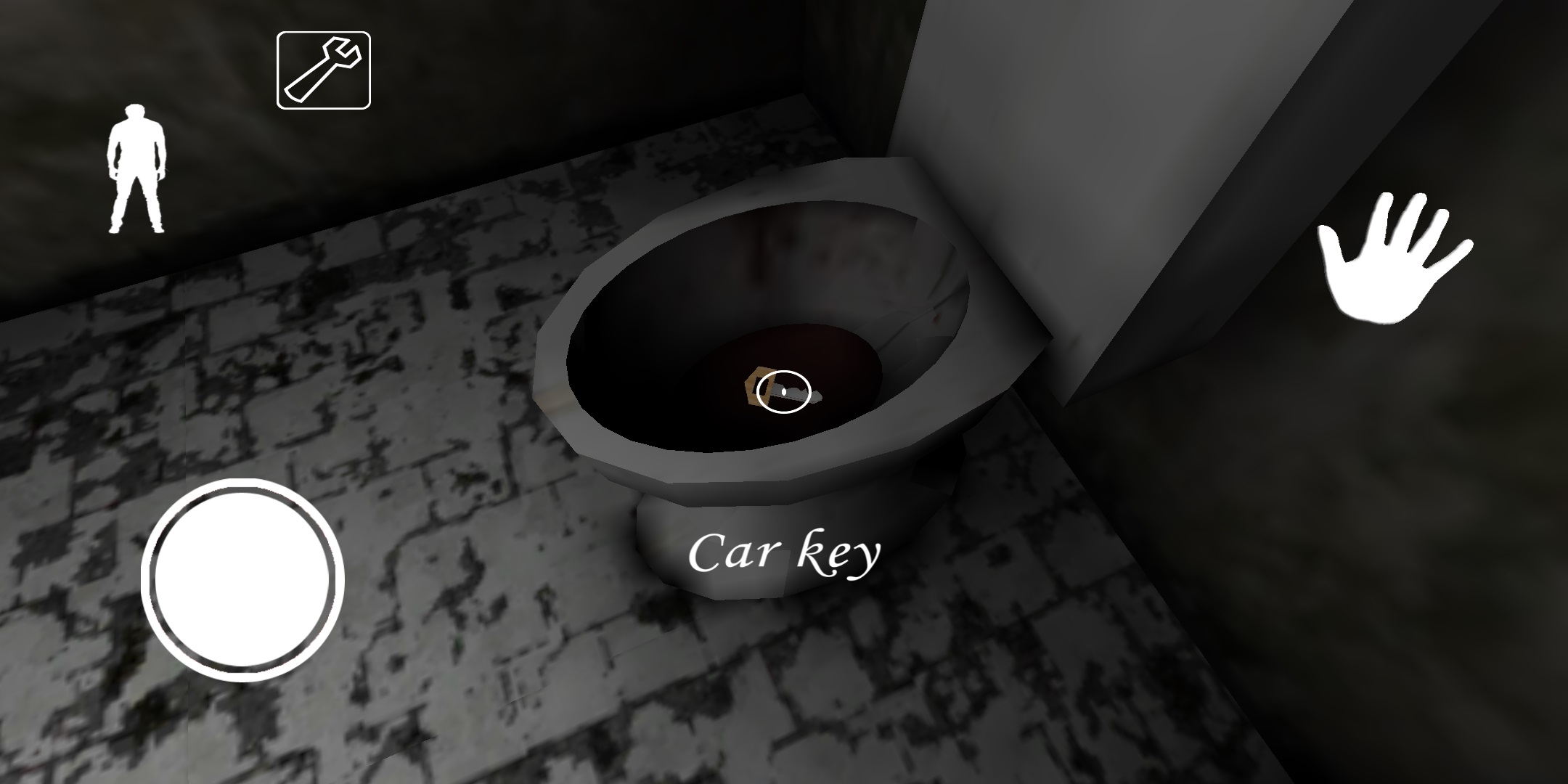 Don't forget to look absolutely everywhere for items! You never know where they might turn up.
Image Gallery