Top 10 Horror Games Like P.T. (Games Better Than P.T. In Their Own Way): Page 4 of 11
Updated: 12 Feb 2019 2:42 am
Get ready to be scared worse than that time your Mom found that bad grade.
7. Outlast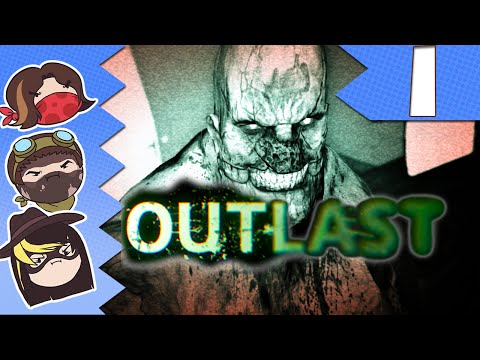 Outlast Gameplay
Outlast is a big one. Releasing in 2013, it was ahead of its time but it still quickly became a fan favorite. With absolutely stunning visuals, audio, and voice acting this game will easily allow you to become fully immersed into the terrifying world the devs have created.
Outlast takes place in the isolated mountains of Colorado, a strange tip about his wife from an anonymous source sets the game in motion as the character you play, Miles, heads to Mount Massive Asylum. Outlast is a survival horror game, so don't even think about trying to fight the horrifying monsters you will meet inside, your best bet is to run and hide in hopes they can't find you!
Outlast has gotten overwhelmingly great reviews, leaving the fans eager for more when they finish the terrifying tale. Outlast also has full controller support, which is always nice for those who prefer a gamepad over a keyboard and mouse.
Remember that you can't fight in this game, so you better run and hide.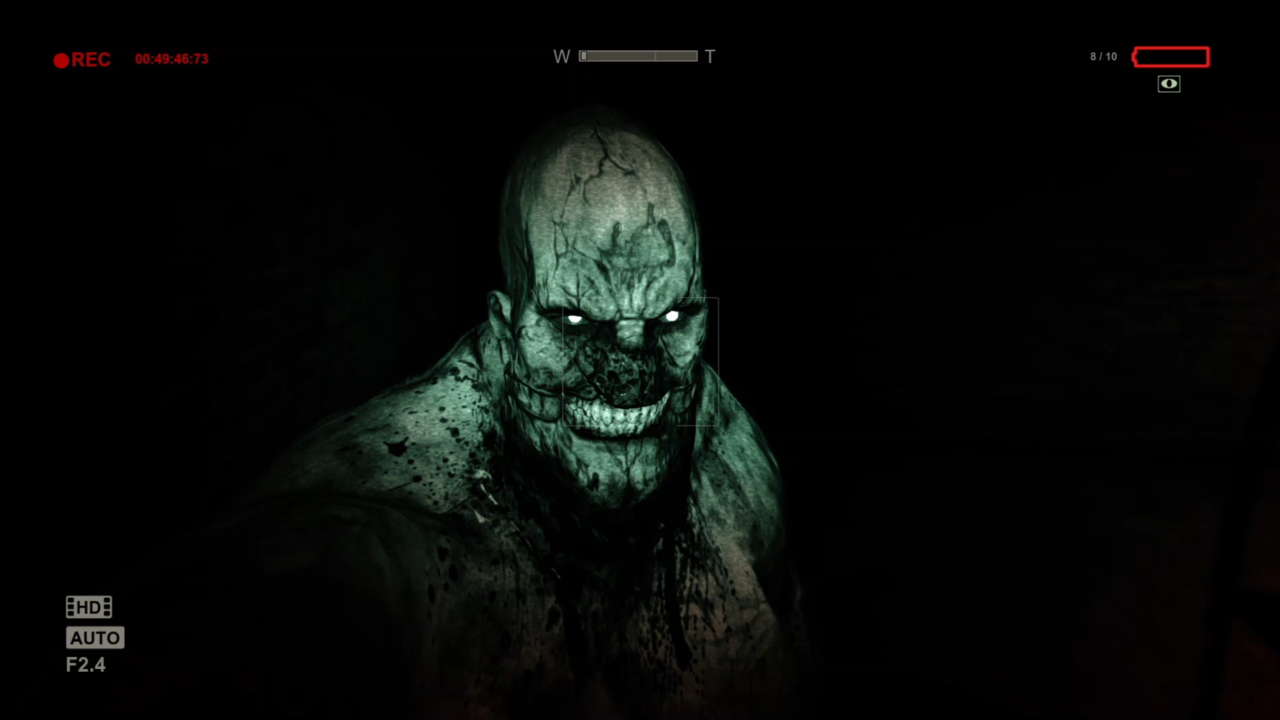 This terrifying image is the last thing you want to see, especially with your battery almost dead.
Image Gallery