11 Most Played Horror Games in 2015
Updated: 10 Jan 2016 11:53 pm
Don't make a sound.
11. Resident Evil HD Remaster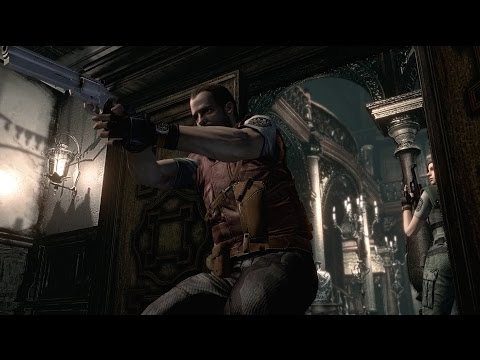 Resident Evil HD Gameplay Trailer
Bizarre murders near Raccoon City has prompted an investigation from the S.T.A.R.S. team. After losing contact with the Bravo Team, Alpha Team heads over to investigate.  Soon after, they are forced to take refuge in an abandoned mansion where they must fight off the undead and survive long enough to make their escape.
Those who have play the 2002 Resident Evil will find many similarities in this upgraded version. The puzzles are familiar and the storyline is solid. However, those two points are something that made the first game such an amazing play.
Why mess with a good thing?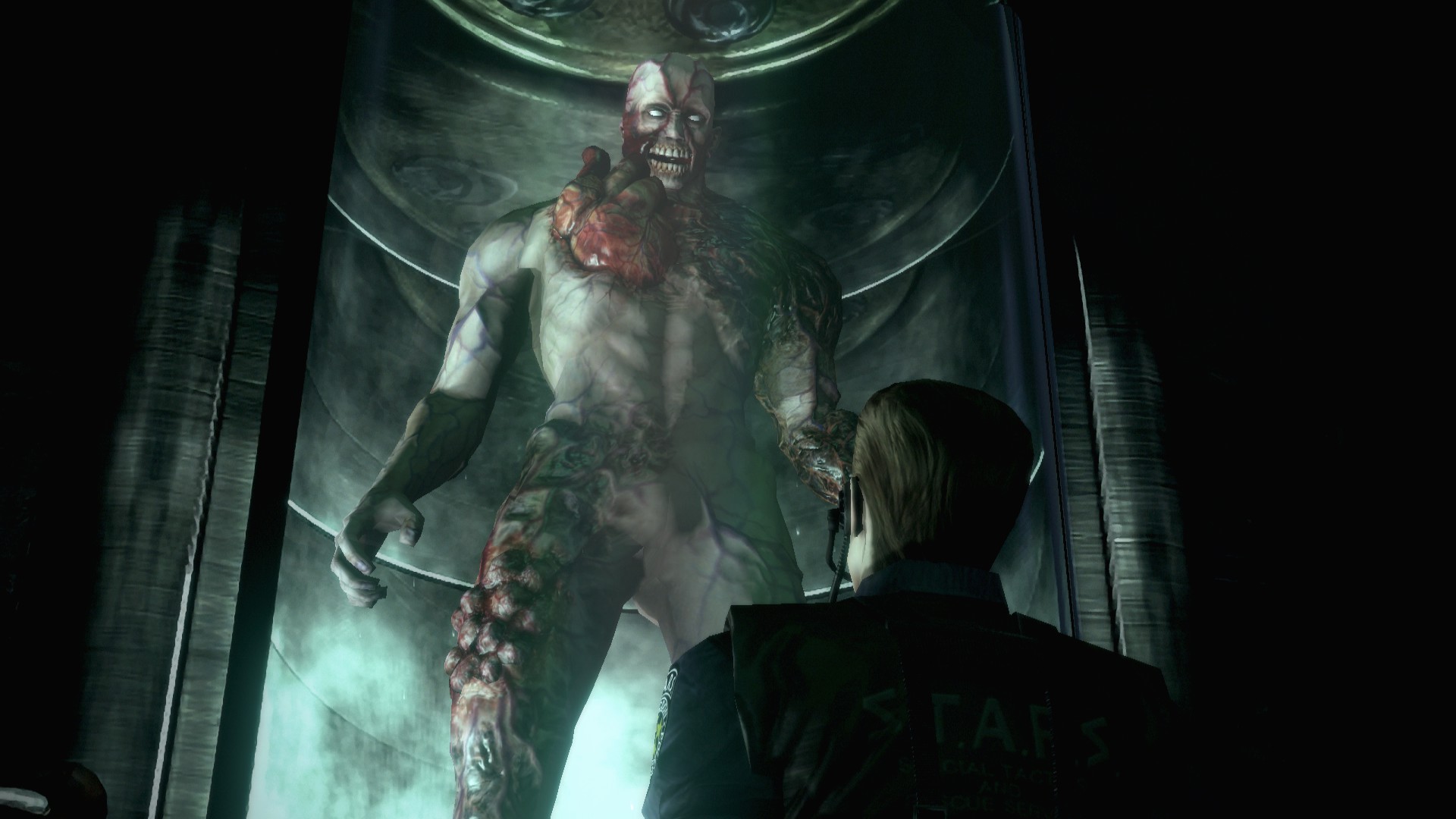 An experiment gone wrong.
Take on the role of either Chris Redfield or Jill Valentine and get ready to survive. Explore the mansion controlling one of these two in third person perspective. Solve the mystery of what the hell is going on and get out of there!
Updated graphics, enhanced backgrounds, and a widescreen ratio are some of the few polished changes on this remake. The video below compares some of these changes.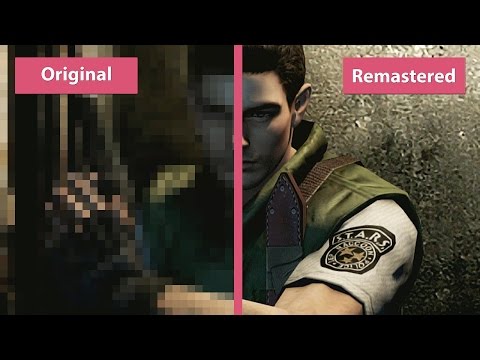 Updated graphics comparison video
Image Gallery