Top 15 Games Like Until Dawn (Games Better Than Until Dawn In Their Own Way)
Updated: 17 Dec 2019 8:12 am
How you play and what your do always matters
You finished Until Dawn! Congratulations!
…
Now what?
Why not try one of these games on for size? From spooky atmospheres to hard decisions that could alter the game, you're bound to have a fun time suffering from any of these games!
15. Remothered: Tormented Fathers
Remothered: Tormented Fathers trailer
Play as Rosemary Reed, a woman who discovers the dark secret of a family while investigating the mysterious disease affecting the head of the family. Remothered: Tormented Fathers is the first of three games in the Remothered franchise. The next game in the trilogy, Broken Porcelain, is scheduled to be released in 2020. Be warned: This game is terrifying!
Discover the identity of Richard Felton's lost daughter and the cult of nuns in red
A 100% realistic experience with no health bars, no empty loading moments, and an entire house to explore in real-time
Available on PC, PS4, XboxOne, and Nintendo Switch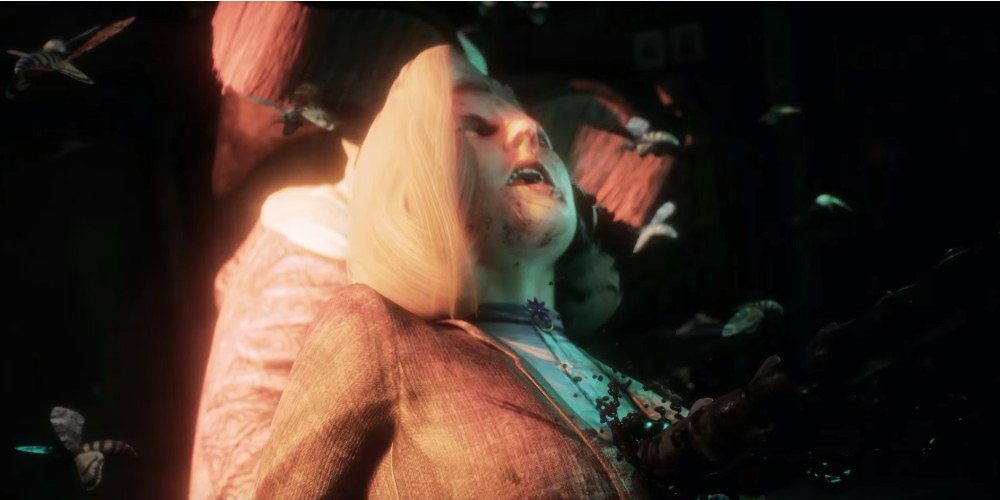 Live or die as Rosemary Reed as you uncover the mystery of Richard Felton and the cult of red nuns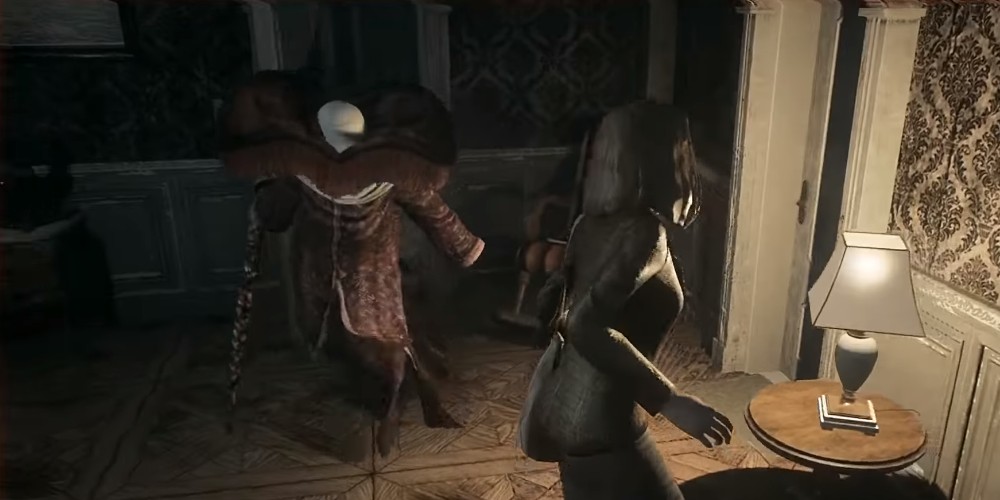 Run and hide from the red nuns
14. RE7
RE7 trailer
RE7, also known as Resident Evil 7: Biohazard, is a first-person game where you play as Ethan Winters as he searches for his missing wife. Of course, it's not a Resident Evil game without some kind of zombifying infection. The house in which you search for your wife is infected by a humanoid fungus called "molded." Ew.
Immerse yourself in this horror survival game in virtual reality on the PlayStation 4
Fight with a variety of weapons such as handguns, chainsaws, and explosives.
Available on PC, PS4, XboxOne, and Nintendo Switch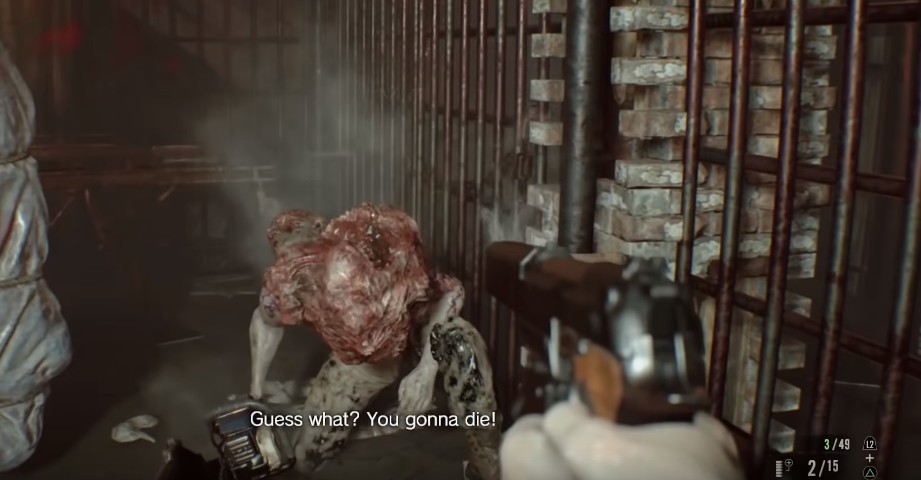 Welcome to the family. Are you staying for dinner?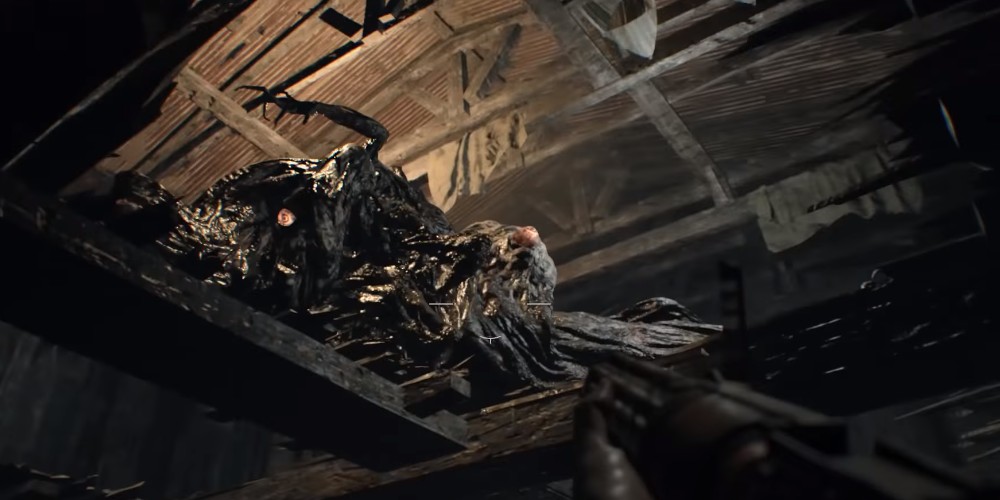 Gruesome monsters at every twist and turn
13. Vampyr
Vampyr trailer
In 1918 London, there is a doctor who is tasked with curing the city of plagued citizens. What's worse than a plague? A Vampyr that's trying to cure said plague and trying to resist the urge to drink your blood.
Choices matter in this horror adventure, detering the outcome of the story
Choose your victims and face hunters, supernatural monsters, and the undead
Brought to us by the people behind Life is Strange
Available on PC, PS4, XboxOne, and Nintendo Switch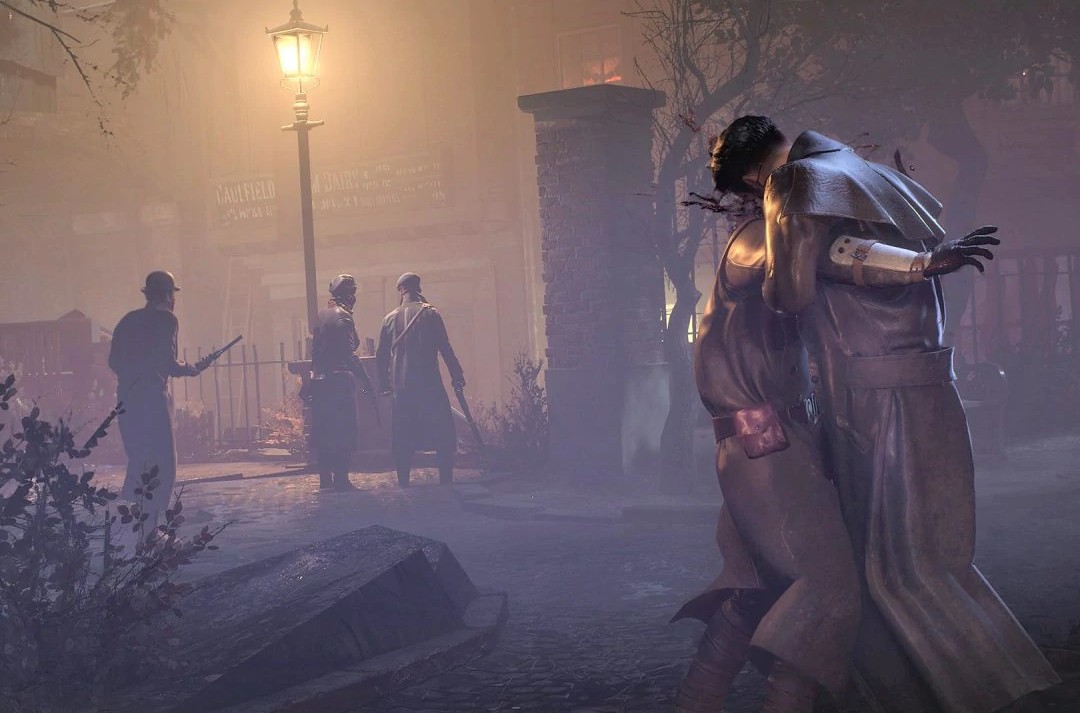 Prey or Predator? Decide what you are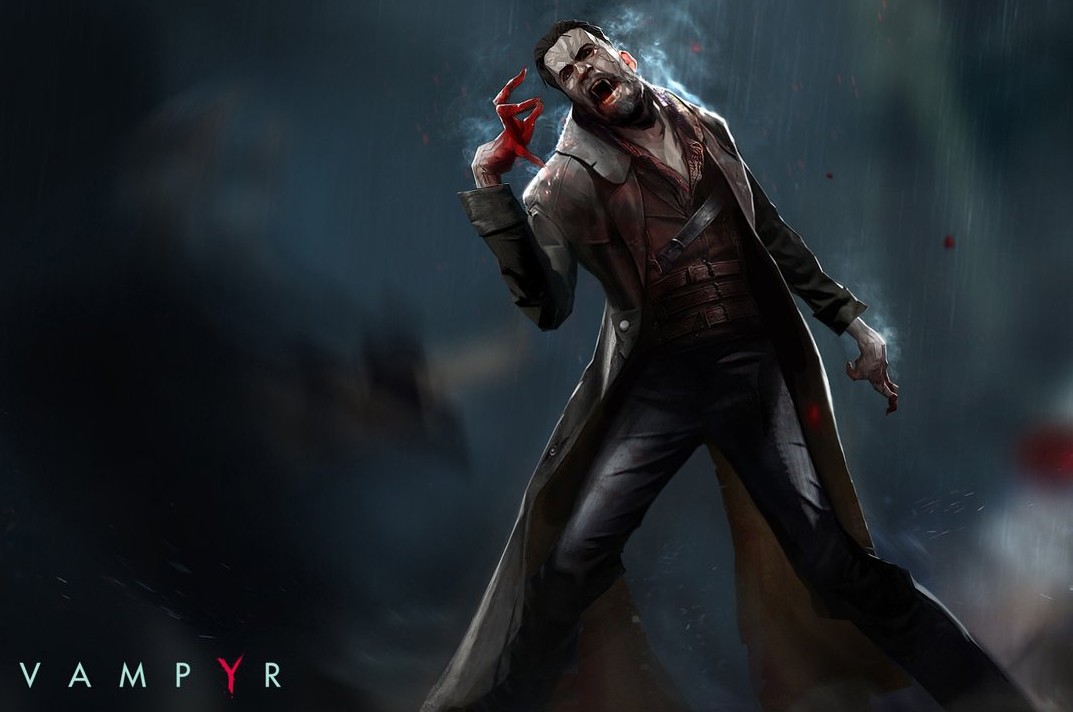 Retain your humanity by fighting those who wish to watch the world burn
12. Detroit: Become Human
Detroit: Become Human
Follow the story of three androids throughout Detroit as they work to survive. Play as an investigator, a nanny, or a caretaker with intertwining stories. Make good choices, or bad choices, to witness each outcome.
Play as Kara, Conner, and Markus in their unique, yet similar, stories
Struggle with life and death as you make life-altering decisions
Brought to us by the people behind Beyond: Two Souls, Heavy Rain, and Fahrenheit/Indigo Prophecy
Available on PS4 and Xbox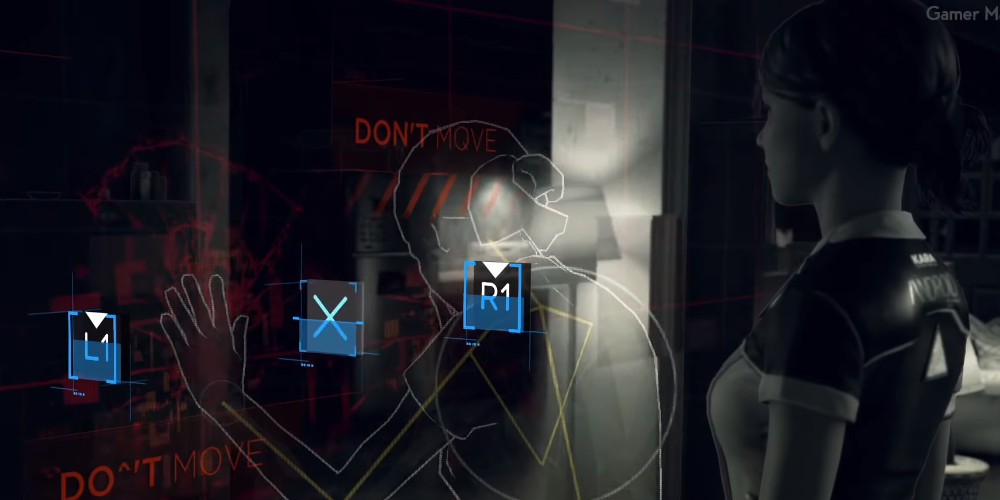 Deviate from your programming and fight for what you believe in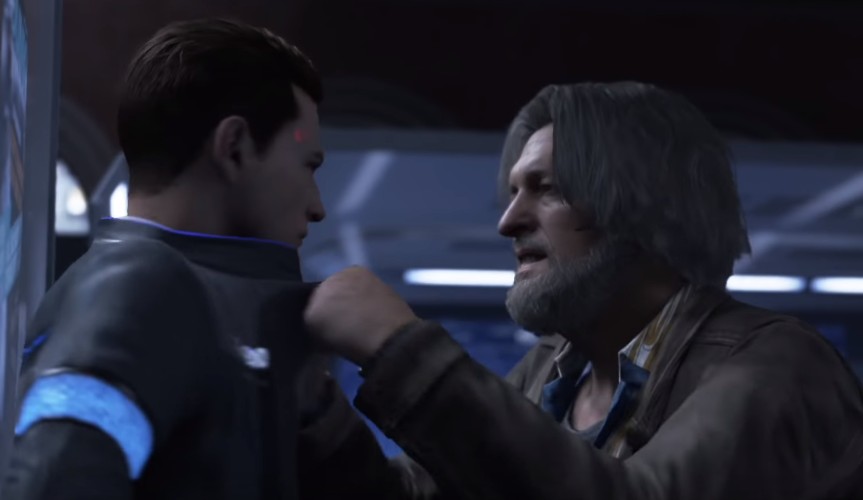 Play from different perspectives that each affect the storyline
11. Call of Cthulhu
Call of Cthlhu trailer
Based on the cult classic story by H.P. Lovecraft, Call of Cthulhu, as well as the 1981 card game of the same name, takes us back to 1924 Boston where investigator Edward Pierce has been plagued with strange nightmares. Hired to investigate the mysterious deaths of the Hawkins family, the nightmares may be the least of his problems. With the town's strange culture and the only clue being a bizarre painting, this Lovecraftian story will give anyone nightmares.
Play your way to one of four endings
Solve the mystery of the Hawkins family death and the town of Darkwater
Available on PS4, XboxOne, and Nintendo Switch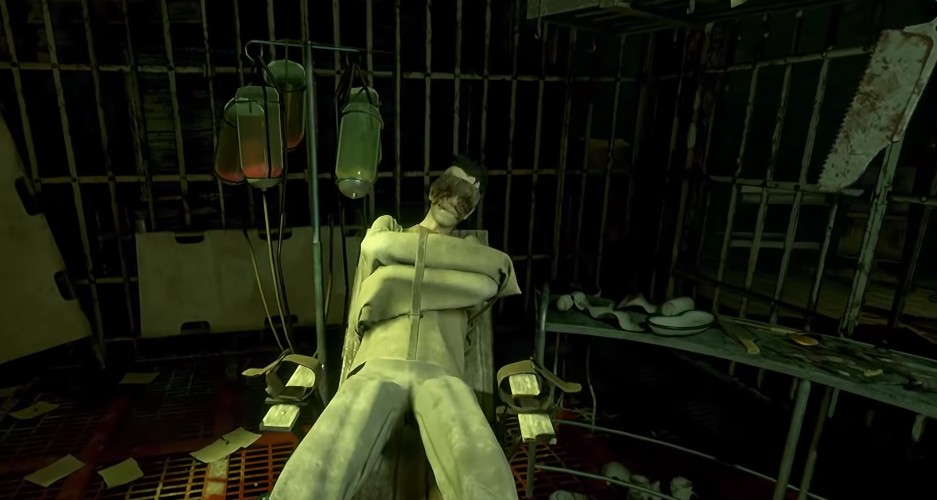 The only hint to what happened to the Hawkins family is a painting by Sarah Hawkins, which some do not wish to re-see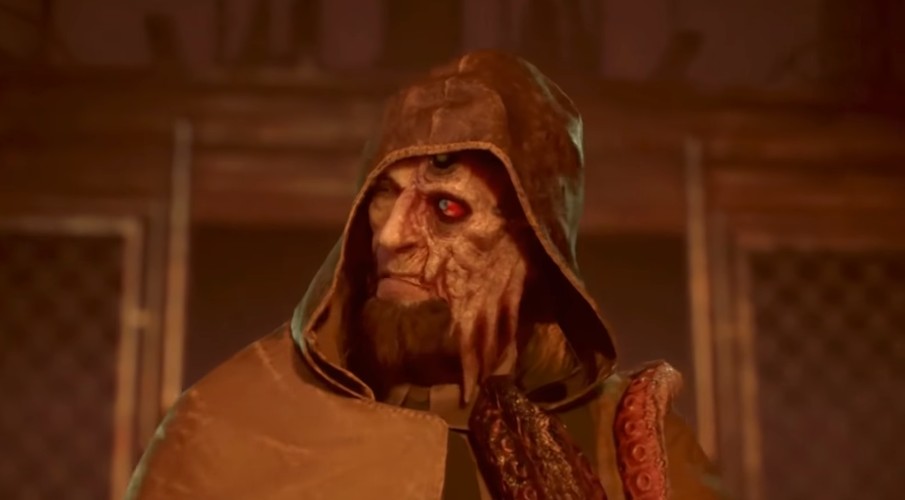 The people of Darkwater have a very strange culture
10. Friday the 13th: The Game
Friday the 13th: The Game trailer
Play with your friends and escape Jason Voorhees at the infamous Camp Crystal Lake. Or, play as Jason himself and kill off your friends. Either way, fun for the whole squad.
Many ways to die and kill in this multiplayer slasher
Play as different versions of Jason, including Copycat Jason from Friday the 13th Part V
Available on PC, PS4, XboxOne, and Nintendo Switch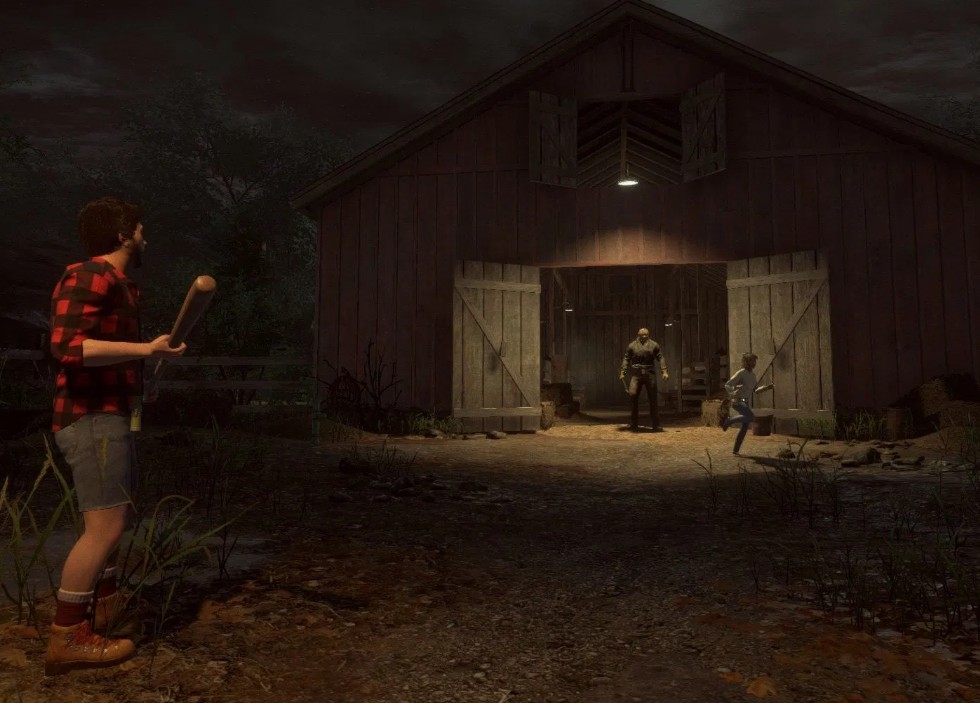 So many fun ways to die and kill by the hands of Jason himself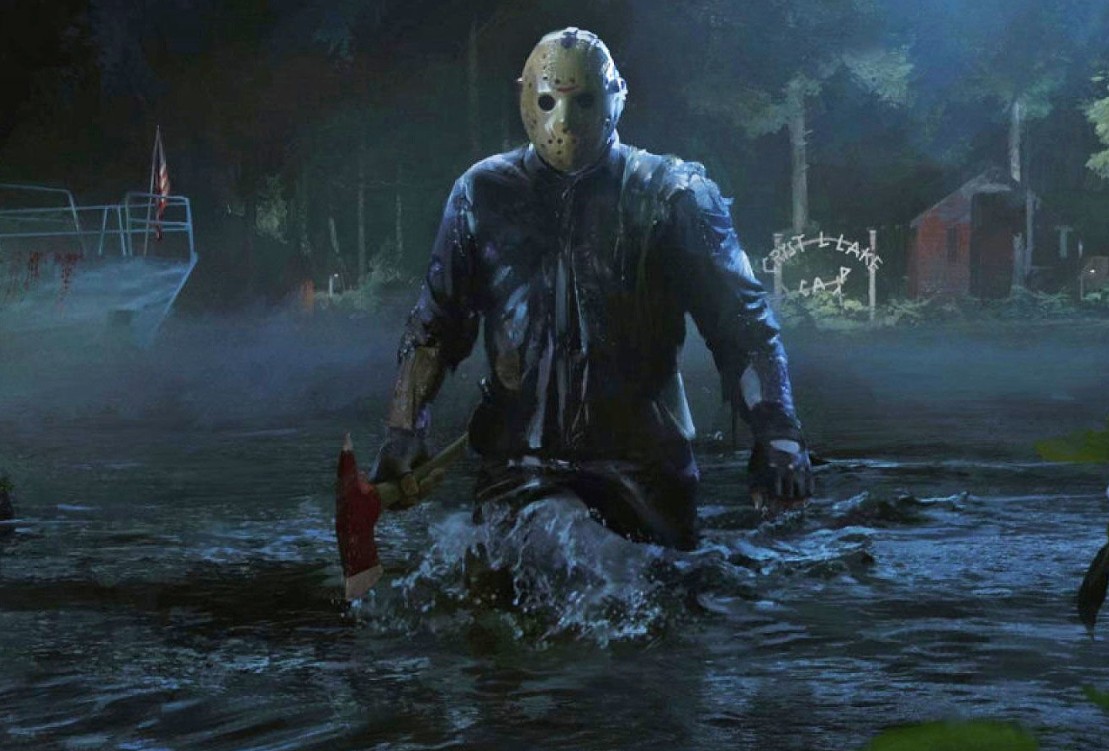 Play as different versions of Jason and force your friends into life-threatening predicaments
9. Outlast 2
Outlast 9 trailer
Blake Langermann and his wife, Lynn, are investigative journalists that uncover stories that many are too scared to uncover. When investigating the mysterious murder of a pregnant woman. Uncover the secrets of Temple Gate and Sullivan Knoth, and the mystery of the murder of Jane Doe, or face severe consequences.
Explore a twisted journey in this violent sequel within the Arizona desert
Run and hide from the deranged members of Temple Gate
Discover Temple Gate, a town based on the Peoples' Temple in Jonestown, Guyana
Available on PC, PS4, XboxOne, and Nintendo Switch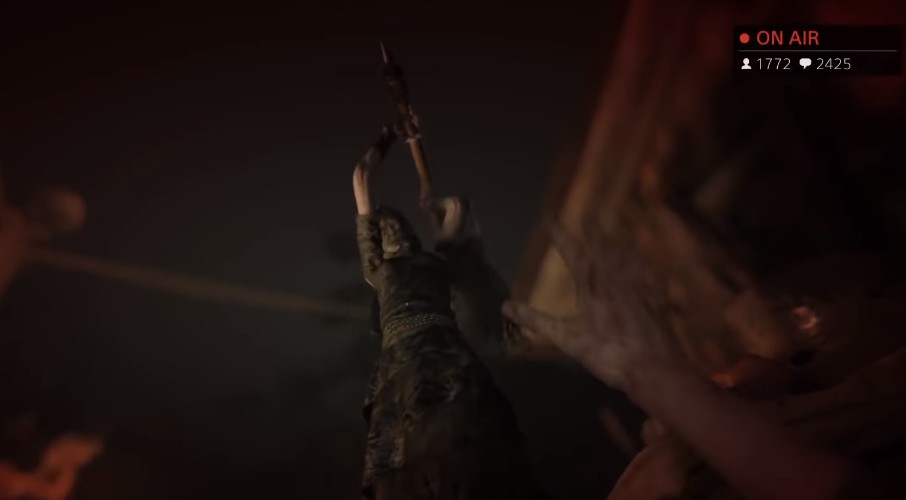 Show's done, and so are you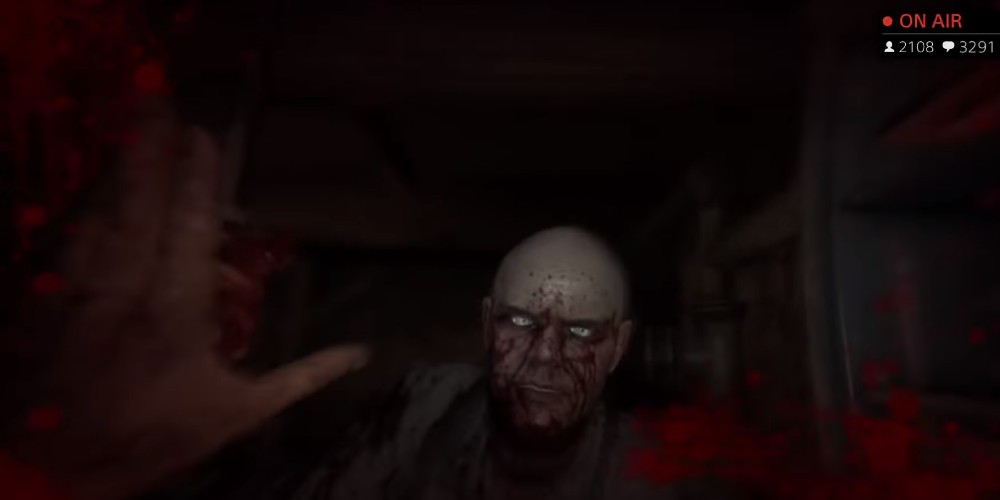 Find your next big story, or die trying
8. Alien: Isolation
Alien: Isolation trailer
Alien fans, get ready! Alien Isolation is a survival horror based on the Alien film franchise. Control Amanda Ripley from a first-person pov, and explore the space station and complete objectives while avoiding or defeating enemies that roam about.
Run, climb, sneak, and crouch to avoid being detected
Fight for your life with a range of weapons when needed, from revolvers to flamethrowers
Available on PC, Playstation, Xbox, and Nintendo Switch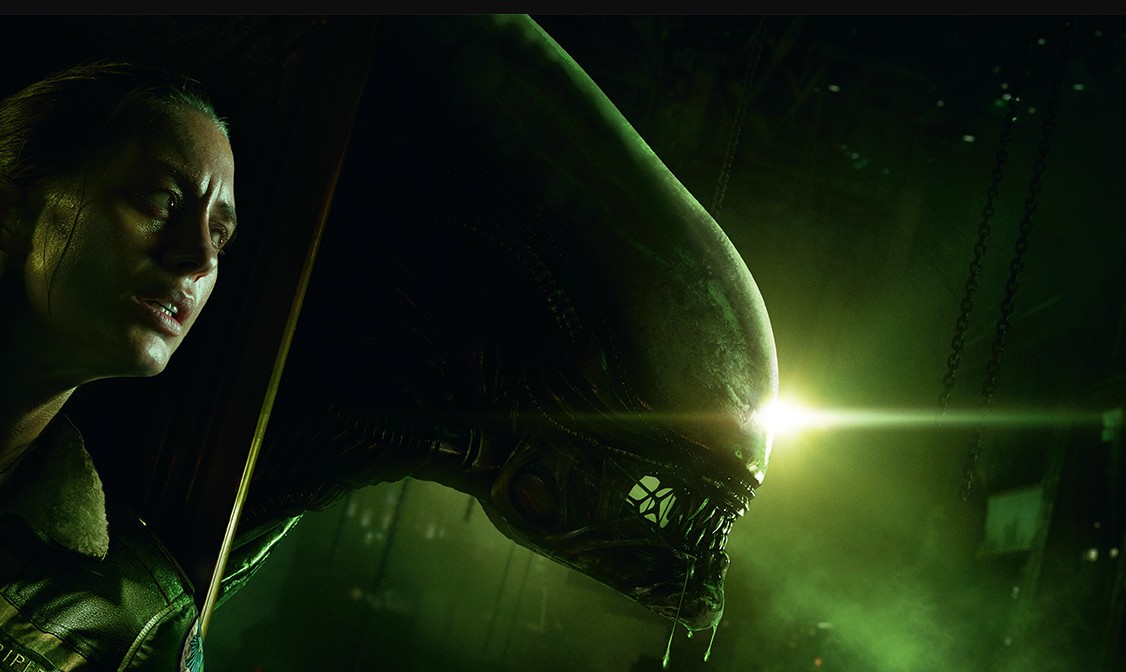 Hide from the creature within the space station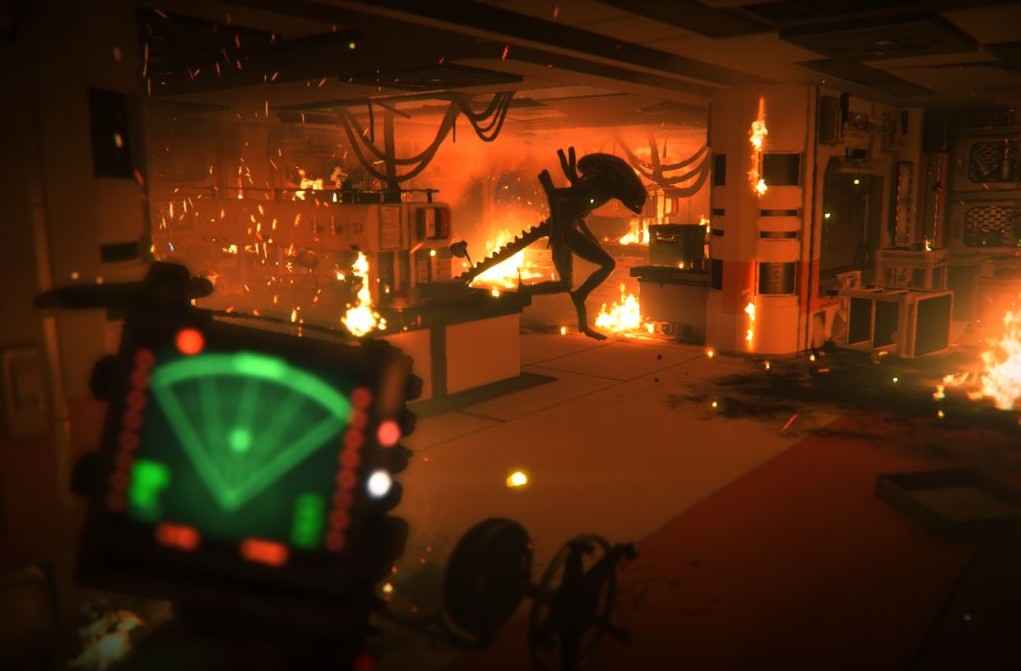 Be aware of hostiles and AIs on top of the immediate alien threat
7. Murdered: Soul Suspect
Murdered: Soul Suspect trailer
You have been murdered. You must find the infamous serial killer known as The Bell Killer. Stakes rise up once your long-dead wife informs you that you must solve the mystery behind this murderer in order to rejoin her in the afterlife. No pressure.
Play within the fictionalized version of Salem, Massachusetts
Collect hundreds of collectibles, including Ghost Girl Messages and scraps of paper containing information about your life
Available on PC, Playstation, and Xbox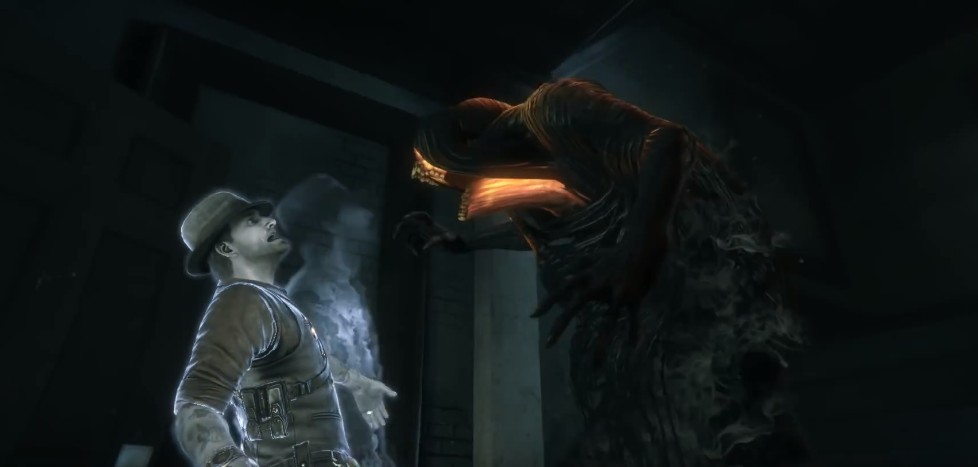 Avoid demons that wish to suck out your very existence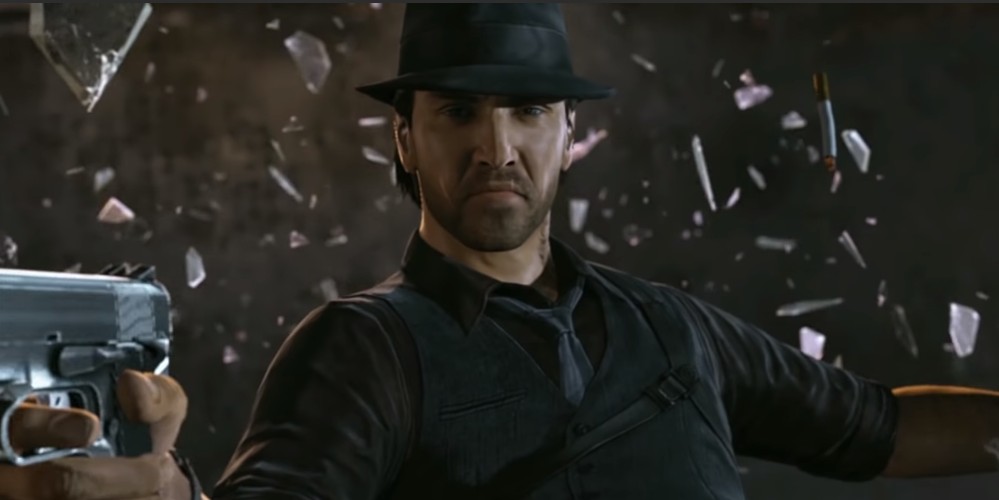 A fighter to the very end
6. The Beast Inside
The Beast Inside trailer
This photorealistic horror-thriller has two separate timelines. You play as a Cold War CIA cryptanalyst and a man who lived during the Civil War. The diary from the Civil War brings upon supernatural dangers into the Cold War, and directly into the agent's life.
Play in two separate timelines in two separate eras
Solve mysteries, collect clues, and decide how the story will end
New levels of horror sharpened by motion capture technology
Available on PC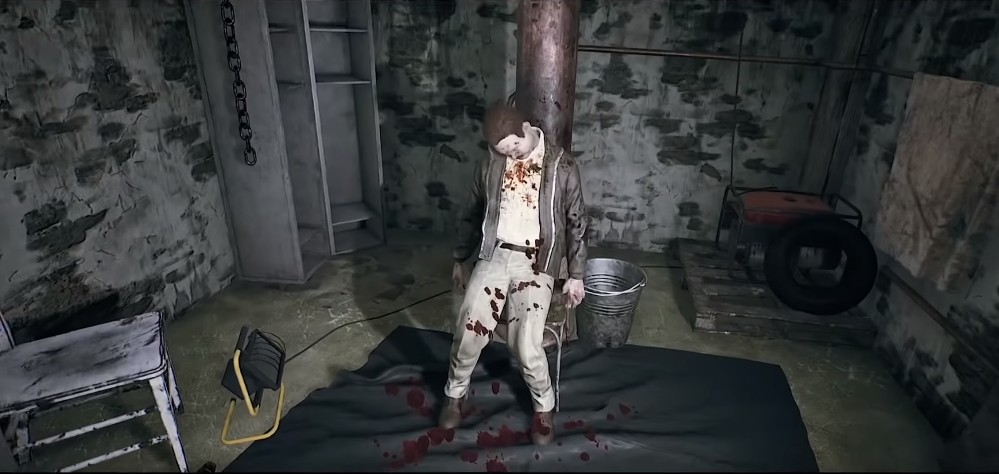 Paranoia, murder, paranormal entities, or soviet spies?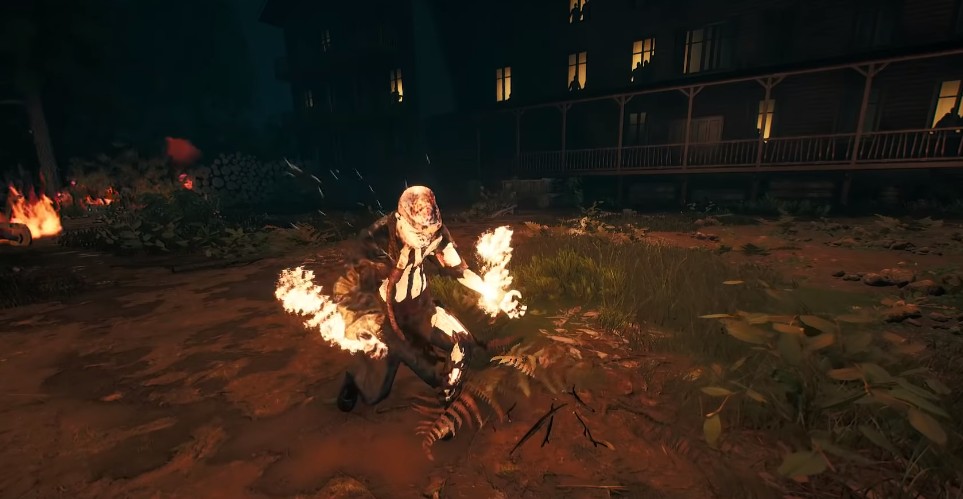 What are these creatures that haunt these men?
5. Dead Secret
Dead Secret trailer
Set in a secluded farmhouse in Kansas, this first-person horror mystery finds you playing as a reporter looking for your next big article. After hearing of a man dying from mysterious circumstances, you think that it's a good idea to go investigating. Unravel the secrets of this man's death before the killer decides to kill once again.
A story-driven, point and click, murder mystery
Investigate and explore to solve the mystery
Solve puzzles and collect clues
Available on Playstation, Xbox, PC, and VR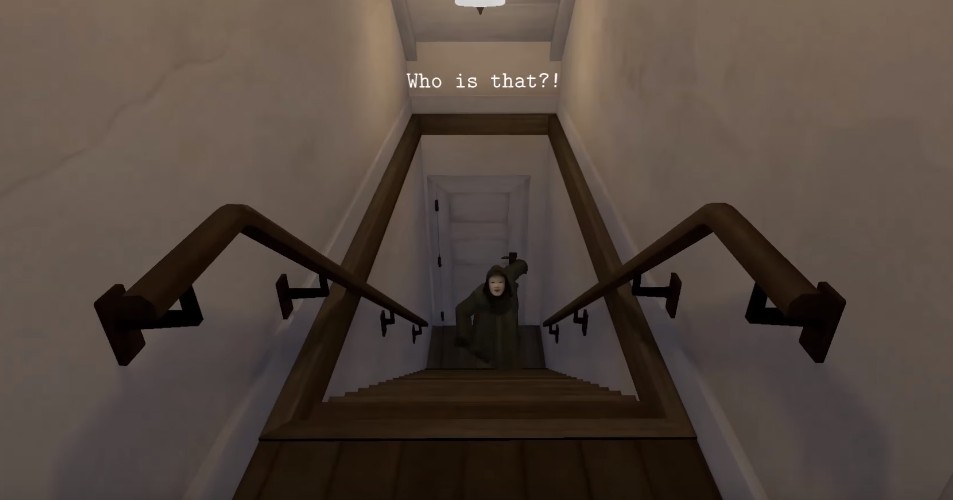 Run and hide from the murderer in the house.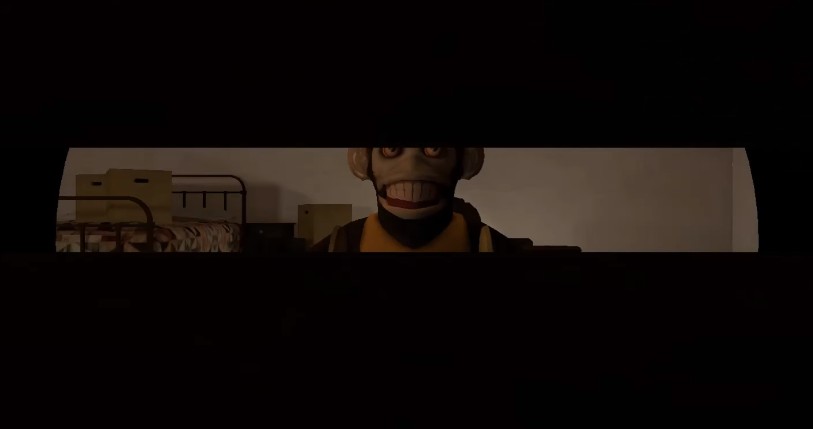 See no evil
4. SONG OF HORROR
SONG OF HORROR trailer
Embark on a paranormal adventure of unpredictable terror as you enter the Song of Horror. A famed writer has gone missing, as well as his entire family. You will play as various characters with various stories and investigate from their points of view.
Face The Presence, an advanced AI that adapts to the way you play, making each playthrough different from one another
Play from different points of view, approaching clues and items in different ways.
Make decisions to shape the gameplay and world
Available on PC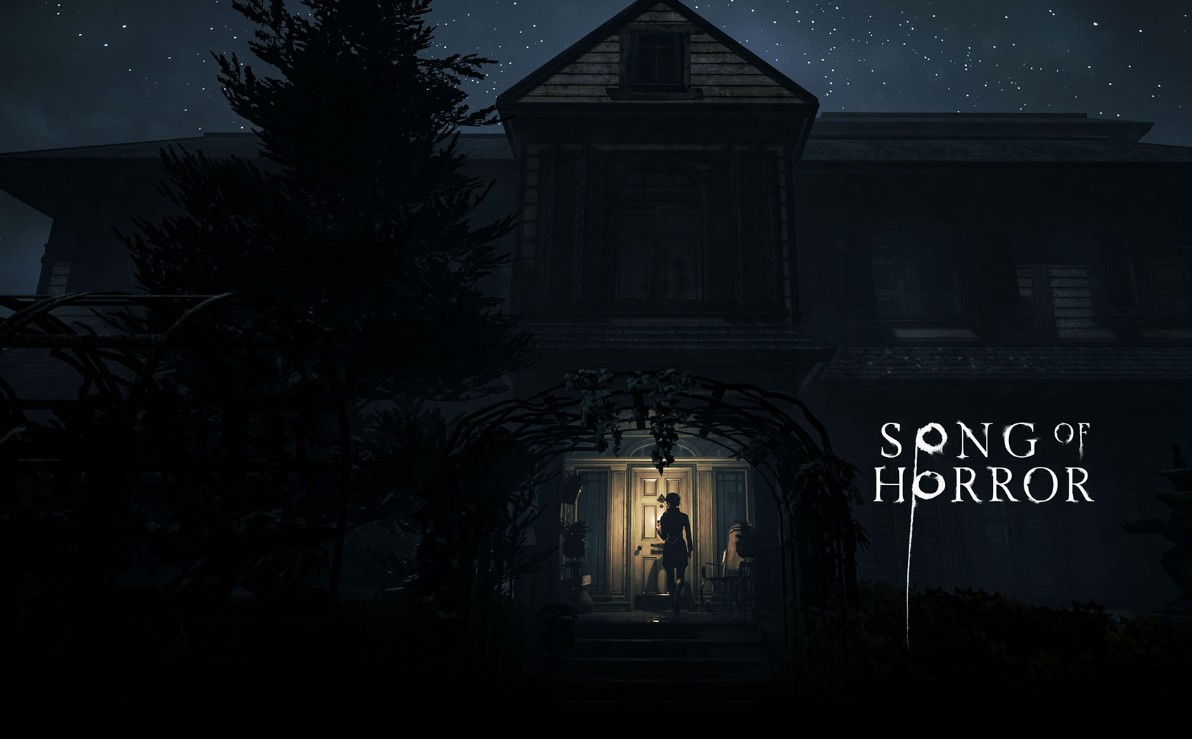 Play as different characters with different perspectives and reactions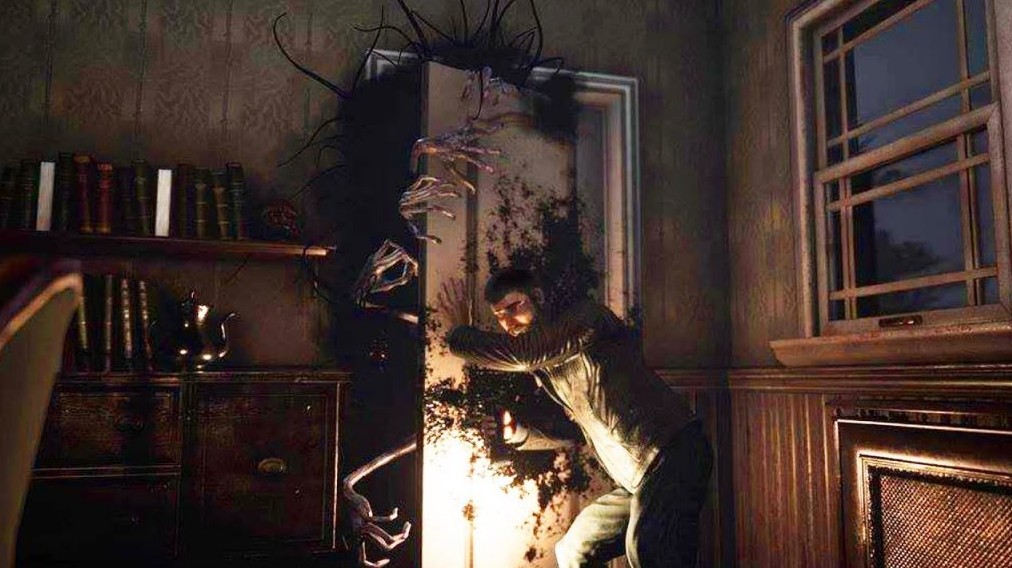 Face the AI creatures that adapt to your play style
3. A Plague Tale: Innocence
A Plague Tale: Innocence trailer
Play as Amicia de Rune and hide from enemies in order to get your younger brother to his doctor. Avoid hordes of rats and English soldiers in 1348 France where your brother is being searched for. Family comes first, even if your brother is thought to be responsible for the plague.
Avoid enemies, for if you are caught, it means instant death
Distract enemies with your sling and craft special ammunition that can be lethal
Avoid rats with fire
Available on PC, PS4, and XboxOne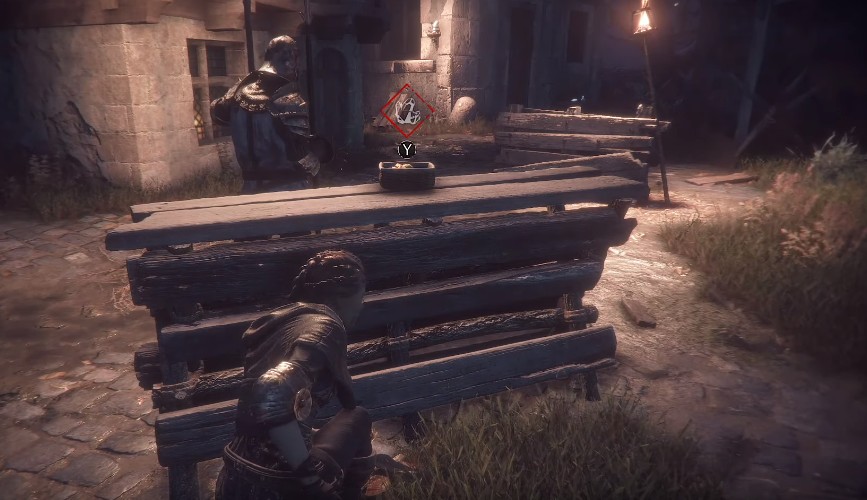 Hide from soldiers, or die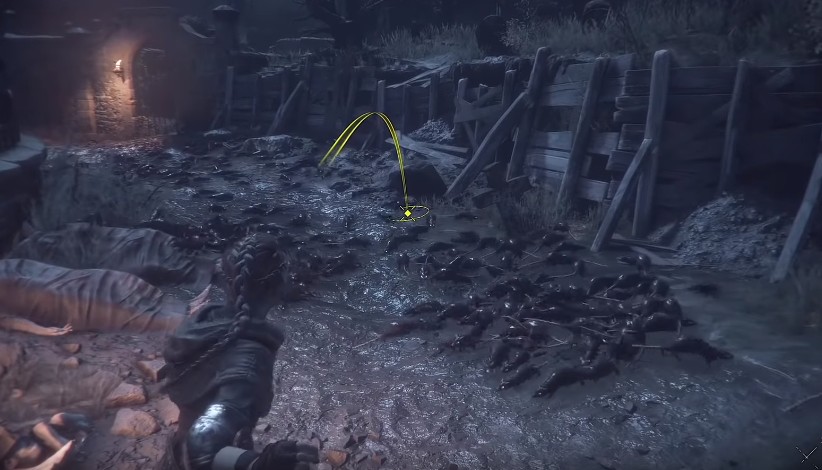 Use different ammunition to distract and kill your enemies
2. RESIDENT EVIL 2 Remake
RESIDENT EVIL 2 Remake trailer
Originally released in 1998, Resident Evil 2 was remade in 2019 with better graphics and gameplay. Play from the third-person over the shoulder point of view within Raccoon City as most of its residents have turned into zombies due to a leak of the T-virus by Umbrella. Return as Leon S. Kennedy and Claire Redfield in this 2019 remake of a 1998 classic.
Play as Leon or Claire in two separate scenarios as they search for a way out of Raccoon City
Fight against zombies and Umbrella in the classic survival horror game
Available on PC, PS4, XboxOne, and Nintendo Switch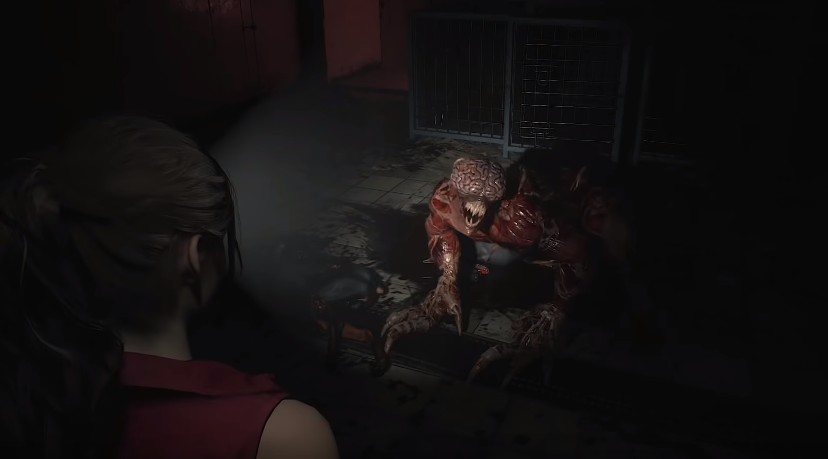 Play from a new point of view as you fight much more gruesome zombies in the updated version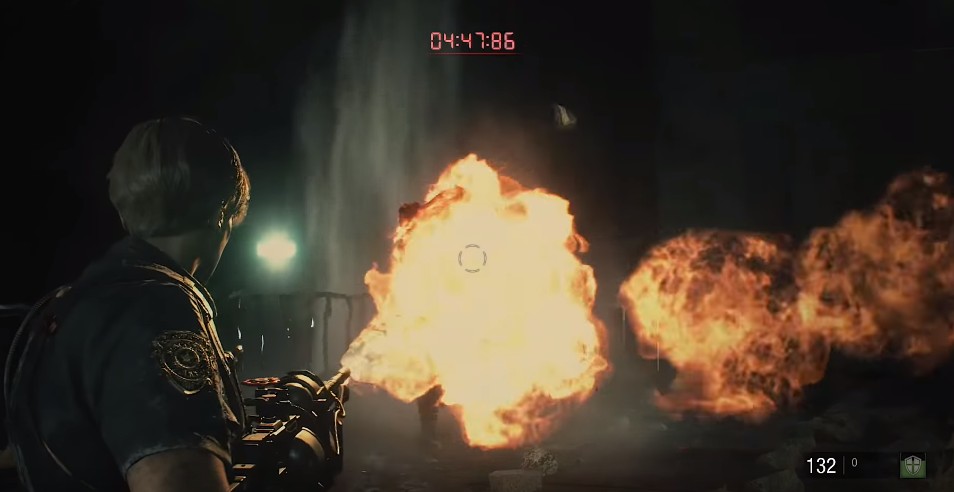 Play as Claire and Leon in all-new graphics
1. Man of Medan
Man of Medan trailer
Also known as The Dark Pictures Anthology: Man of Medan, this game is a survival horror game playing in the third person. A Curator has asked for your assistance in completing an unfinished story centered around five people in an underwater diving expedition to find a WWII plane in the Pacific Ocean. Play as one of these five people into their worst nightmares, making swift choices that alter the ending to their terrifying tale.
Make decisions based on your heart, your head, or do absolutely nothing
Play alone or with friends to finish the curator's story
Directly inspired by Until Dawn
Play multiplayer in Shared Story, or Movie Night
Available on PC, PS4, and XboxOne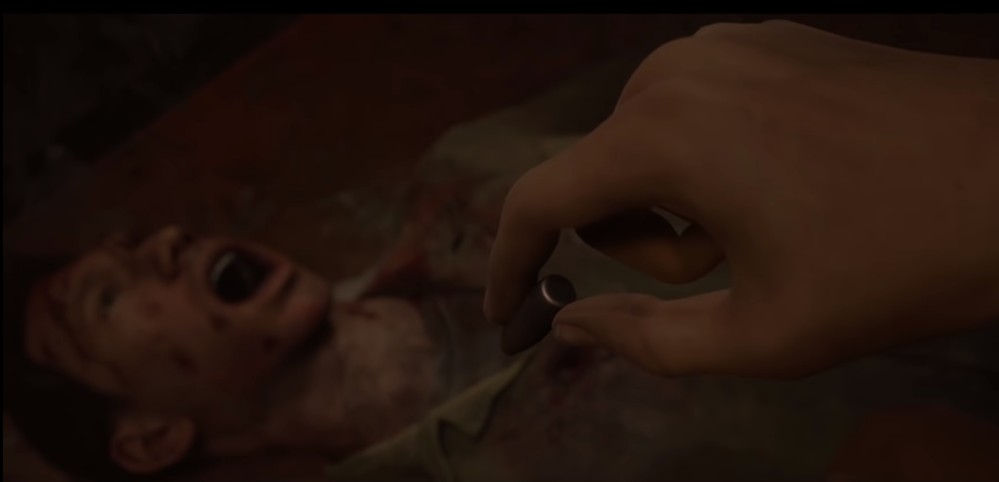 A photorealistic murder mystery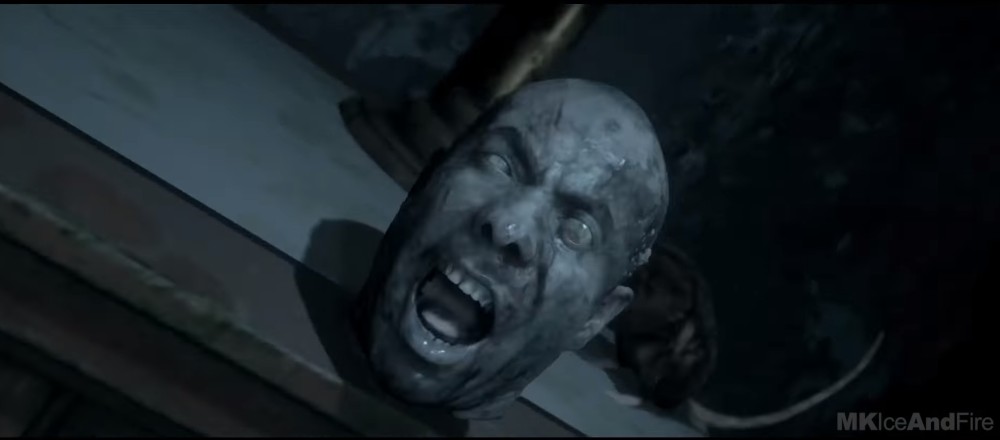 Brought into your worst nightmares, your sanity will be tested. What is real? And what is your imagination?
In need of even more thrills and chills? Come on over to these articles for some more spooks!
The 15 Best Psychological Horror Games for PC
Top 10 Games Like Outlast (Games Better Than Outlast In Their Own Way)
Image Gallery