Top 15 Best Multiplayer Horror Games To Play With Your Buddies (Scary Multiplayer Games)
Updated: 02 Jul 2019 8:54 pm
Please do not make this girl angry
Let's Countdown To The Best Scary Multiplayer Games
When done correctly, horror games can be just as scary and entertaining as horror movies.
It can be pretty time consuming to try and sift through what is good, what's not, what's scary, and what stinks.
Here is a list of the the top 15 best horror games the genre has to offer. Be sure to play with your friends for the best experience.
15. Pacify
Pacify gameplay
In Pacify, you are a helper with Paranormal Activity Helpers Inc.
You and three of your fellow helpers are tasked with investigating and old house that a broker is trying to sell...but with the events and hauntings happening inside the house, your task of reporting this evidence will be no leisurely stroll through a haunted attraction.
The goal of this game will be to explore the haunted house for PAH Inc., and the best feature is that you can play with, or against, up to three friends. Try and steer clear of the creepy little girl, and utilize the clues to pacify her or...all hell will break loose.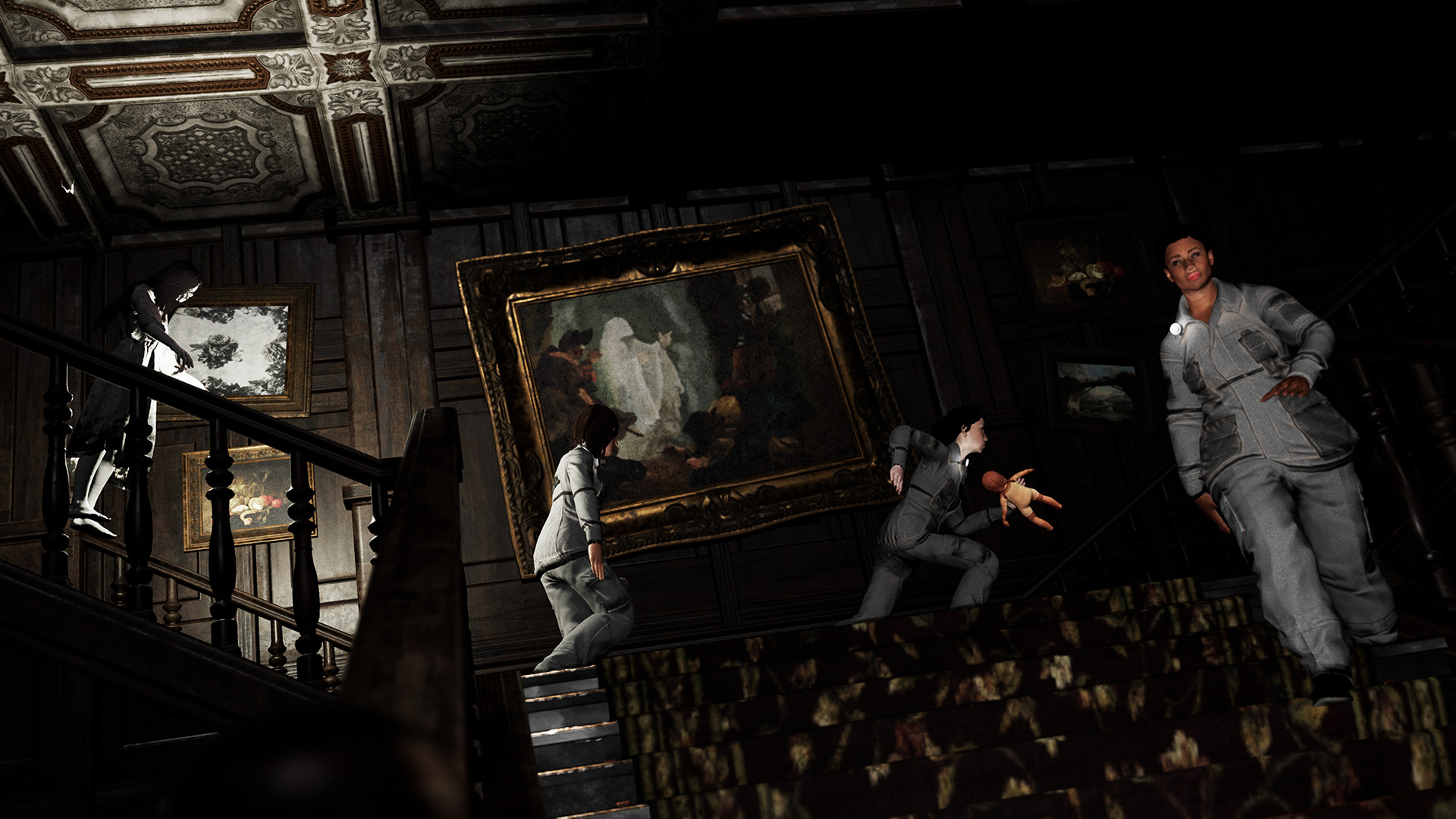 Make sure you move through the house without the girl seeing or hearing you. Keys, dolls, and other objects can be used to pacify her.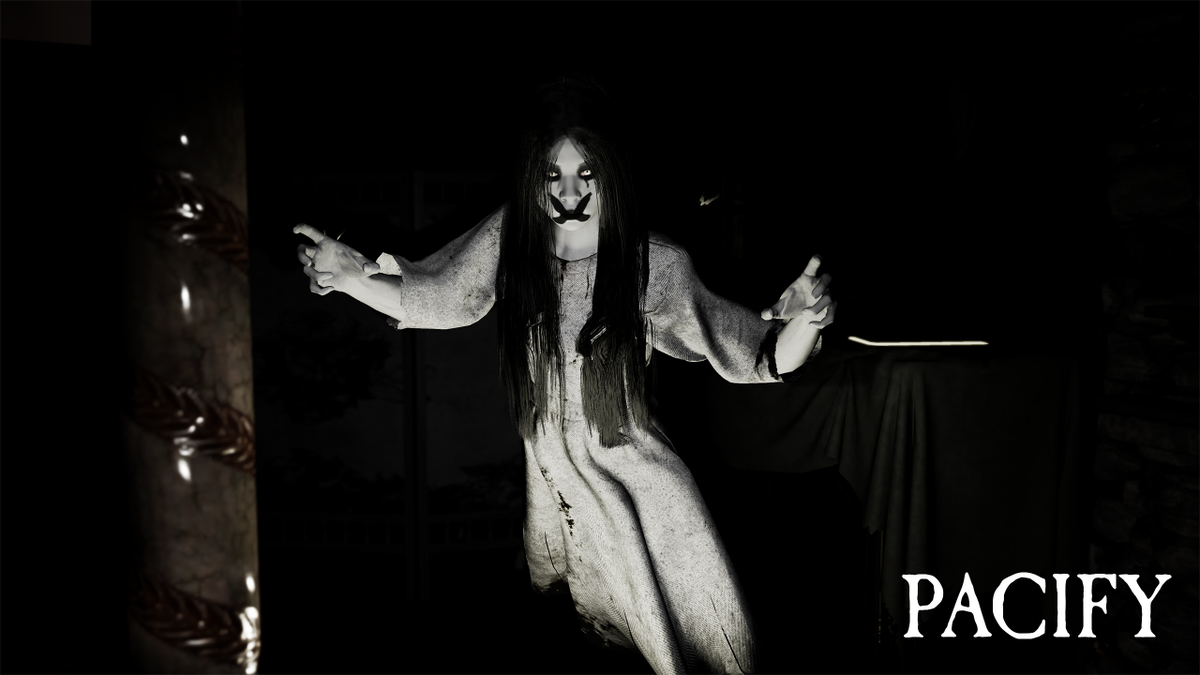 The villain of the game, known simply as the girl. She is even creepier than she looks and the game is more difficult in single player mode. Utilize the help of your friends.
Image Gallery