Top 11 Co-op Horror Games To Play With Friends
Updated: 22 Jan 2021 8:10 am
Play horror games with friends means you can scream together.
Fight evil with a friend in these coop horror games
Who doesn't like being spooked alone while playing a creepy game like Resident Evil? I don't. I find it so much more fun when me and my friends can be scared together, and we can yell (not scream because we're very manly men) in unison.
That's why I've created a list of the top 11 co-op horror games that you can just jump into and have fun with friends.
11) The Forest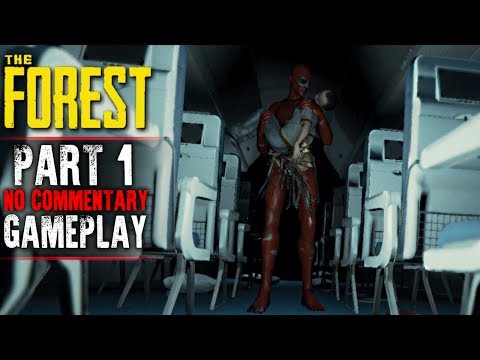 The Forest Gameplay
The Forest is a four player horror survival (single player/co-op) game where you are trying to find your son who was kidnapped by crazed naked cannibals, and this can be done alone or with your friends. I'd recommend doing this with your friends because the forest gets dark and lonely alone.
The game is an adventure with twist and turns. You must build a base, kill cannibals, explore caves, and take on giant mutants, but it won't be easy, so don't underestimate The Forest.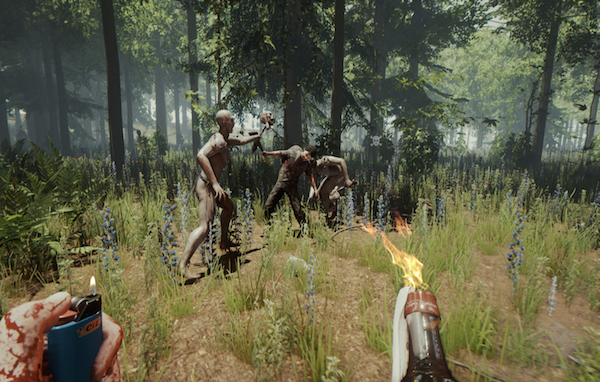 Help your friends out in tough situations.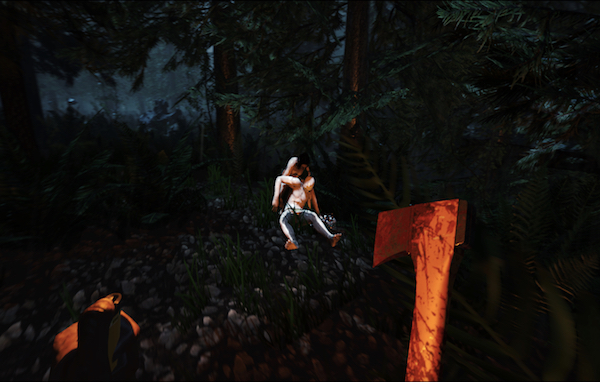 Dont't let those cannibals get away.