15 Best Multiplayer Horror Games You Should Play with Your Buddies (Scary Multiplayer Games)
Updated: 22 Jan 2021 8:08 am
Your friends have got your back...or do they?
How Many of These Scary Multiplayer Games Have You Played?
You and your friends like getting scared together. Or maybe you guys just like to beat each other up. Either way, these fifteen games are guaranteed to scare your pants off and excite you. These games can range from puzzles, search and destroy, to fighting off hordes of zombies. Do you trust your friends enough to play these games with them?
15. Identity V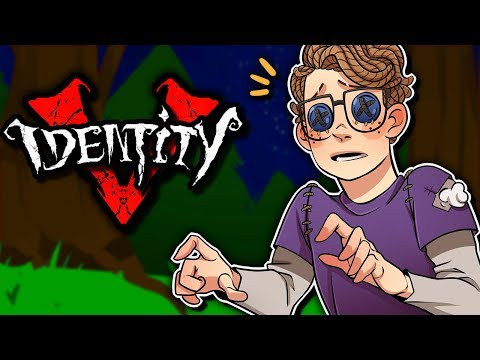 Identity V Gameplay
When you receive a letter inviting you to investigate an abandoned manner, you discover something truly terrifying about a mystery involving a missing girl. In a horrifying game of cat and mouse, you play against your friends as you survive the night in this first-of-its-kind mobile game.​
Be a survivor and sabotage the hunter
Terrify your friends as a hunter
Each character has their own unique background
Available on iOS and Android​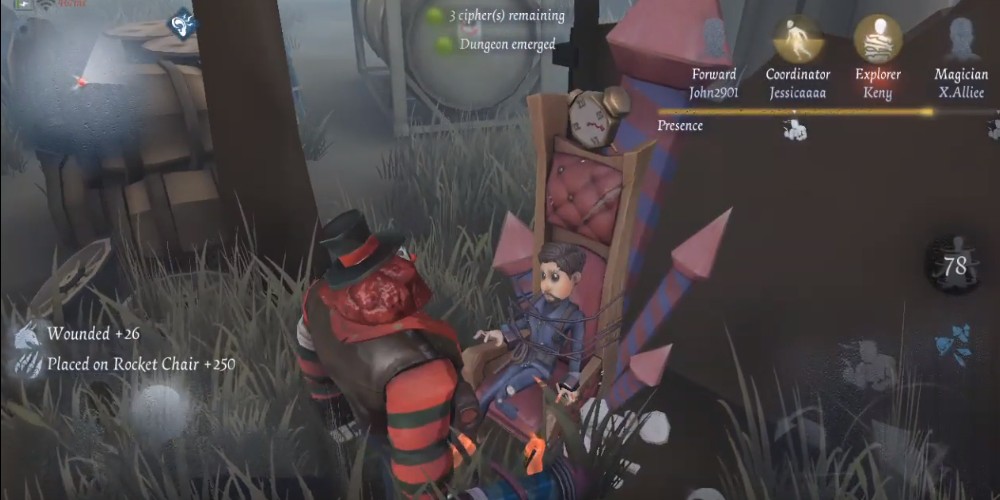 Capture, torture, and kill survivors as one of the unique hunters in this one-of-a-kind mobile game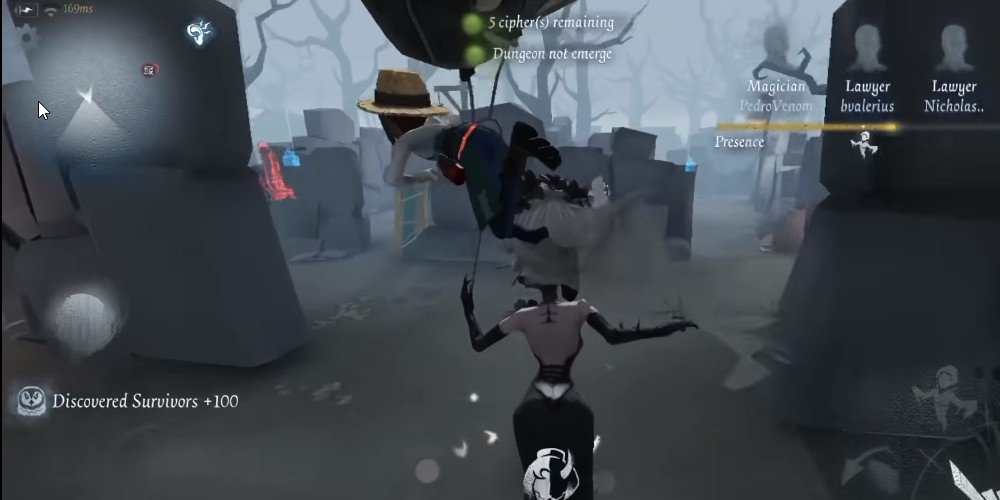 Clowns aren't the only ones giving out balloons
Image Gallery