IT 2017 Horror Film Release Date, Trailer, and Story
Updated: 06 Jul 2017 8:10 am
IT 2017 Horror Film Release Date and Story
Release Date
Emerging from the sewers once again on 8 September 2017, Stephen King's It will be mortifying us like never before. Taking place in the 1980's, this new adaptation of the demonic clown known as Pennywise (Bill Skarsgård) will be a two-part movie confirmed by the producer, Dan Lin. The first installment will be following the 'Losers' Club', which is the group created by the terrorized youth in Derry, Maine.
Will There Be a Part Two?
The second part of this installment has not yet been confirmed. The team hopes that the first part will become a blockbuster success which will grant them reason to make the second part. The storyline will be just as close to the novel's and original 90's TV film.  
New Trailer vs Old Trailer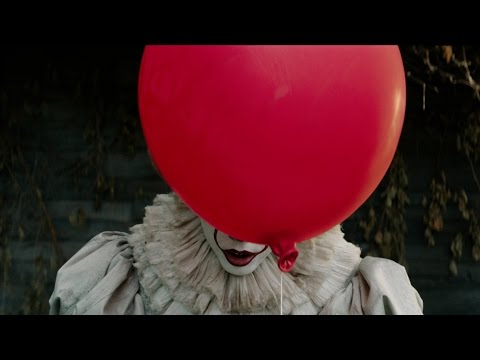 IT 2017 - Official Teaser Trailer
IT (1990) Trailer courtesy of Previews Tube
Although there is not an official trailer out yet please enjoy these old trailers while we wait for the real thing! 
Sypnosis and Cast
This newly desired horror/thriller film is based on Stephen King's novel "It", directed by Andrés Muschietti. For days now the mystery arises when children from Derry, Maine start disappearing. As you may know by now, the kingpin for these ominous disappearances is the demonic, children eating clown known as Pennywise. Although Pennywise is a frightful, malevolent character, it is not his only form.
It is up to the Loser's Club made up of :
Jaeden Lieberher as Bill Denbrough
Sophia Lillis as Beverly Marsh
Jeremy Ray Taylor as Ben Hanscom
Jack Dylan Grazer as Eddie Kaspbrak
Chosen Jacobs as Mike Hanlon
Wyatt Oleff as Stanley Uris
Stranger Thing's very own Finn Wolfhard as Richie Tozier to battle their worst fears and nightmares against Pennywise.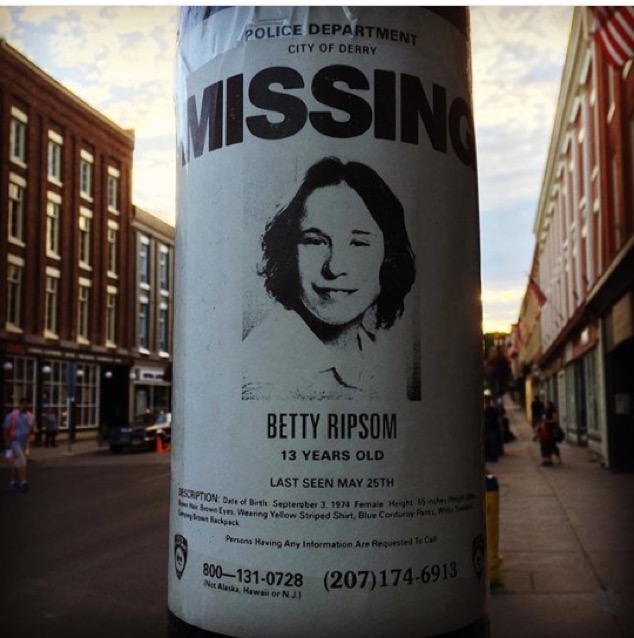 Mystery arises when children start disappearing around town...
This two part instalment should definitely be a film to die for! So please Mr. Muschietti do not let us down as we all expect to reminisce relive such a bittersweet childhood. 
You May Also Be Interested In
Image Gallery