The Best Multiplayer Survival Games for PC
Updated: 14 Jul 2016 5:54 am
You must do anything and everything to survive the onslaught of vicious enemies circling in on you. Survival is key.
Do You Have What It Takes To Survive in these Brutal Multiplayer Survival Games?
We all talk about what we would do in a zombie apocalypse. Will we shack up in a large store, for the supplies, weaponry, and stable walls? Will we leave the city limits and try to build a safer home there for the chance of better survival? Or will we travel to find other human civilization to increase our numbers as much as possible? With these best multiplayer survival games you and your friends can put it to the test. Who will live longer, and who will fail miserably by having their limbs torn off? Live out and practice your survival tactics in 20 of these best online survival games.
1) Friday The 13th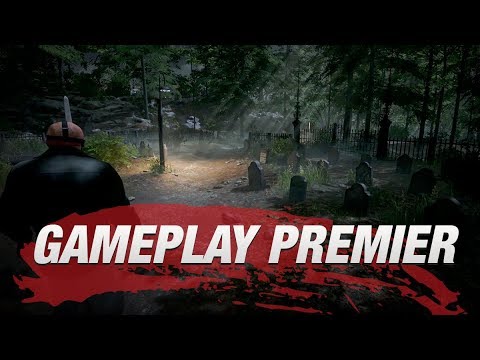 We've all seen at least one version of the movie "Friday The 13th". However, now you can live the experience in the online, multiplayer game also named "Friday The 13th". You are placed in the infamous Camp Crystal Lake that is occupied by a brutal killer, Jason Voorhees.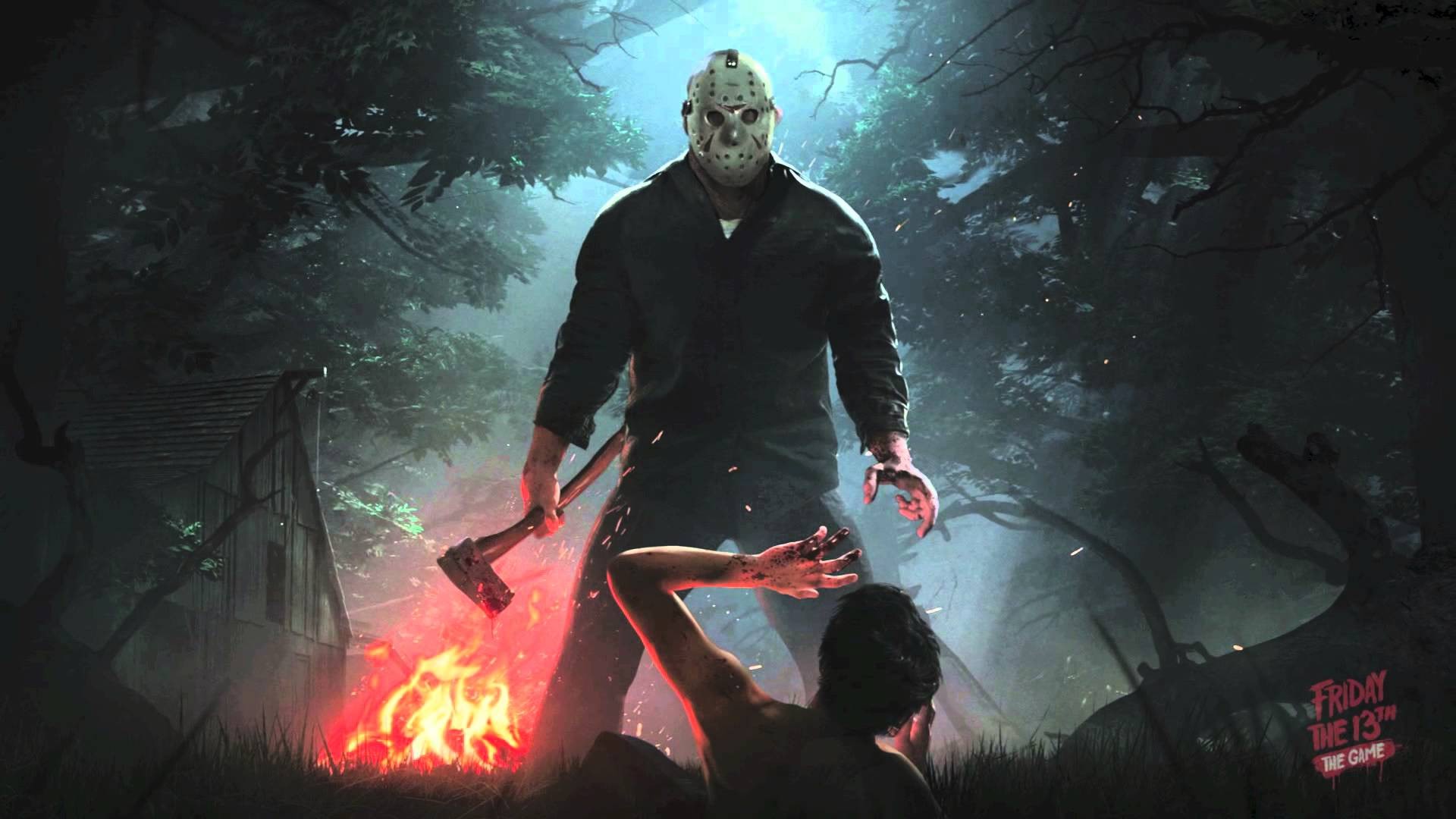 There is no mercy when it comes to Jason Voorhees, so get up and make your escape.
In the game you will take on the role of a camp counselor or Jason Voorhees. As a camp counselor you are placed with six other real players. This allows you to all decide on whether to hide, escape, or take on the bloodthirsty Jason. As Jason though, your only goal is to track and kill those annoying camp counselors. Will you die in a cabin, or drown in a lake? Or maybe you will even do the drowning, no one knows but you.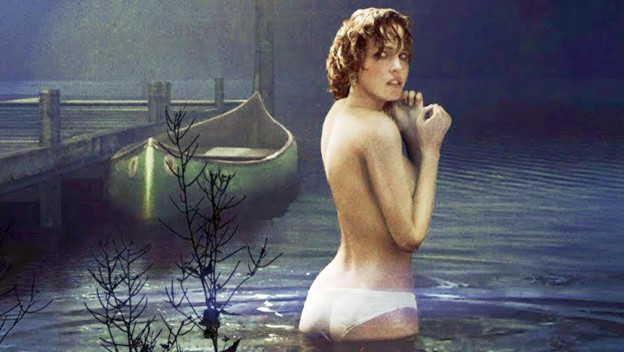 Being smelly for a little while is ok when a deadly killer out for revenge is seeking to kill you. Avoid the lake, because no one wants to be drowned.
Image Gallery