5 Things ARK: Survival Evolved Is Doing Better Than All Your Survival Games
Updated: 15 Aug 2015 11:56 am
I don't think it's going to work...
Turok Has No Power Here
Survival games are ever gaining ground in the PC community. Most survival games launch early access to help fund the development process. There are now dozens of awesome choices; however, Ark is taking a big bite out of the competition.
Ark is beaming with promise. Not only that, it's already fun. Great visuals and dinosaurs aside, Ark is proving itself to be a big hitter in quality game design. Here are five reasons Ark might be your next survival adventure.
Reason 5. Multiplatform
Expanding The Player Base
It's rare to see small developers set such ambitious goals for their flagship title. Wildcard has announced that the full release will be coming to PC, PS4 and XboxOne next July. However, consoles will not be able to enter early access.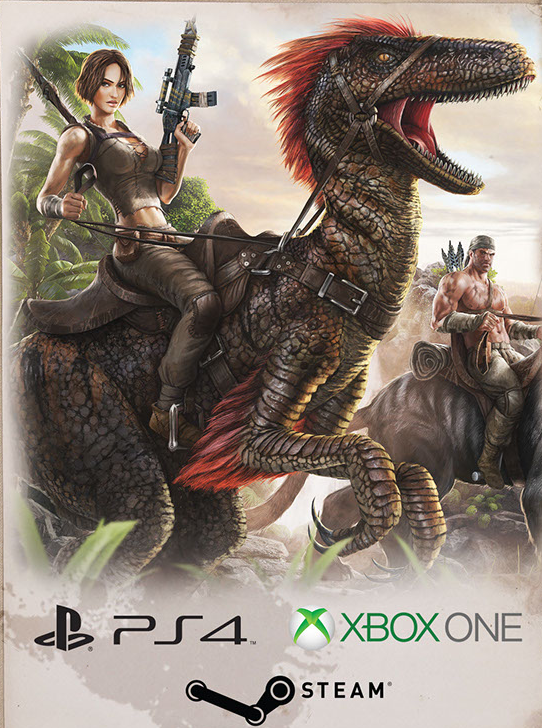 Classy move Wildcard
Console gamers have been waiting for a piece of the survival genre that the PC community has in abundance. It's about time the community became more inclusive.
Reason 4. Early Access Done Right
Dishing Out Content
I'm not the only gamer who's experienced buyer's remorse diving into an early access too soon. Too many developers begin selling before the game feels like a game. I'm all about supporting developers, but if I'm going to drop $20 on an unreleased game, I want it to be more than than a tech demo.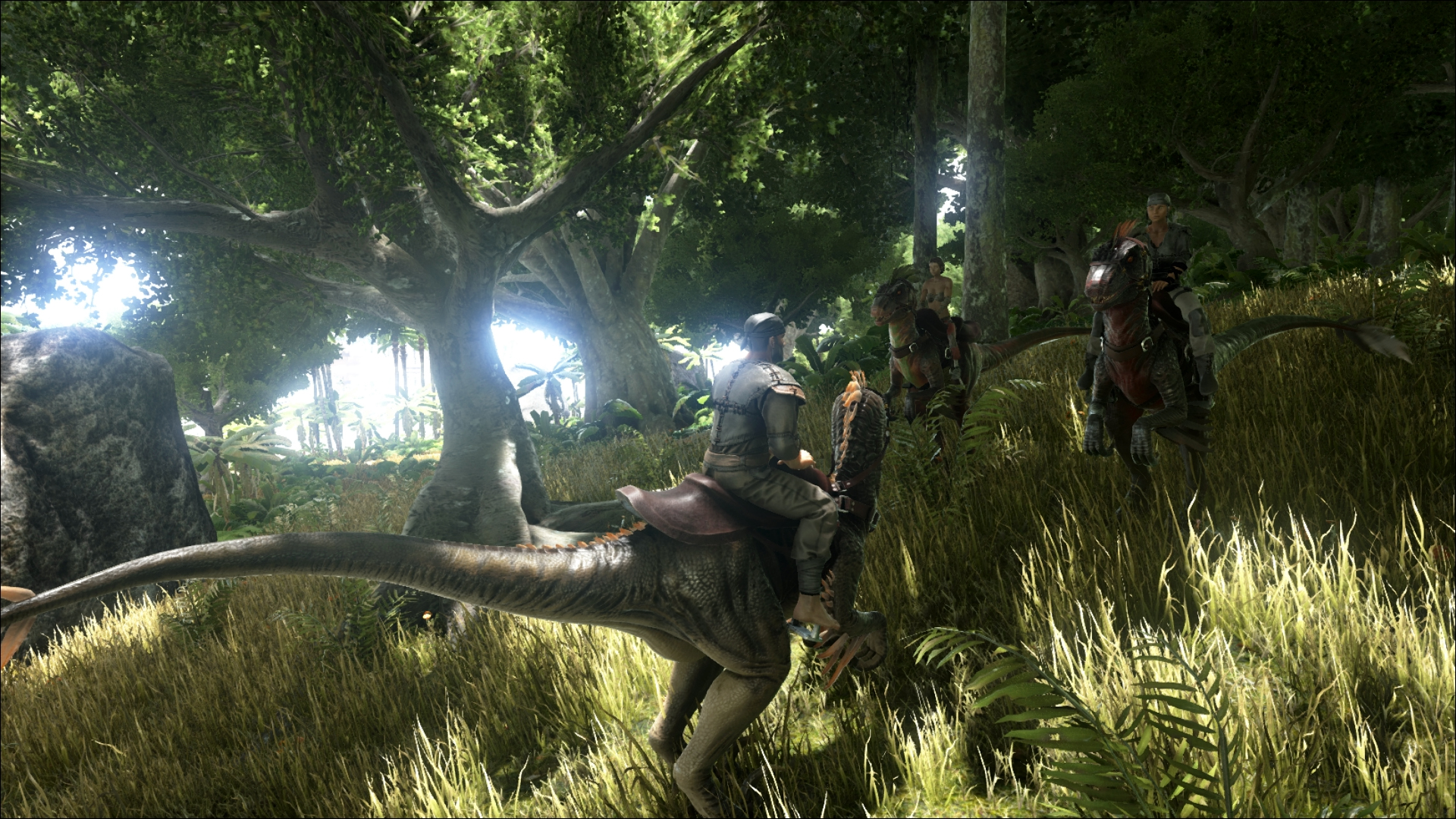 Leader of the pack
The team constantly polishes and updates Ark, sometimes multiple times in a day. Wildcard's dedication to the project makes early access contributors rest well assured.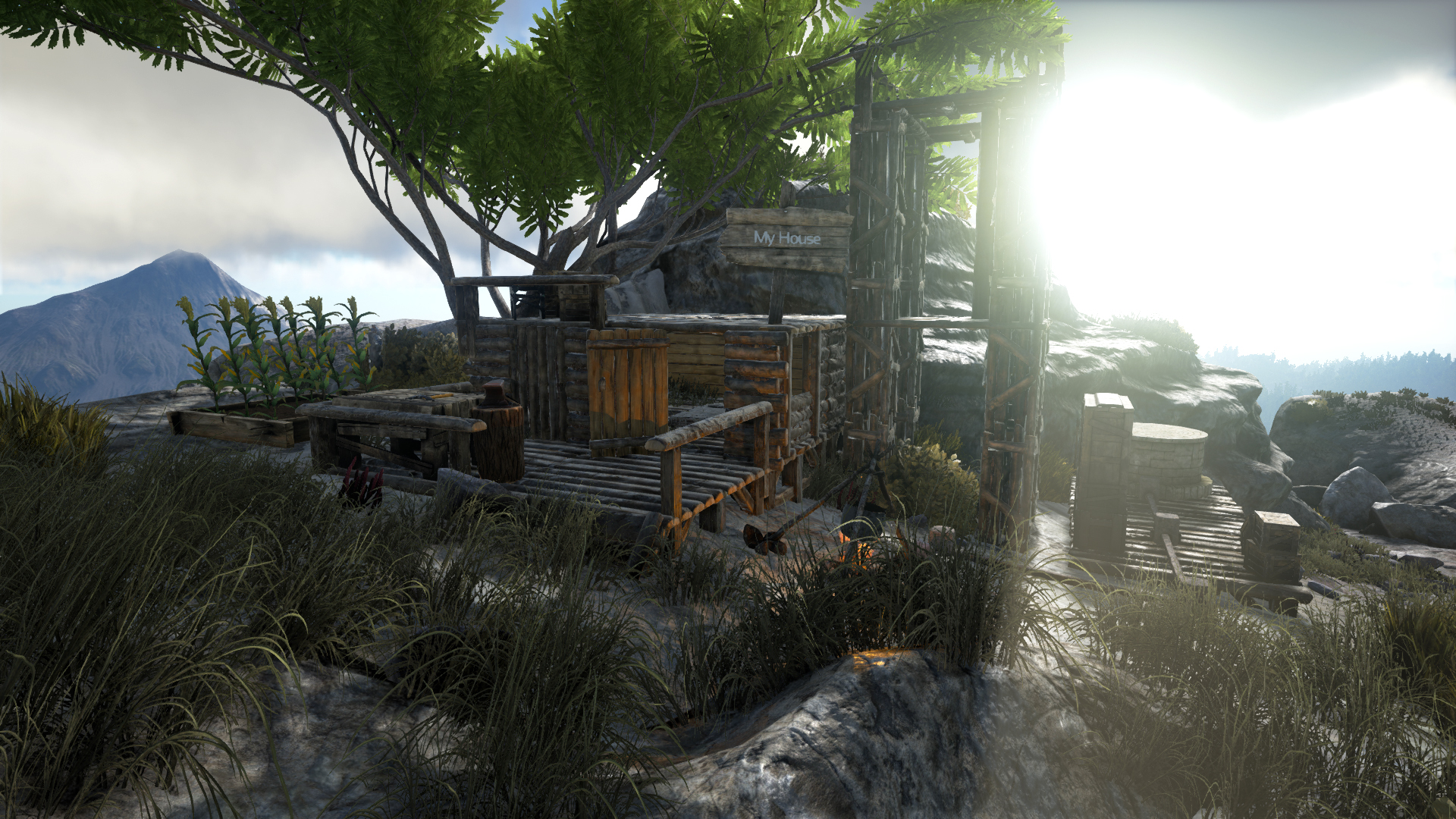 Great possibilities and content from day 1
Check out this comprehensive update video for a taste of some of Ark's updates.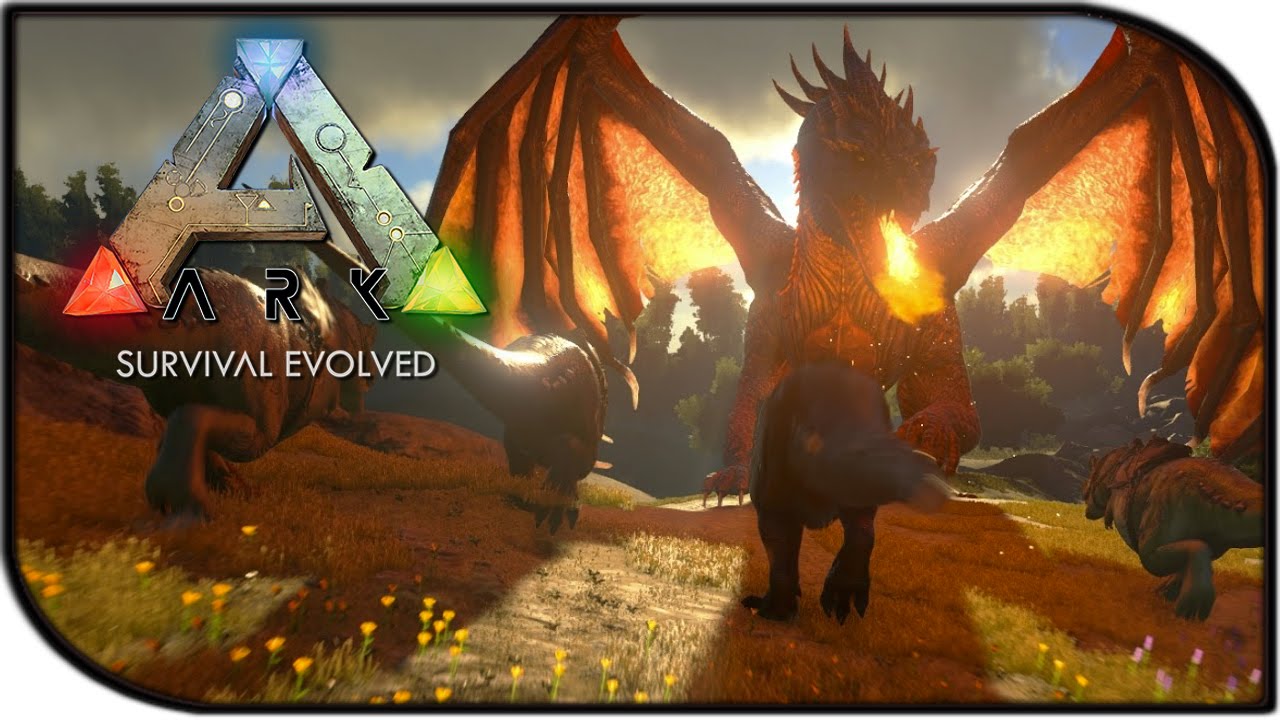 Awesome gameplay tweaks are fantastic, but as you can see, Wildcard goes far beyond typical bug fix a week philosophy. Wildcard gives us meaningful content regularly, making us want for little.
Reason 3. Level Up
Skills That Matter
In Ark players are treated with their hard work by being able to master awesome crafting recipes as they play. Leveling up also increases player's base stats, making trudging the vicious dinosaur infested world.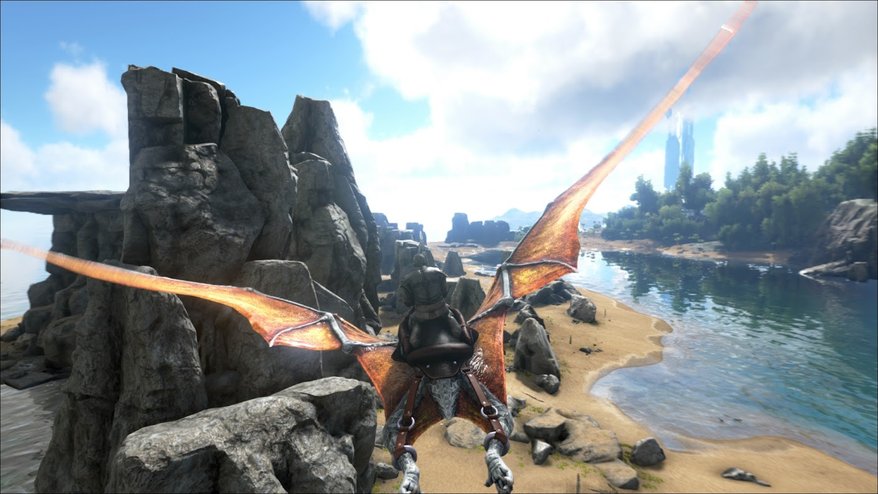 Saddle up
You'll find yourself capturing extraordinary dinosaurs like pokemon in no time. As you climb through the skill tree, you'll find yourself building a thriving stronghold.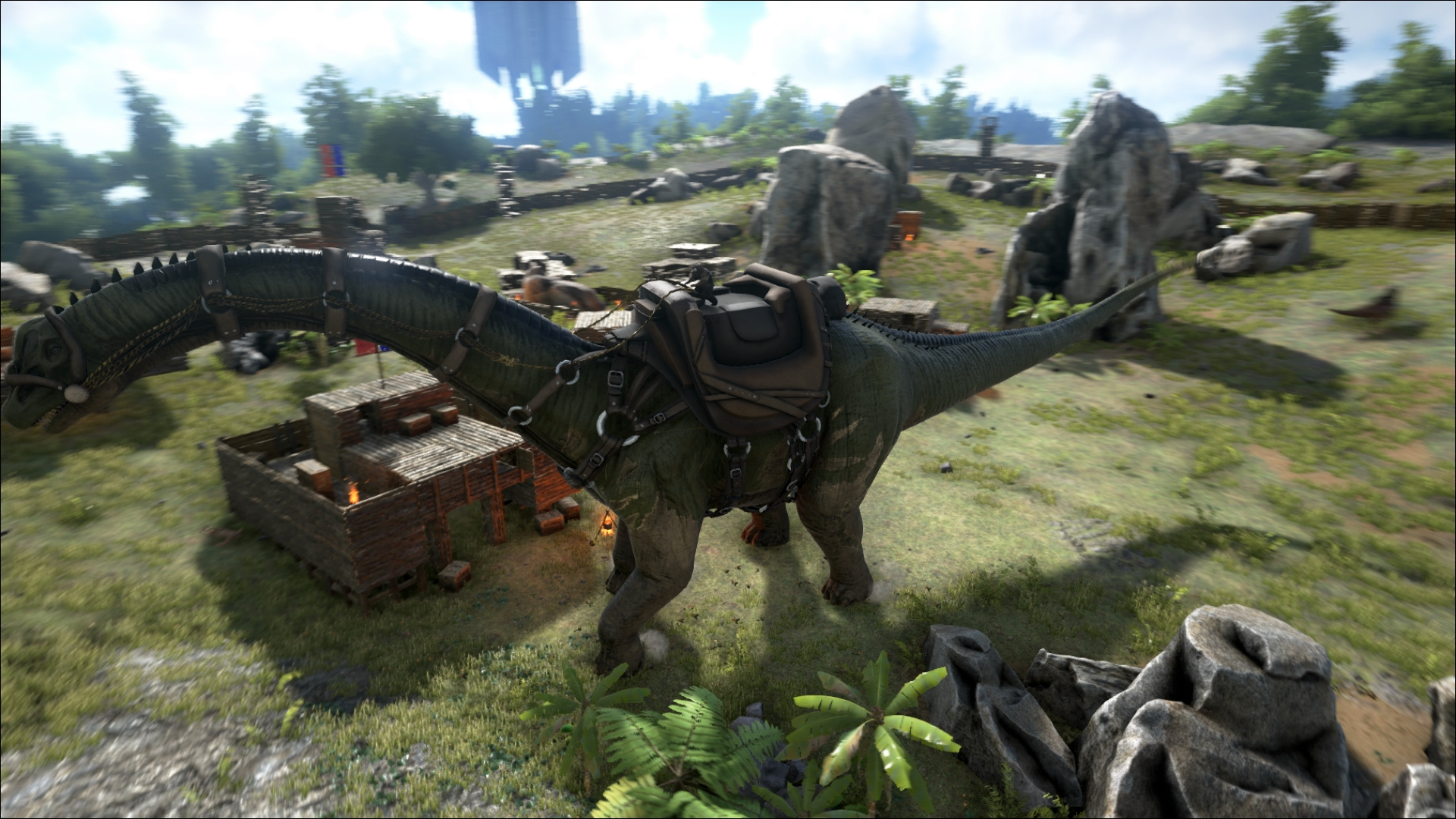 Level up your game
In ARK, you'll start with nothing but your bare fists and some rocks. Eventually, you'll find yourself melting down metal into bullets for your semi-automatic rifle to gun down T-Rex's while running over trees on your brontesaurus.
Reason 2. Better Multiplayer
Play Hard, Play Together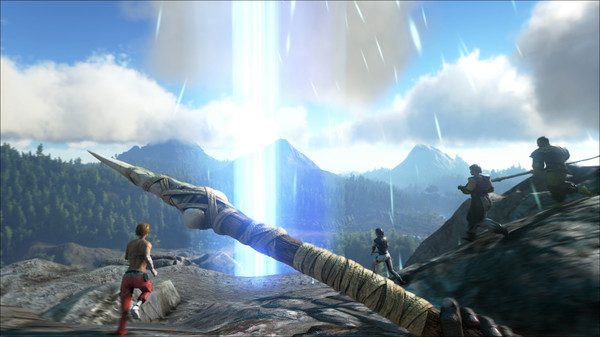 Travel to new worlds
In Ark, you can team up with hundreds of players on the mission for survival. As bases become established, players create clans. These clans can become the new cornerstone of gameplay, provoking thrilling PvP experiences.
But other games have great PvP too, so what makes Ark's multiplayer fantastic? Answer, server jumping. Most servers will allow you to travel with your beloved character to new worlds, keeping your levels and crafting skills.
Take a look at PvP combat.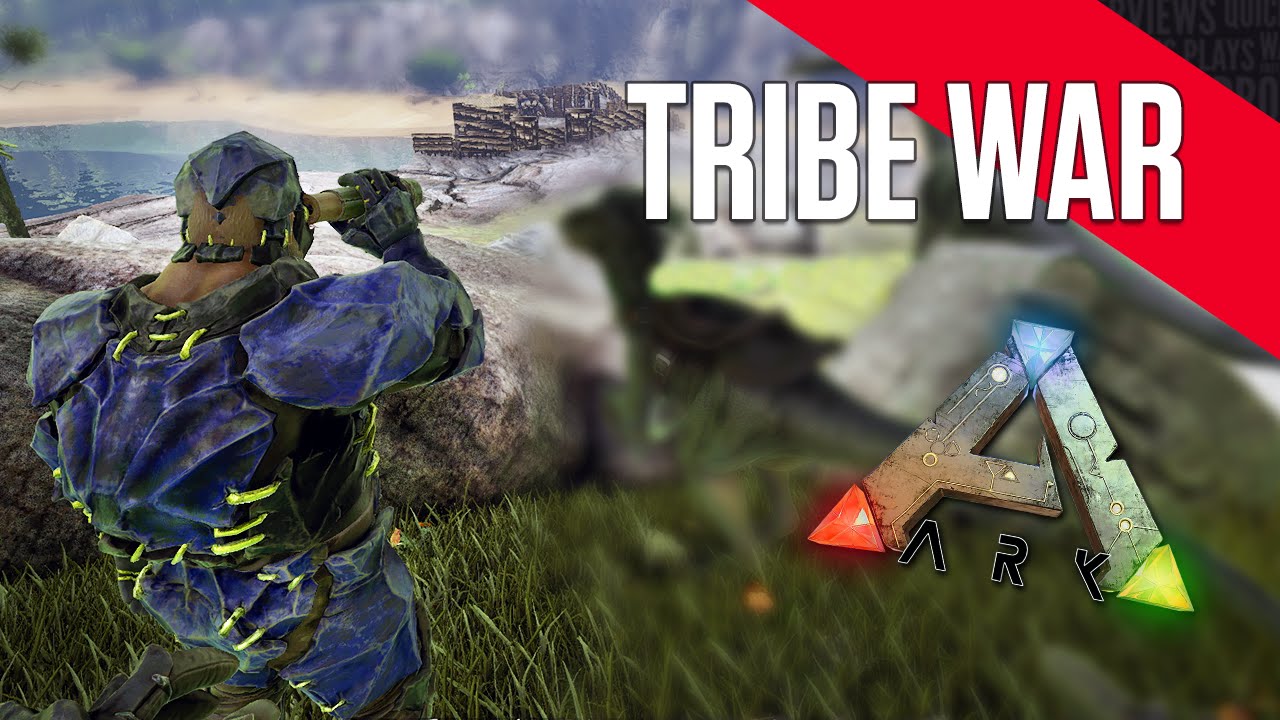 Man is the deadliest prey... well, aside from that T-Rex looming in the distance. Defeating enemies is more than just fun, serious battles reap serious rewards, or losses. Clans can lose a tons of resources to enemy raiders.
If that's not what you're looking for, no worries, servers have individual rule-sets. Feel free to let the role-player fly free.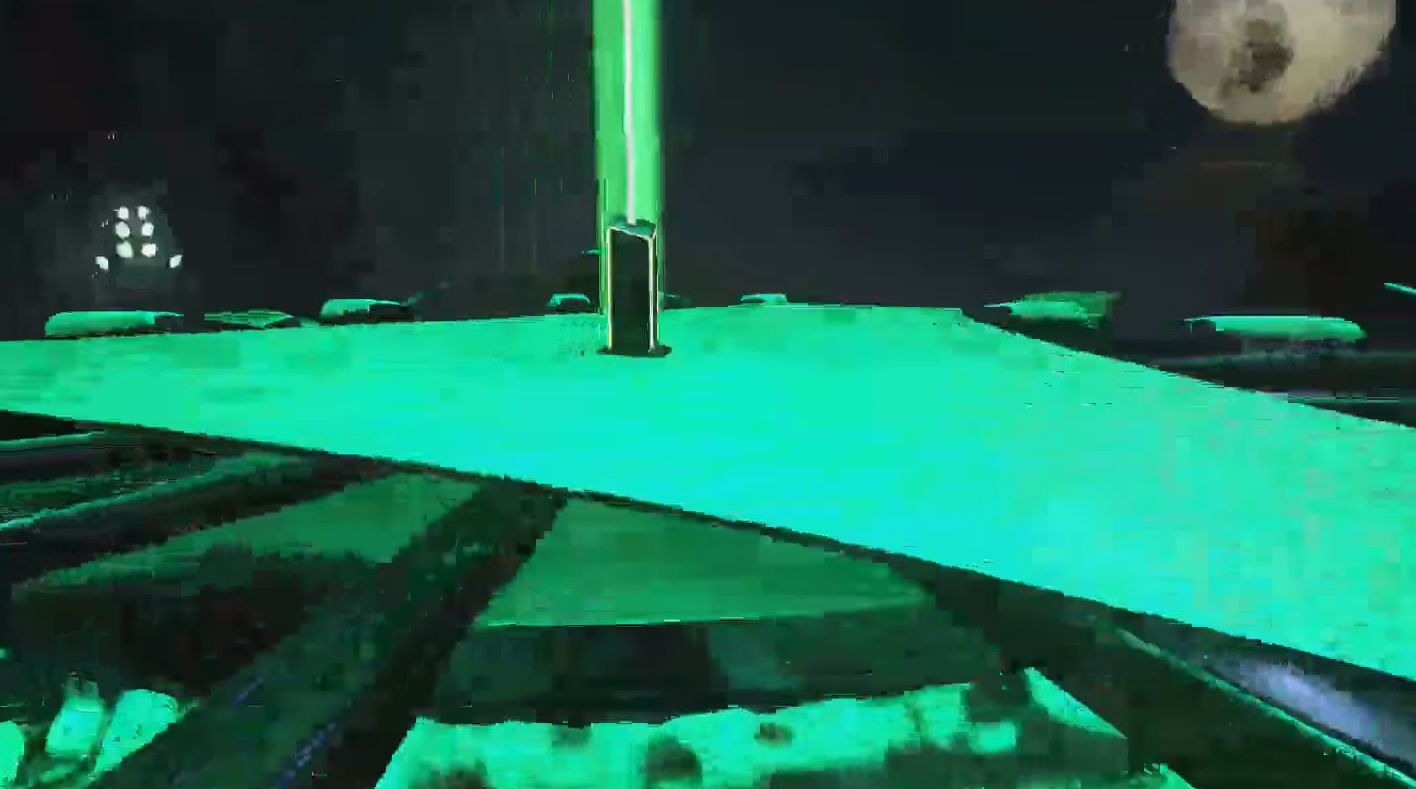 Locate an ARK to upload your character data
Multiplayer survivals tend to aim toward rogue-like, which is great if you're into that, but not everyone is and there are too few games that allow you to keep the same character.
Single Player characters can even join the fray when they find their way to an Ark. However, to avoid exploits, that character cannot continue solo unless you transfer the character back. This is one game mechanic we're thrilled about.
Wildcard has been doing wonders keeping the community engaged in a multiplayer experience we can't turn away from.
Reason 1. Diversity
You Deserve More Than 5 Enemies
Ark: Survival Evolved gives you more content for your dollar. It's so good to see multiple zone-types, and a large variety of mobs, terrains, and craftables.
Leave me to my lair
I'll be honest, after playing many survival MMOs I've grown used to headshotting zombies and scrounging around familiar rubble and dumpsters looking for scraps. Ark opens the door to diversity.
Currently there are already over 40 unique creatures to duke it out with, there are going to be over 70 by next year. And this is before any hints of DLC or expansions. We expect even more content from Wildcard as the game continues to evolve.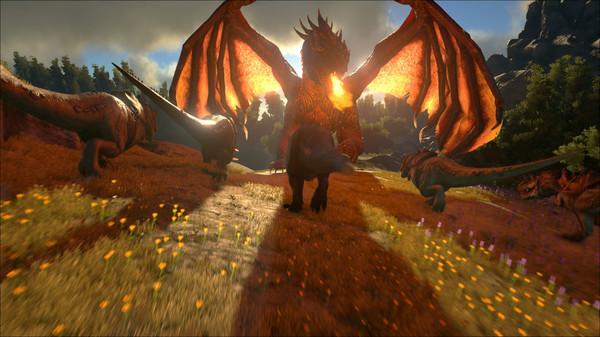 Thar be dragons
In it's current state, there is no shortage of fun to be had in Ark, and with constant updates, you can rest assured that you're getting into an online survival worth spending your time in.
The environments are nothing to knock at either.
You wake up naked and helpless on a gorgeous island reminiscent of Jurassic Park. The island is massive and presents plenty of diverse sceneries.
Beautiful landscapes make great screenshots.
Everything from valleys to mountain tops fill in a lush world. It looks even better up close. Everything you see in Ark is completely accessible by land, sea, and air.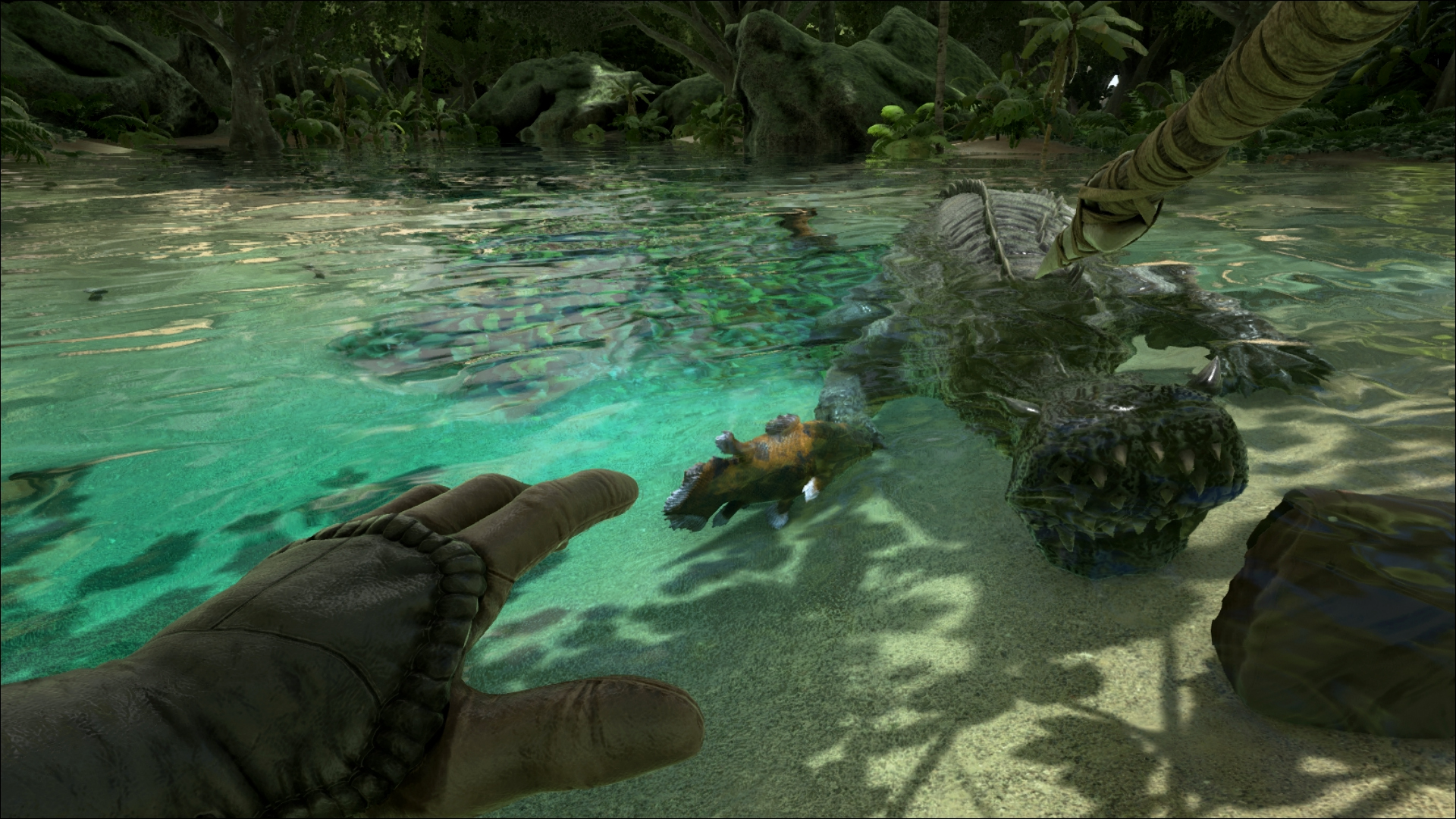 Lurking dangers keep you on guard
Water so beautiful you want to jump right in -the only problem is you'll have to watch your back against megalodons, piranhas, and dino-crocs.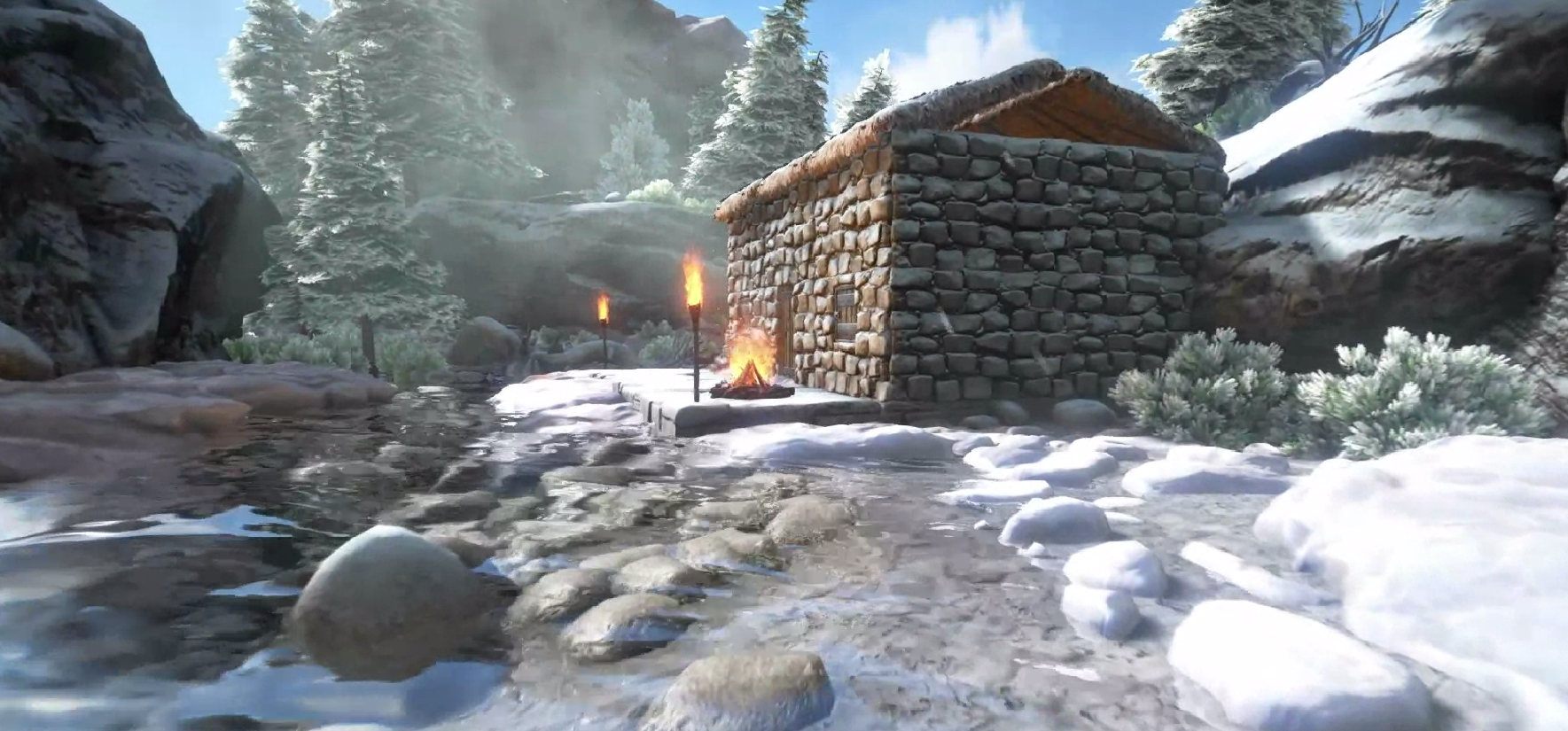 Winterizing in the north
You may be restricted to an island, but that hardly matters when you're world is open enough to experience pine trees, palms, caves, and volcanoes. The amount of exploration will keep even the most curious players occupied for hundreds of hours to come.
Are you an early Ark gamer? Share your experiences and comment. If you're looking for more survival goodness, take a look at "ARK: Survival Evolved Gameplay: 10 Interesting Facts About This Awesome Game" and "10 Best Zombie Survival Games To Prepare You For a Zombie Apocalypse".
Also, check out these awesome articles:
"If You Like DayZ, You'll Love These Games"
"10 Video Game Weapons You Wish You Had If A Zombie Apocalypse Happened Tomorrow"
Image Gallery