10 Games Like Granny (Games Better Than Granny In Their Own Way)
Updated: 04 Jun 2019 6:24 pm
Granny sneaks up quietly behind you when she's about to kill you. There is no sound made when she approaches you so it's always a surprise and sometimes confusing when she gets you.
Granny is a first-person POV game where you are to solve a series of puzzles and use stealth in order to escape the house Granny has locked you in with not much more known other than that.
She hears every noise you make so you must be careful not to drop anything or even step on a squeaky floorboard. Once she hears you she'll run to where you are, sneak up behind you, and kill you with a baseball bat.
There are items around the house that you can fight back with but are only allowed to carry one given item at a time be it a weapon, key, or even piece of paper.
Much like "Granny" these following 10 games are about problem-solving and escaping but might be better in their own ways.
Most of these rely more on stealth and evasion than they do puzzles, but just as many jump scares as well as more detailed storylines.
10) Pacify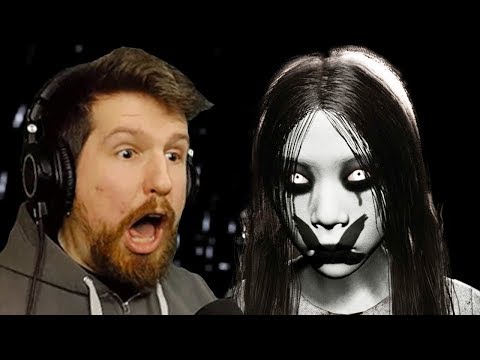 "Pacify" gameplay (skip to 2:25 to get inside the house immediately)
You can play this game either by yourself or with at most 3 other people. Called into a funeral parlor to check out the paranormal activity you must survive the night racing around the corridors and rooms running away from the little girl who changes back and forth between good and evil. As the game goes on she only gets smarter and faster so it's best to try and beat the game quick. The objective to win the game is to find all 9 of the "marked" dolls around the house and destroy them. While searching for the dolls she is chasing you and when she turns evil you must find a way to calm her.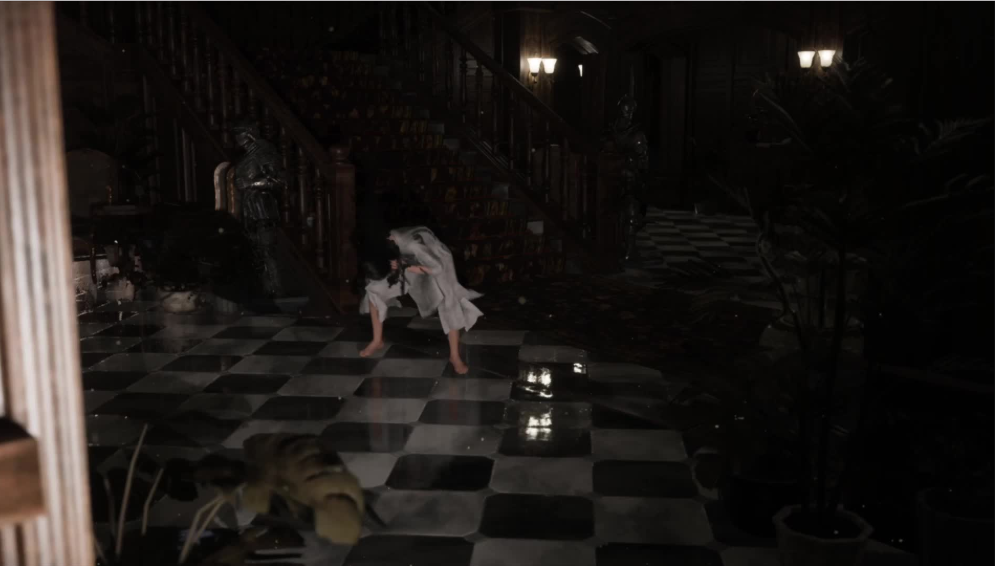 Emilia beginning to turn into her evil self. If you're not in the same room as her you'll hear a demonic scream/moan so you're aware of the change and can act accordingly.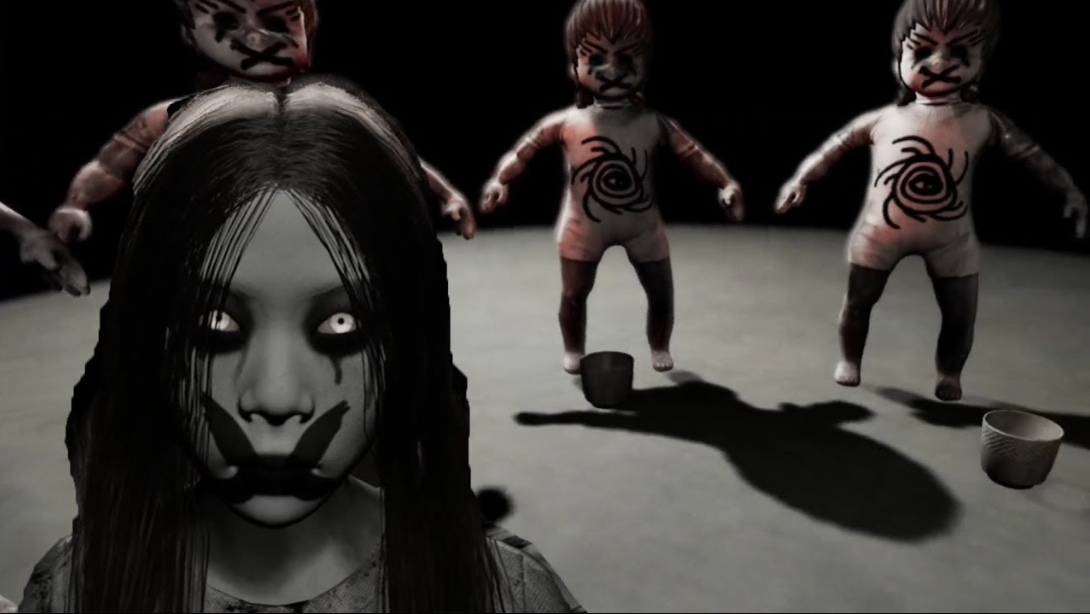 You must find and destroy the marked dolls running around the mansion in order for Emilia to be released from her evil self.
Image Gallery