Top 10 Horror Games Like P.T. (Games Better Than P.T. In Their Own Way)
Updated: 12 Feb 2019 2:42 am
Get ready to be scared worse than that time your Mom found that bad grade.
P.T. May Be Cancelled, But Here Are 10 Awesome Games Like P.T.
When the news hit that P.T. was cancelled I know I wasn't the only one heartbroken. The demo for the game was absolutely amazing and probably one of the scariest things I have ever played. Losing that was a hard hit for the horror game community, but we are slowly bouncing back and the games listed below are the reasons why. Follow along with me as I show you 10 games that are better than P.T. in their own ways.
10. Project Nightmare Case 36: Henrietta Kedward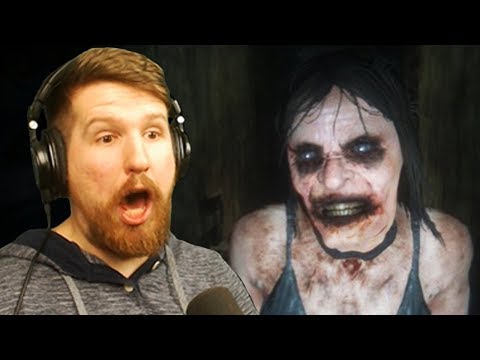 Project Nightmares Case 36: Henrietta Kedward gameplay.
Project Nightmares is an extremely scary game.  It is a first person game that plays a lot like P.T. You walk around a house and can interact with a lot of different things, giving you the opportunity to search for things that will help you not only figure out exactly what is going on but help you escape the terrifying situation you find yourself in.
As the player you are going through the case of Henrietta Kedward, an old evil woman who has left a toy as a connection to this world. The neat thing about Project Nightmares is that every play through will be different. The game was designed so the player gets to experience changes at every turn. It makes those jump scares even harder to predict, so be prepared to let out a screech of fear!
You won't regret giving this game a go, it has great reviews even though it is an early access game. The devs do update often though. So don't worry about running across any game breaking bugs! It is a single player only game, so be ready to enjoy this horror all on your own.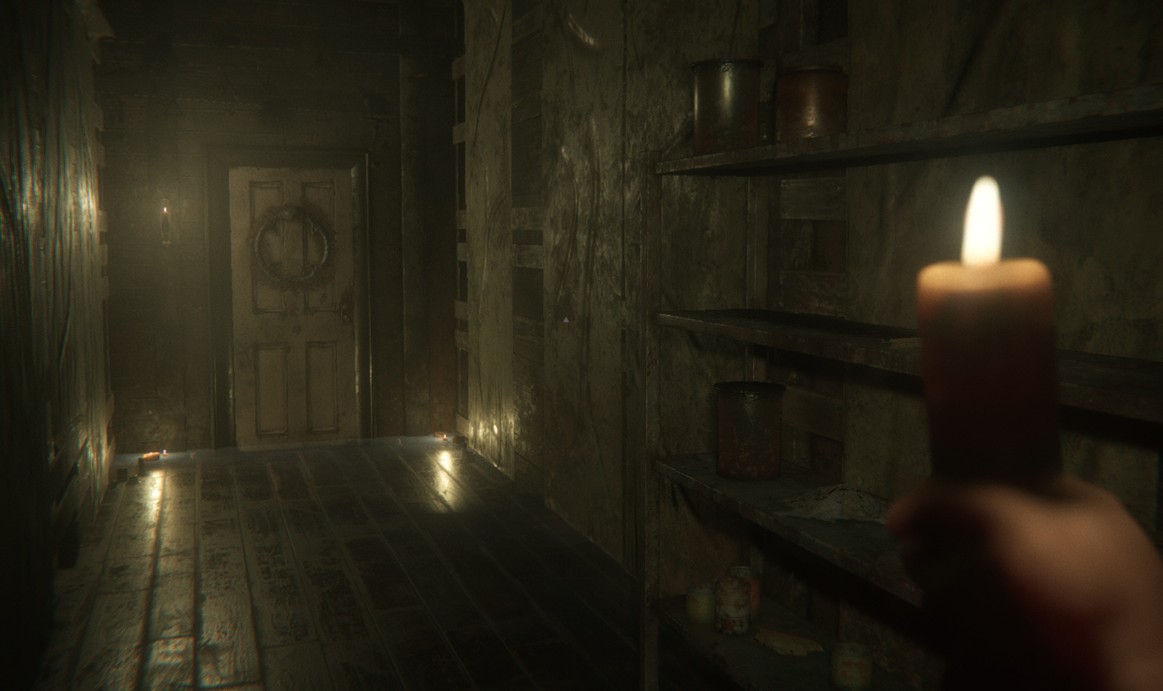 Exploring this creepy, ran down house is best done in the dark.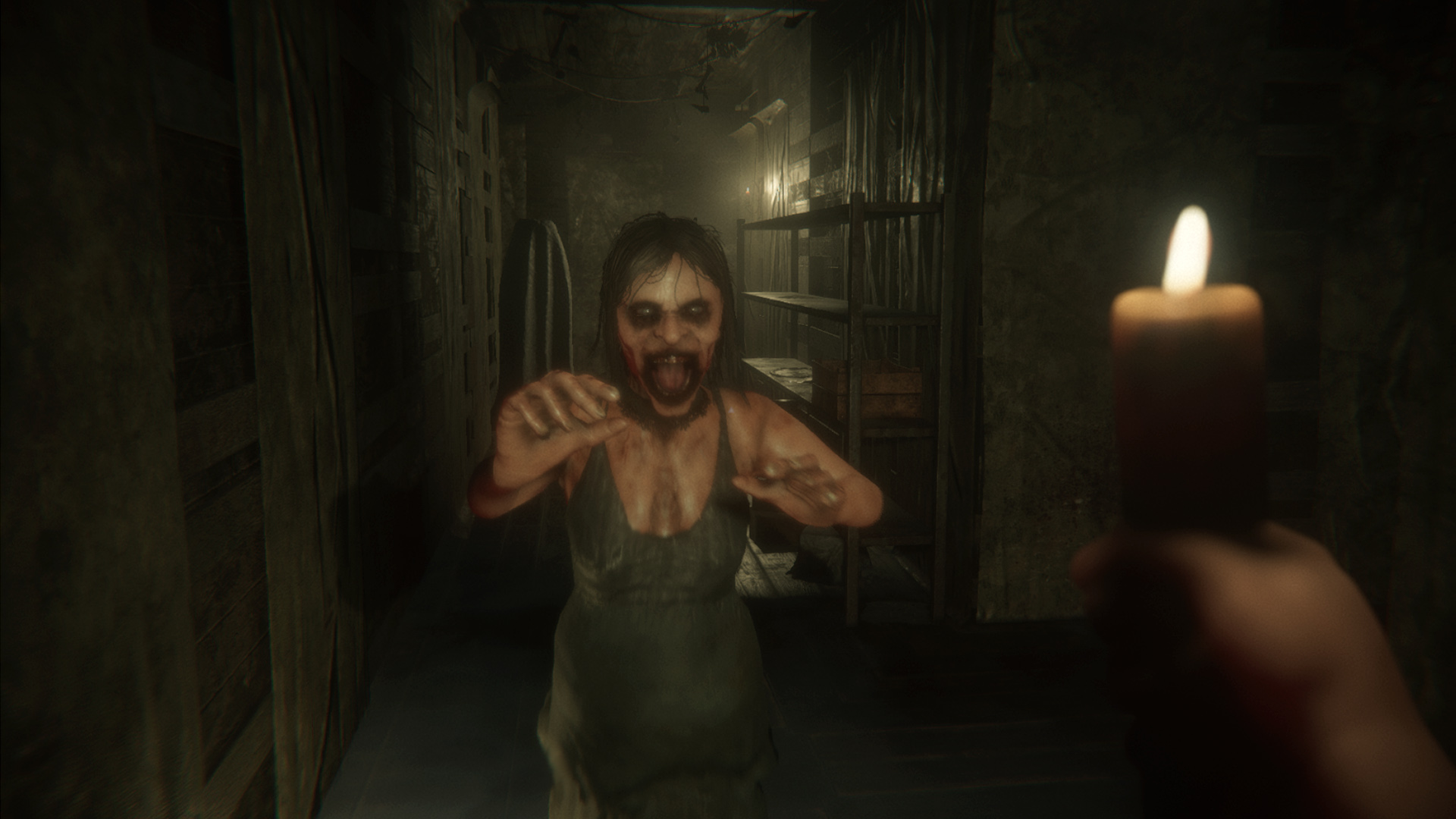 Just be careful that you don't alert Henrietta! Or you won't live to regret it.
Image Gallery