Top 10 Horror Games Like P.T. (Games Better Than P.T. In Their Own Way): Page 8 of 11
Updated: 12 Feb 2019 2:42 am
Get ready to be scared worse than that time your Mom found that bad grade.
4. Visage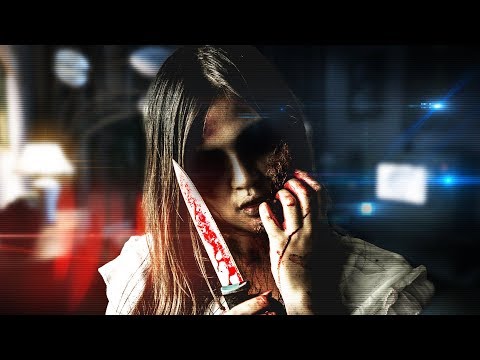 Visage Gameplay
Visage in my opinion is one of the closest games to P.T. The audio, the visuals, the setting, the tension. It is all spectacularly terrifying. It is a first person POV psychological horror game that is also a survival horror, so be ready to run for your life as you won't be able to fight.
You are in a house that has an awful past where multiple families have been brutalized in many ways. Being killed by their own family members, going insane, taking their own life, and other horrible events that took the lives of the many people who have lived in the house over the years. As the player you will have to relive these days moments as you attempt to find out what is at the bottom of this.
Visage is an Early Access Game, but don't fret, the devs update regularly and have kept the game running smoothly so you can enjoy it in a bug free environment. It is a single player game and also has full controller support, so grab that gamepad if it makes playing easier for you.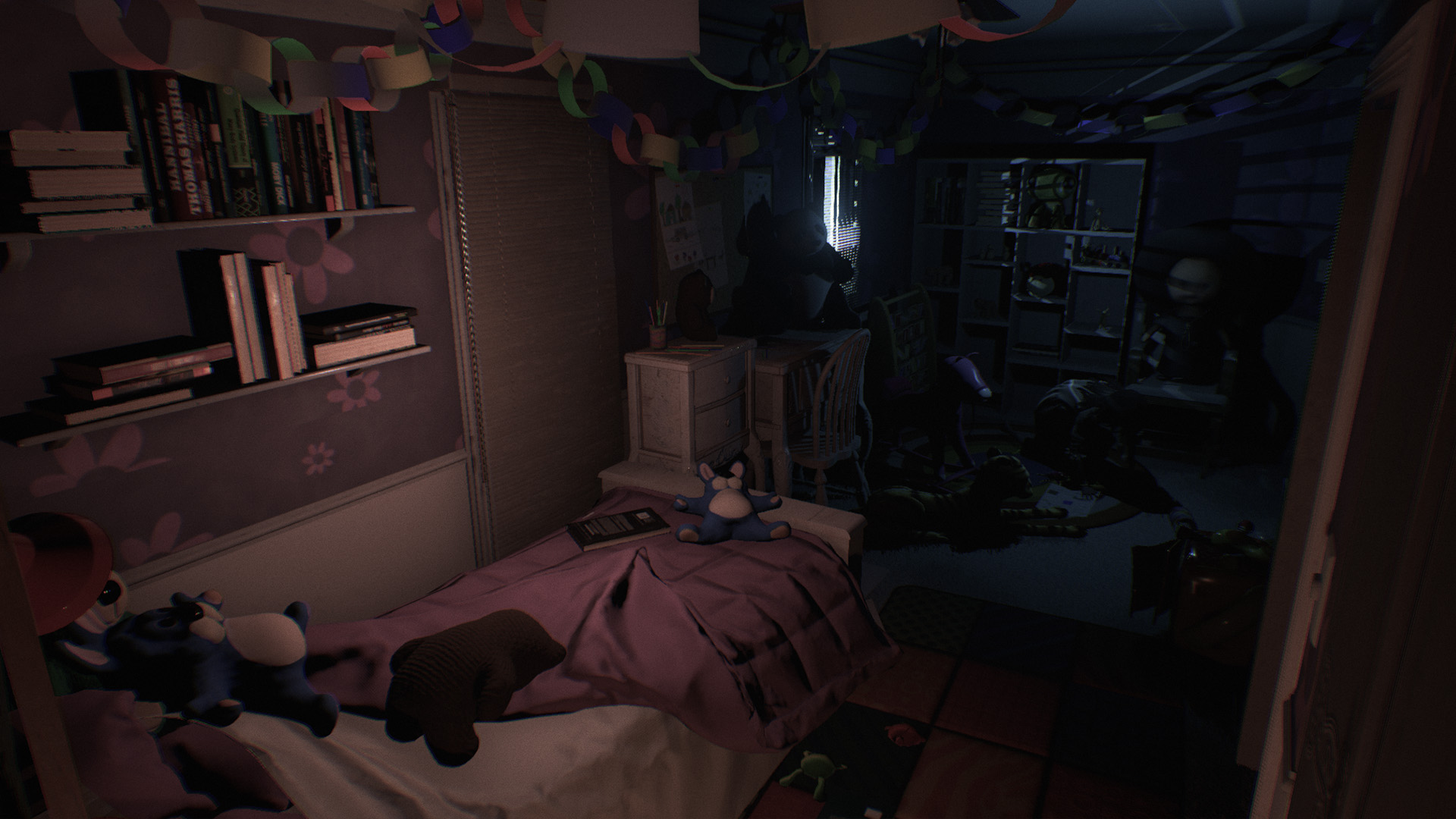 Explore to find out what horrible things happened but be careful, ghosts are lurking in every corner.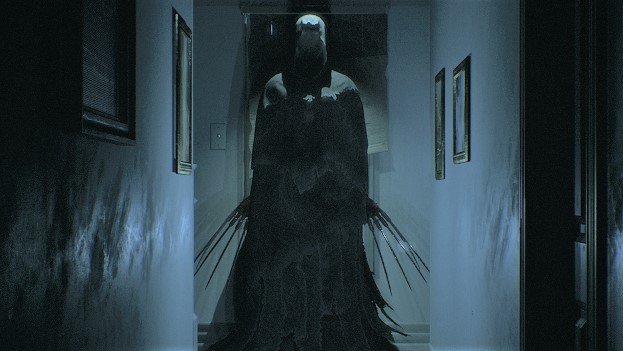 This haunting figure is the last thing you want to see as you are sneaking around in Visage.
Image Gallery