Top 10 Horror Games Like P.T. (Games Better Than P.T. In Their Own Way): Page 3 of 11
Updated: 12 Feb 2019 2:42 am
Get ready to be scared worse than that time your Mom found that bad grade.
8. Home Sweet Home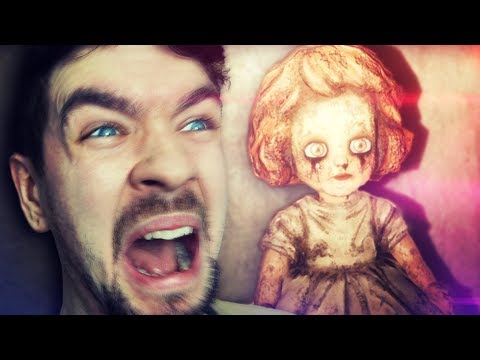 Home Sweet Home Gameplay
Home Sweet Home, just like P.T., is a first person horror game. You play a man named Tim whose wife disappeared mysteriously, changing his life drastically. One night he wakes up and he isn't at home anymore. Instead he is greeted with an unknown room with no memory of how he got there. You have to navigate the strange building that you are stuck in, dodging an angry spirit while trying to find tools, newspaper clippings, and other informative items to help you piece the story together.
Home Sweet Home plays like most other horror games of its type although it does also have VR support, which would be absolutely terrifying! Could you imagine being that immersed into this game? I would have nightmares for weeks. The game mechanics are simple and easy to figure out, making it a smoother game to play and easily get lost in.
It has very good reviews on Steam, seeming to be a fan favorite and there is also a demo. So don't hesitate to go and try it out and see for yourself how amazing it is. With full controller support you can decide how you want to play, so hook up your favorite gamepad if it makes you more comfortable.
A glance at the strange building that you will have to explore in order to escape.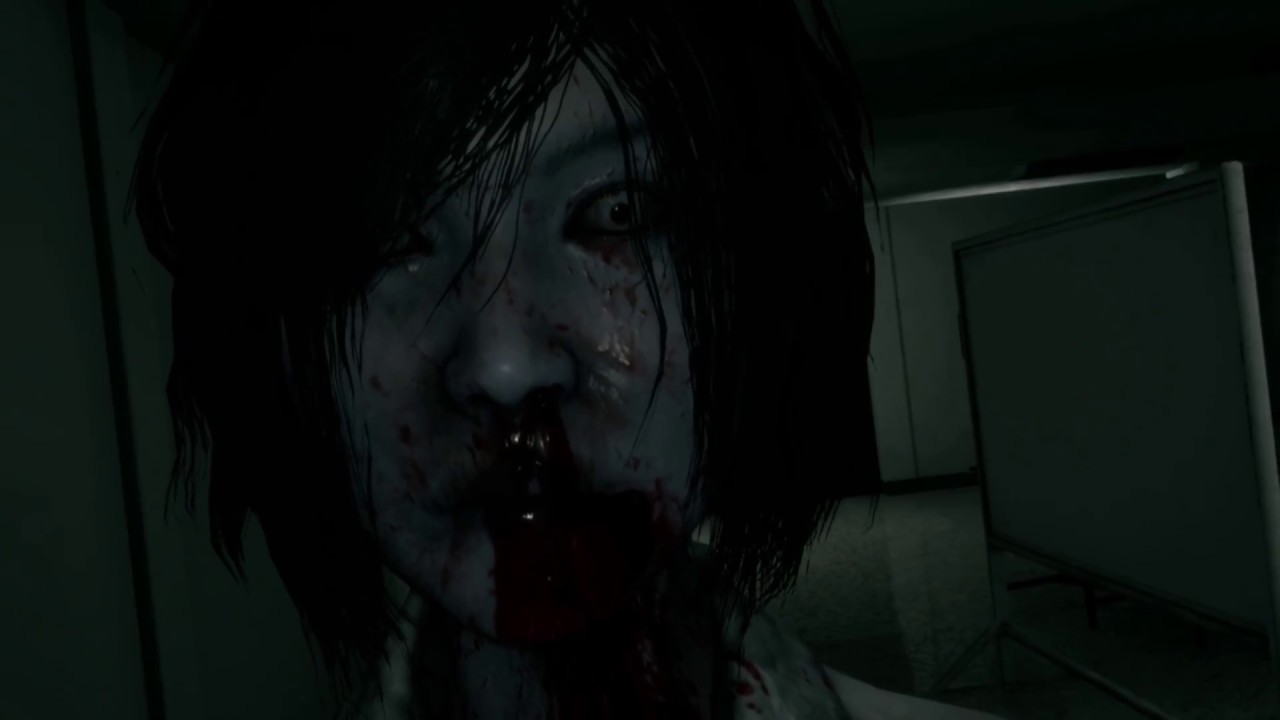 If you run across this terrifying image your only hope is to run and hide
Image Gallery