Top 10 Horror Games Like P.T. (Games Better Than P.T. In Their Own Way): Page 10 of 11
Updated: 12 Feb 2019 2:42 am
Get ready to be scared worse than that time your Mom found that bad grade.
2. Amnesia: The Dark Descent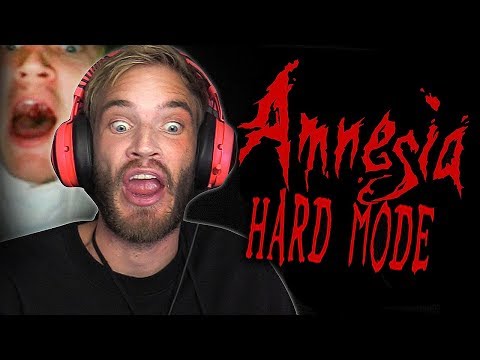 Amnesia: The Dark Descent Gameplay
I'm pretty sure that the majority, if not everyone, agrees that Amnesia is a classic. The fan base around Amnesia is massive and for good reason, it tells a story in a way that no other game can really seem to do. The way it encases you and ensnares you is simply different than the usual horror game.
You play a man named Daniel who wakes up in a strange castle, remembering almost nothing about his past. You must explore the creepy castle as you attempt to find clues to where you are and even to who you are. The horrors in this game come from every angle, sometimes you may hear things that aren't really there at all, if your sanity meter falls low, you can have full blown hallucinations, so be sure to be careful as in Amnesia is a survival horror and there is no fighting back against the monsters inside or outside of your head.
Most people have already played Amnesia: The Dark Descent, if you are one of the ones who haven't yet, I promise you won't regret giving it a chance as with over 10,000 reviews on Steam that are Overwhelmingly Positive you will more than likely fall in love with it. Even if you have played it before, at the beginning of October they released a Hard Mode for the game, so get back in there and see if you can handle the heat. It has full controller support, so plug in your favorite gamepad if you want and get to work.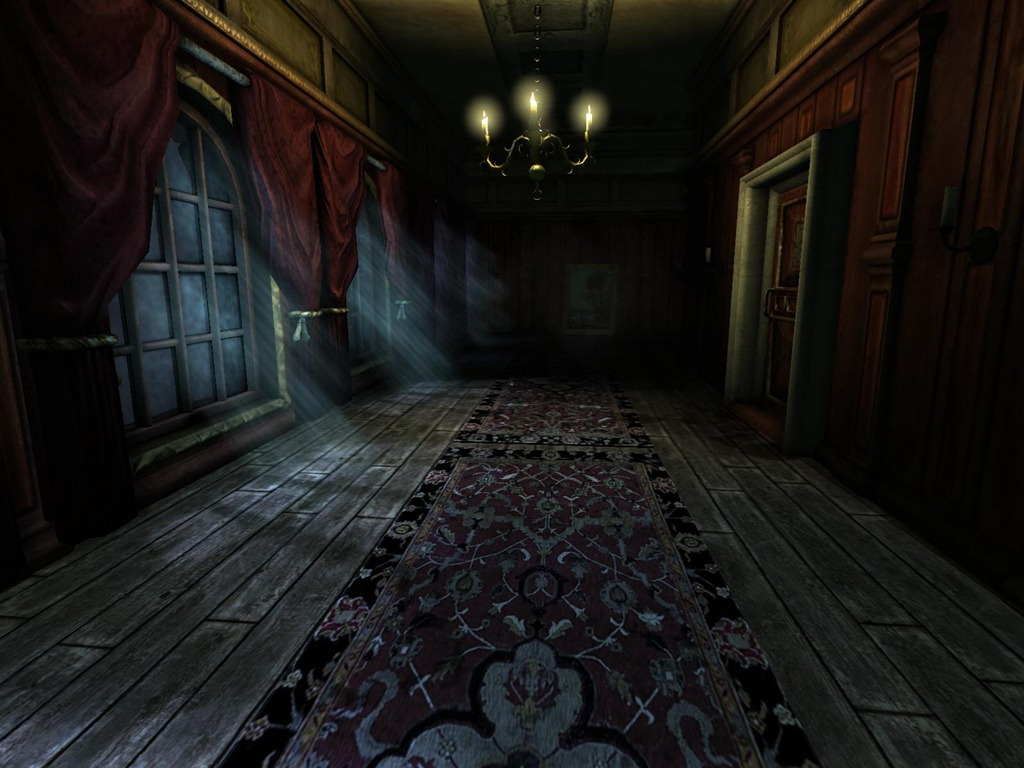 This beautiful yet chilling house will be your tomb if you aren't careful and quick.

Sites such as this are common in Amnesia. Don't forget to leave the light on.
Image Gallery