Top 10 Horror Games Like P.T. (Games Better Than P.T. In Their Own Way): Page 6 of 11
Updated: 12 Feb 2019 2:42 am
Get ready to be scared worse than that time your Mom found that bad grade.
5. The Peterson Case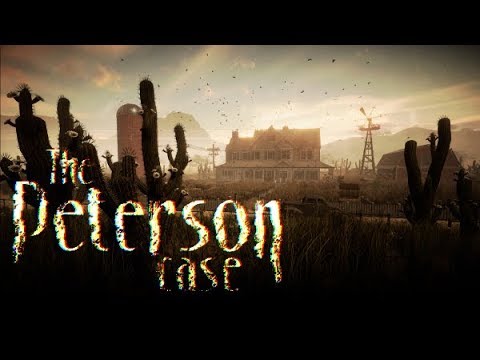 The Peterson Case Trailer
Even though this game isn't out just yet, people are more than excited for it. With a release date of early 2019 it is definitely a game to look out for, especially if you were a fan of P.T. and were upset when it got cancelled.
The Peterson Case plays in first person POV and the visuals in the trailer and screen shots that are available look absolutely amazing. You can tell the devs put a lot of hard work into this game which makes it even more exciting. The Peterson Case is set in Roswell, New Mexico and your job is to investigate a family that has been missing for more than a week. But, be careful as the journey is not as safe as it appears to be as you start to uncover horrible things!
The Peterson Case has full controller support, which is always a big plus for people who prefer to use the gamepad over the keyboard. Remember to keep an eye out for this game and an ear out for news. I have a good feeling it is going to be one of the best horror games I've ever played.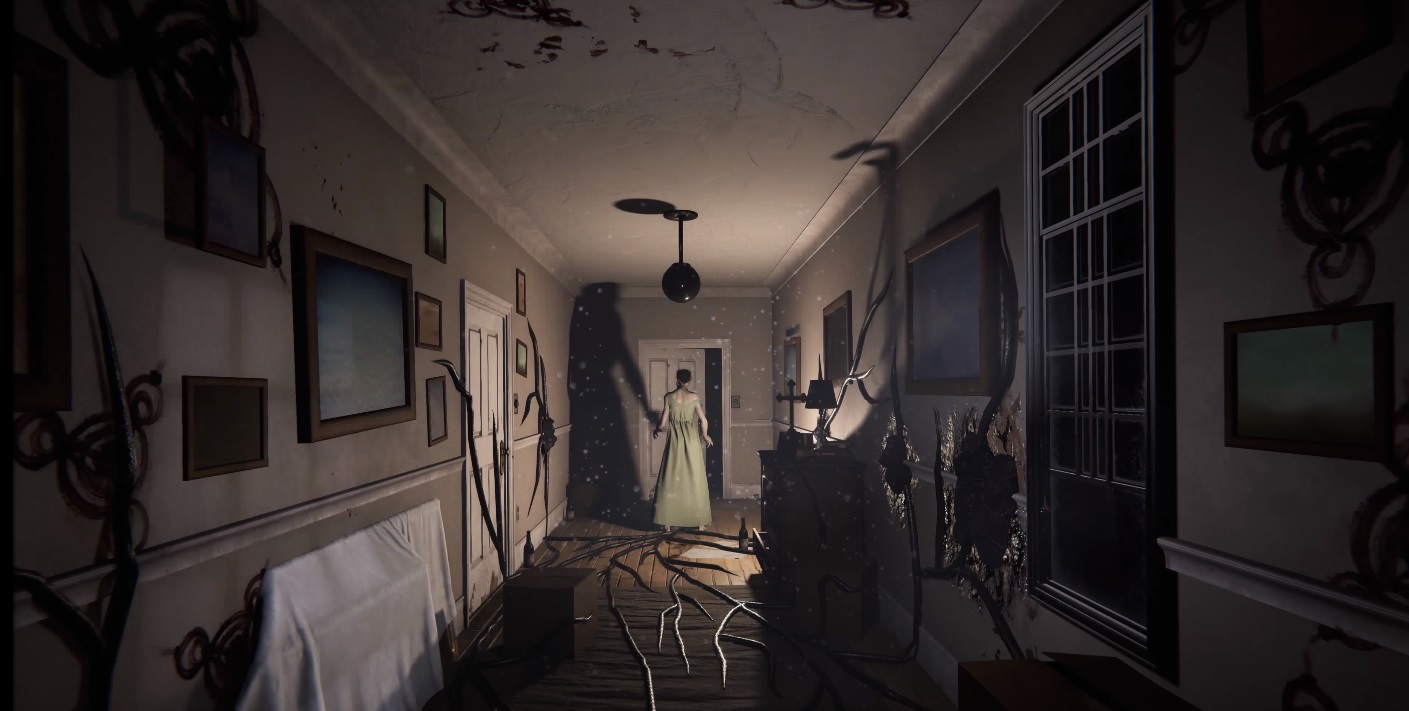 This beautiful image shows off the amazing visuals of The Peterson Case.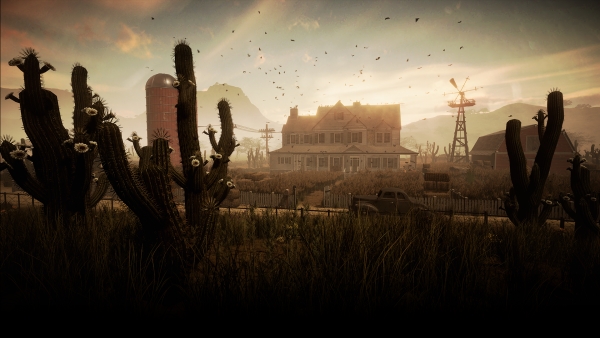 The scenery is gorgeous and hautning at the same time.
Image Gallery