Top 10 Horror Games Like P.T. (Games Better Than P.T. In Their Own Way): Page 5 of 11
Updated: 12 Feb 2019 2:42 am
Get ready to be scared worse than that time your Mom found that bad grade.
6. Outlast 2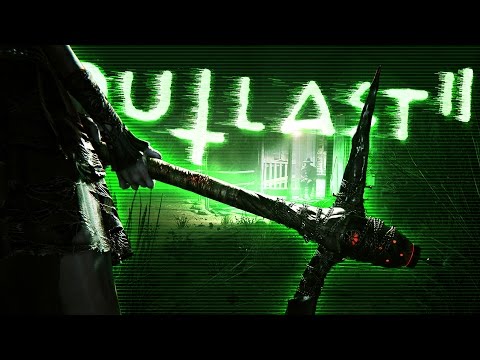 Outlast 2 Gameplay
It isn't often that sequels are as good as the original, but Outlast 2 did it. It was met with a lot of praise and fans latched on to it as quickly as they could. The visuals and audio are even better in this game with updated graphics and models. Outlast 2 is in first person POV just like the first one and it will take you for a ride that you will not forget anytime soon!
Outlast 2 is set in the same universe as Outlast, but instead of Colorado it is set in the desert of Arizona. It has a different cast of characters for you to meet as well, but don't worry, they will terrify you just as much if not more than the first cast. In Outlast 2 you meet Sullivan Knoth and his crazy group of followers who have created a terrifying town called Temple Gate which is hidden deep in the forest away from civilization. You play Blake Langermann, a poor cameraman that came along with his wife, Lynn to investigate a tip about the murder of a pregnant woman.
The mechanics in Outlast 2 are very similar to Outlast, so if you've played the first title you will have no problem with getting into the groove of this one. It has full controller support as well, so be sure to grab that gamepad if you want to. And, remember, watch out for those spooks!
Hiding is imperative in this game, so remember to be stealthy.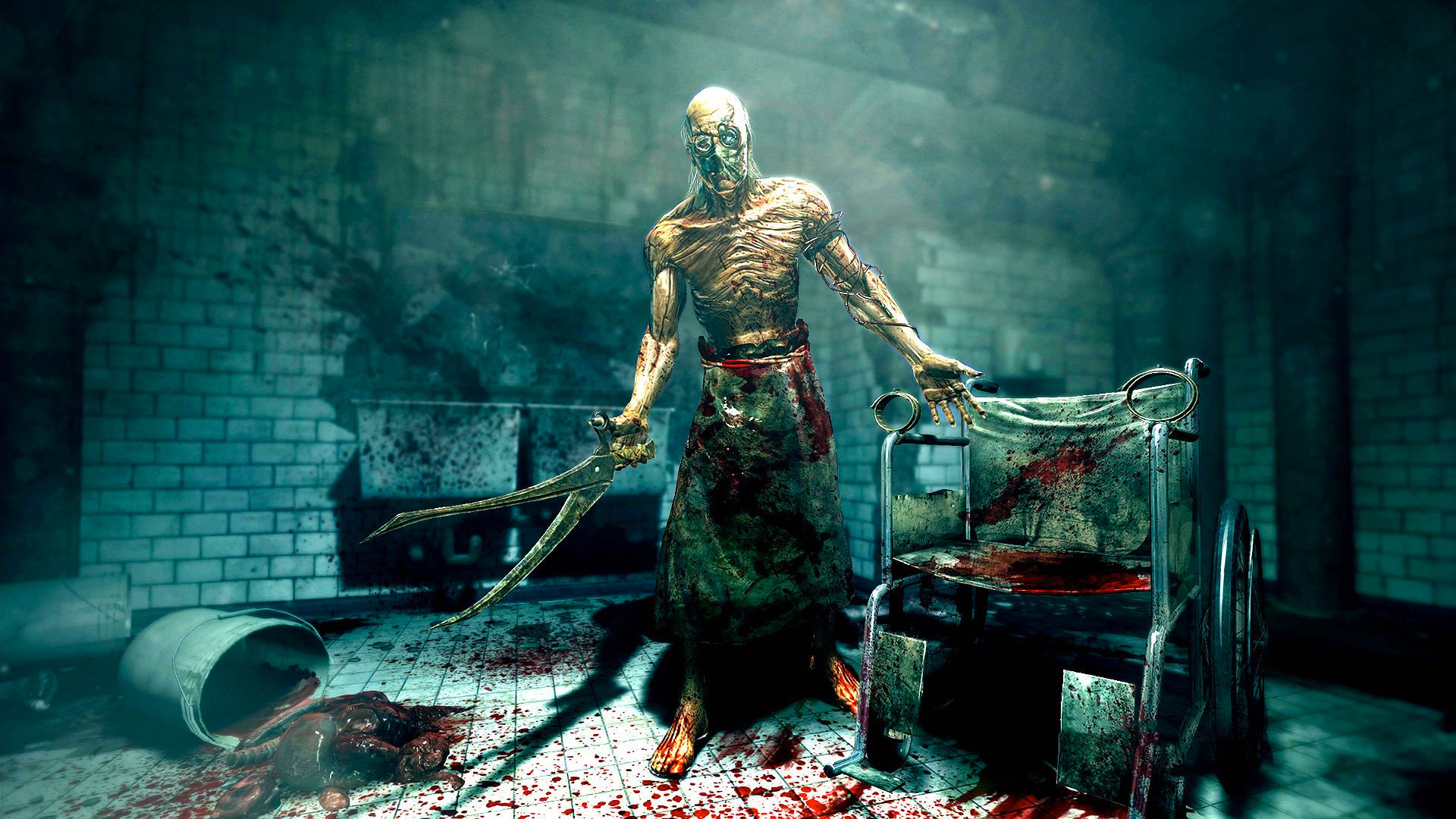 This absolute chilling image shows you just how far down the rabbit hole you will go with Outlast 2.
Image Gallery