Top 25 Best Violent Animes with Great Storylines: Page 12 of 25
Updated: 04 Jan 2021 5:58 pm
Not all anime is created equal.
14. Claymore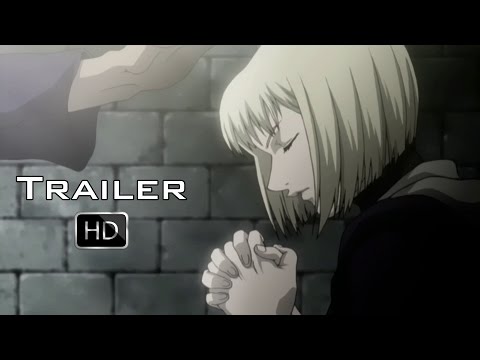 In this world, a shapeshifting demon that eats people terrorizes a small village. Then a woman arrives, a 'Claymore,' that is half-human, half-demon and created to fight the demons. Raki joins the Claymore on her adventures fighting demons in this exciting anime. This is only the beginnings of their adventures!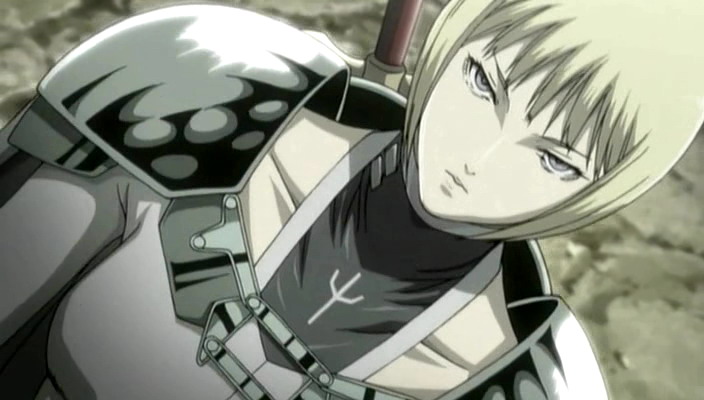 Clare is a powerful Claymore who is only half-human.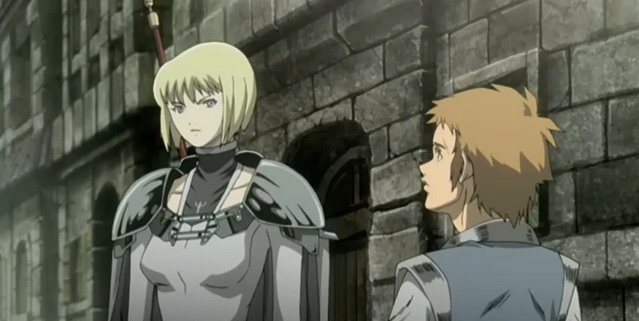 Raki, inspired by Clare, wants to join her and fight demons.
Image Gallery