Top 25 Best Violent Animes with Great Storylines: Page 14 of 25
Updated: 04 Jan 2021 5:58 pm
Not all anime is created equal.
12. Kill la Kill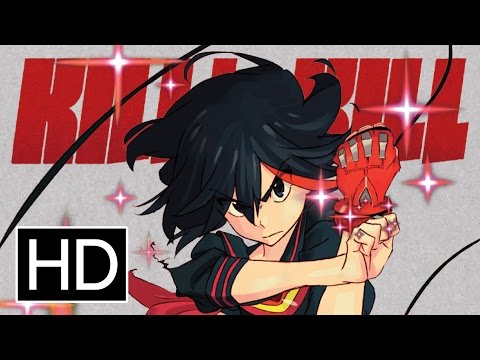 Ryuuko Matoi has searched for her father's killer for years. Now accepted into Honnouji Academy, she feels she is even closer to uncovering the truth. However, this academy is ruled by a set of elite students, and if our character wants to get anywhere in her search, she will have to fight them. In this crazy take on the classic underdog story, Ryuuko and the elite students battle it out with their superhuman powers.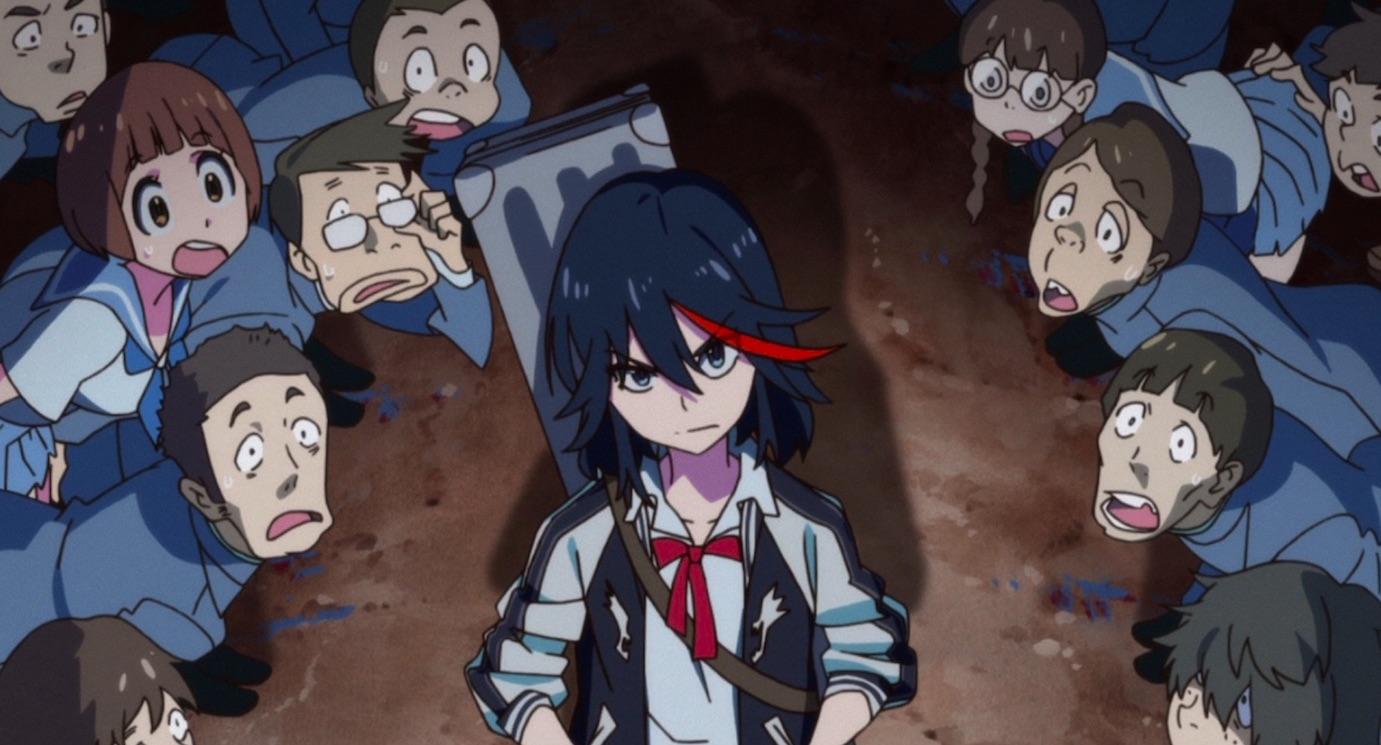 Ryuuko arrives at Honnouji Academy.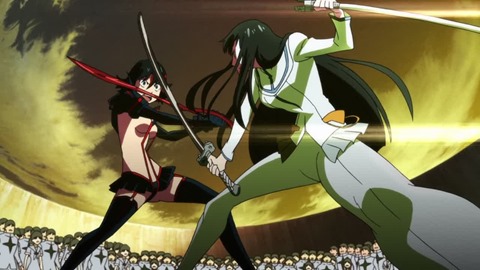 Ryuuko must fight the Class President with a Goku uniform.
Image Gallery