Top 25 Best Violent Animes with Great Storylines: Page 11 of 25
Updated: 04 Jan 2021 5:58 pm
Not all anime is created equal.
15. Akame ga kill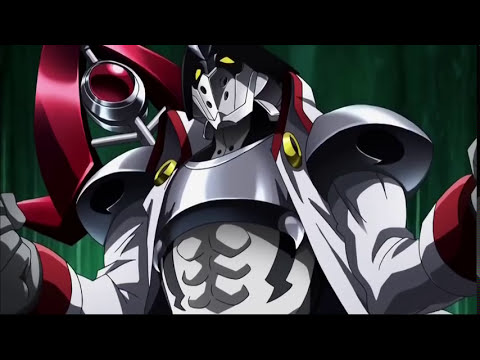 An assassin group called Night Raid is working with revolutionaries against a greedy Prime Minister. Our main character, Tatsumi, joins the Night Raid. Suddenly, between assassinations and every-day poverty, his values are challenged as he discovers how to spend his days violently as an assassin that works for a good cause. How far will his conscience let him go?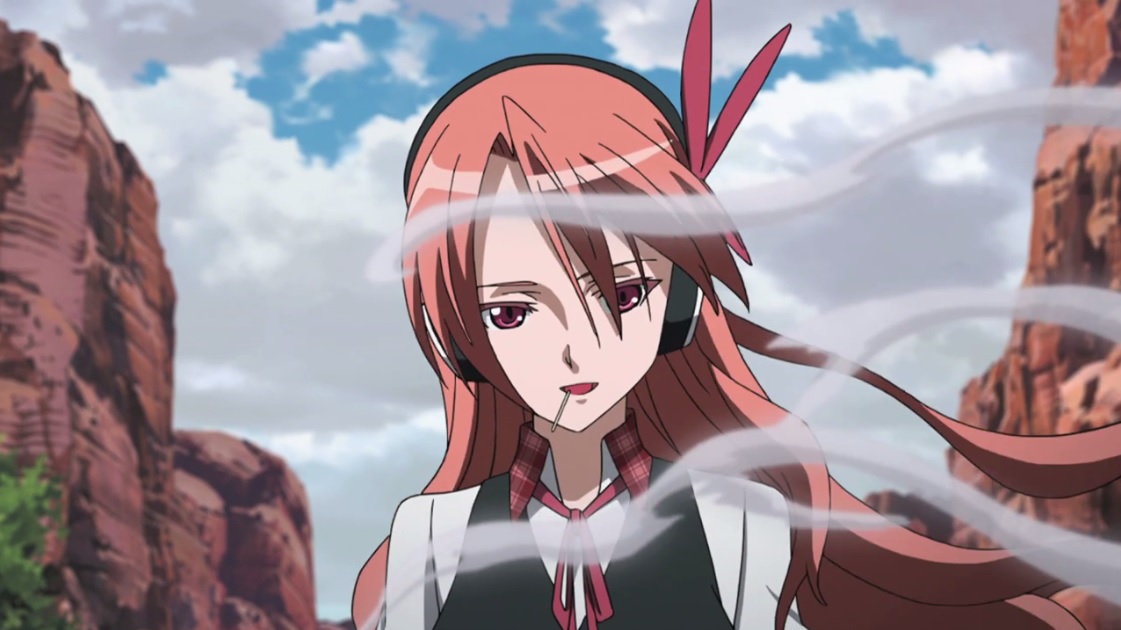 Chelsea, a member of the Night Raid, comes to  Tatsumi's rescue.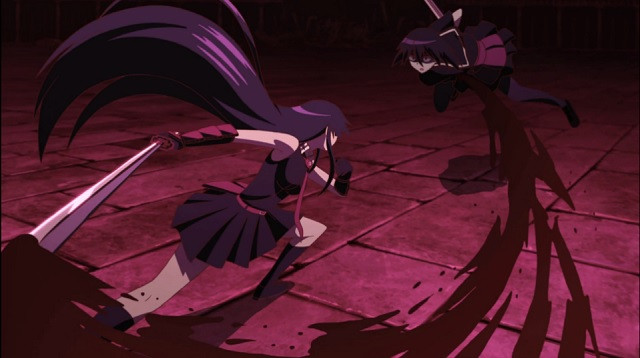 There are plenty of fast-paced fighting scenes.
Image Gallery