Top 25 Best Violent Animes with Great Storylines
Updated: 04 Jan 2021 5:58 pm
Not all anime is created equal.
How Many of These Violent Animes Have You Watched?
There are many anime out there that are full of action and violent battles. But sometimes you don't just want the blood and guts…you want an engaging storyline that will bring you back again and again. Here are 25 of the best violent anime that also have a great plot.
25. Berserk
Guts is hunting down the 'friend' who betrayed him. Demons are hunting down Guts until they kill him. This is a story of a man with a gruesome fate and his quest for vengeance. This anime is violent all the way through!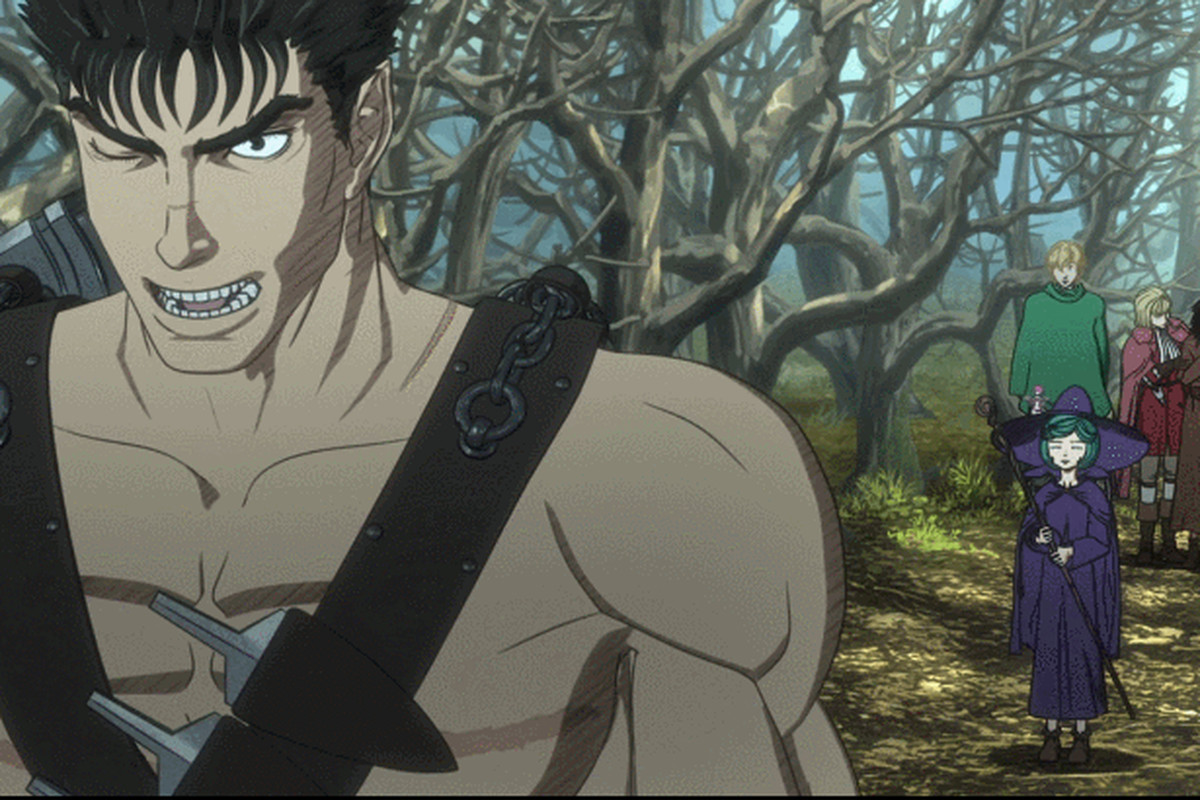 Guts is on a mission for revenge.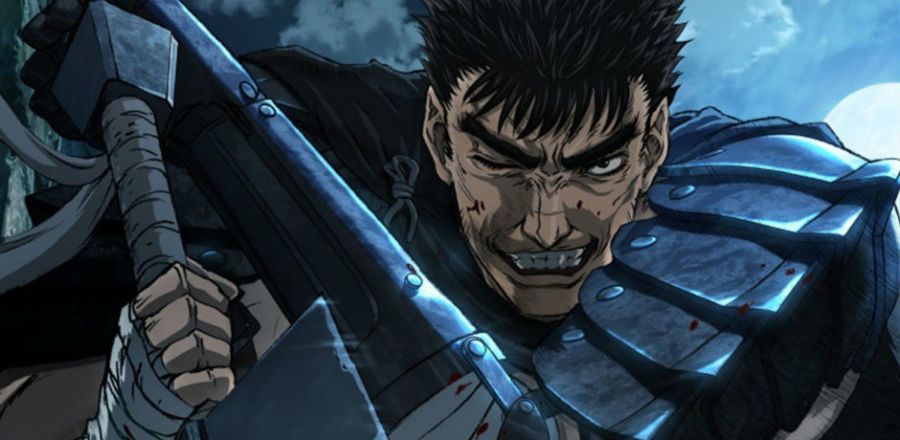 Guts suited up and ready to fight!
Image Gallery