[Top 10] Anime With Cool Male Lead
Updated: 19 Nov 2020 1:04 pm
Cula experiencing his first pinky promise with human Hana (Spookiz: The Movie)
10. Pri-Pri Chii-chan!!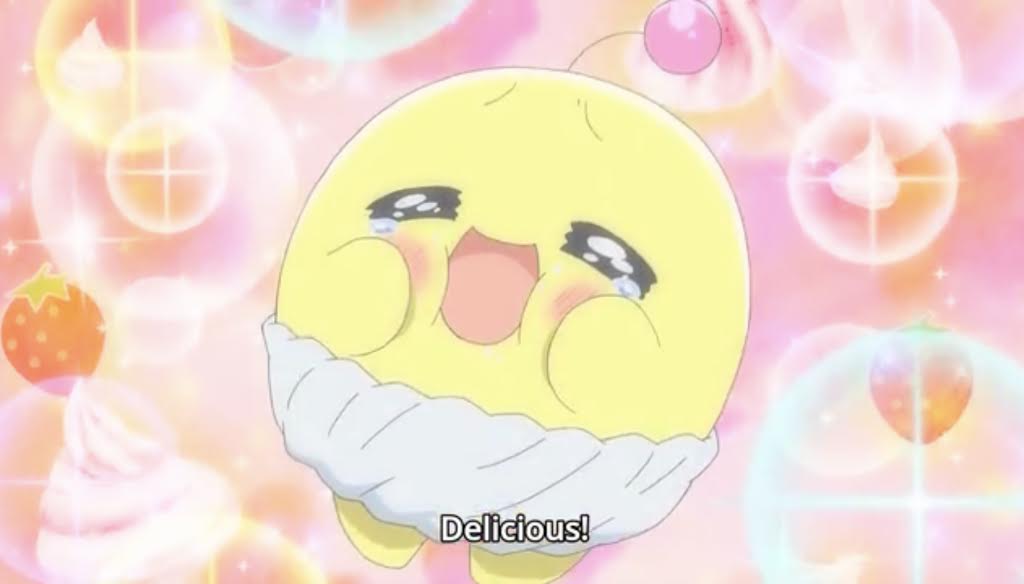 Chii-chan, the name given to him by human friend Yuka. 
(His actual name is Kahahhohoyononhiidechinusuyakenwayorunikejoronesu.)
Sweet and always willing to help, middle schooler Yuka discovers a round, jiggly creature stuck in a hole one day. The rescued Chii-chan, a dweller from underground, swears undying loyalty to his new friend. A precious slice-of-life with friendship, food, and a magical device called a "Pri-Pri shot".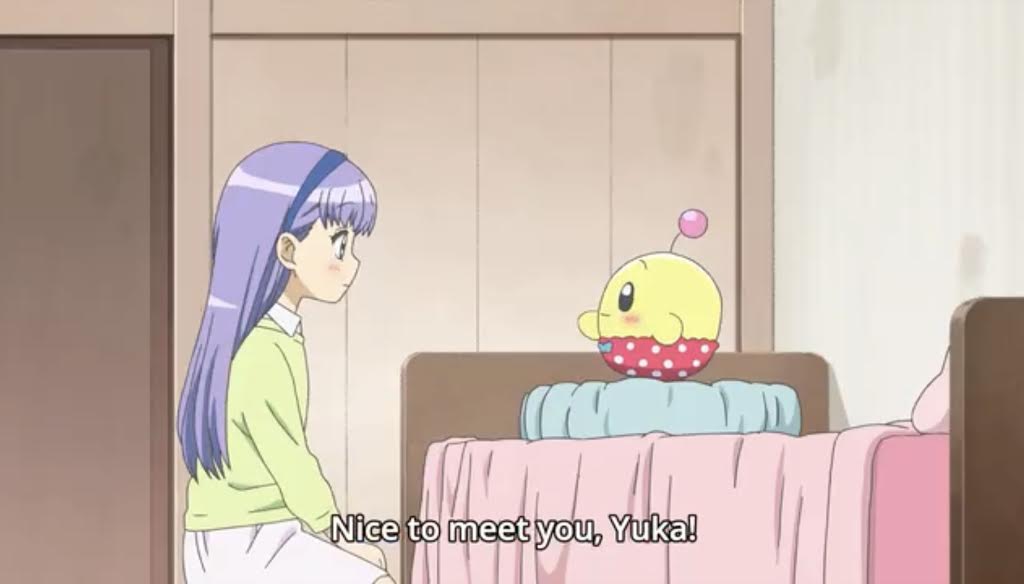 Yuka always believed underground dwellers existed. Now she's BFFs with one! 
9. Working Buddies!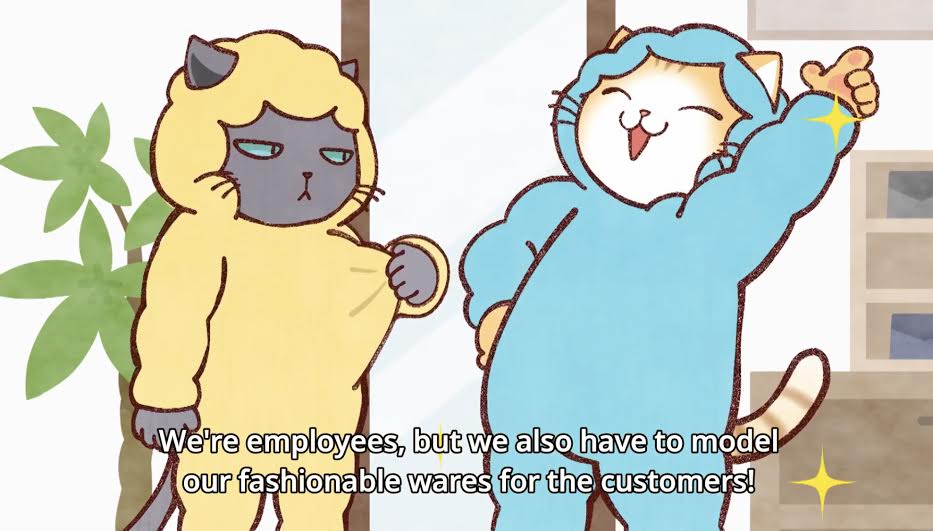 Tapio (the happy one) and Kuehiko (the FML one)
Energetic Tapio and irritated Kuehiko are two feline high school students taking on the workforce. Together, they do different jobs which can be both difficult and fun. Along the way, they form bonds with bosses, customers, and especially each other.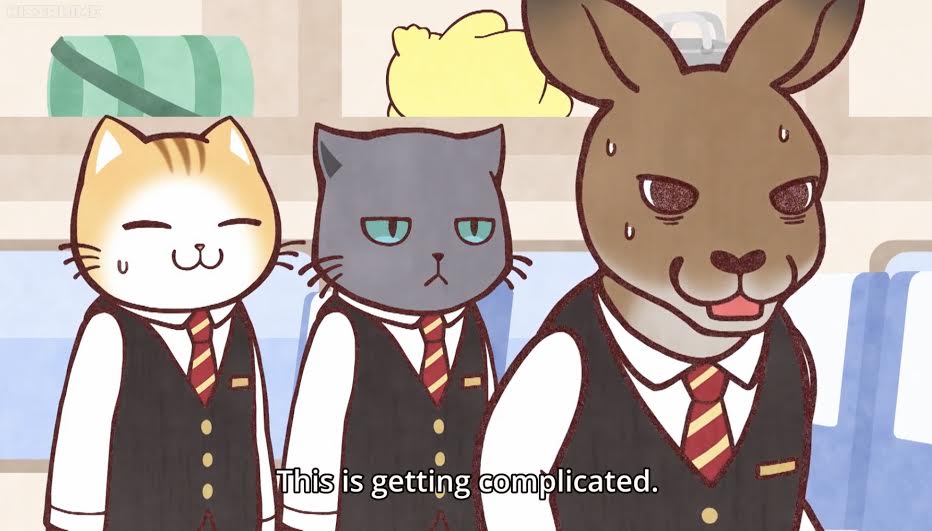 No job is ever easy, Kuehiko. 
8. That Time I Got Reincarnated as a Slime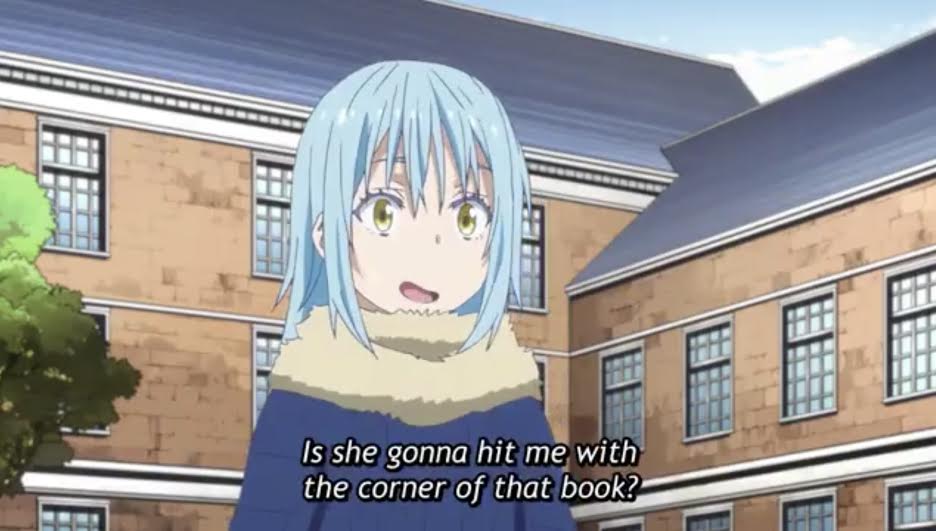 Rimuru
Satoru Mikami was just a humble office worker catching up with a colleague, when he was suddenly killed. Next thing he knows, he wakes up in a different dimension, reincarnated as a slime. His new form is able to gain new powers with whatever he absorbs, which gives his new world the hero they need.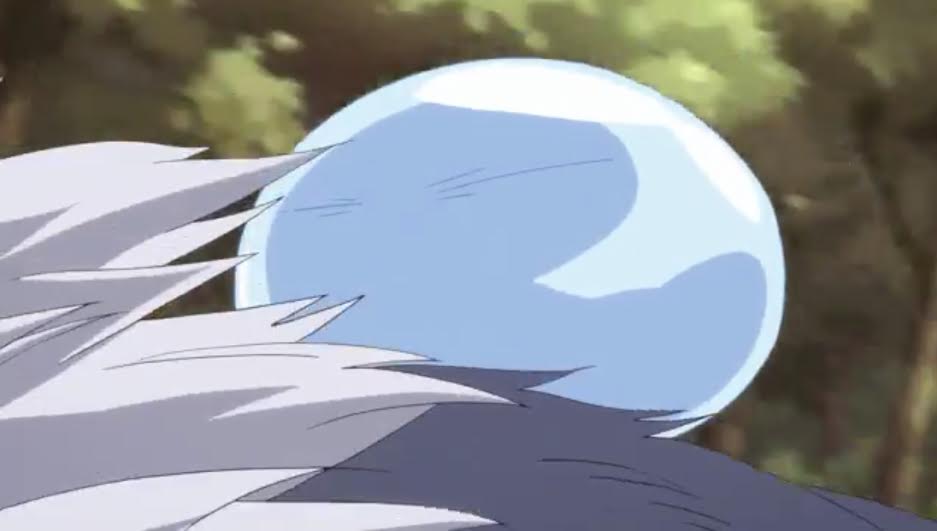 Rimuru in slime form. 
7. Spookiz
Cula
Five monster kids and their guardian Mr. Reaper spend their days hiding inside a human school, only coming out at night. Until they're old enough to fend for themselves in the monster-hating world, they learn what they can from their only adult figure. Of course, not without a little fun and mischief!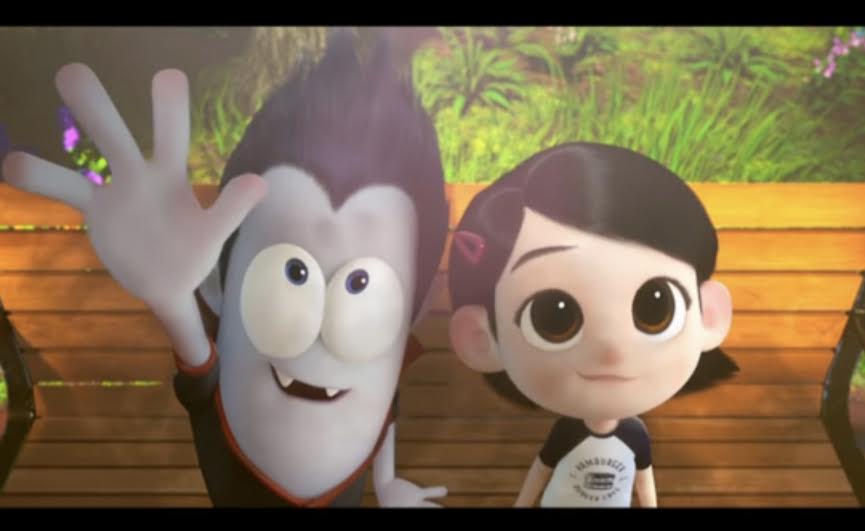 Cula getting to know his human friend (and love interest, OBVIOUSLY) Hanna as shown in Spookiz: The Movie.
6. Welcome to Demon School! Iruma-kun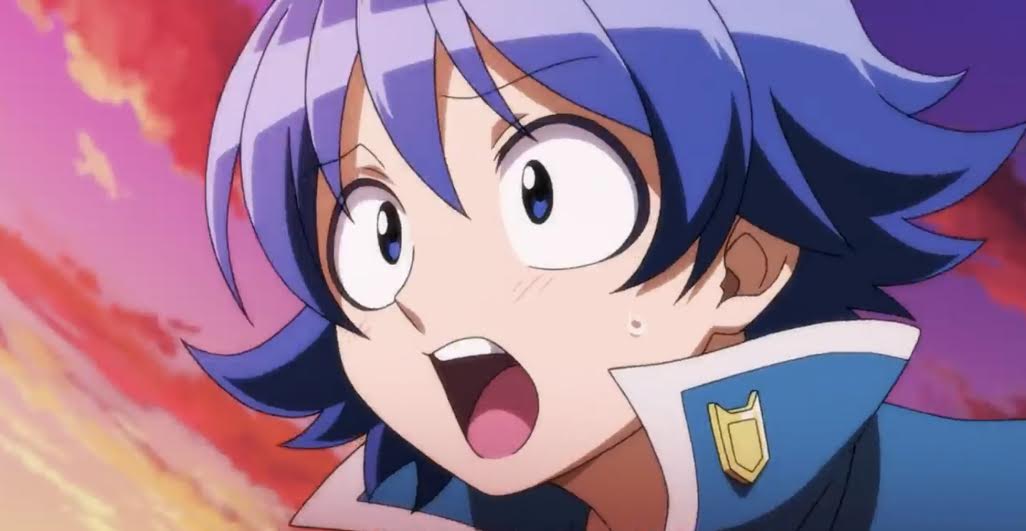 Iruma 
When his parents sold his soul to a demon, Iruma thought his life would become Hell, both metaphorically and literally. However, Lord Sullivan proves the opposite: warm, affectionate, and merely a lonely old man who wants a grandkid. As newly-adopted Iruma starts attending demon school, he slowly touches the lives of every person he encounters.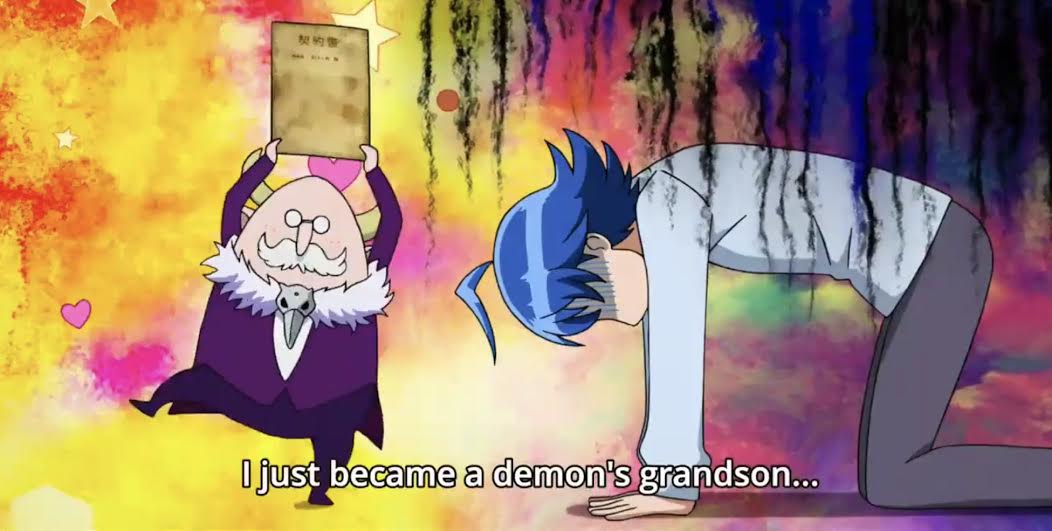 He became the adopted grandson of a demon because his greatest weakness is being unable to say NO. 
5. Log Horizon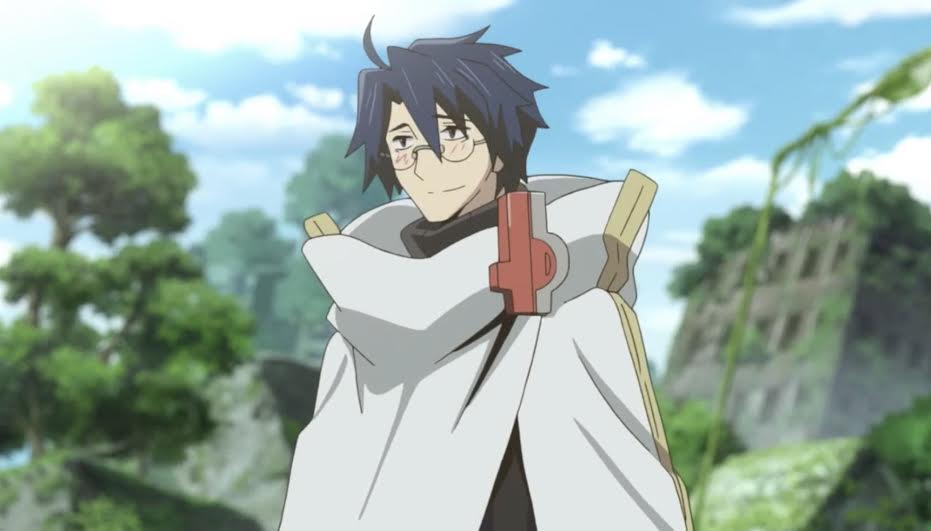 Shiro 
Every person who logged in suddenly found themselves inside the game. Many are scared, hopeless, and wishing the food didn't taste bland. But one man, with a heart as powerful as his skill level, vows to aid his fellow gamers and make this virtual world more lively.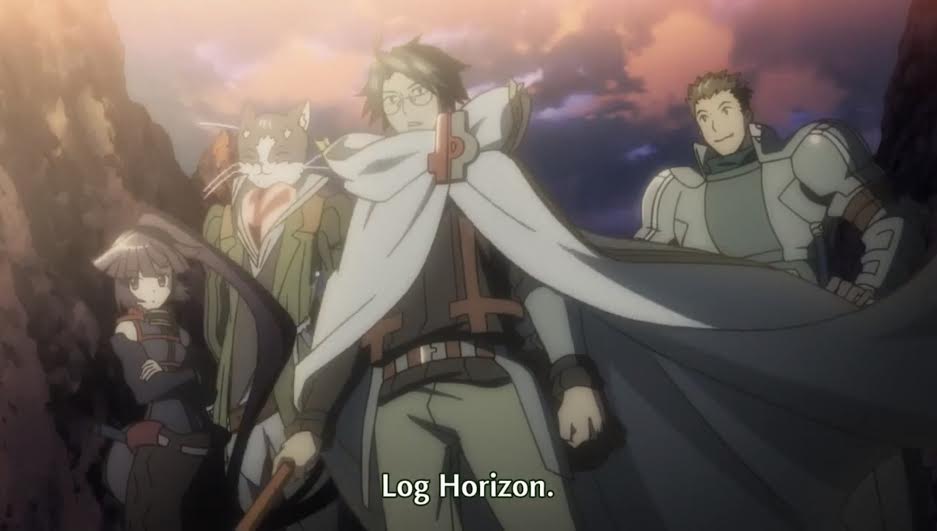 The moment he finally formed his own guild (here's a hint: the anime is named after it). 
4. School Babysitters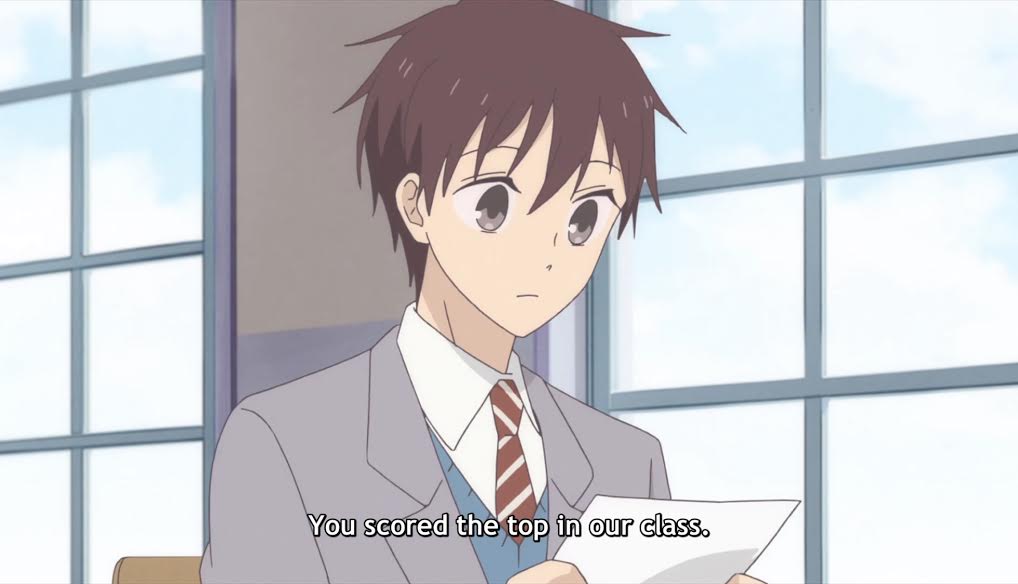 Ryuichi 
After losing their parents, Ryuichi thought he and his little brother Kotarou only had each other. But a kind yet strict old lady gives them a place to stay, having suffered similar loss. Now a student at her academy, Ryuichi also works in the babysitter's club. His lonely world becomes filled with the love and care of those around him.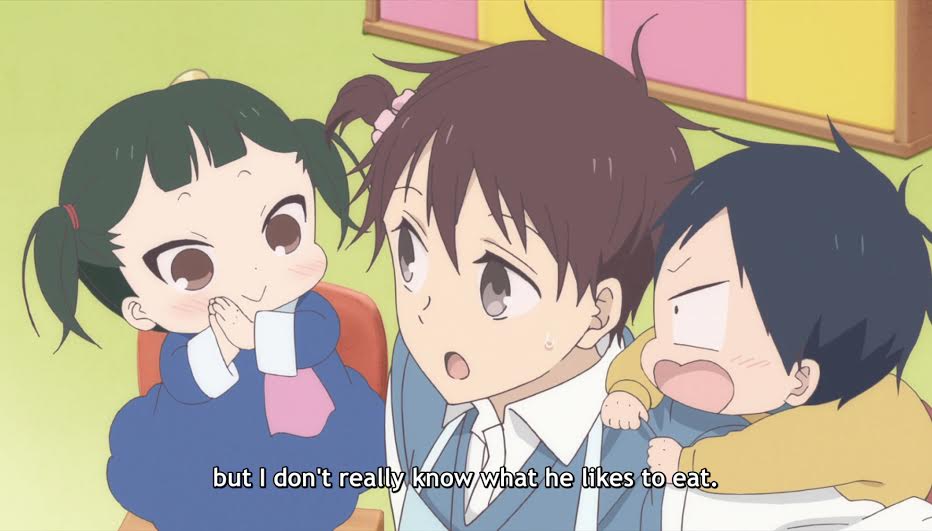 He does so much, cares more for anyone than himself, and constantly worries for others' well-being. And he STILL thinks he's not doing enough. What a doll. 
3. Elegant Yokai Apartment Life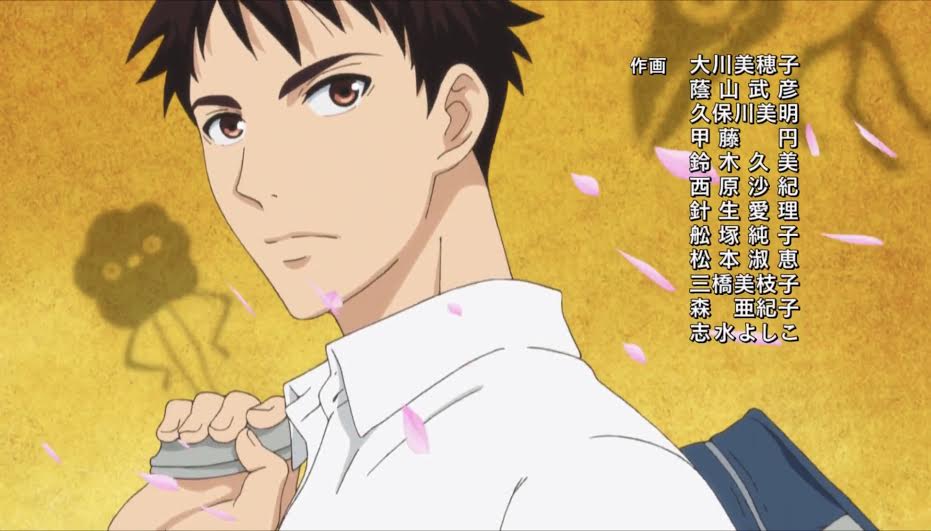 Inaba Yuushi 
For three years Inaba Yuushi has been living with his uncle's family since losing his parents. Not wanting to be a burden, he's able to find a place that rents cheap. The catch? It's filled with yokai.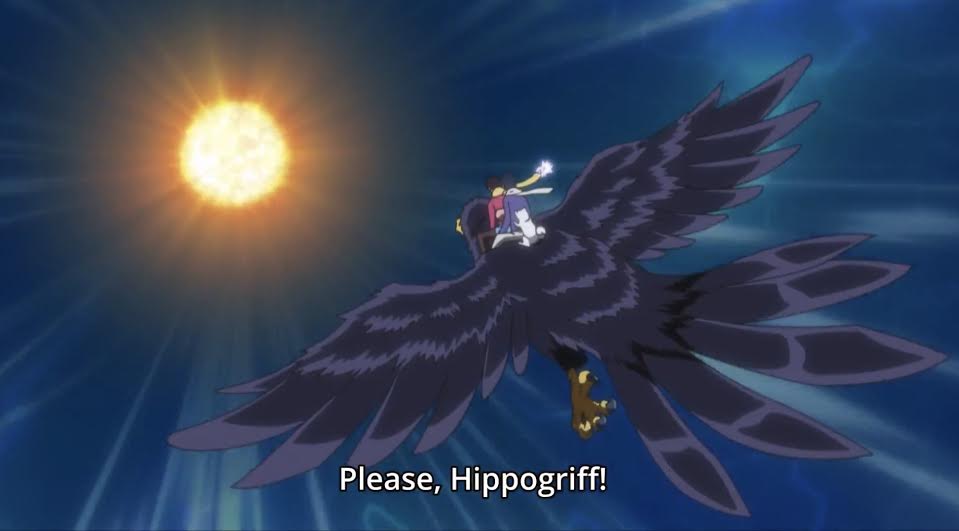 Inaba summons a Hippogriff, one of many creatures his newly-given powers grants him.
2. How to Keep a Mummy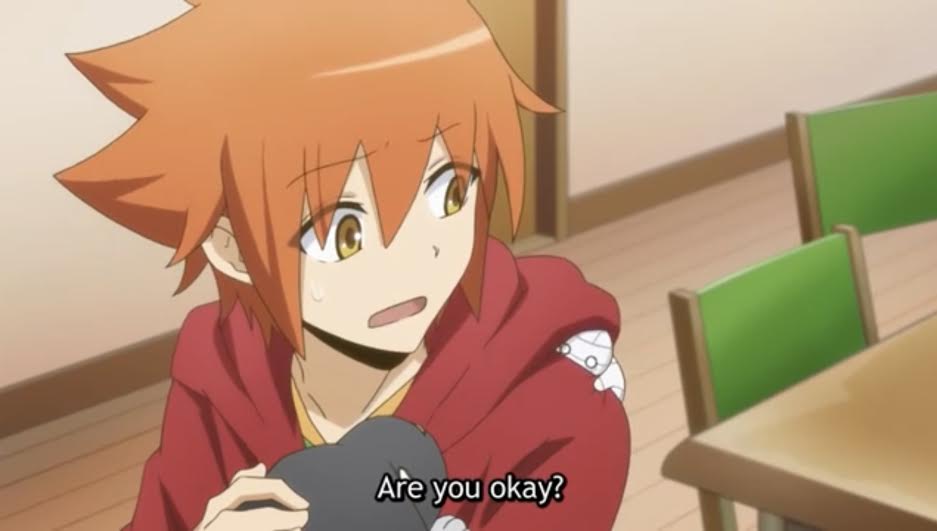 Sora (human) and Mii-kun (mummy)
As the son of an explorer, Sora thought his father sent him another cursed item with a creature (again). To his surprise, it's a tiny mummy whom he decides to name Mii-kun. Cute, clingy, but so caring, the little guy becomes a part of Sora's family.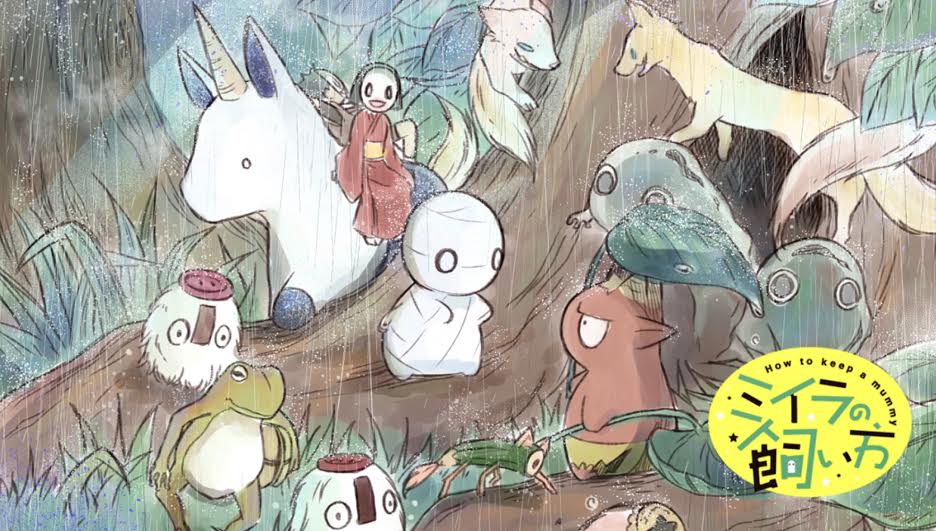 Sora's world of the supernatural! (Don't confuse him with the Sora from the Kingdom Hearts games)
1. Pokemon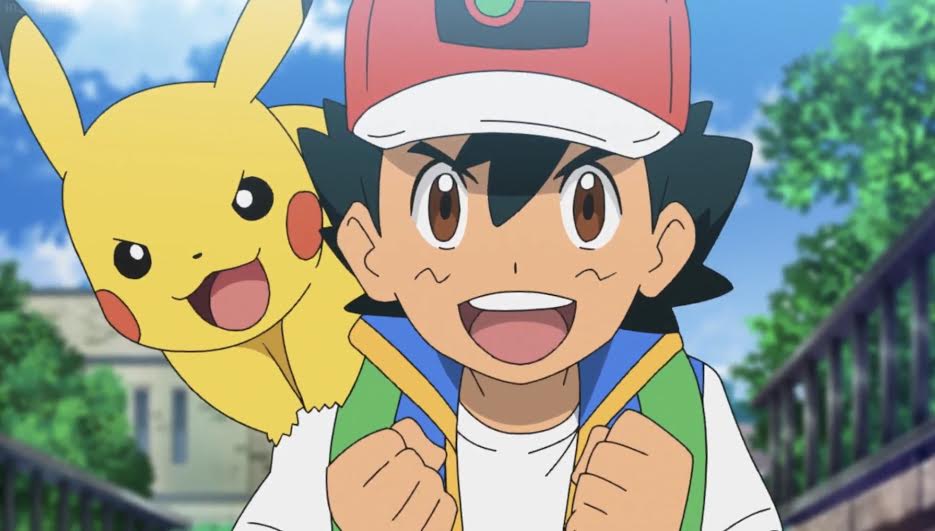 Ash and Pikachu in Pokemon Journeys. 
It's off to a new adventure! Ash and Pikachu are always exploring different regions, meeting friends and Pokemon along the way. Whether Kanto, Sinnoh, Kalos, or even Alola, the journey never ends!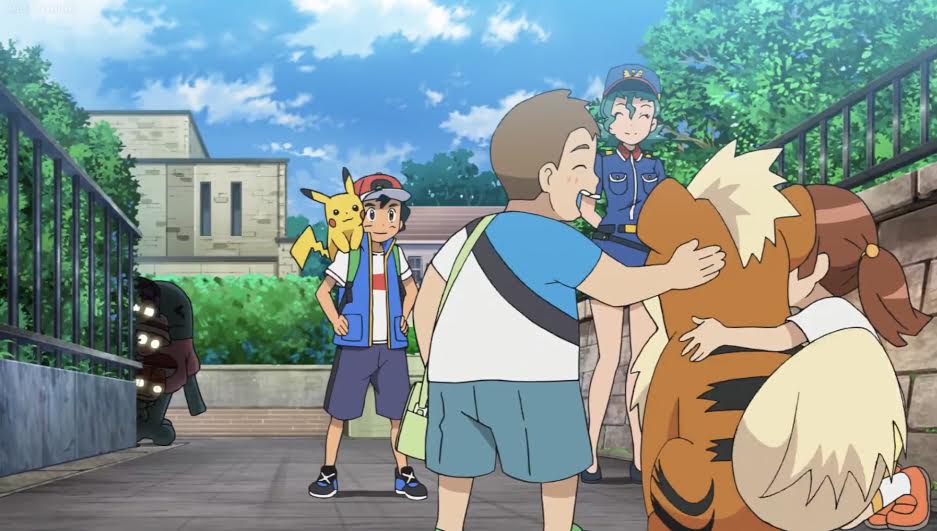 If you don't know who's that lurking in the background, you don't watch enough of this show. 
Also Read: