[Top 15] Anime With a Lot of Death
Updated: 17 Dec 2019 3:34 am
Time to up the kill count.
Where can you turn for some serious death?
Anime can bring things to life in a way that isn't possible with live-action. Making death more interesting is one such way.
Finding a high kill count is getting harder considering many people are searching for a good plot. But this list will hit you with plenty of George R.R. inspired situations and leave you questioning the safety of becoming attached to your favorite characters.
15. Basilisk
The Iga and Kouga clans have clashed for ages but are finally at peace.
The heirs of these two clans fall in love in the true "Romeo and Juliet" fashion.
When the lineages are challenged the fighting breaks out anew.
Expect many deaths, most of them pointless.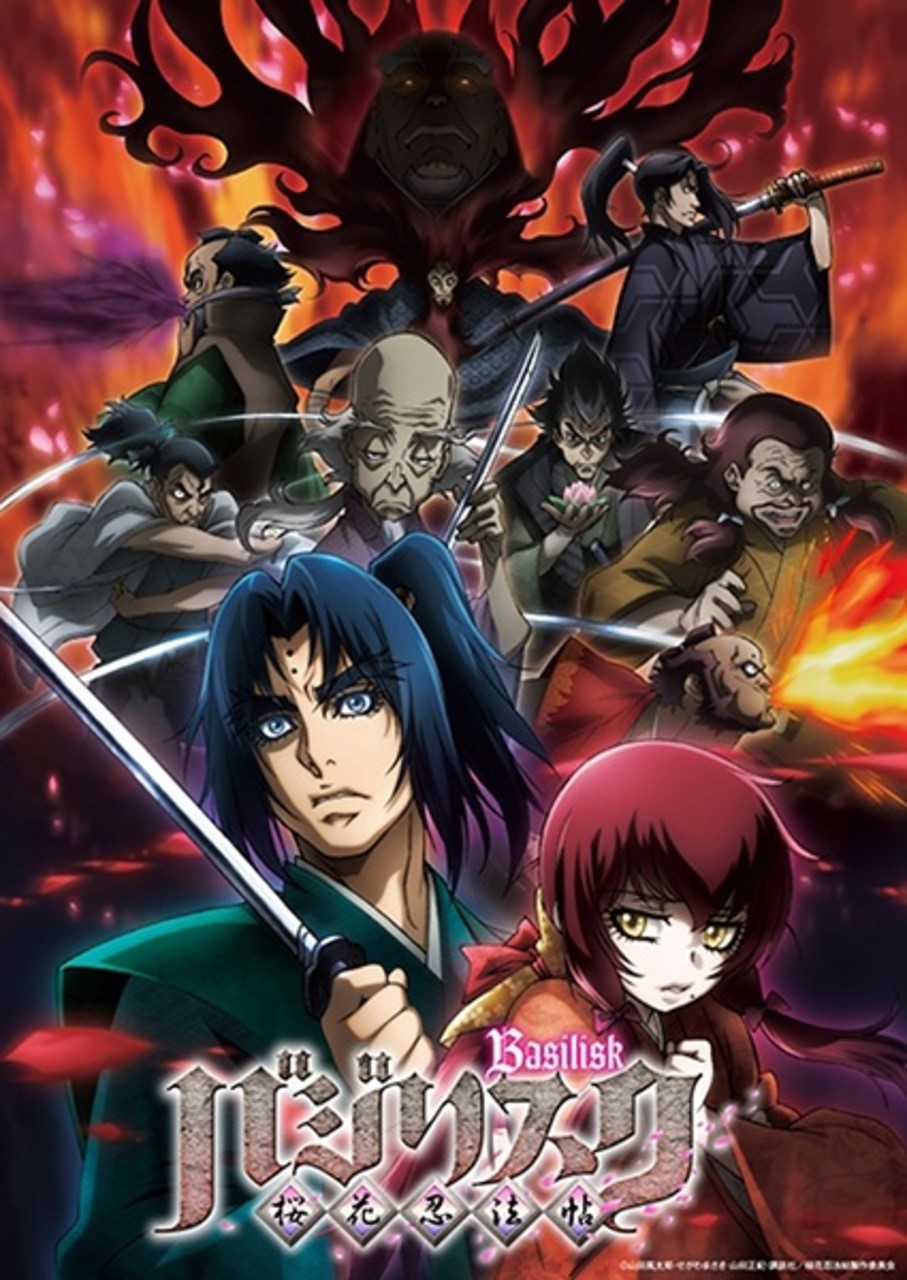 A classic family feud can be the cause of many deaths.
14. Magical Girl Raising Project
Magical Girl Raising Project is an epic new phone game where you have the chance to earn magical powers.
But, the mana level in the city is low.
Magical Girls start popping up dead; they're slowly being forced into battles for their powers, and their lives.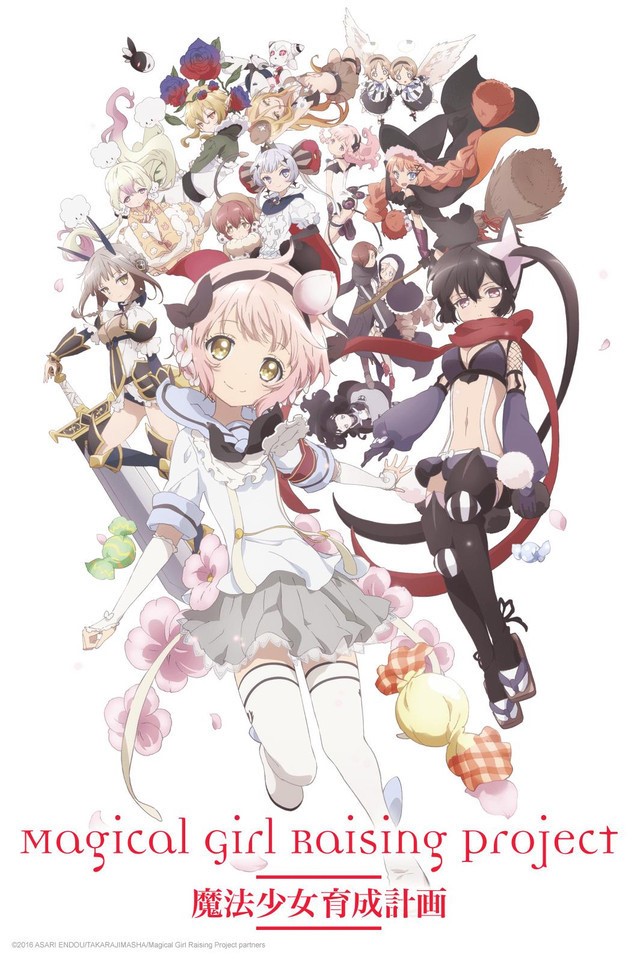 Becoming a Magical Girl seems too good to be true, so it probably is.
12. Another
A student dies and the class can't handle the loss.
To cope they choose to act as if it never happened.
This results in a curse upon the class, forever including one of the dead on the roster.
Gruesome deaths are common.
Trying to end the curse just results in more death.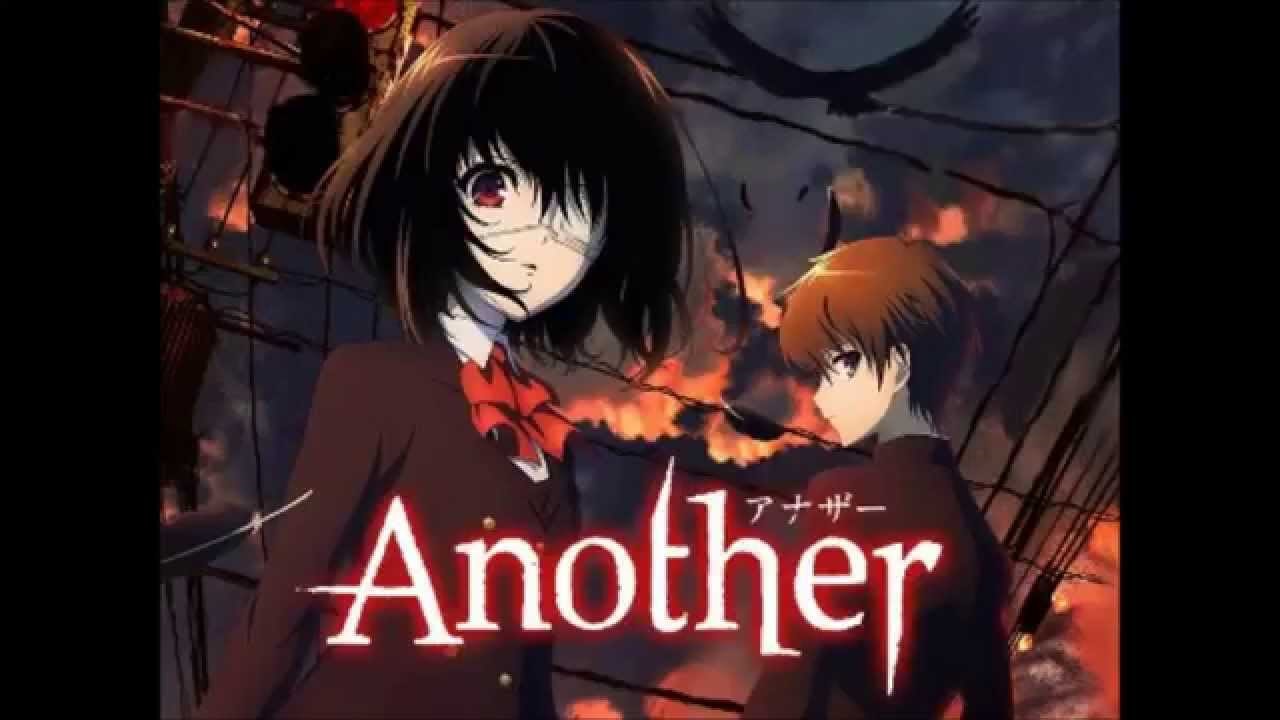 A curse that just gets worse.
11. Re: Zero – Starting Life in Another World
Subaru Natusuki is transported to an RPG world.
He soon discovers he has time jumping abilities; he can essentially reload back to a certain point.
Of course, this was discovered because he perished.
Unfortunately, he ends up using this ability quite often considering he faces death after death.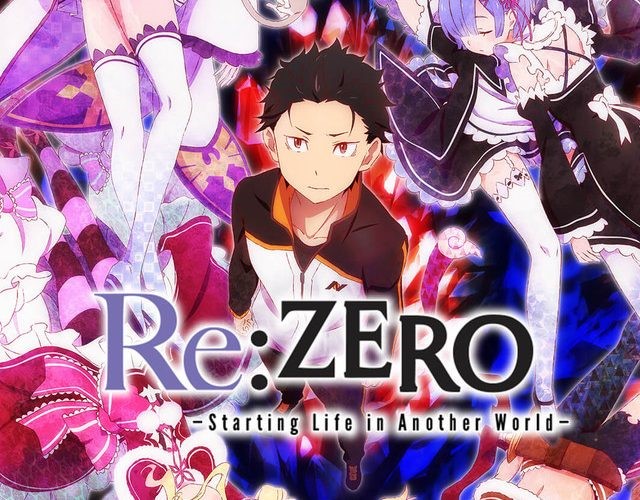 After so many reloads you sometimes just want to stop playing.
10. Shiki
The small-town horror movie feel of this show is part of what makes it worth watching.
When people begin mysteriously dying the doctor is determined to solve the mystery.
It could have something to do with the family that moved into the manor in the middle of the night.
Death after death leaves you wondering if anyone's a "main character".
What else could you expect from vampires?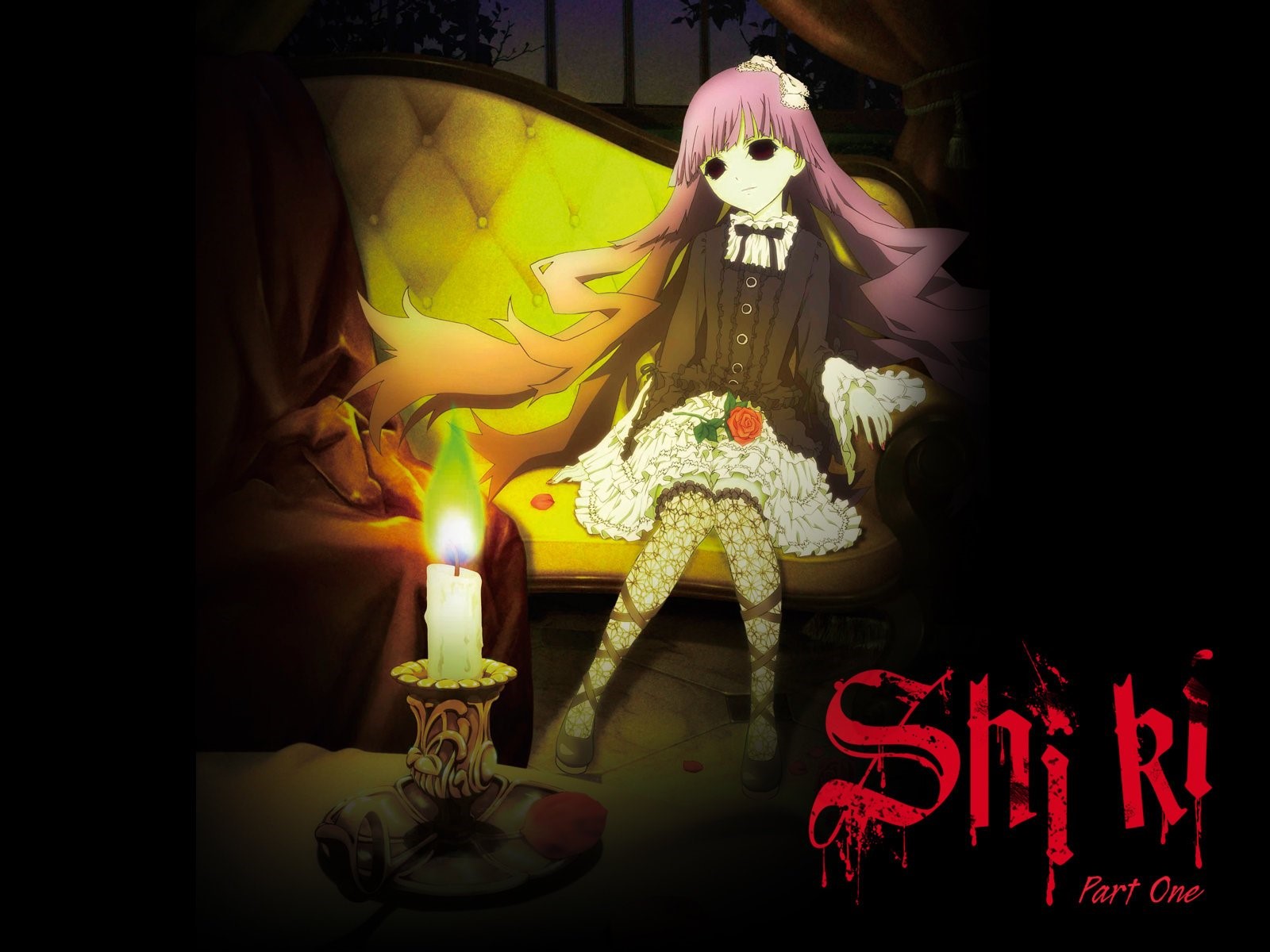 Mysterious murders, small-town claustrophobia, and ancient horrors are the backbone of this story.
9. Gantz
This one starts with everyone dying.
A group wakes up in a strange room and are given the mission of assassinating aliens hiding within the population.
Failure is not an option, but success is rewarded with points.
Assassinations are littered throughout the series, however, the big question is what happens when the catastrophe countdown ends?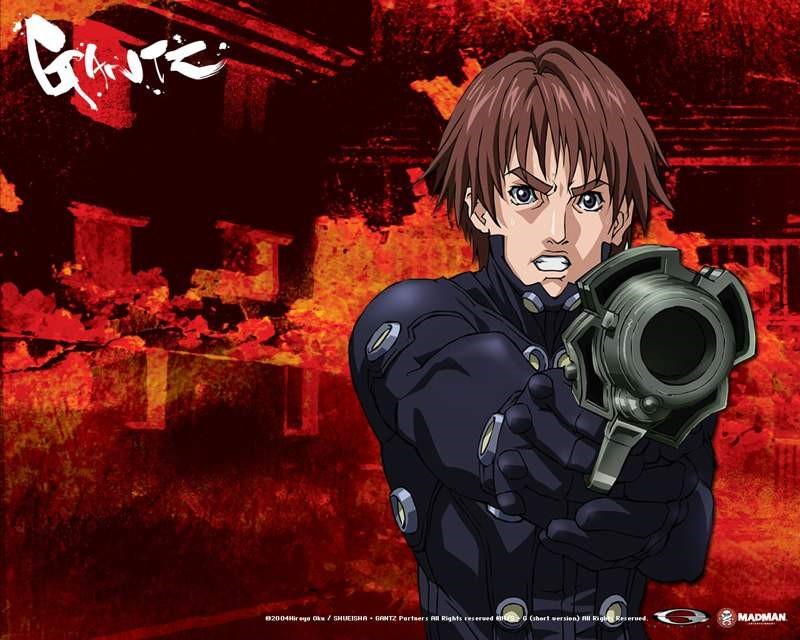 A new lease on life means saving mankind from aliens.
8. Akame ga Kill
A poor village boy heads to the big city to make a living.
However, the city has been corrupted up to the Empire itself.
Night Raid is an assassination group fighting this corruption and this boy has been recruited.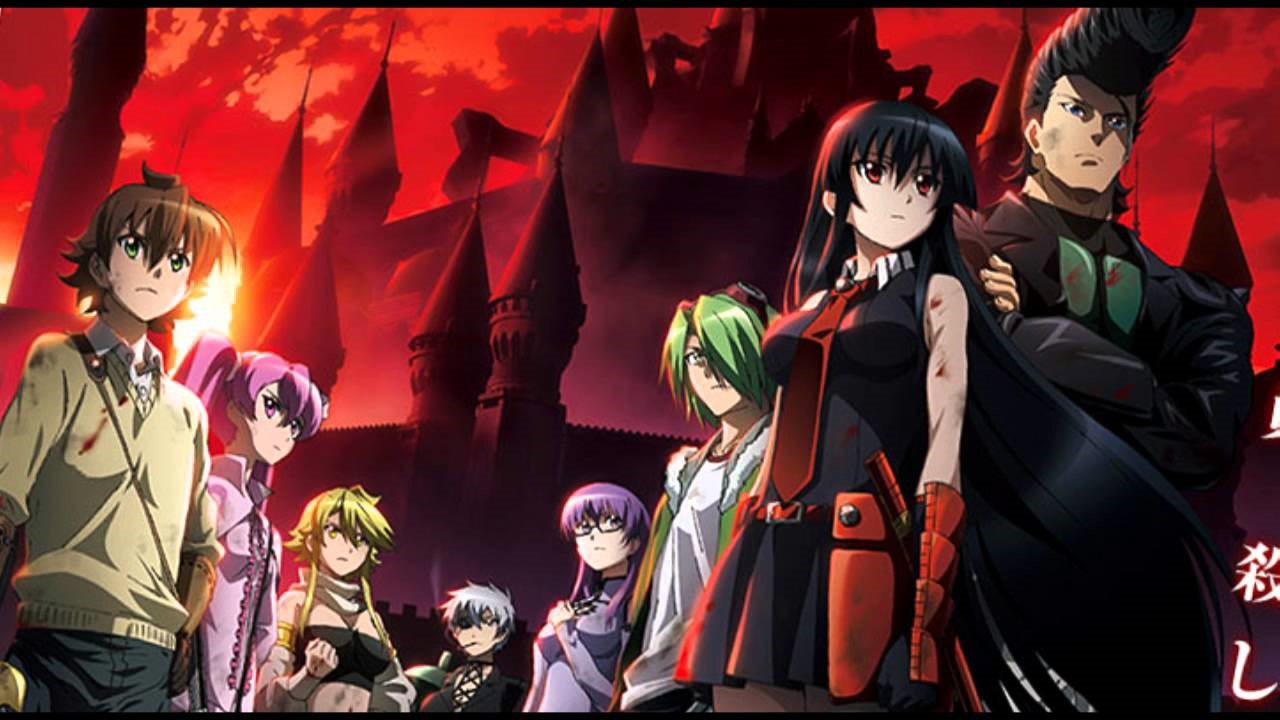 Just using the word assassin means the kill count will be high.
7. Devilman: Crybaby
Demons have returned to take over the world.
To fight this evil Akira unites with a demon to gain power. He becomes Devilman.
Devilman can wield demon powers, yet still has a human soul.
Sex and gore put this one in the "adult anime" category. Don't get attached to anyone in this show.
Gory and demented death scenes abound in this demonic anime.
6. Claymore
Claire is a hybrid human-yoma called a Claymore.
They are created to fight the demon yoma who can shapeshift.
These Claymores are hired out by an organization for a fee.
The danger is that a Claymore will eventually give in to their Yoma
side.
You'll see plenty of demons die, claymores killed, and the general population too.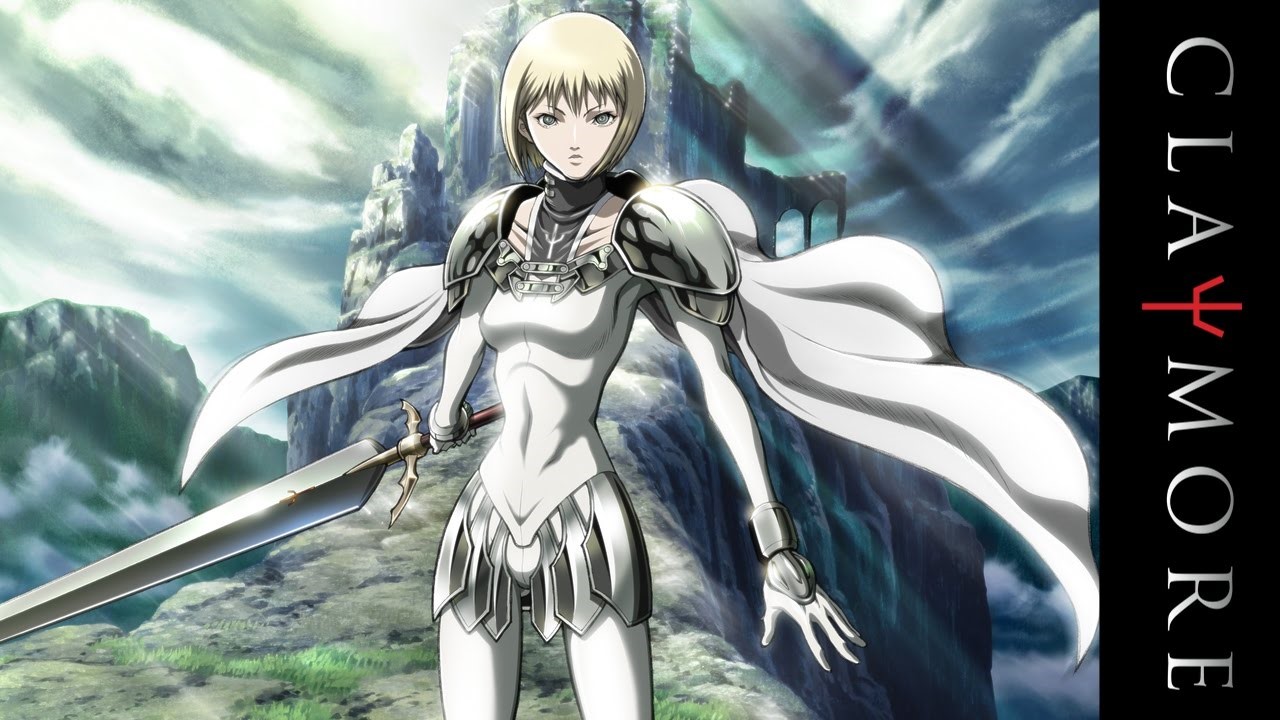 The Claymore is trained to kill mercilessly.
5.  Deathnote
Death Note is full of just that, death.
The show has a very dark, supernatural tone.
A highly intelligent student, Light, has a book that can kill.
Things become more and more complicated as more deaths occur.
He eventually finds a worthy opponent in L.
You'll see some deaths that are very intricately planned.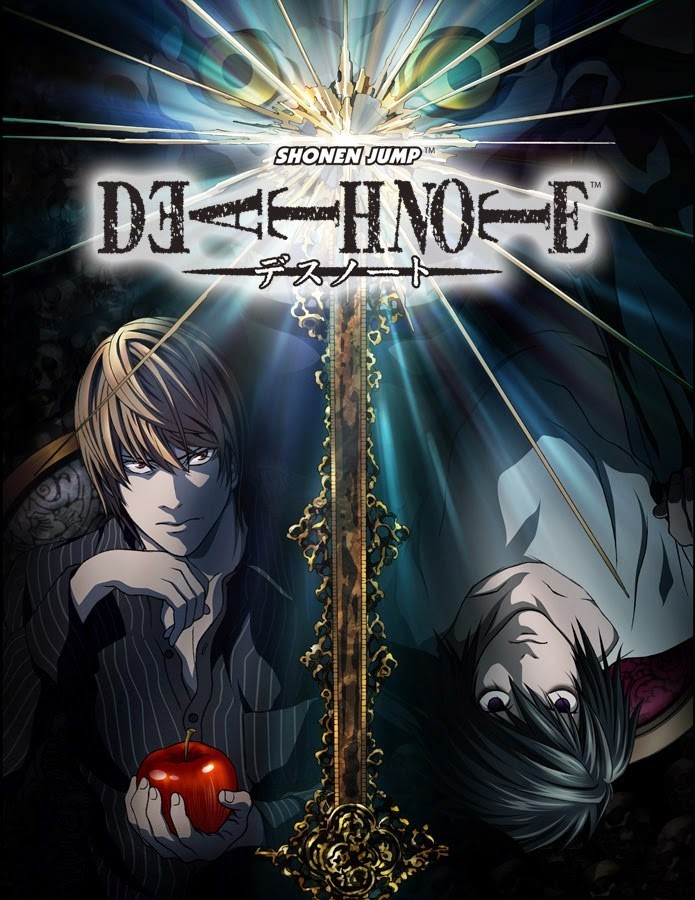 Having a death note can mean killing indiscriminately.
4. Attack on Titan
Attack on Titan has everything you need in a man-eating kind of way.
Death comes from all sides.
The Eldians live a peaceful life within the walls of the city.
They are the last of humanity, surrounded by an unending population of man-eating titans.
When the walls are breached by a new breed of titan, the people must find a way to endure.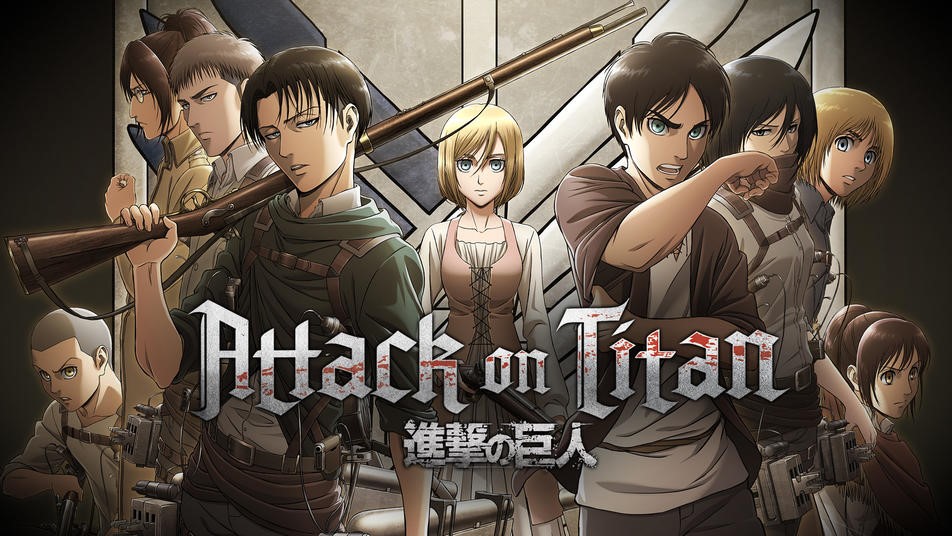 Attack on Titan has political murders and man devouring titans all wrapped up together.
3. The Future Diary
A diary on Yukiteru's phone predicts the future.
But, it's part of a game of survival.
11 others have the same diary and the winner gets immortality.
They must avoid death and the destruction of their cell phones.
There's more death in this one then you'd expect, and it's brutal.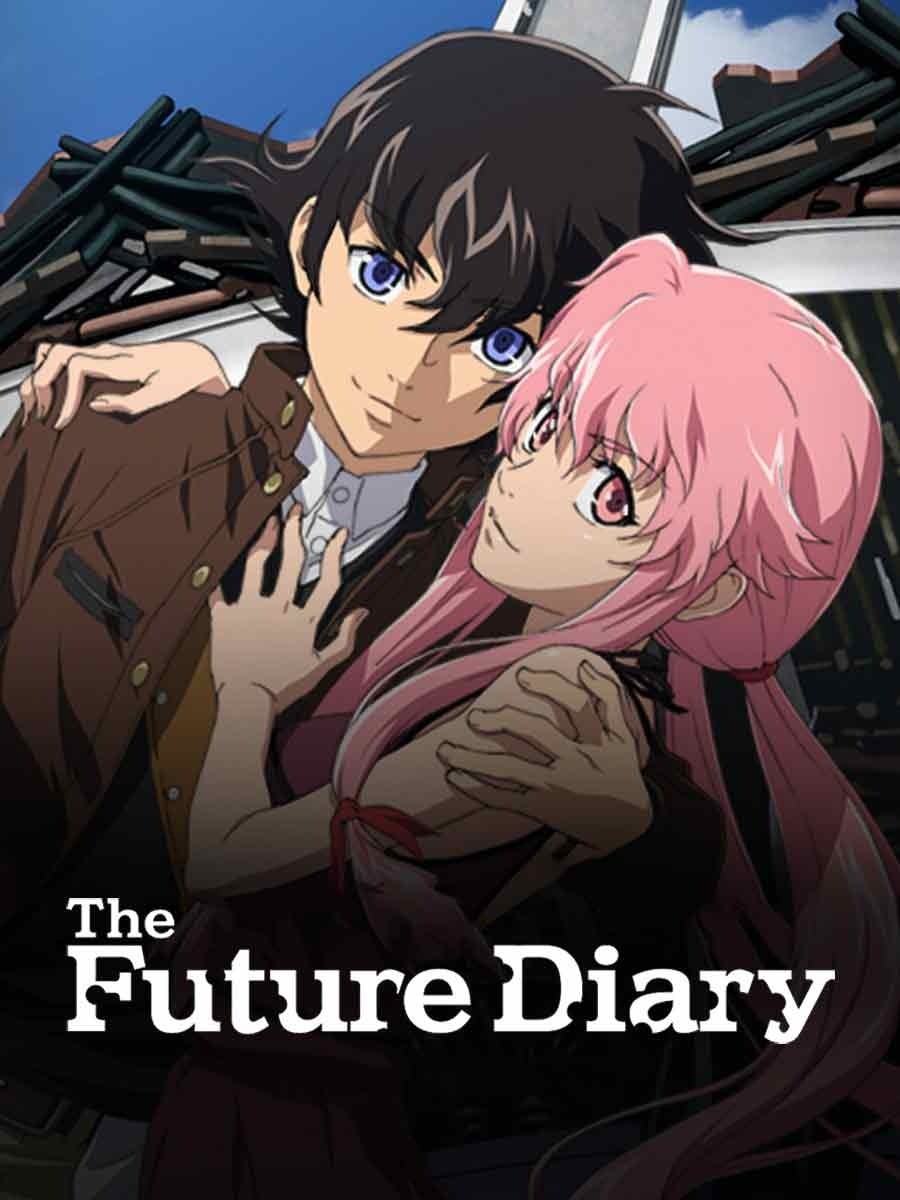 They have to outlast each other and the world around them in a game of survival.
2. Parasyte: The Maxim
The results of a parasitic fusion gone wrong.
Masterfully gory, it has gore in almost every episode.
The high-speed fight scenes are battles for survival.
The viewer grows with the main character Shinichi throughout the tests of his humanity.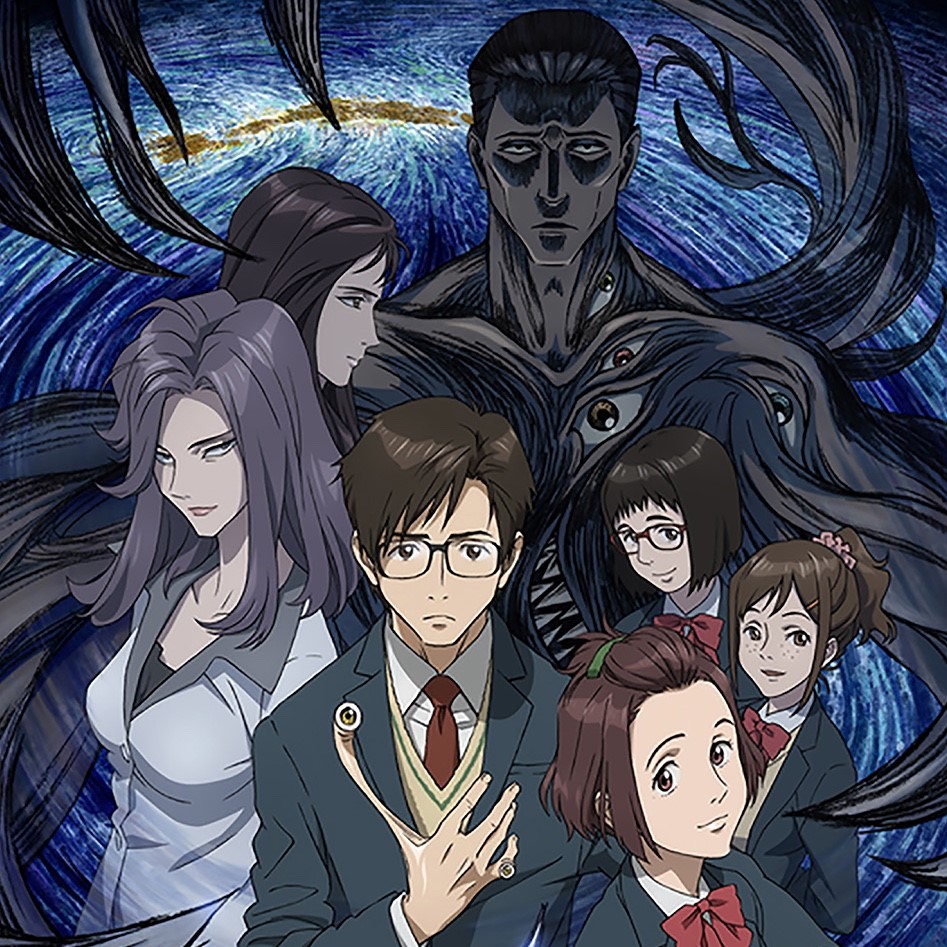 Humans have become food for an invasive species.
1. Elfen Lied
For a dive straight into death and gore, there's Elfen Lied.
Genetic anomaly Lucy murderously escapes from the government.
An amnesia filled roller coaster ensues; she flashes from a ditz to a killer out for revenge.
You'll just be upset that it's only one season.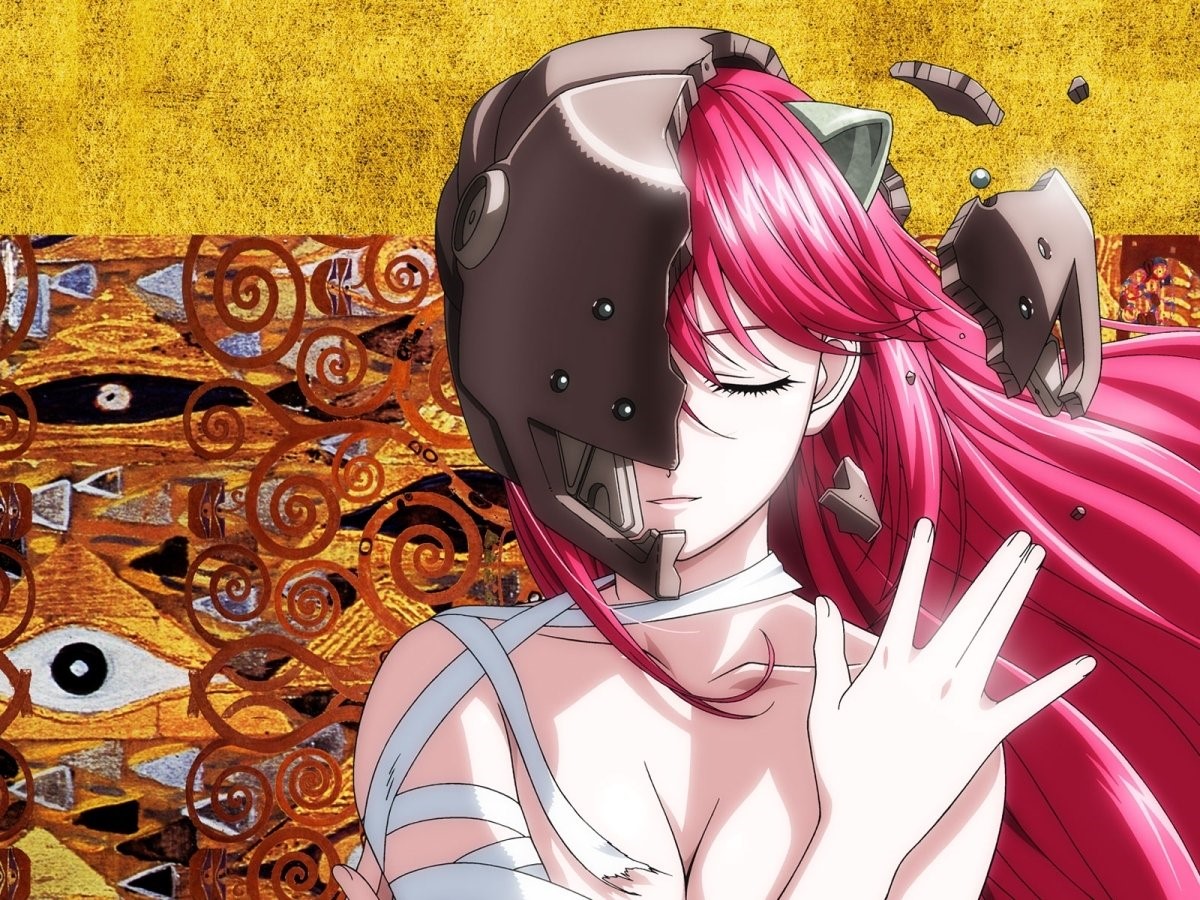 Lucy is out to destroy all those who've tortured her, basically all humans.
You may also be interested in:
Image Gallery