Top 10 Studio Ghibli Anime of All Time
Updated: 12 Mar 2019 9:24 am
The definitive ranking of all the classic Animes
Studio Ghibli is an Anime studio known for their wild takes on typically children's oriented movies. There is a high standard for the special animation style within the studio and they have released classic after classic. This list is a way of ranking and measuring the best of the best from the studio.
10. The Cat Returns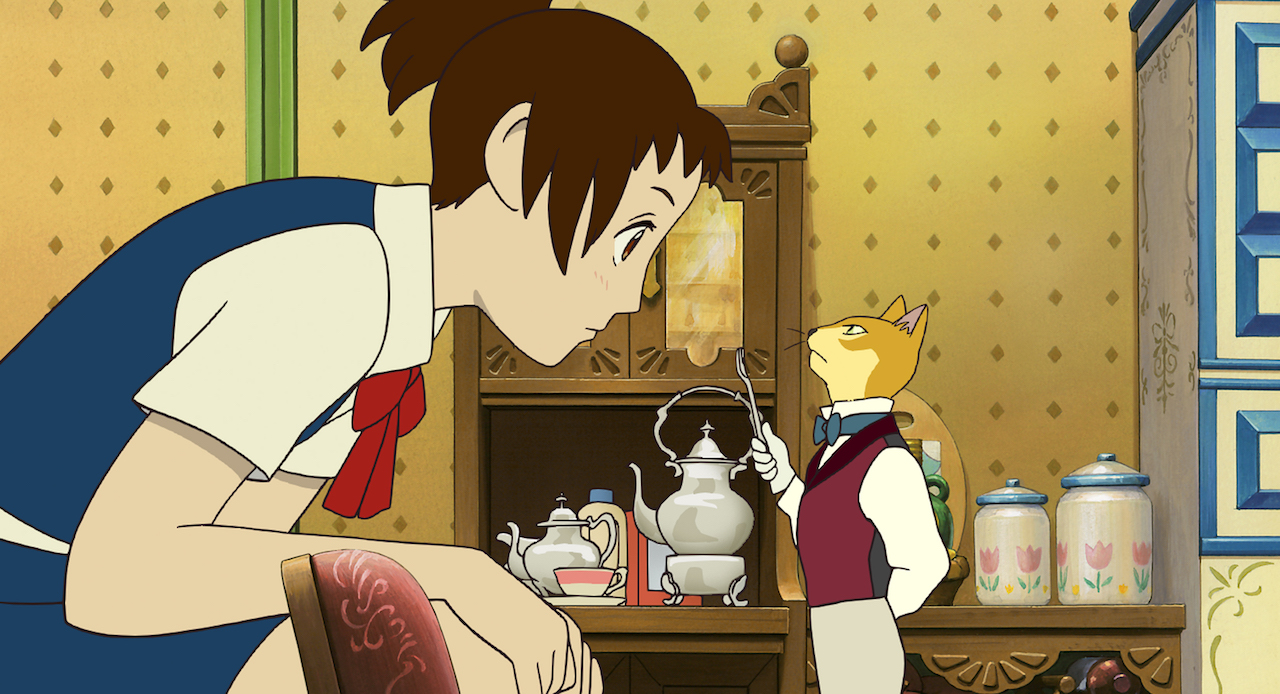 The Cat Returns is all about a schoolgirl that saves a cat and embarks on a crazy adventure involving a kingdom of cats. It hasJust the right amount of weirdness to make it exciting and fresh. Yet it still maintains the heart and the emotion of the story well.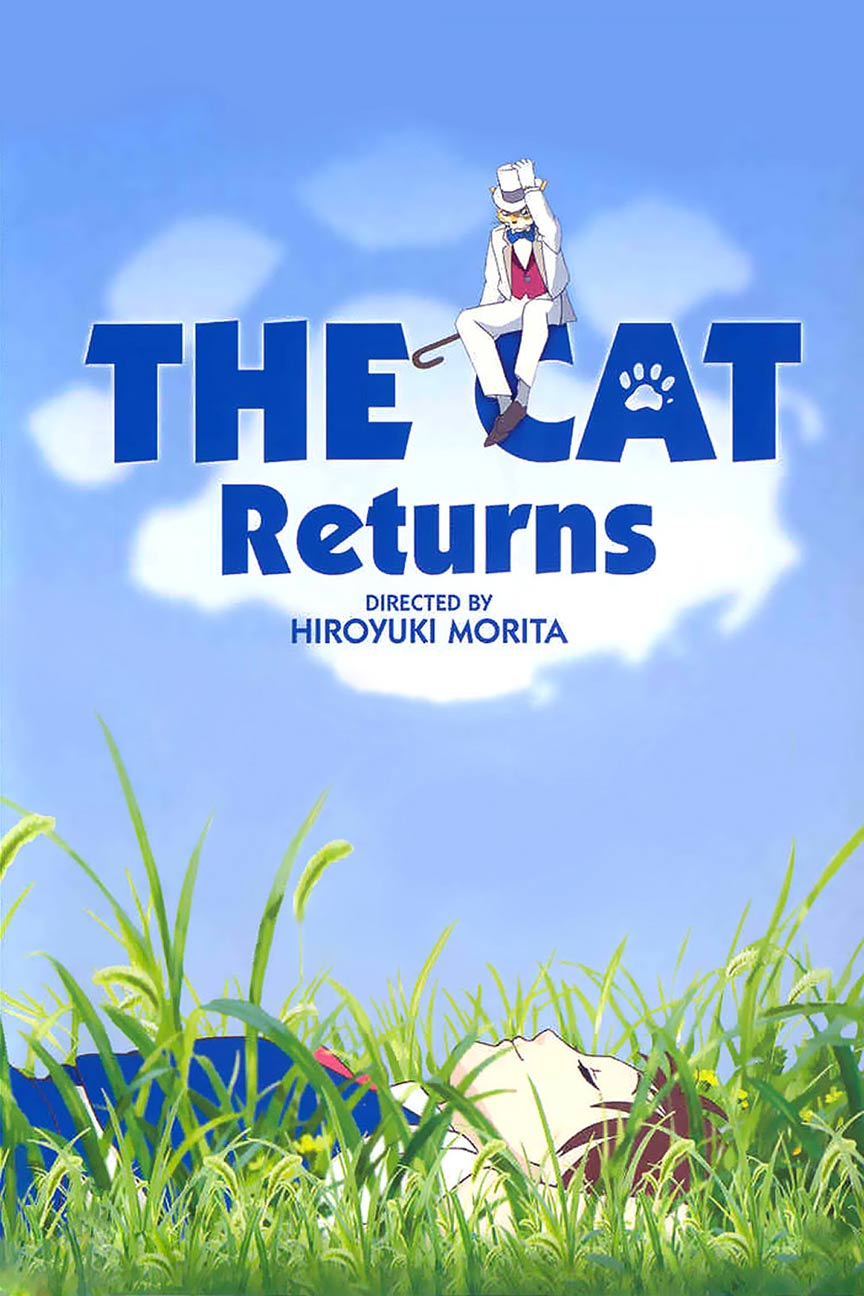 The film started when Studio Ghibli received a proposal from a Japanese theme park to make a twenty minute animation starring cats
9. Kiki's Delivery Service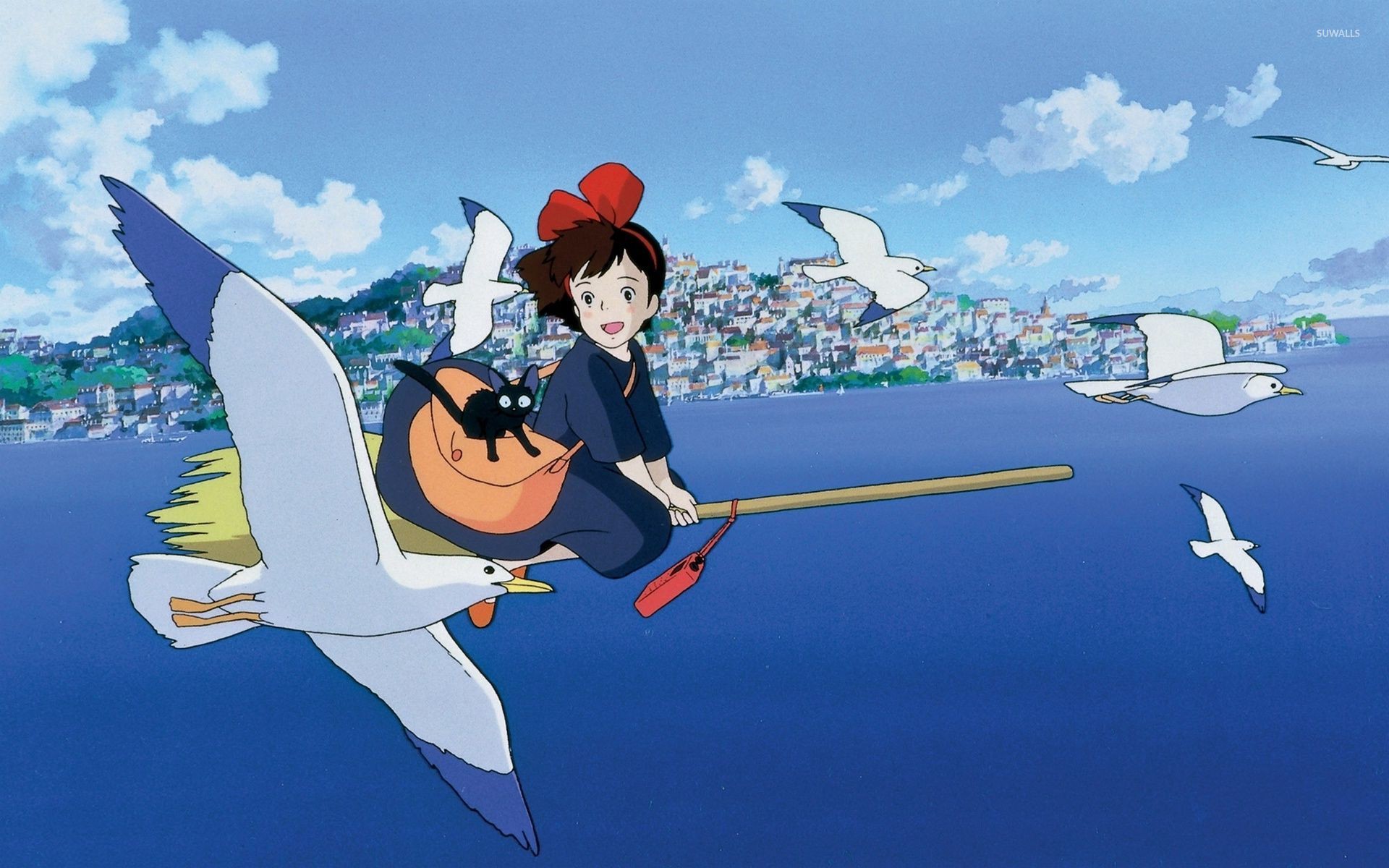 A coming of age tale with a supernatural twist. A young witch is on her own and tries to find her identity in a new community and decides to start up a delivery service in the air.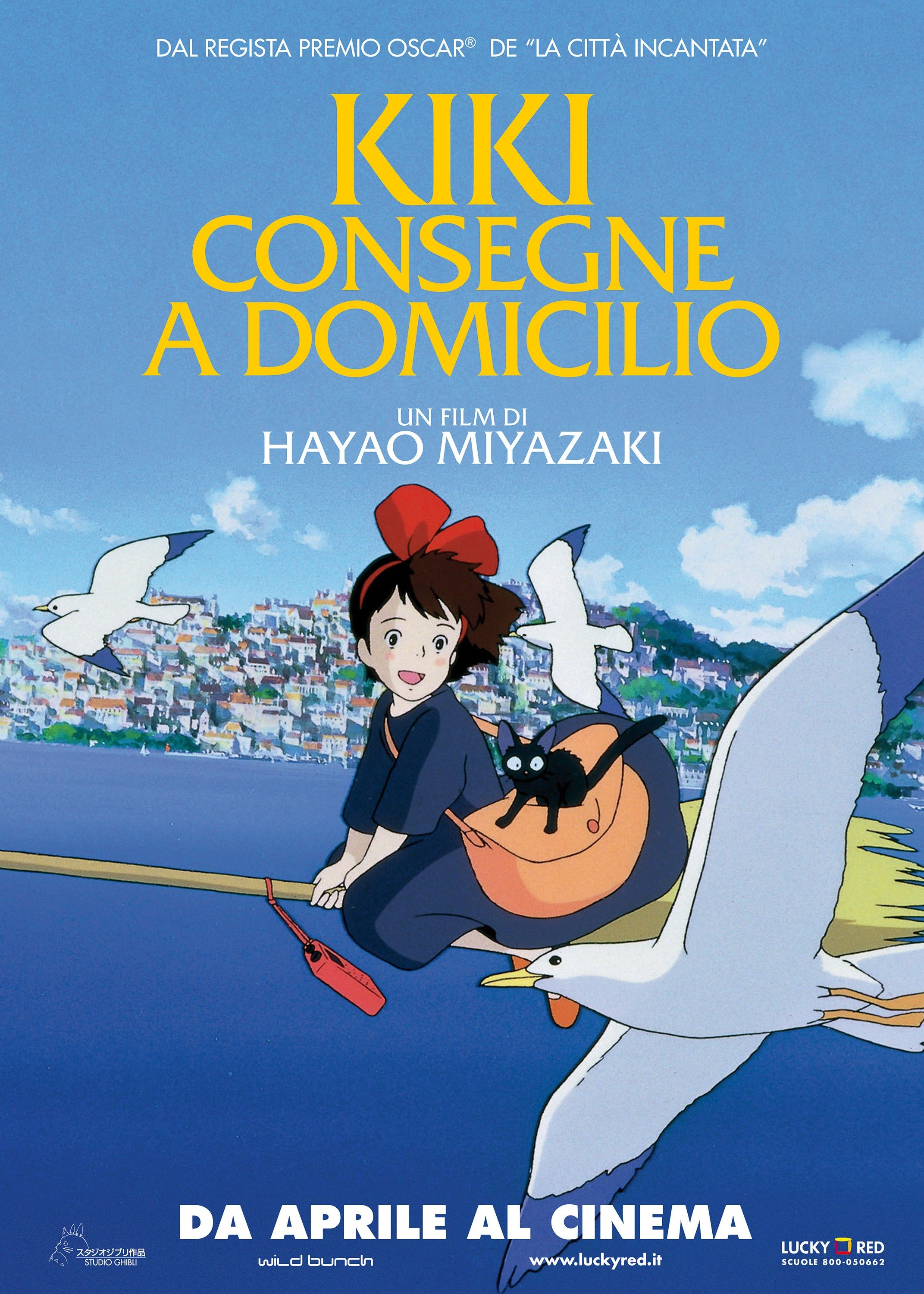 The story takes place in an alternative 1950s Europe where WWI and WWII never happened.
8. Porco Rosso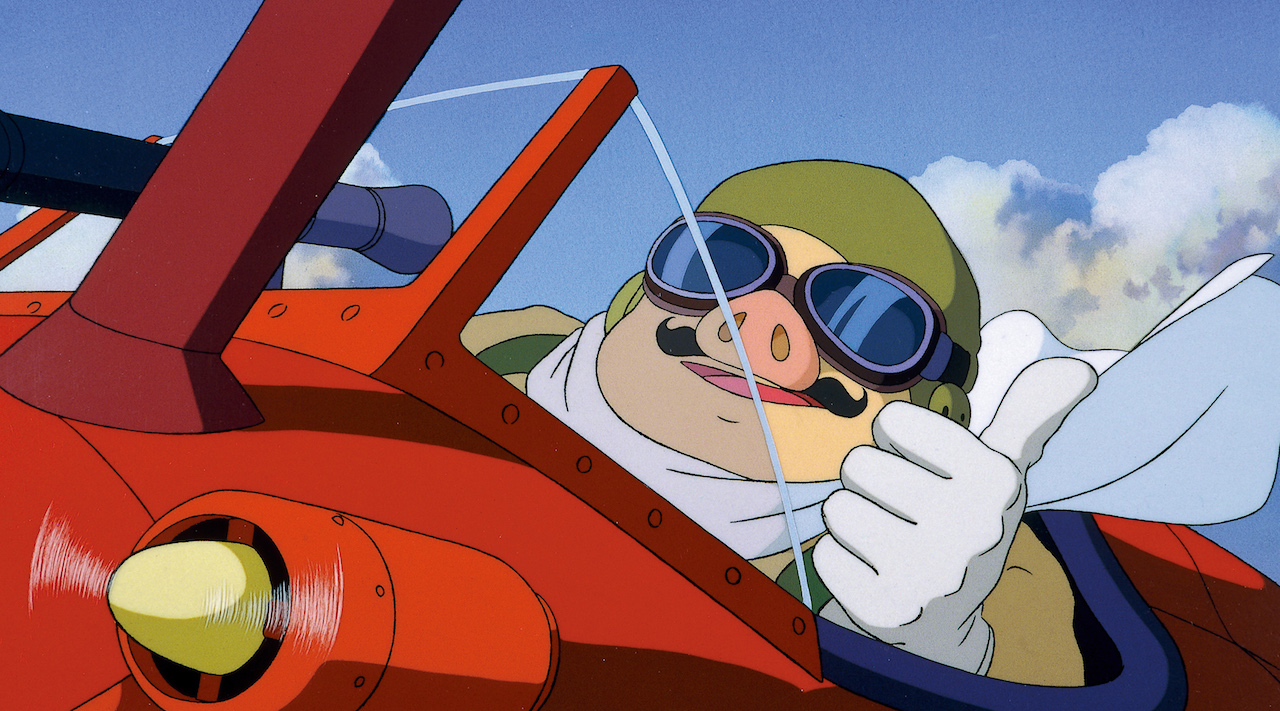 A WWI fighter pilot is living in a post war time and has been cursed with the head of a pig. He then devotes his life to becoming a bounty hunter chasing "air pirates". A gripping tale filled with action.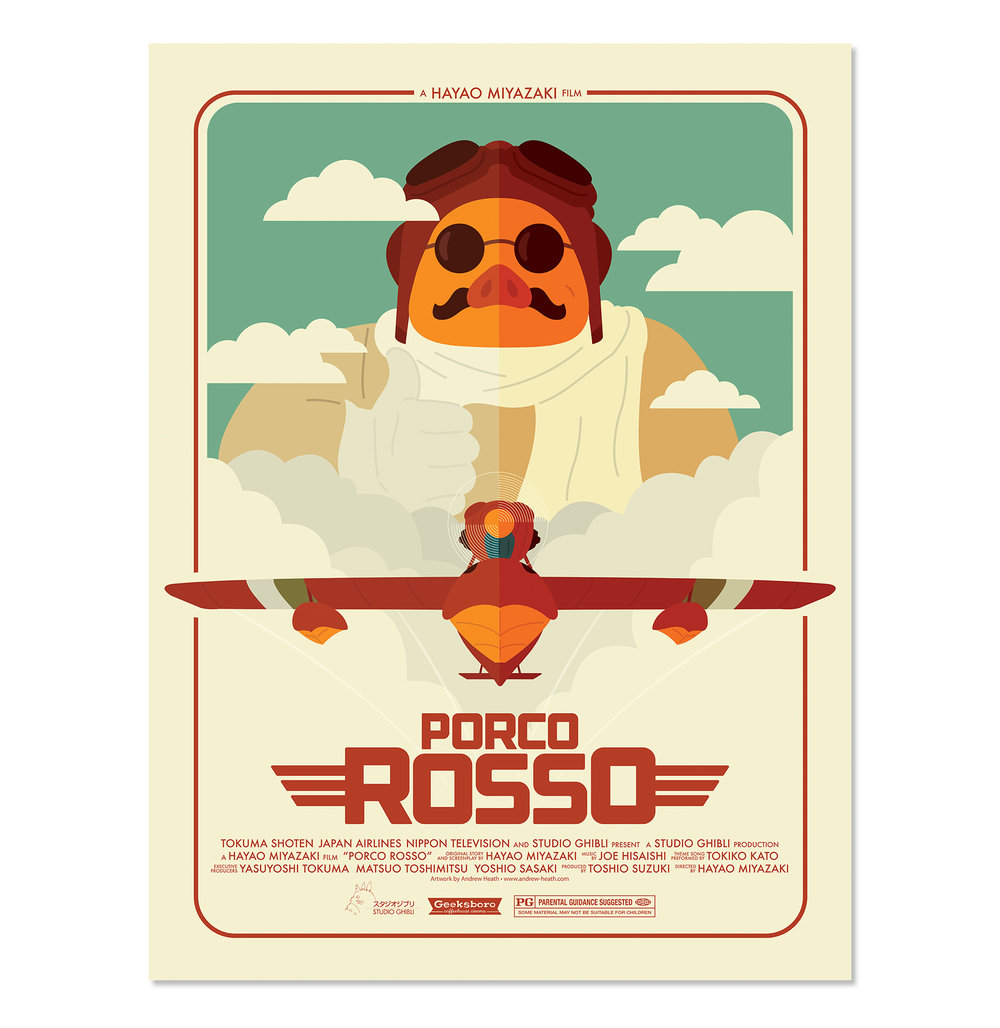 It was originally planned as a thirty to forty-five minute in-flight movie for Japan Airlines.
7. Ponyo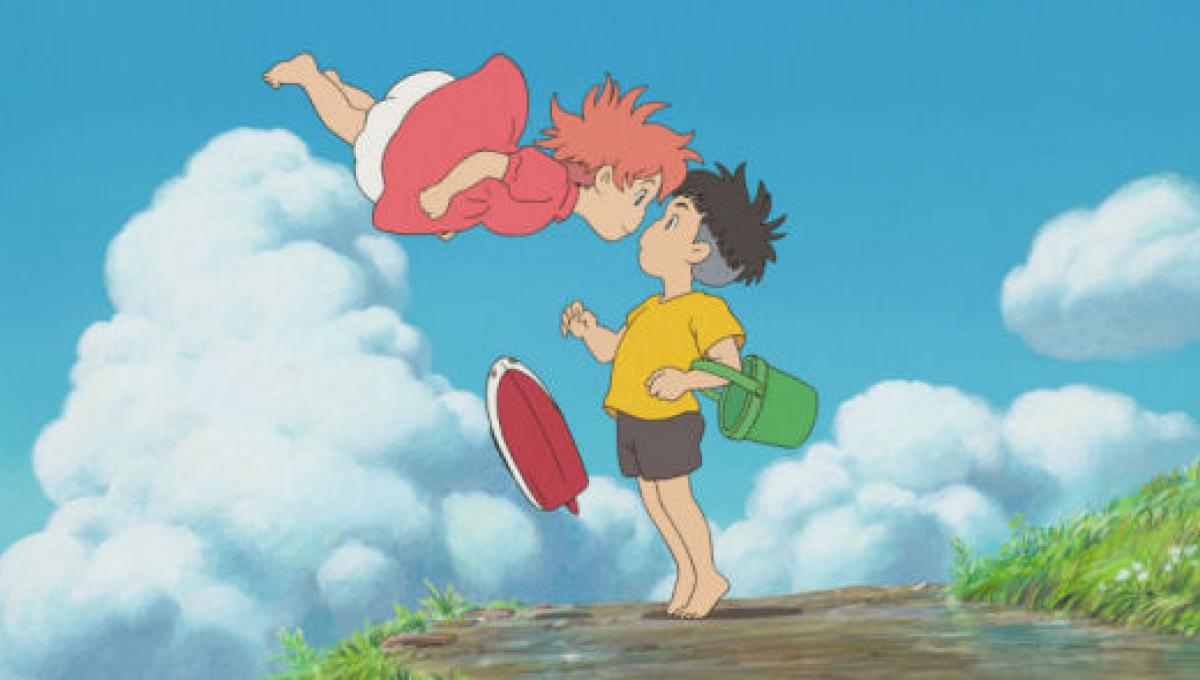 One of the more zanier stories from Studio Ghibli, this one follows a goldfish that is a daughter of a masterful wizard and a sea goddess. She is found by a human boy and she turns into a girl and sets the world off balance. They must work together to set things right.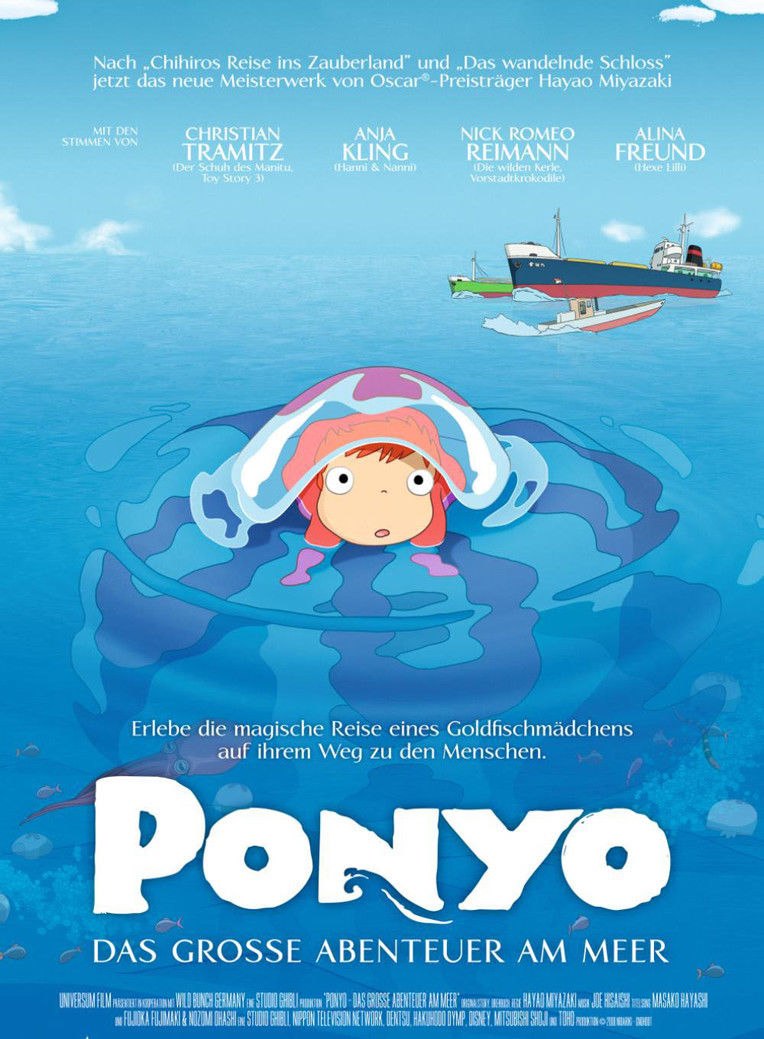 The opening twelve seconds, involving vast schools of fish and undersea creatures, required 1,613 pages of conceptual sketches to develop.
6. Princess Mononoke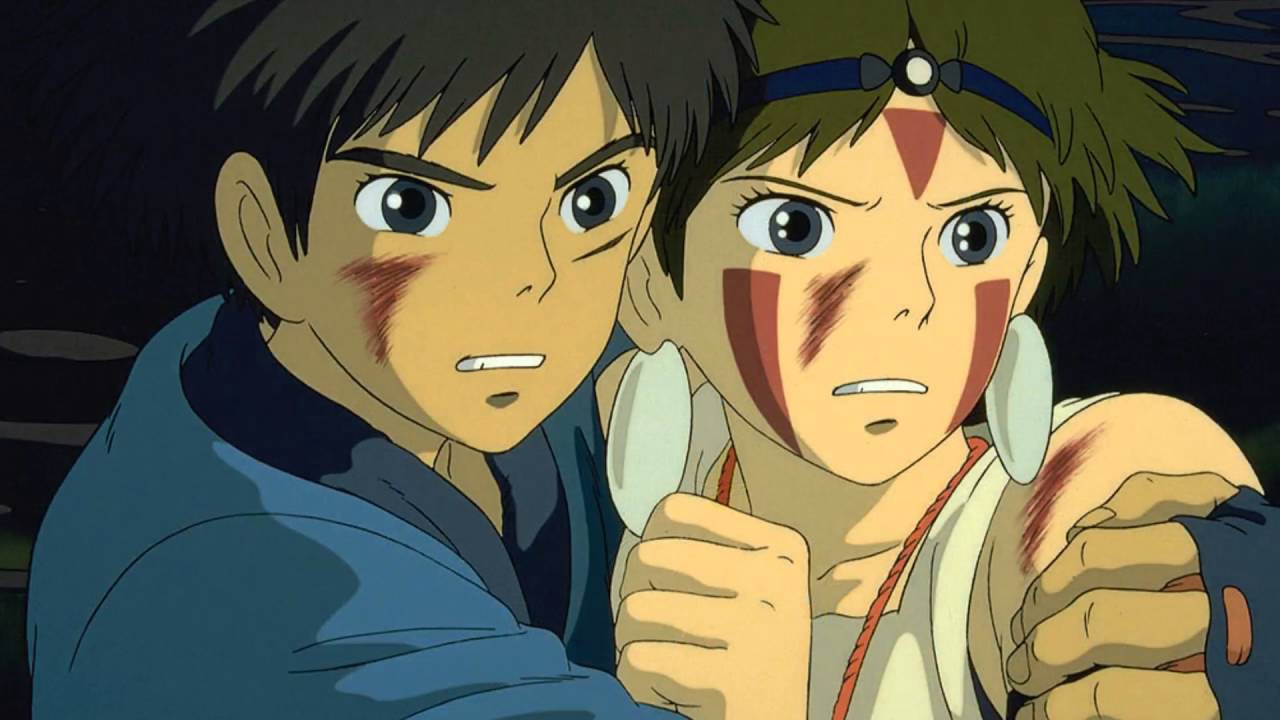 A violent and gruesome story that has themes of nature preservation and conflict resolution. A young man is cursed by a boar god and travels to find a cure and finds a woman trying to protect the forest and he needs to help her.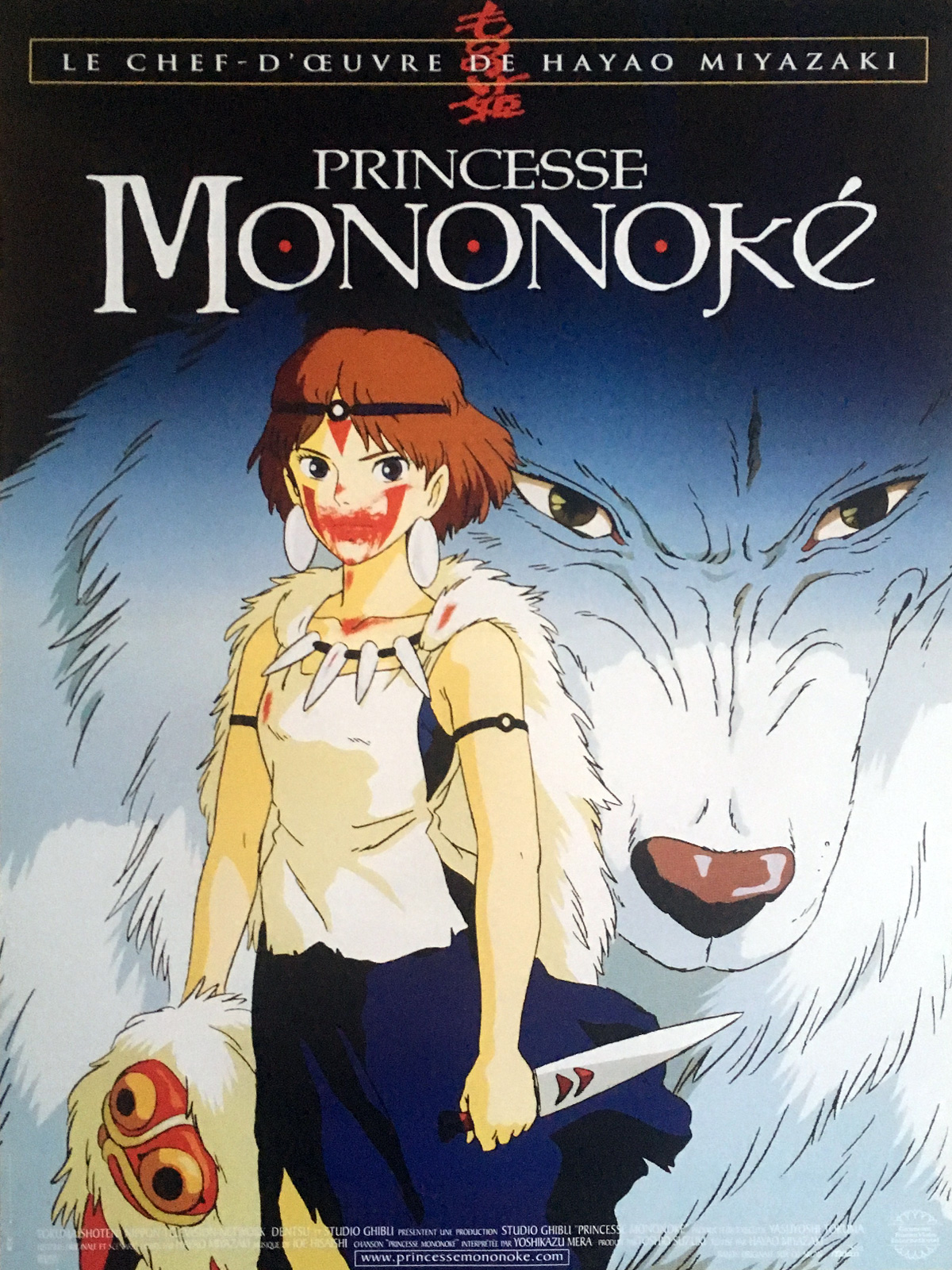 Produced for about 23.5 million dollars it was the most expensive anime ever made at the time of its release.
5. Castle in the Sky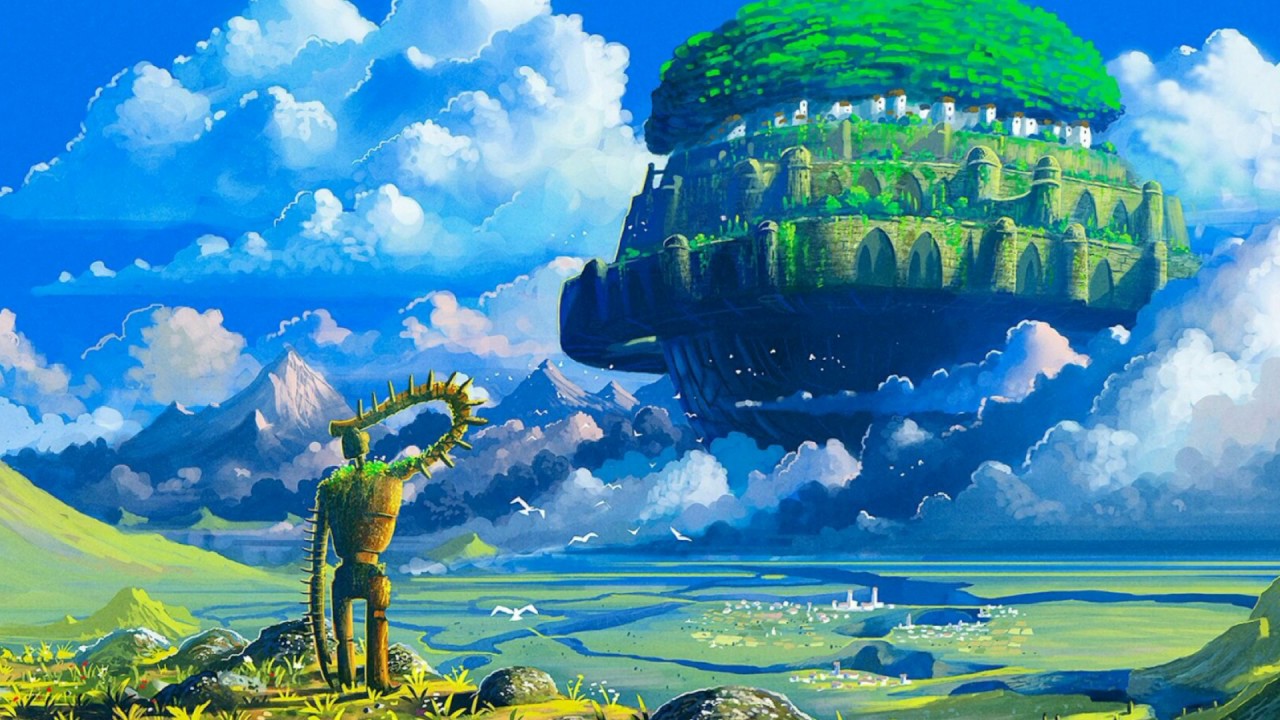 A simple story structure of the journey of a boy and girl in search of a legendary floating castle. One of the earlier entries in the Ghibli canon but yet still maintains the beautiful art that they maintained throughout all of their films.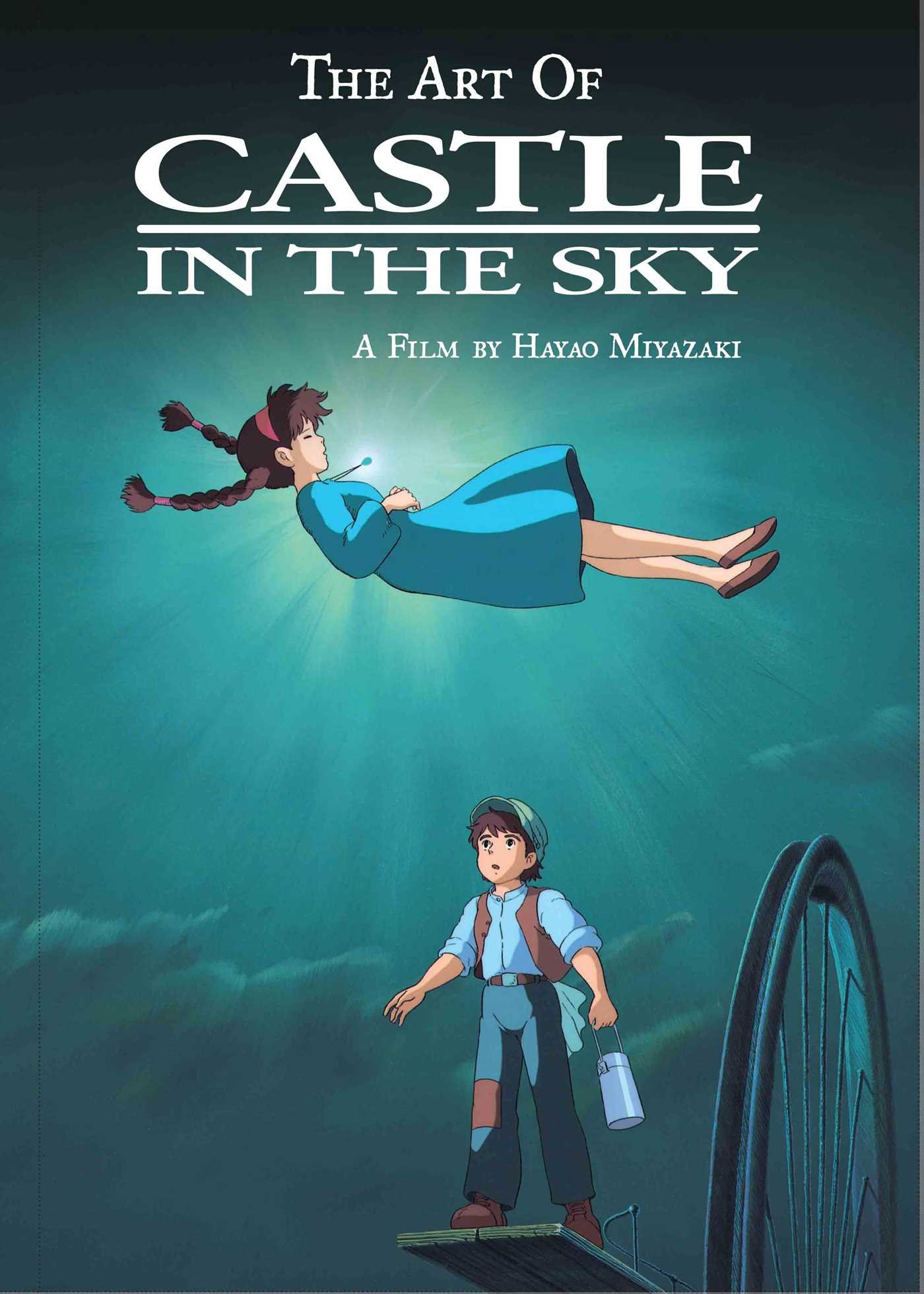 69,262 traditional animation "cels" and 381 colors were used for this film.
4. Howl's Moving Castle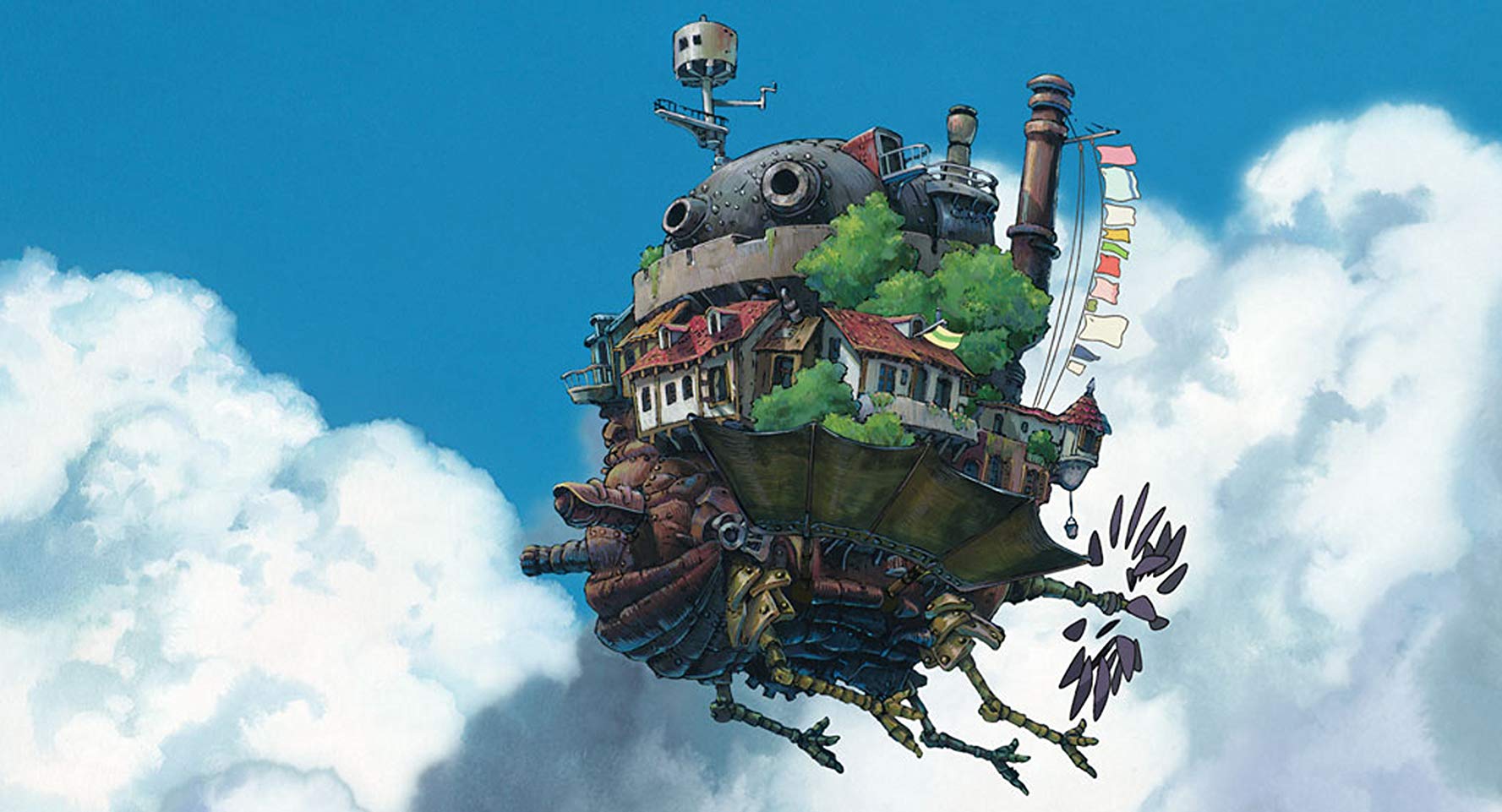 Howl's Moving Castle follows a young woman who is cursed by a witch and needs to work with a wizard to get her back to her normal state. The mechanics of this world are highly detailed and unique. A romanticized anime fairy tale.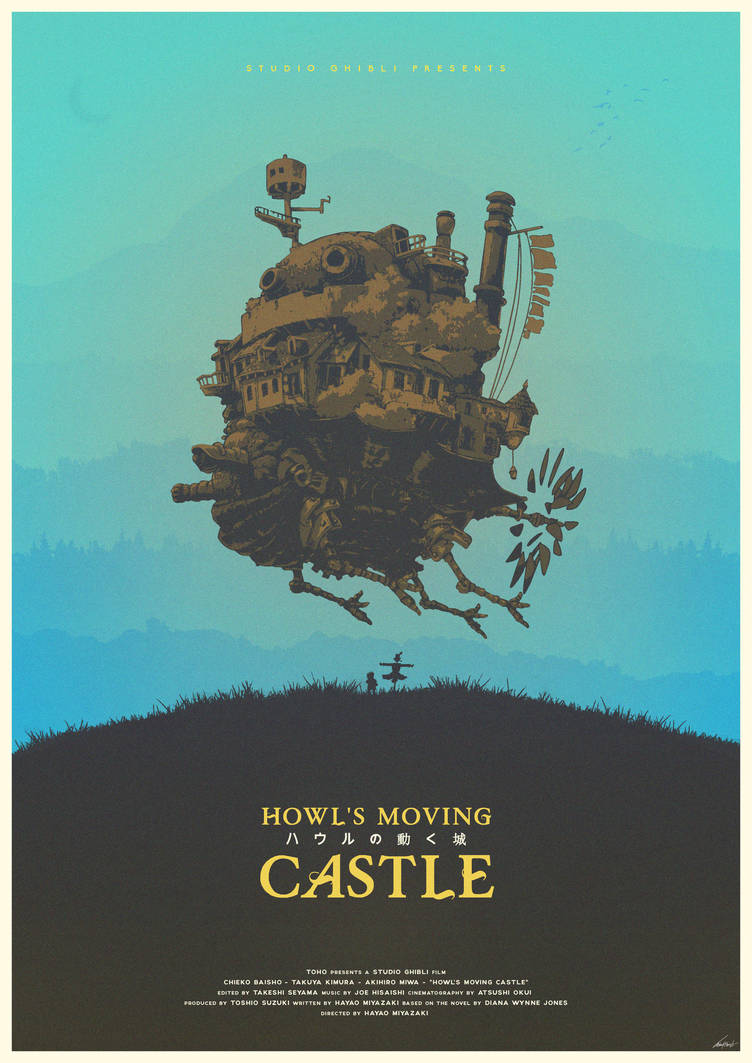 Sophie's city was modeled after Colmar, France.
3. Grave of the Fireflies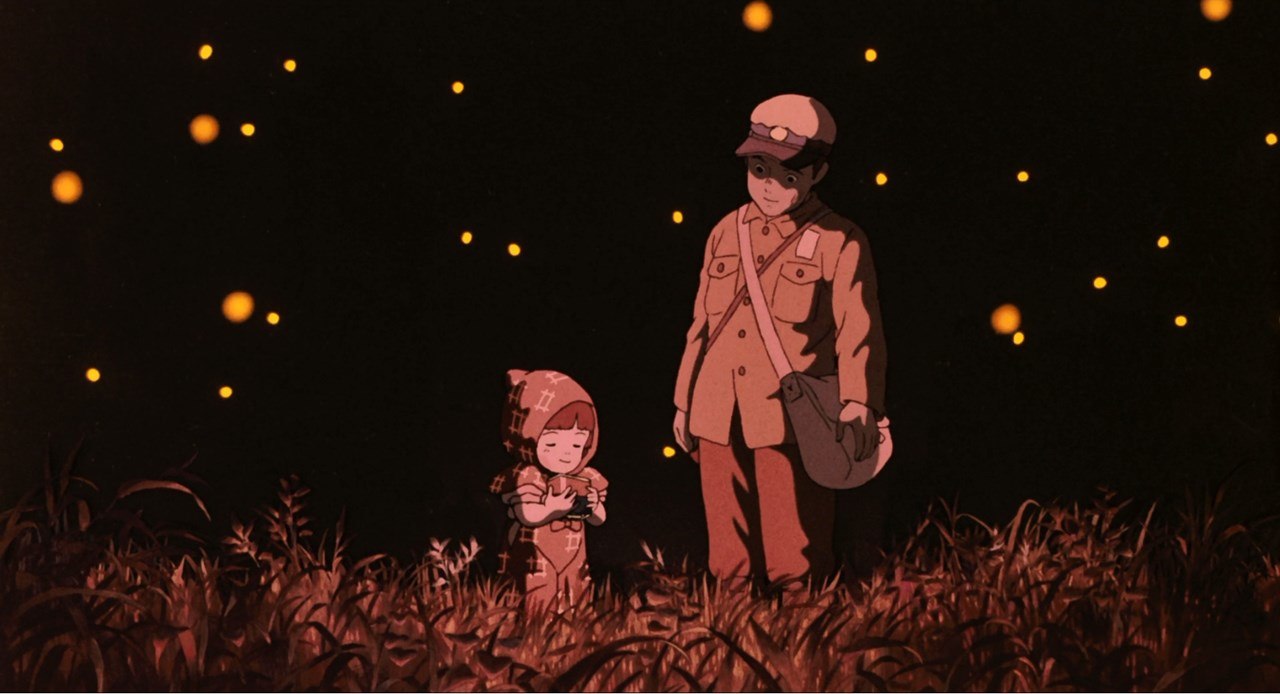 Grave of the Fireflies is an emotional anti war film that will break your heart. It follows two children and the tragedy they encounter by interacting in the time of war. A powerful tale that will convict you.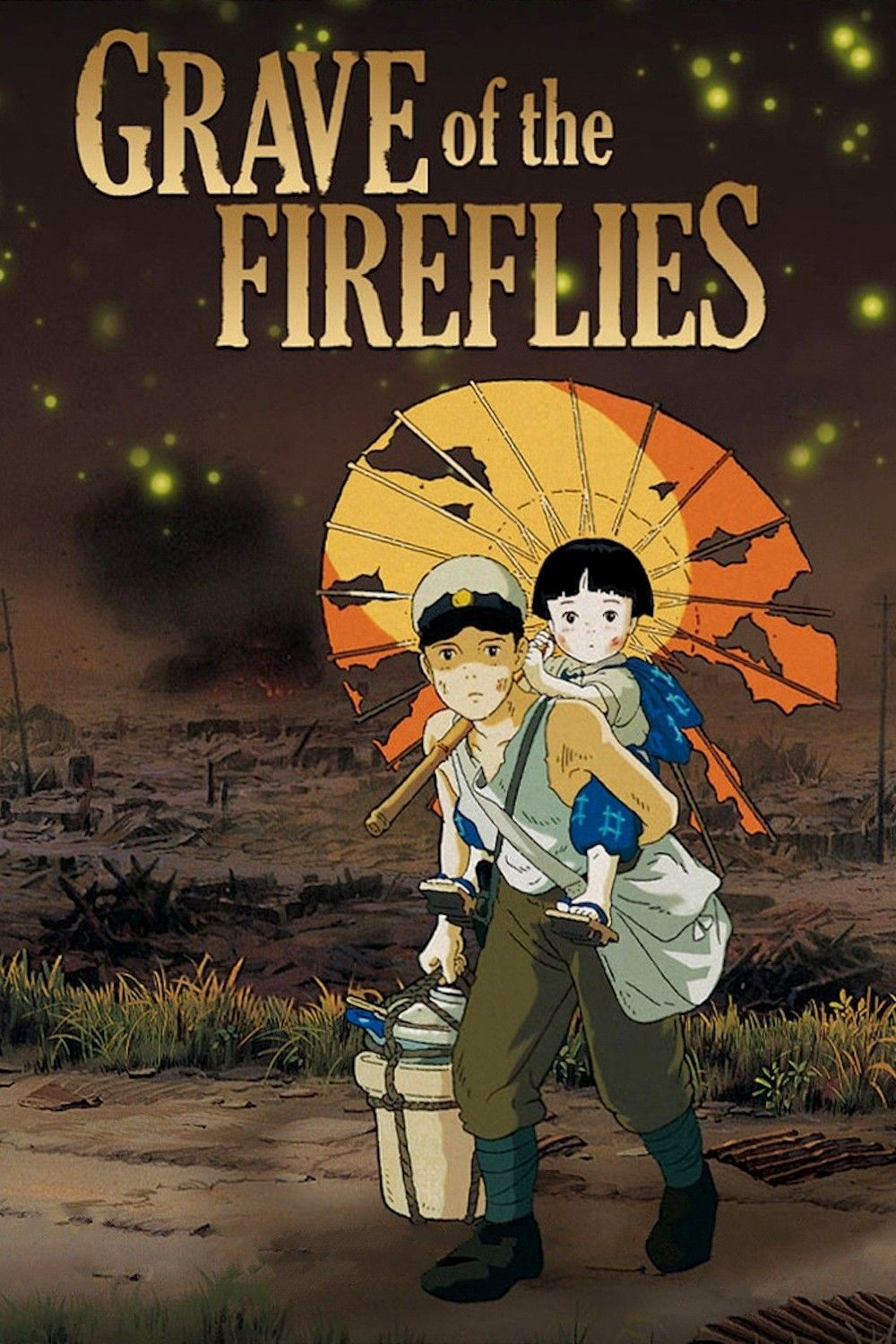 There was only one living animator involved on the project who had survived the bomb blasts.
2. My Neighbor Totoro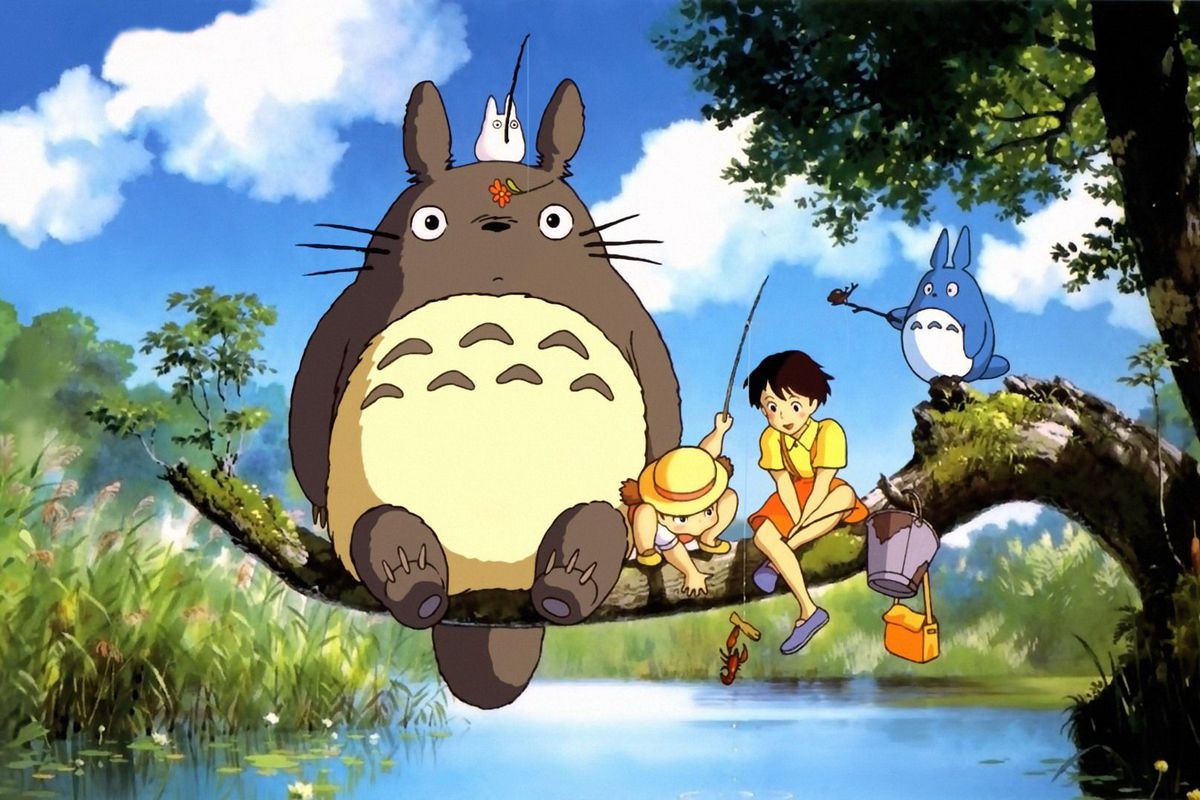 My Neighbor Totoro is a simple children's tale that is heavily focused on world building and atmosphere. There is no true antagonist here and it overall feels innocent and carefree. A utopia where reality and fantasy exist in peace.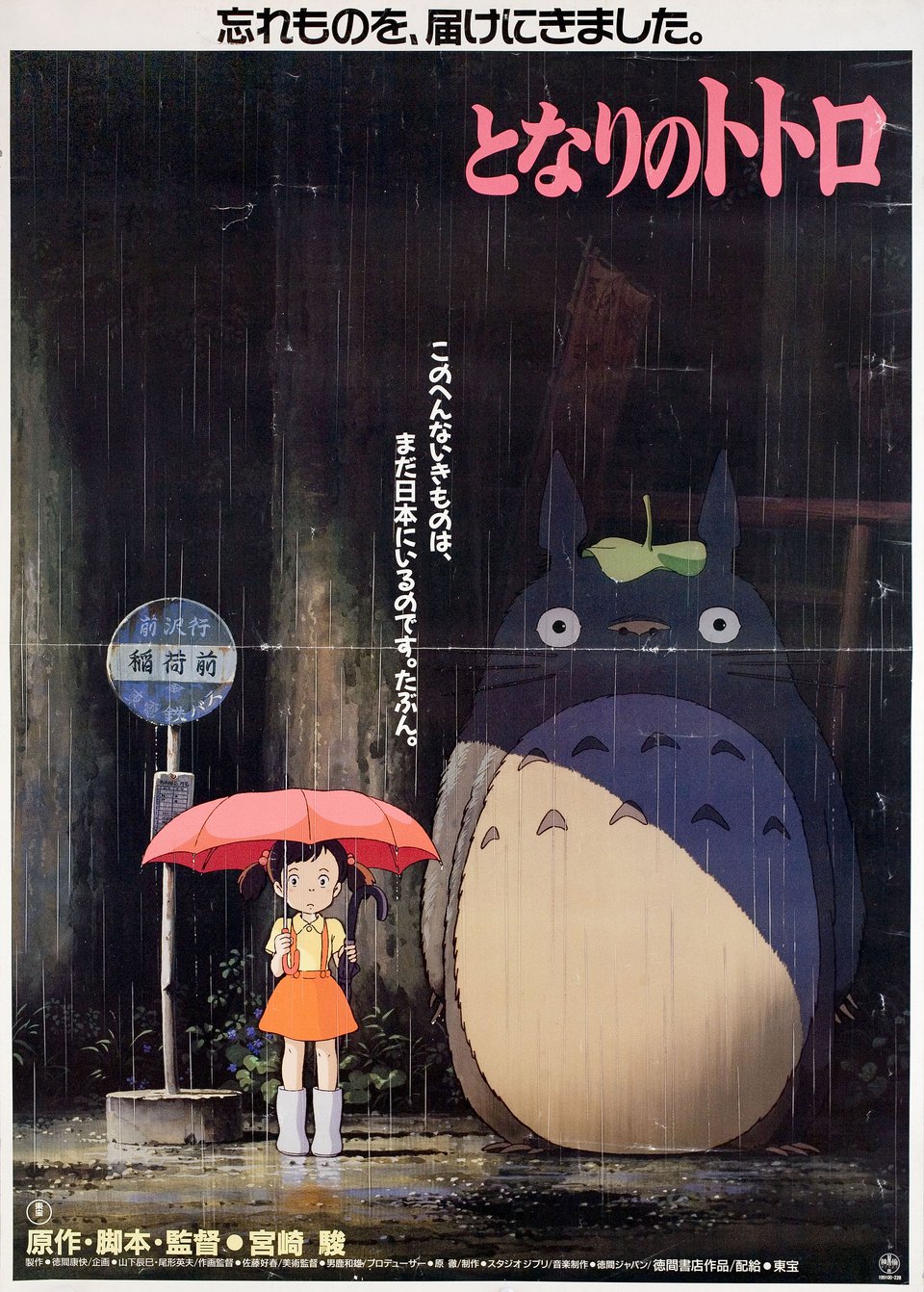 The film is partially biographical and based upon the childhood of Hayao Miyazaki.
1. Spirited Away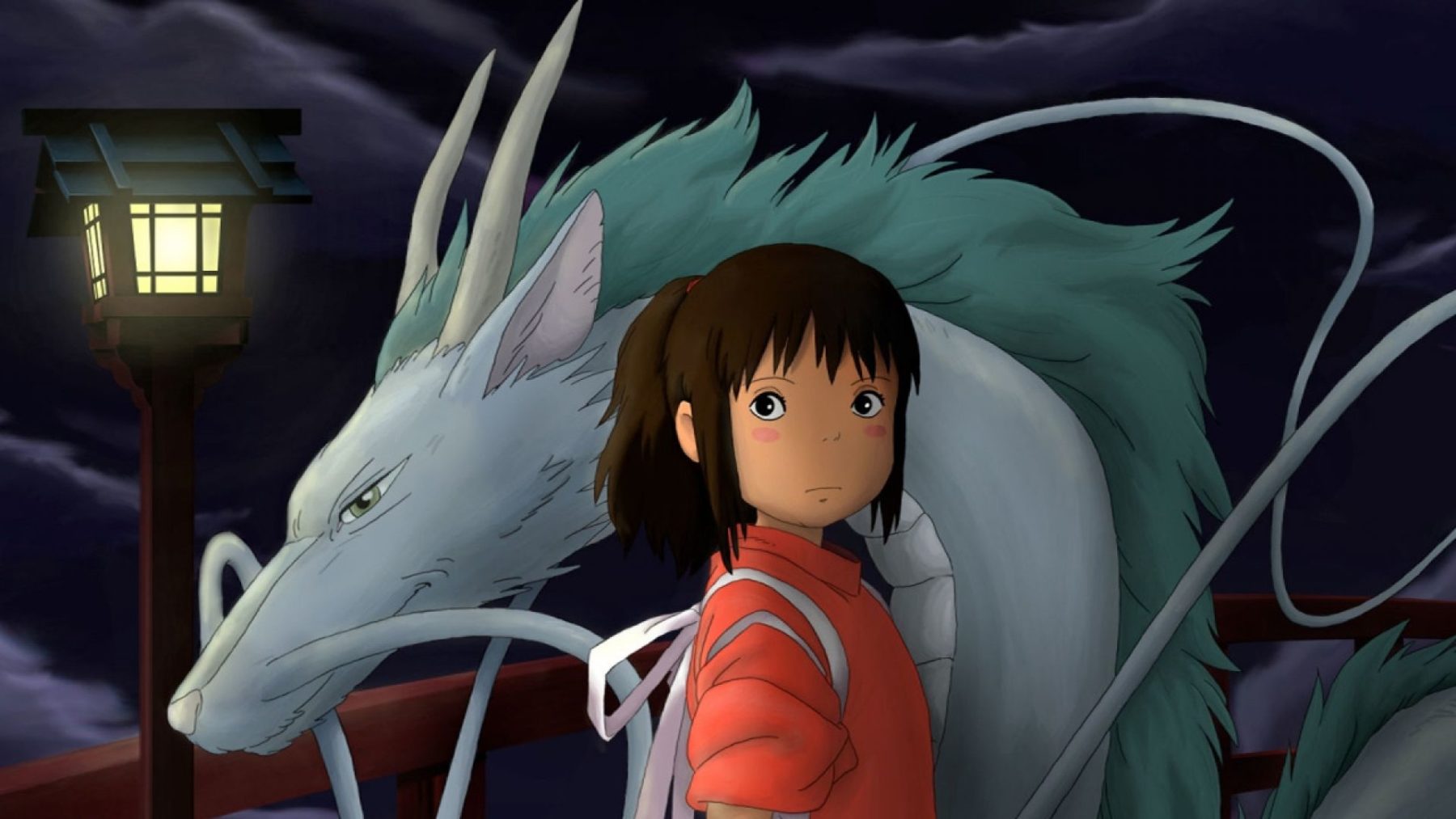 Spirited Away is one part coming of age story and one part metaphorical fantasy. It follows a girl who stumbles into a different hidden world without her parents. She is joined by an array of strange and beautiful creatures as she navigates through this world uncovering dark secrets that plague it and how she works to restore the world.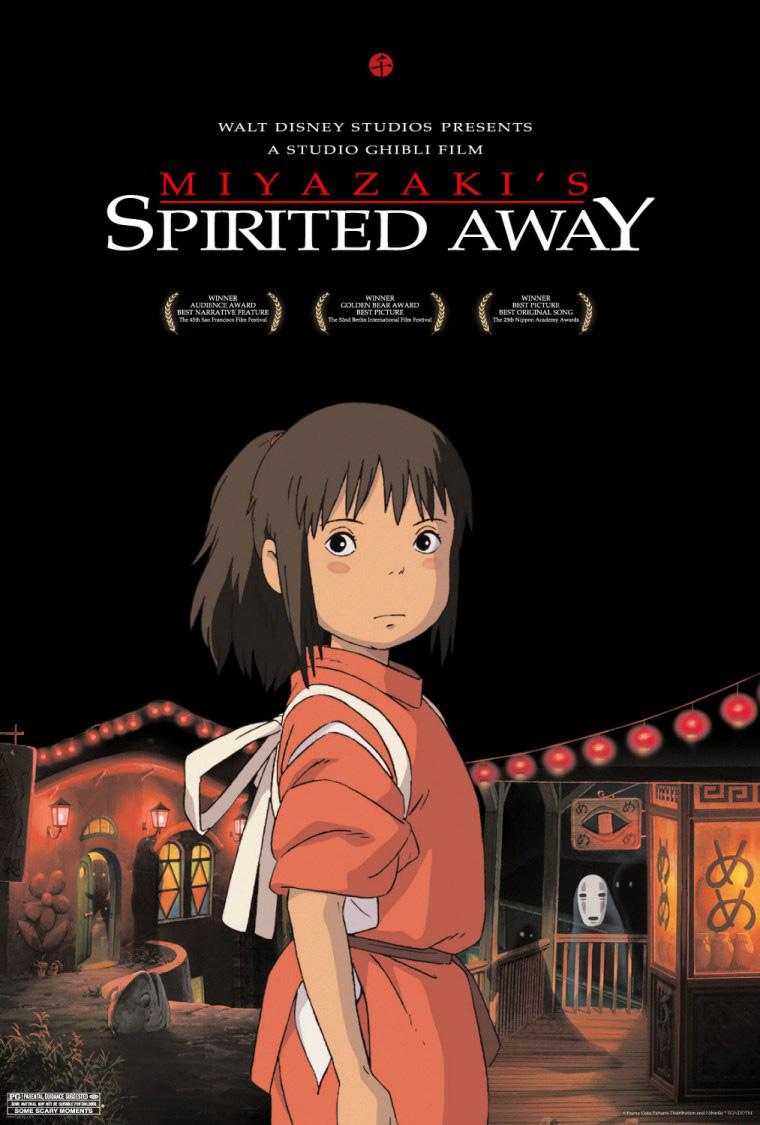 The cleansing of the river spirit is based on a real life incident in Hayao Miyazaki's life in which he participated in the cleaning of a river, removing a bicycle.
Image Gallery