[Top 10] Best Animes of 2019
Updated: 11 Dec 2019 1:55 am
Hot off the presses.
Where do you turn when you've binge-watched everything that's out there?
So, you just finished a binge of a great new show. But, now there's an empty void to fill and there's just so much out there.
If you're looking for amazing anime with seasons from this year, then you're in the right place.
Keep in mind some of them might not be available in dubs yet.
10. O Maidens in Your Savage Season
Maidens is the epidemy of shoujo anime.
This one's so new that the trailer itself was hard to find even subbed.
A group of girls in a Lit group are on their way into the embarrassing world of teenagers.
The rites of passage that go along with "coming of age" are heavily featured. It is all awkward moments, uncomfortable learning experiences, and finding oneself.
Welcome to the Sex-Ed of anime. 
What will it take to make it through High School?
9. Demon Slayer: Kimetsu no Yaiba
Living in a tiny coal-mining village,
Tanjirou is the sole provider for his family. Setting out to find work one day brings disaster upon his family.
His sister is the only survivor of a demon attack, but she isn't left unscathed.
Tanjirou joins the Demon Slayer Corps to destroy the demons.
But, can he cope with the half-demon transformation of his sister?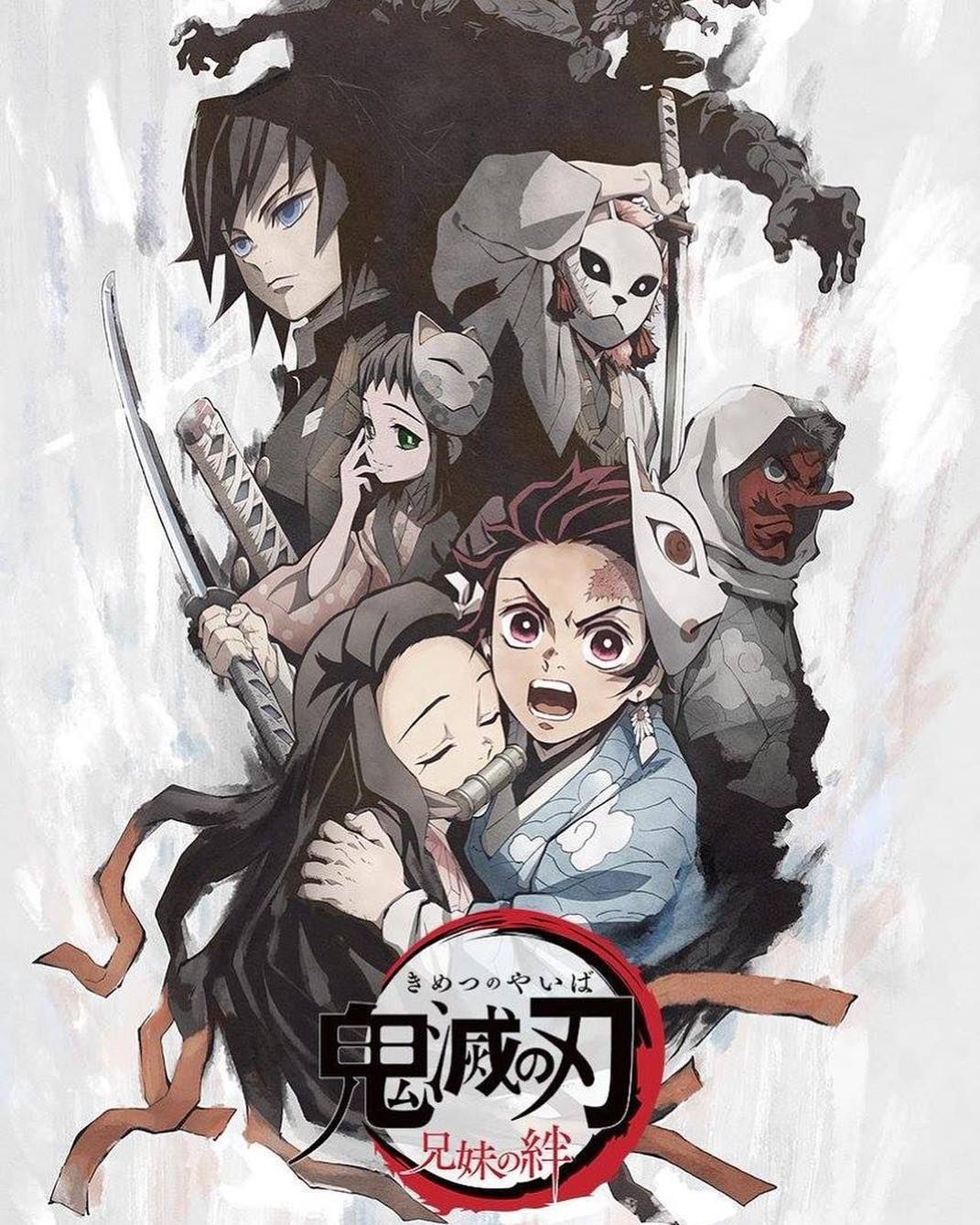 Hunting to protect those you love from themselves.
8. My Roommate is a cat
This title may come off as a comedy, but it is not.
The show addresses many social issues like anxiety and isolation.
The main character is an author living alone and dealing with his aversion to people.
The interesting twist is that it also explores the cat's issues too.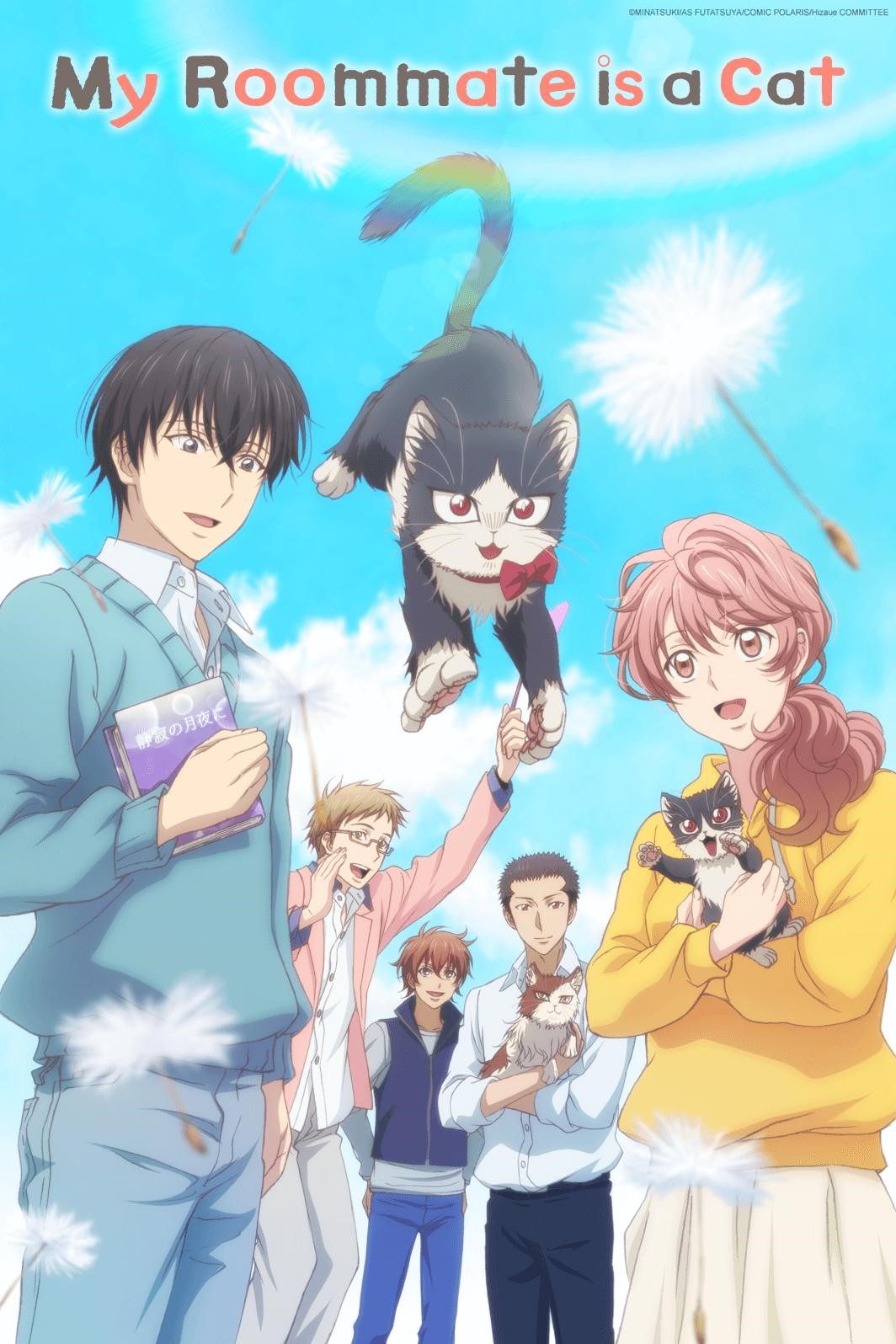 We all need friends, even if it's a cat with deep-seated issues.
7.  Kaguya-Sama: Love is War
A love story centered on a struggle.
Two students are dating and are perfect for each other.
The series follows them as they try to trick each other into saying "I love you" first.
The seinen style of this one makes it a good change.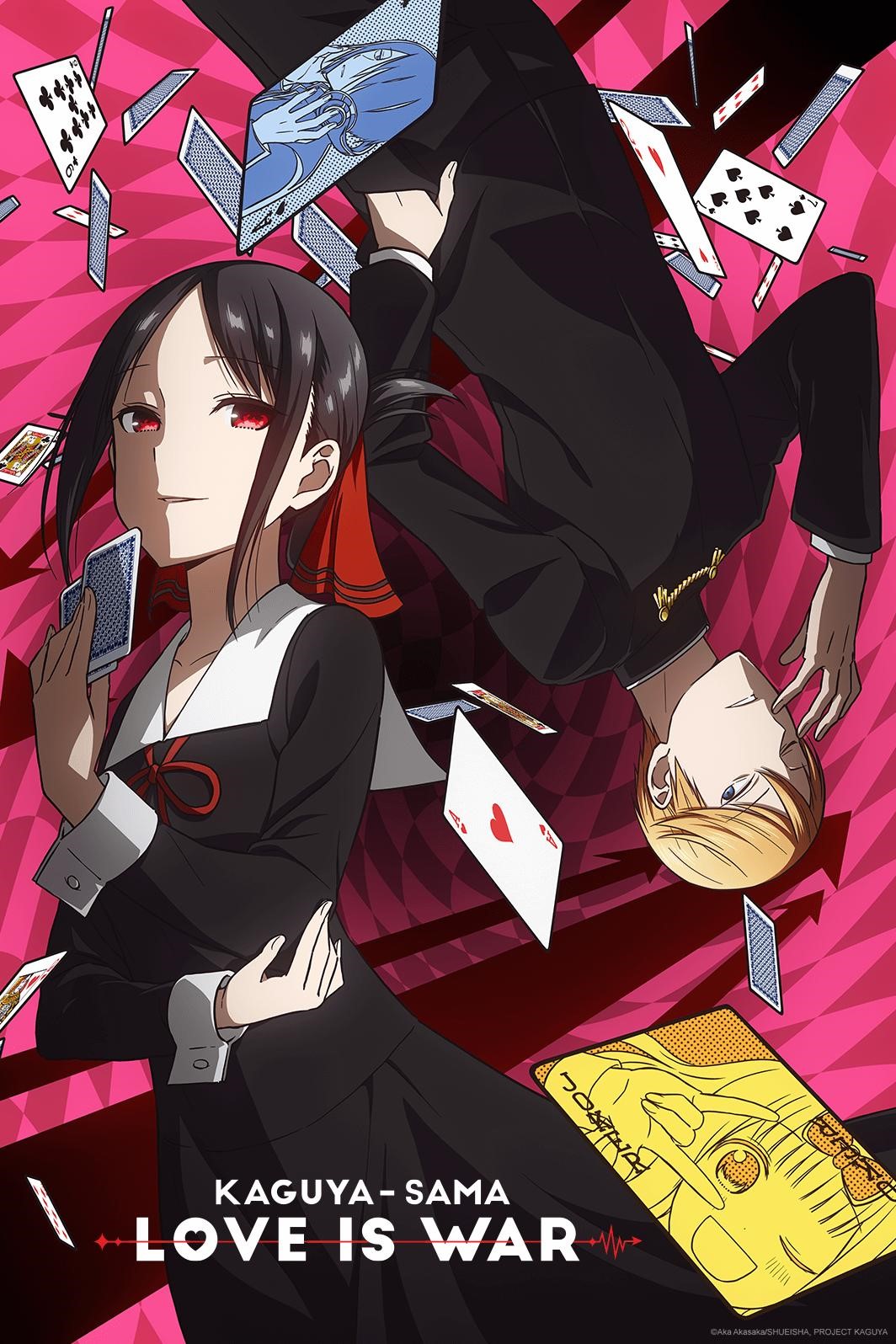 The power struggle could be part of the appeal in their relationship.
6.  That Time I Got Reincarnated as Slime
Wouldn't it be amazing to be reincarnated?
Rimuru's death has resulted in his reincarnation into an amazing fantasy world.
He could've been a dragon, mage, ogre….but alas, he is slime.
This story sounds quirky, but it's a pretty empathetic journey.
The powers he's been granted have made him realize that helping others is a responsibility.
Oh, and there's well-built elf women so that doesn't hurt either.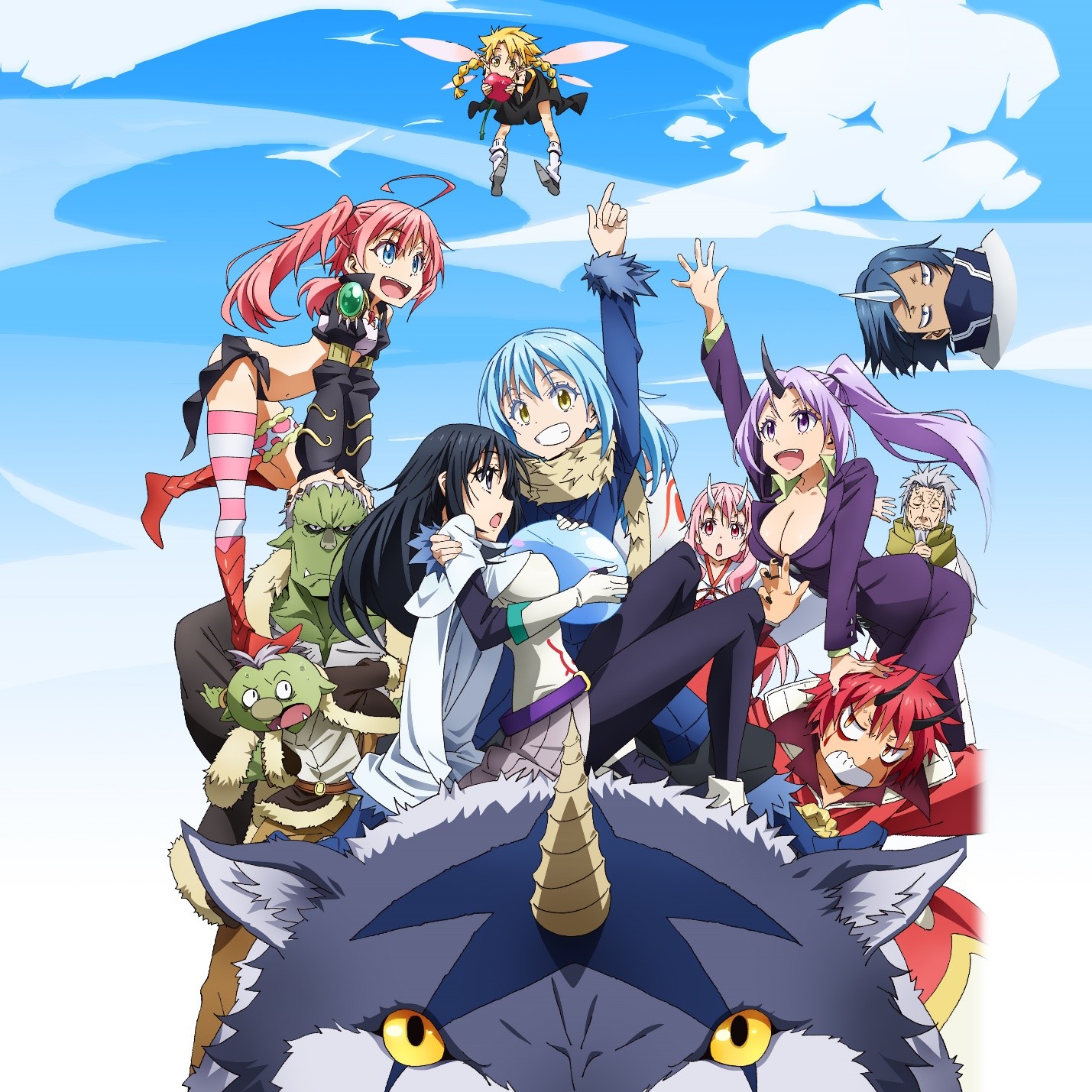 A fantastical world is full of endless possibilities. Who knew reincarnation could be so interesting?
5. The Promised Neverland
An orphanage with a chilling secret.
The children of Grace Field House are cared for by Mother.
The whole system is very scheduled, with an almost militarized feel.
But, they live like royalty. Soon the children discover that the gates and walls are not to keep people out.
What is the purpose of this well-kept colony of children?
Another great addition to the horror genre of anime.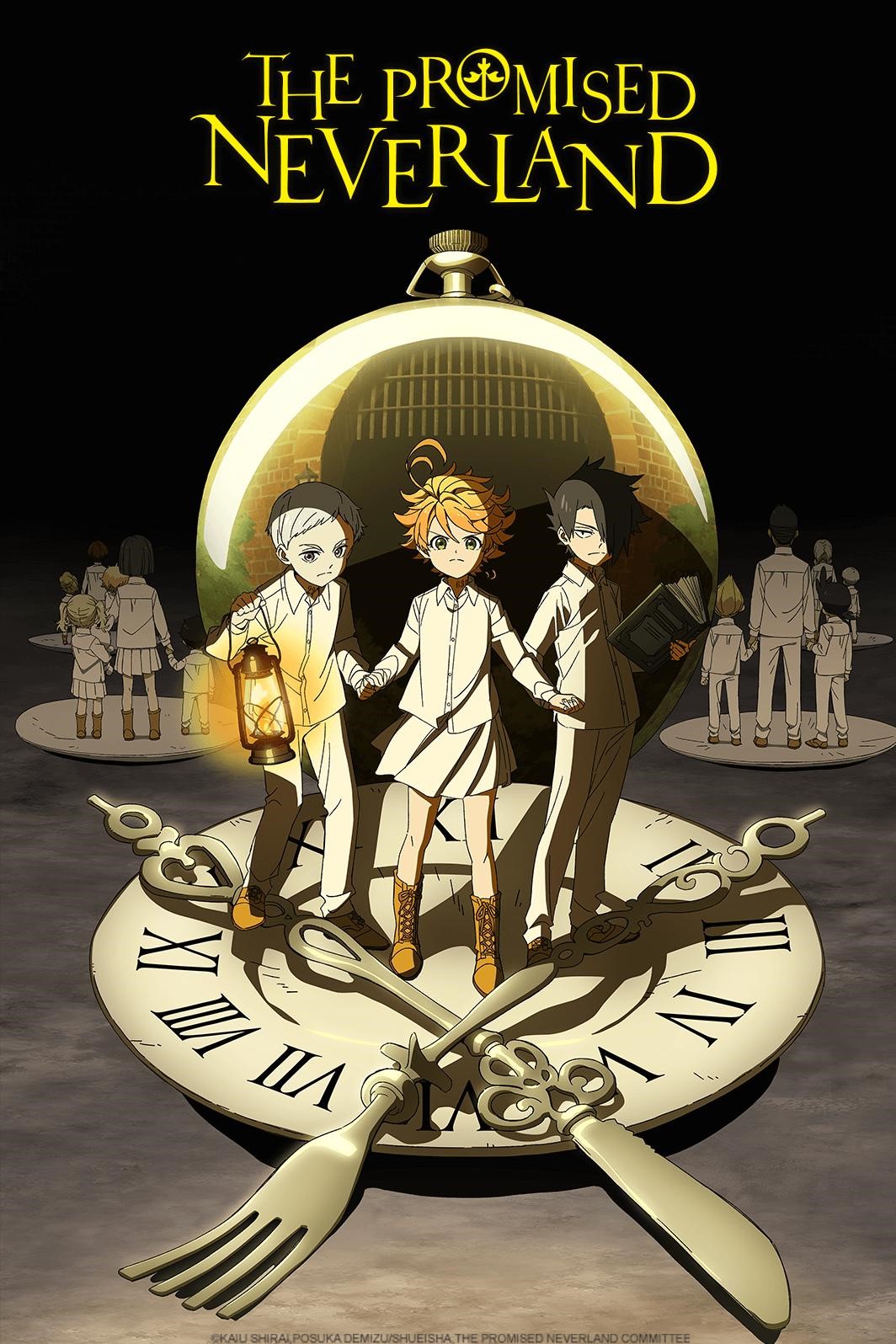 To learn the secret of Grace Field House would be to shatter their idealistic lives.
4. The Rising of the Shield Hero
A typical student is suddenly transported to another world through a book.
He's also managed to pull 3 other people through with him!
They're all armed and set to the task of saving this new world.
Turns out they are chosen heroes brought through by summoners.
It's a fantasy, adventure show with a little bit of a gamer feel.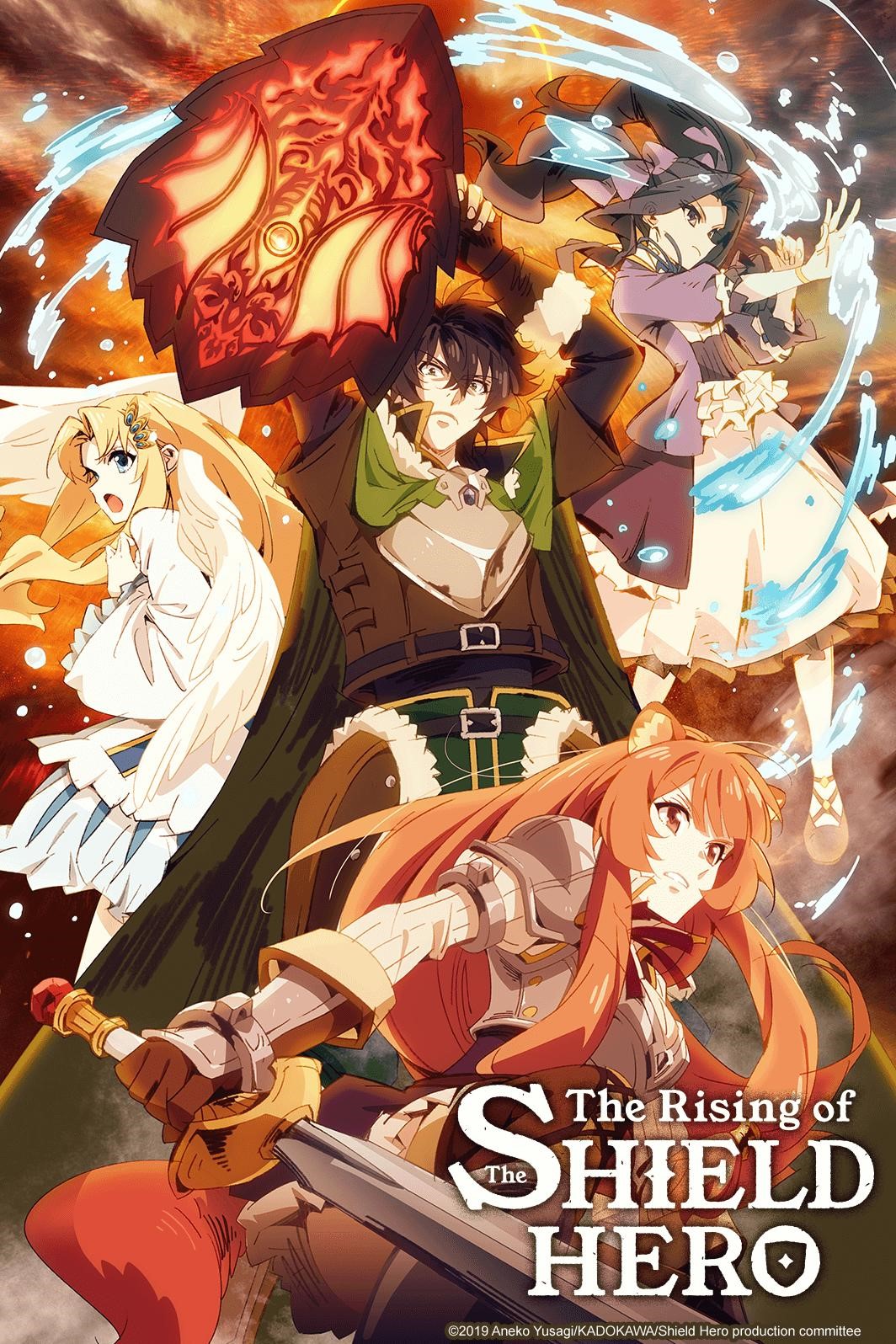 The chosen heroes of a magical world must fight to find the strength to prevail.
3. Dororo
This dark fantasy features Hyakkimaru, born deformed as the result of a demon pact made by his father.
He sets out to kill these demons, armed with an alchemical prosthesis and the need for revenge.
His alchemical properties give him regenerative abilities and inhuman defense.
Each demon defeated returns a piece of his body to him.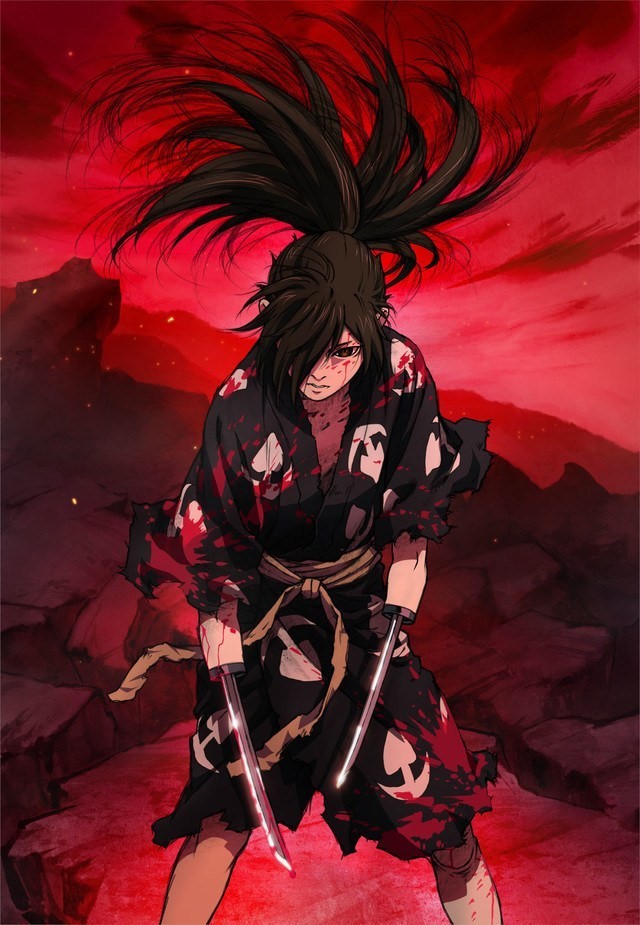 Killing demons is the only way for Hyakkimaru to become whole again.
2. Isekai Quartet
A silly chibi-style anime, Isekai Quartet is a hardcore fan's dream come true.
This is a crossover show that features multiple worlds published from the Kadokawa Corporation. The characters are mixed in a high school setting and shenanigans ensue.
The first season showcases Konosuba, Overlord, Re:Zero- Starting Life in Another World, and The saga of Tanya the Evil.
They've already confirmed season 2, which will include The Rising of the Shield Hero.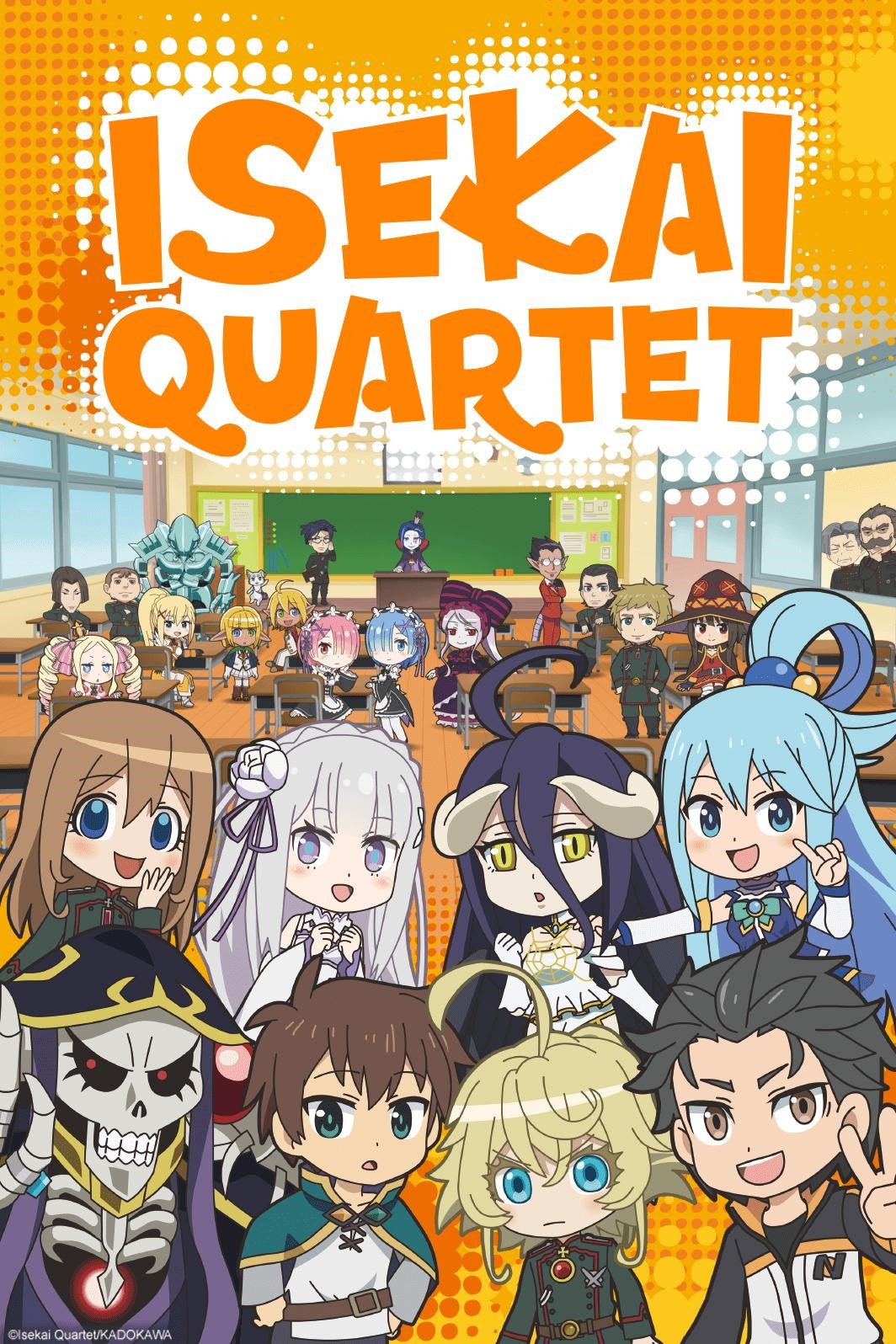 Anime characters forced together in an unnaturally normal setting….what could go wrong?
1. Fruits Basket
This is a reboot of the 2001 Fruits Basket by the same name.
Tohru is a school-aged girl who ends up living in a house filled with boys from the Sohma family.
She soon finds that the family is living with a curse that's been passed down through generations.
It's fueled by emotional flashbacks of the characters' troubles.
The characters are light-hearted, but the story itself is heavy and addictive.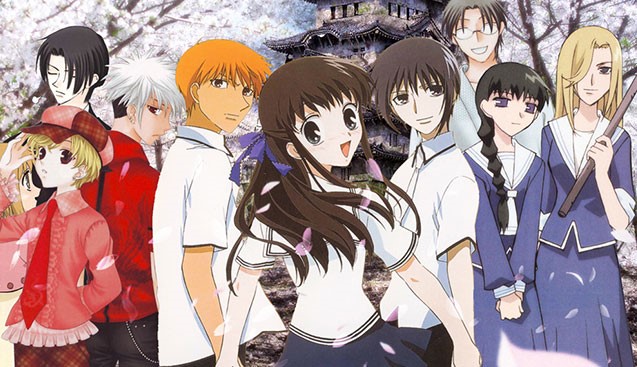 An array of characters makes for a rounded group. There's someone for everyone to love.
You may also be interested in:
Image Gallery