Top 25 Best Violent Animes with Great Storylines: Page 8 of 25
Updated: 04 Jan 2021 5:58 pm
Not all anime is created equal.
18. Seraph of the Dead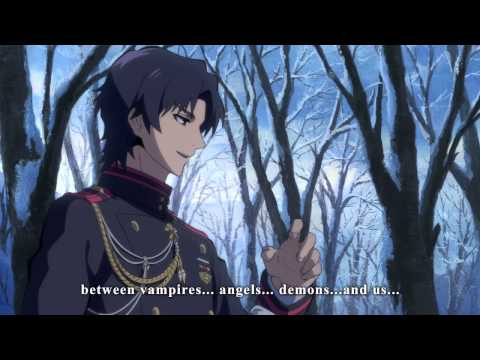 When a virus kills any human above the age of thirteen, vampires decide they have the chance to control the world. Yuuichirou and Mikaela Hyakuya convince others to rebel against the blood-sucking monsters, but by the end of this uprising, only Yuuichirou is left. Found by the Japanese Imperial Demon Army, he grows in strength until he can take on the vampires again. But there is a serious twist early on that makes this anime unique.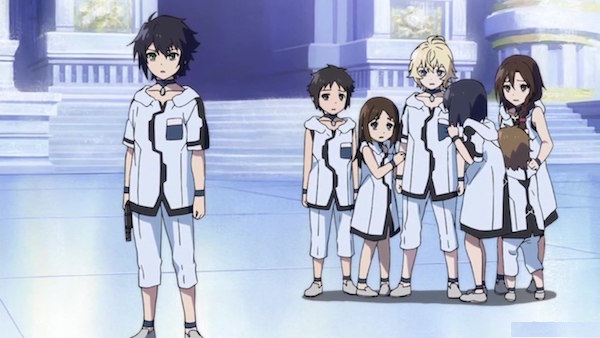 Yuuichirou plans a revolt against the vampires.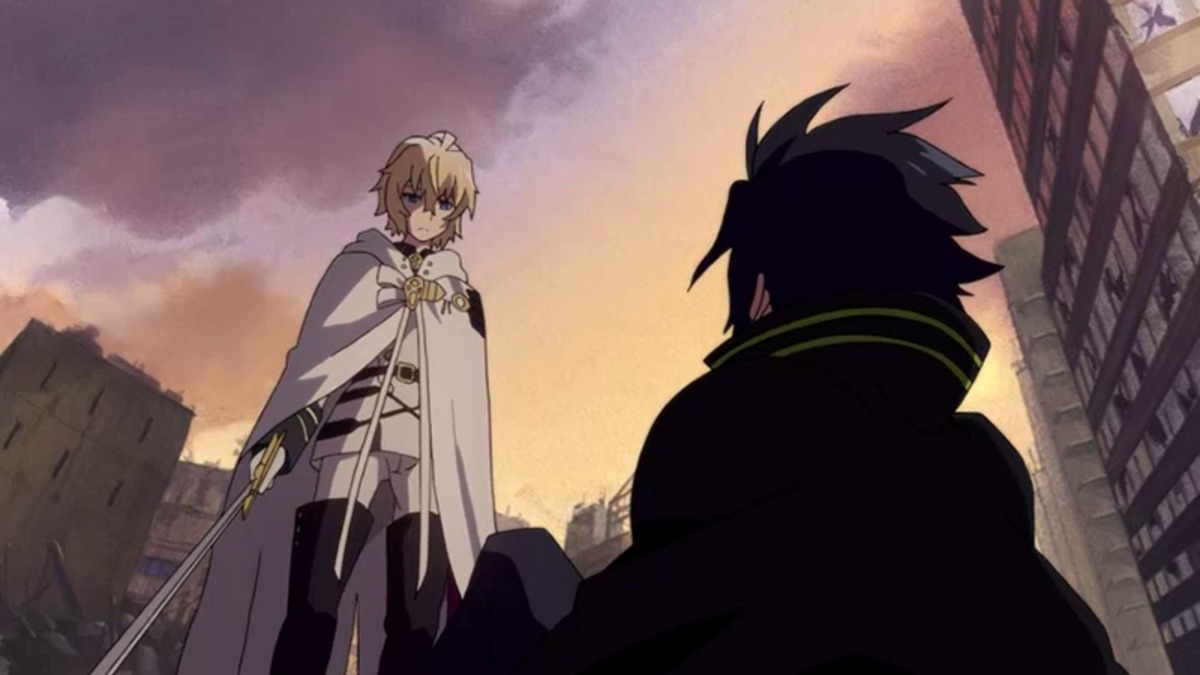 On his quest to kill all vampires, Yuuichirou finds someone he didn't expect to meet.
Image Gallery