Top 25 Best Violent Animes with Great Storylines: Page 16 of 25
Updated: 04 Jan 2021 5:58 pm
Not all anime is created equal.
10. Ghost in the Shell
In a futuristic world, humans can easily transplant parts of their bodies and replace them with machine parts that boost their abilities. But the black market is full of such transplants, and criminals find it easy to use and abuse this tech. In response, the government creates a special police force to combat these dangerous and powerful criminals. This is an intense show that will keep you on the edge of your seat.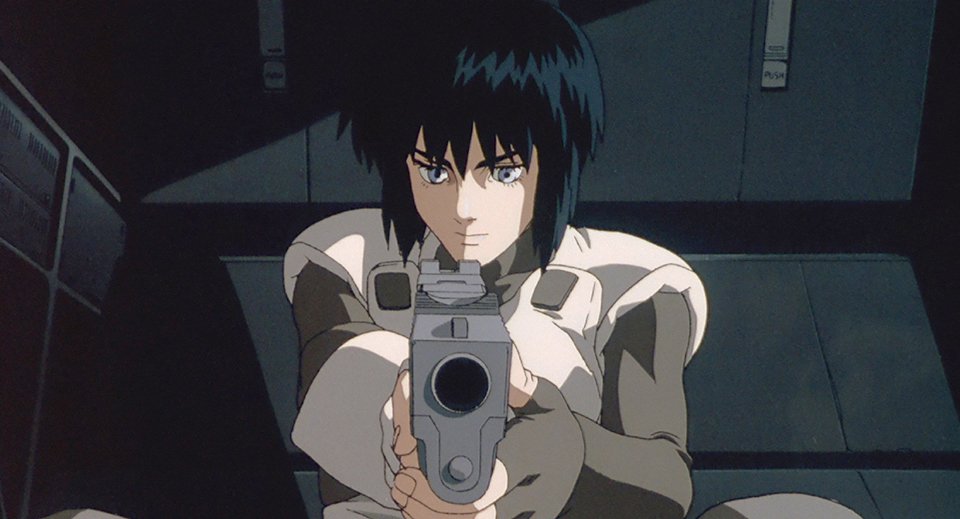 Major Mokoto Kusanagi is part of an elite force.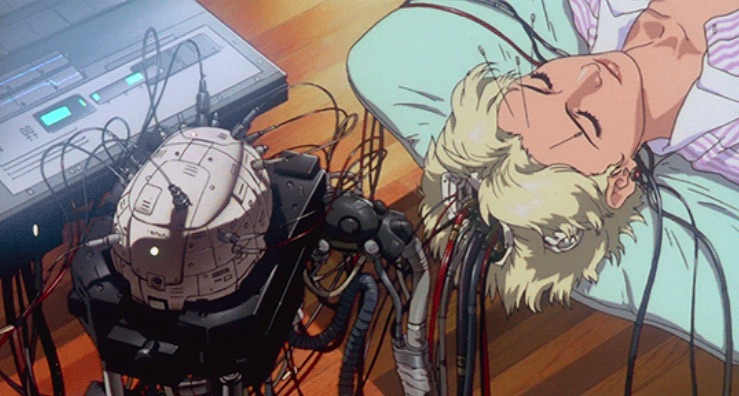 Mokoto and her team are after a hacker.
Image Gallery