[Top 15] Best Anime with Magic
Updated: 09 Jul 2020 2:59 pm
It's a never-ending Saturday morning with these magic anime characters!
Love wholesome stuff with a magical spark? These are the top 15 anime with magic stuff, the kind you HAVE to watch. Just stay in your room, whip out your laptop, pay no mind to any phone calls, and forget about the outside world! Just enjoy the worlds these anime have to offer. And you'll feel like you're a kid again, sitting in front of the TV with KidsWB!, Toonami, and Disney Afternoons!
15. Konosuba: God's Blessing On This Wonderful World 
When a friendless gamer suddenly dies an embarrassing death, he is met by a mouthy goddess that gives him two choices: continue to Heaven, or reincarnate in a fantasy realm. Believing adventure and cute girls await him, he chooses the latter. Unfortunately, his so-called fantasy life turns out to be a living Hell.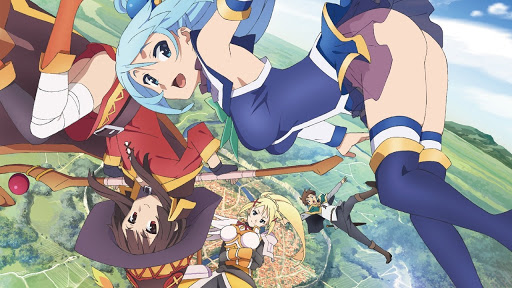 A fantasy world that's basically a nightmare! 
14. Trinity Seven 
Enrolling in a top-secret magic school, Arata hopes to find the answers to why the bright, red sun has vanished, causing the disappearance of his people. In his possession is a special "grimoire" given to him by a childhood friend. With his new classmates, he will stop at nothing to save his beloved town.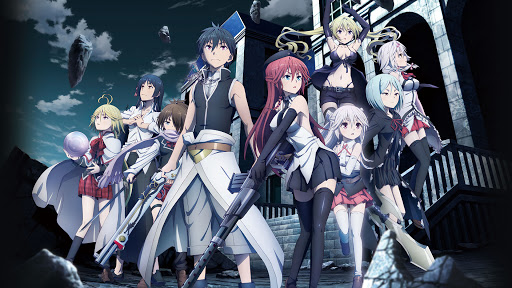 Harry Potter has nothing on these guys! 
13. Log Horizon 
A new "update" somehow results in online players becoming their avatars. With no way out, they must actually deal with the surroundings of the most popular MMORPG. Of course, not without a little fun!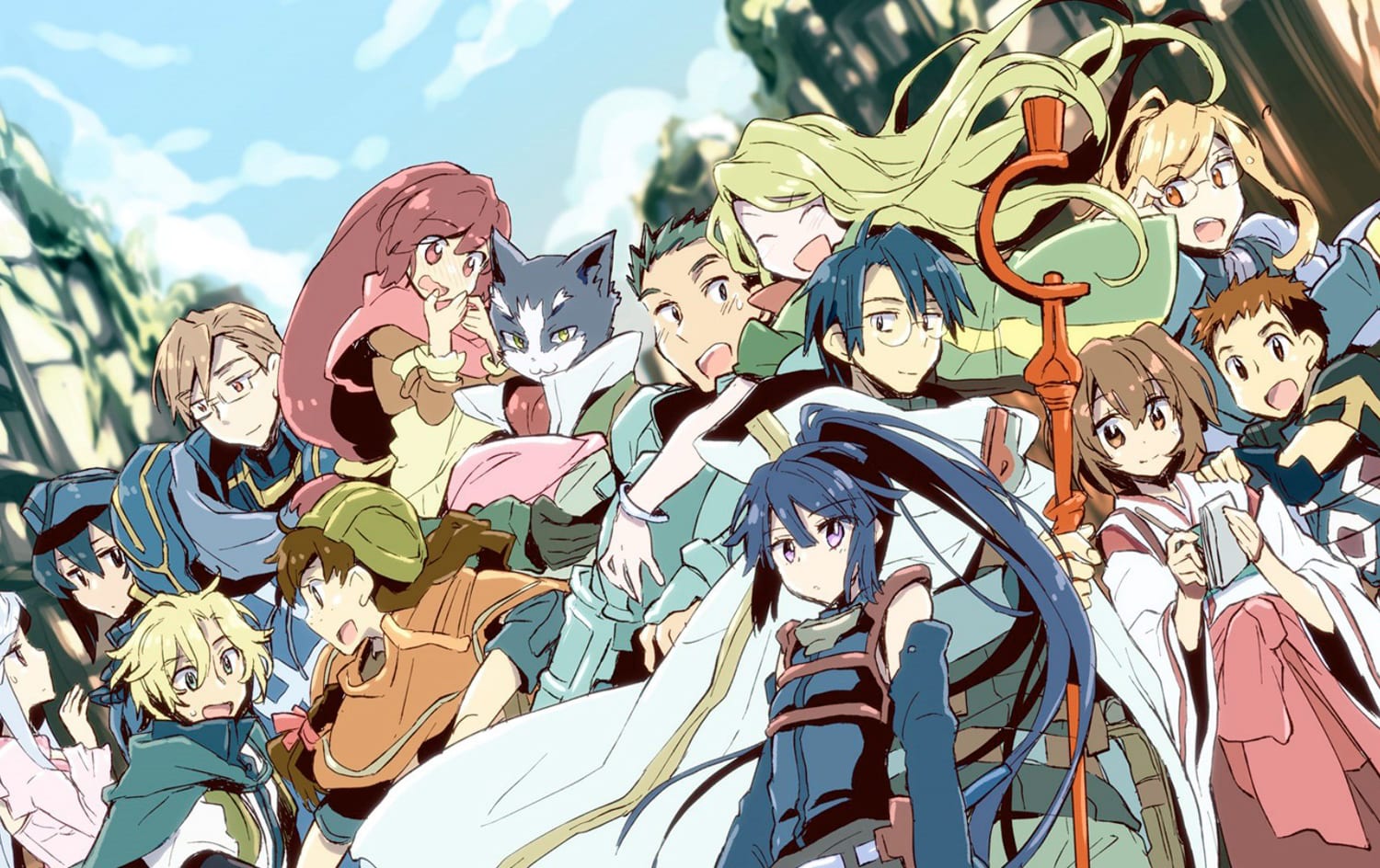 It's not Sword Art. It's better. 
12. Radiant 
Dreaming to be a sorcerer, Seth sets himself on the ultimate quest to find the Radiant. Accompanied by other aspiring individuals, they travel around the world hoping to find the greatest source of magic. Of course, what is a quest without a little trouble on the way?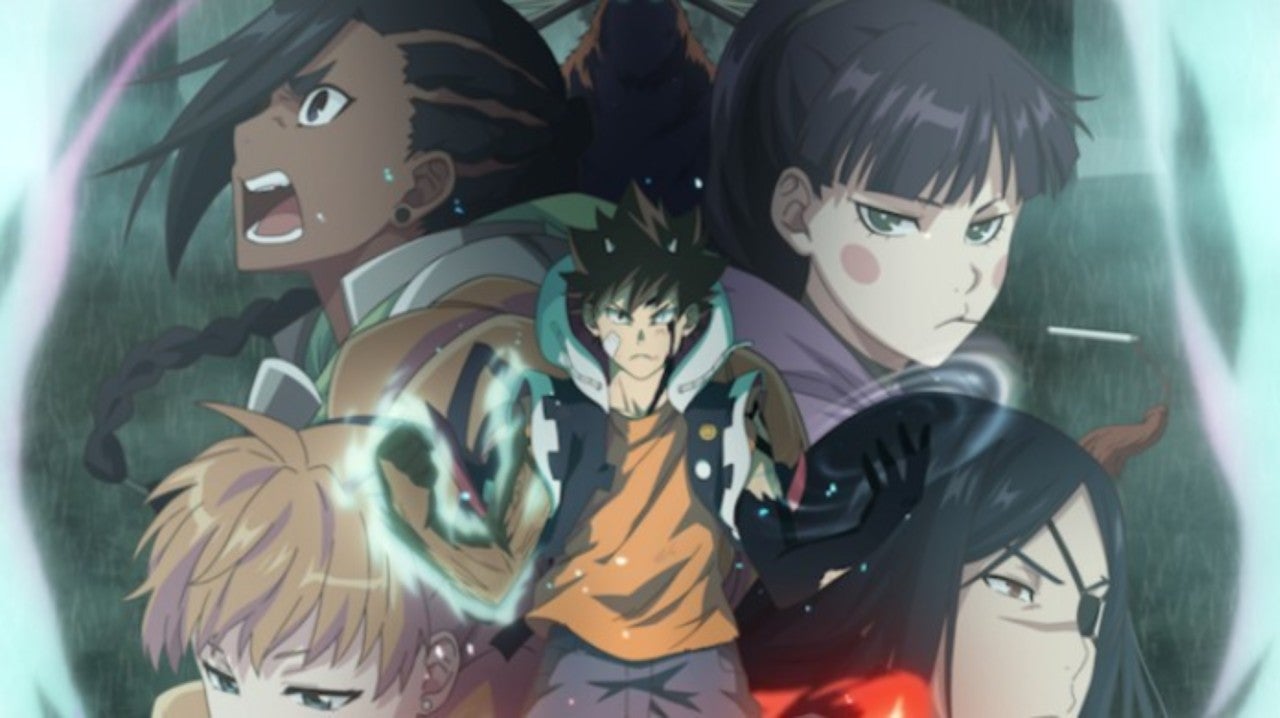 It's over 9,000! 
11. Akashic Records of Bastard Magic Instructor 
Ever had that one newbie teacher who basically says your education is stupid? Try that with a renowned magic school and it's newest and youngest teacher being a lazy prick. Of course, not all teachers are completely useless; some come with surprises that make them better than others.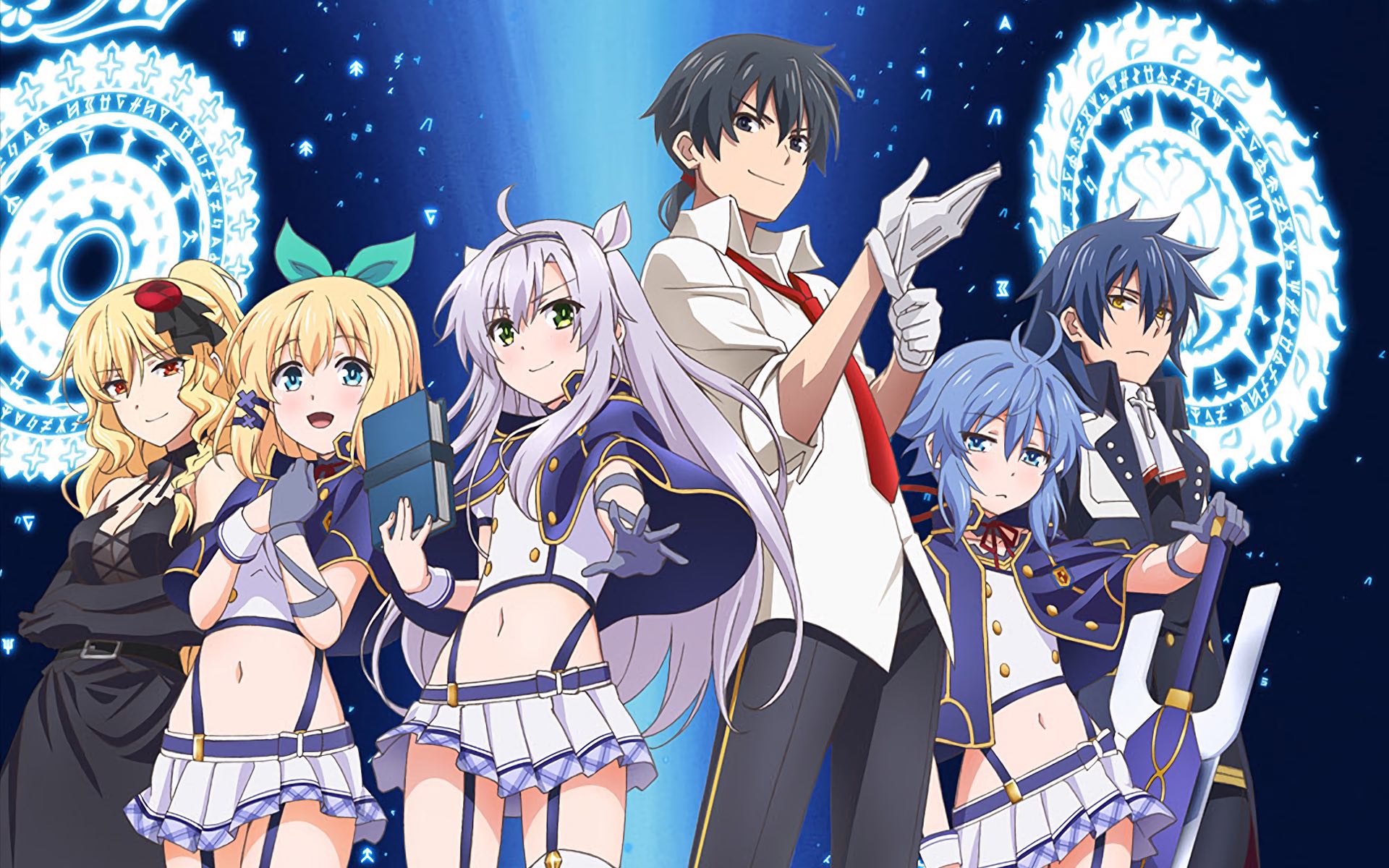 Sometimes even the biggest assholes make the best (and hottest) teachers. 
10. In Another World with My Smartphone 
When God accidentally hits a teen boy with lightning, he is quick to apologize and offers him one wish, and the chance to live in a fantasy realm. Touya accepts, with his wish being that he keeps his smartphone in this new life. With that granted, he finds himself in a gorgeous world with equally gorgeous girls fighting for his attention.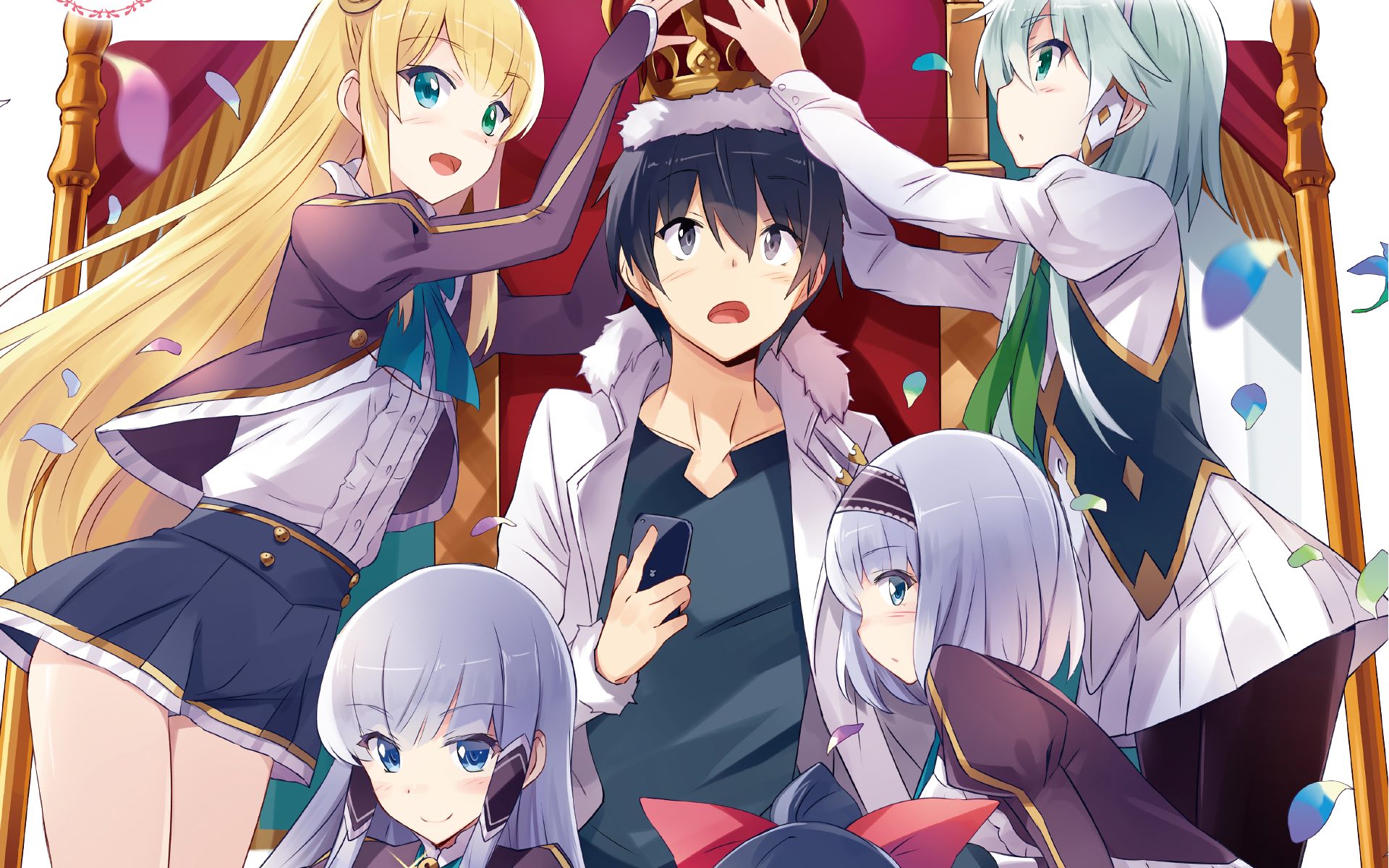 A bunch of girls, your phone, and unlimited charm! You really are living the fantasy! 
9. Endro!
Somehow, proclaimed hero Yusha fudges up a spell meant to take down the Demon Lord. It results in time reversing back to when she and her gang started adventure school. The only person aware of this is a little girl that serves as their teacher---who is actually the Demon Lord.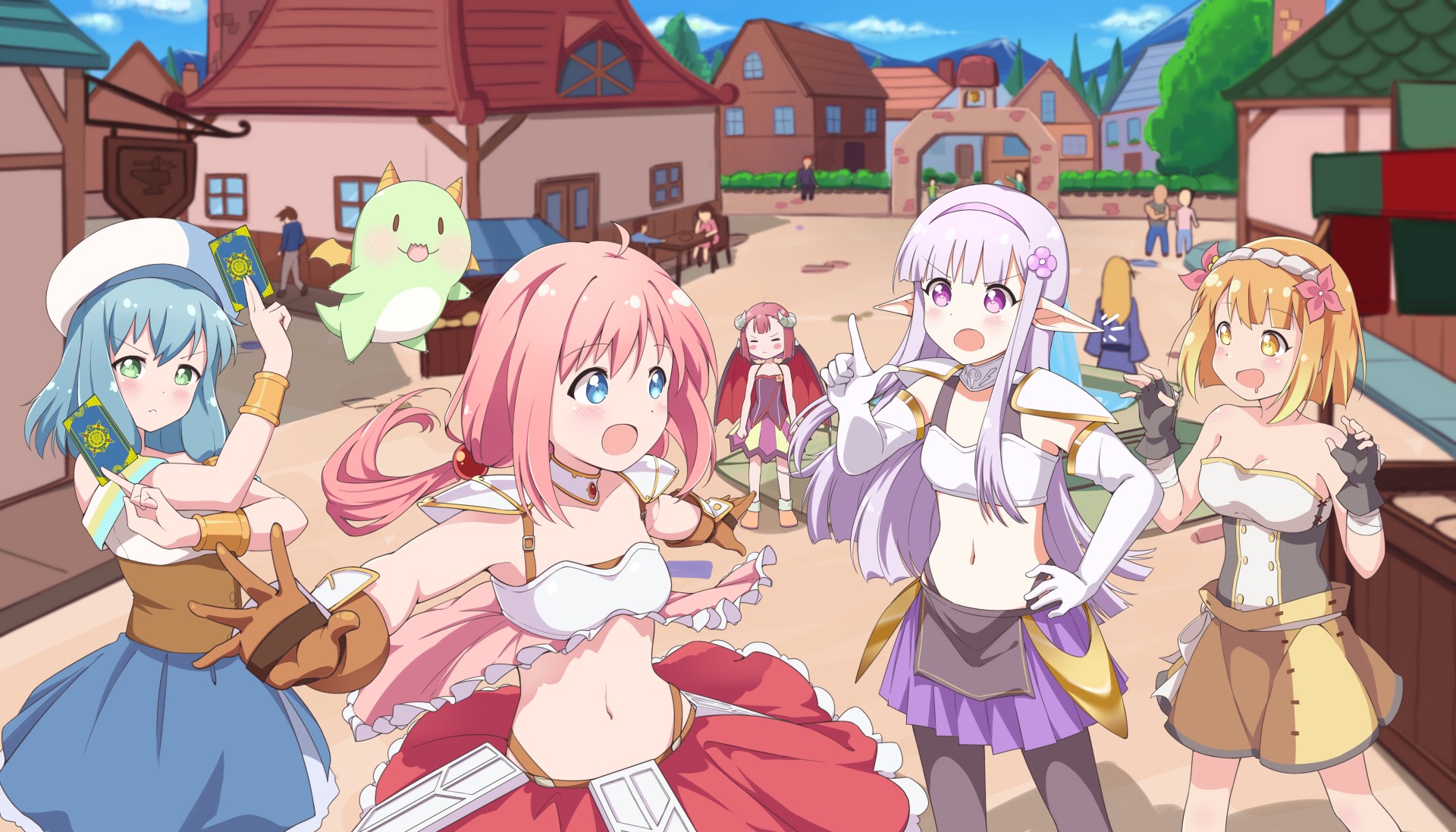 If Sailor Moon was a D&D-style anime. 
8. The Ancient Magus' Bride  
With no friends and rejected by remaining family, Chise turns herself to slavery just so she could have a home. A tall, masked man buys her and transports them to a place of magic and wonder. At this moment, Chise realizes she didn't just find a home; she finds happiness.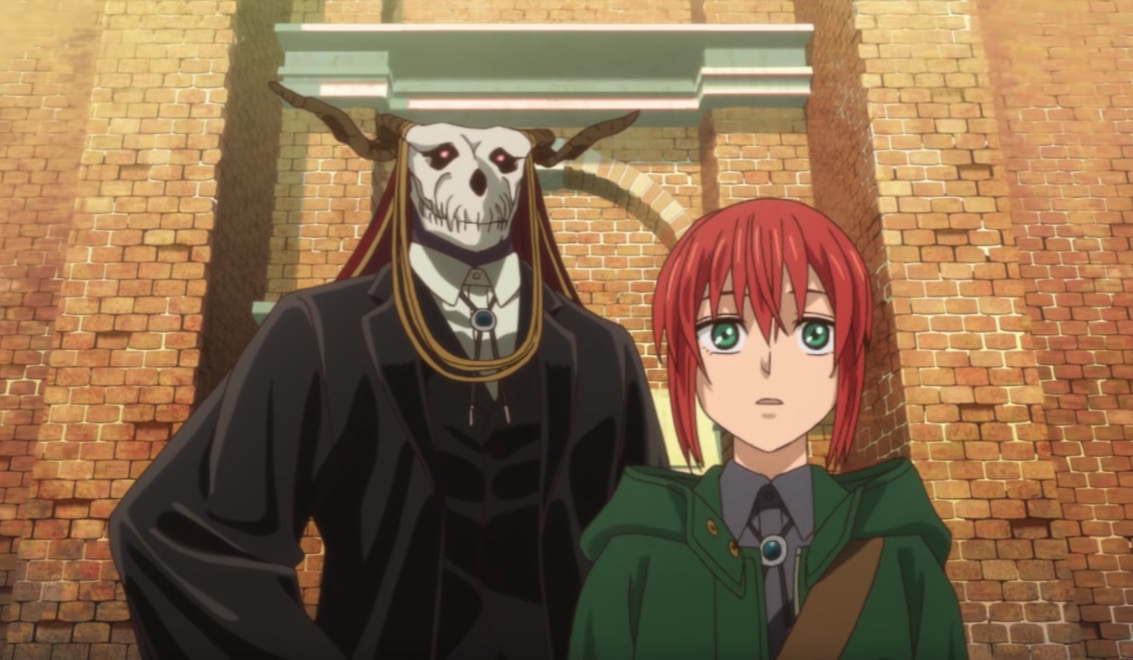 She just wanted a place to call home. She scored big time with this bone daddy!
7. Overlord 
Who says videogame characters don't have a conscience? Well, Wreck-It Ralph did, and so does Momonga, who savors the final hour of the popular game Yggdrasil before it shuts down. But after the clock strikes midnight, he finds himself still alive, and his mindless NPCs with actual personalities!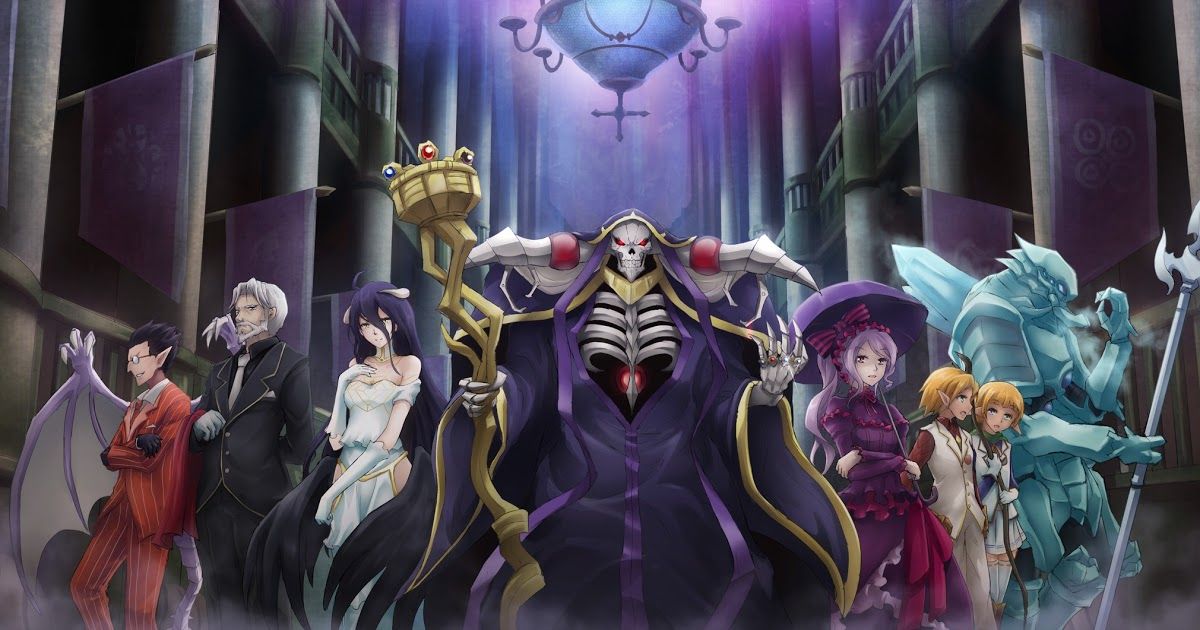 "I am bad, and that is good." - Wreck-It Ralph 
6. Black Clover 
Orphans Asta and Yuno are best friends with the same goal---to become the next Emperor Magus. While Yuno seems to harness natural magical ability, while Asta is a natural with no magical ability. However, some truth comes out when they reach their teens, and Asta finds himself with a grimoire, known as a "black clover".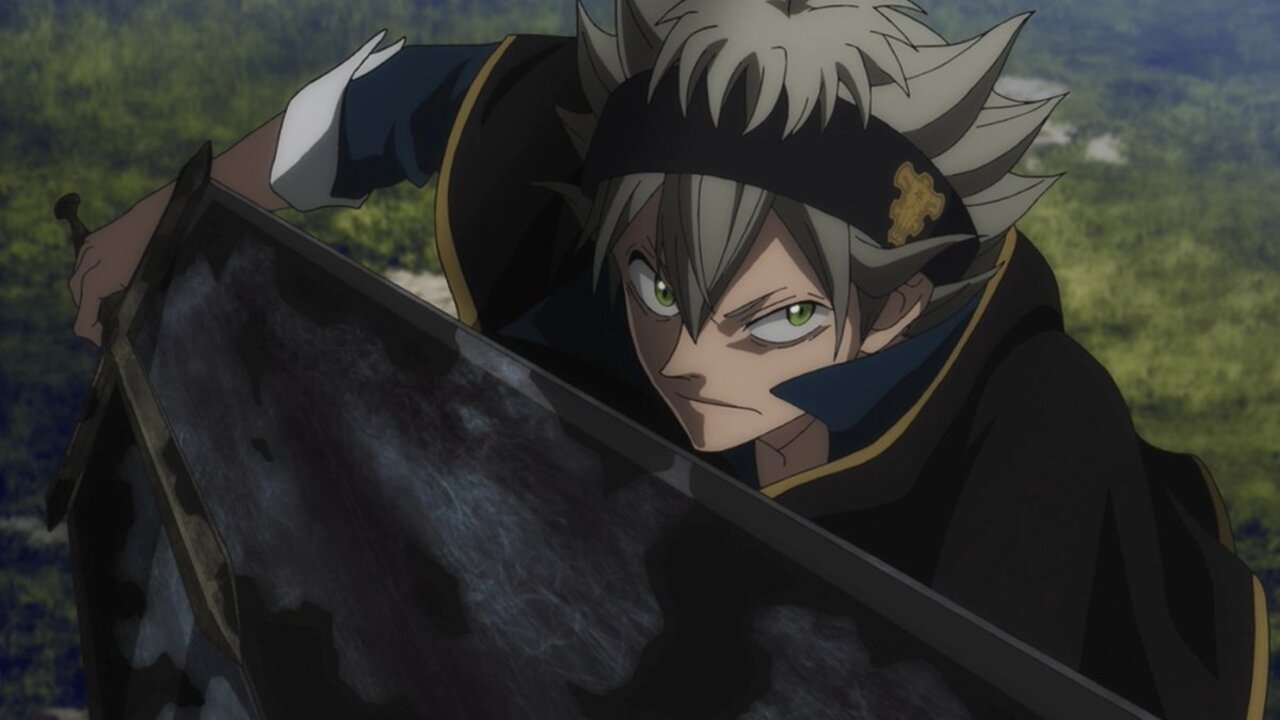 Dude, clean that before you start stabbing! Gross!  
5. Fairy Tail 
Lucy's goal is to become a mage, and join one of the most prestigious guilds known to the world of Fairy Tail. Along the way, she meets a good-natured soul named Natsu. What she doesn't realize is that he himself is actually a mage, and with connections to Fairy Tail.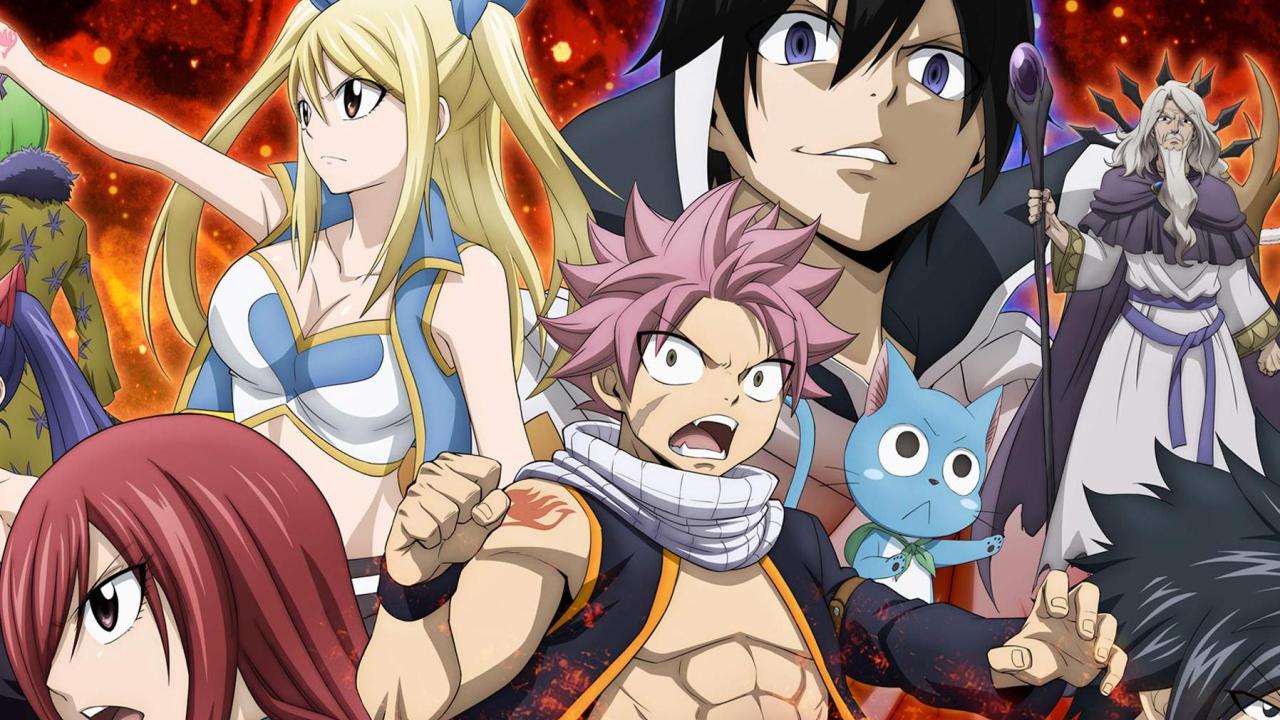 Dumb, witty, and badass! Just like a family! 
4. Fullmetal Alchemist 
After losing their mother and nearly losing each other in an alchemy spell gone wrong, brothers Edward and Alphonse roam as fullmetal alchemists. Their mission: to find the Philosopher's Stone. However, there is more to such an artifact as the brothers realize, darker and wilder than they ever imagined.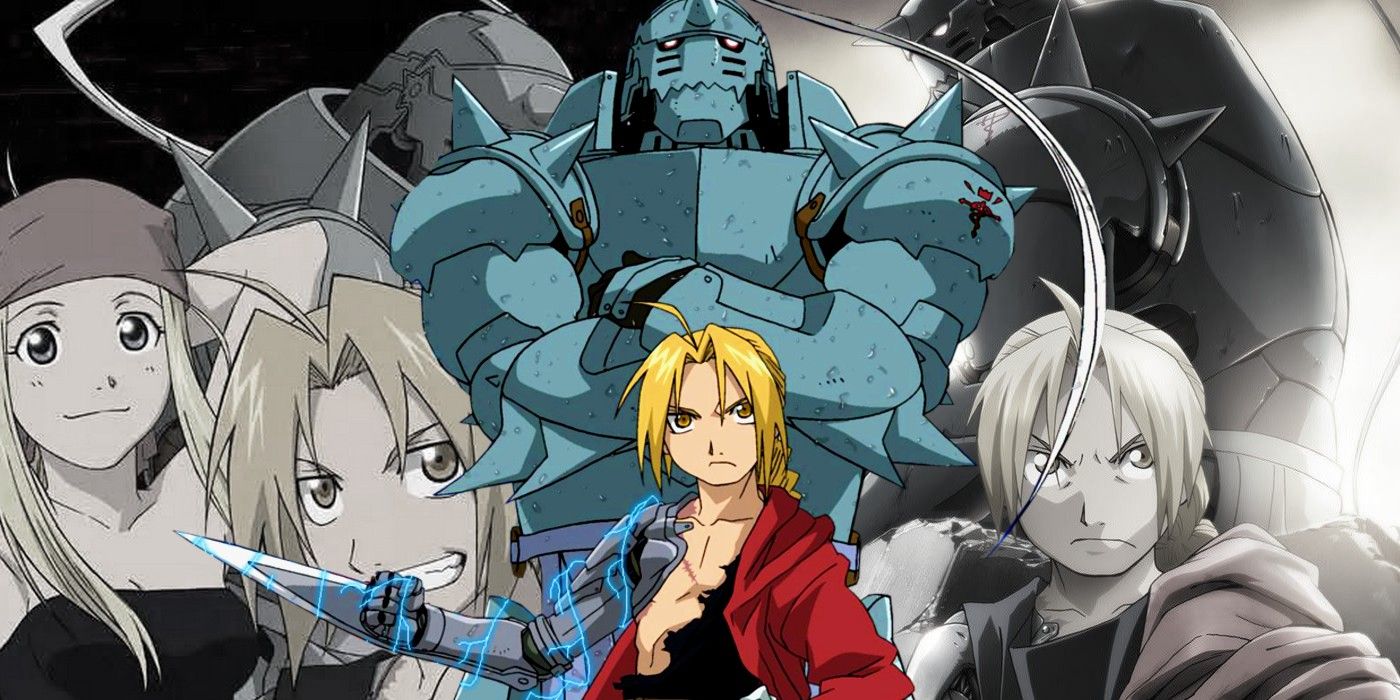 Note: The big brother is the human one. 
3. Inuyasha 
High school girl Kagome didn't know what to expect when she was suddenly dragged down a well. She never expected to see a pre-modern Japan. And she certainly didn't expect to bump into the easily-irritated human/demon known as Inuyasha.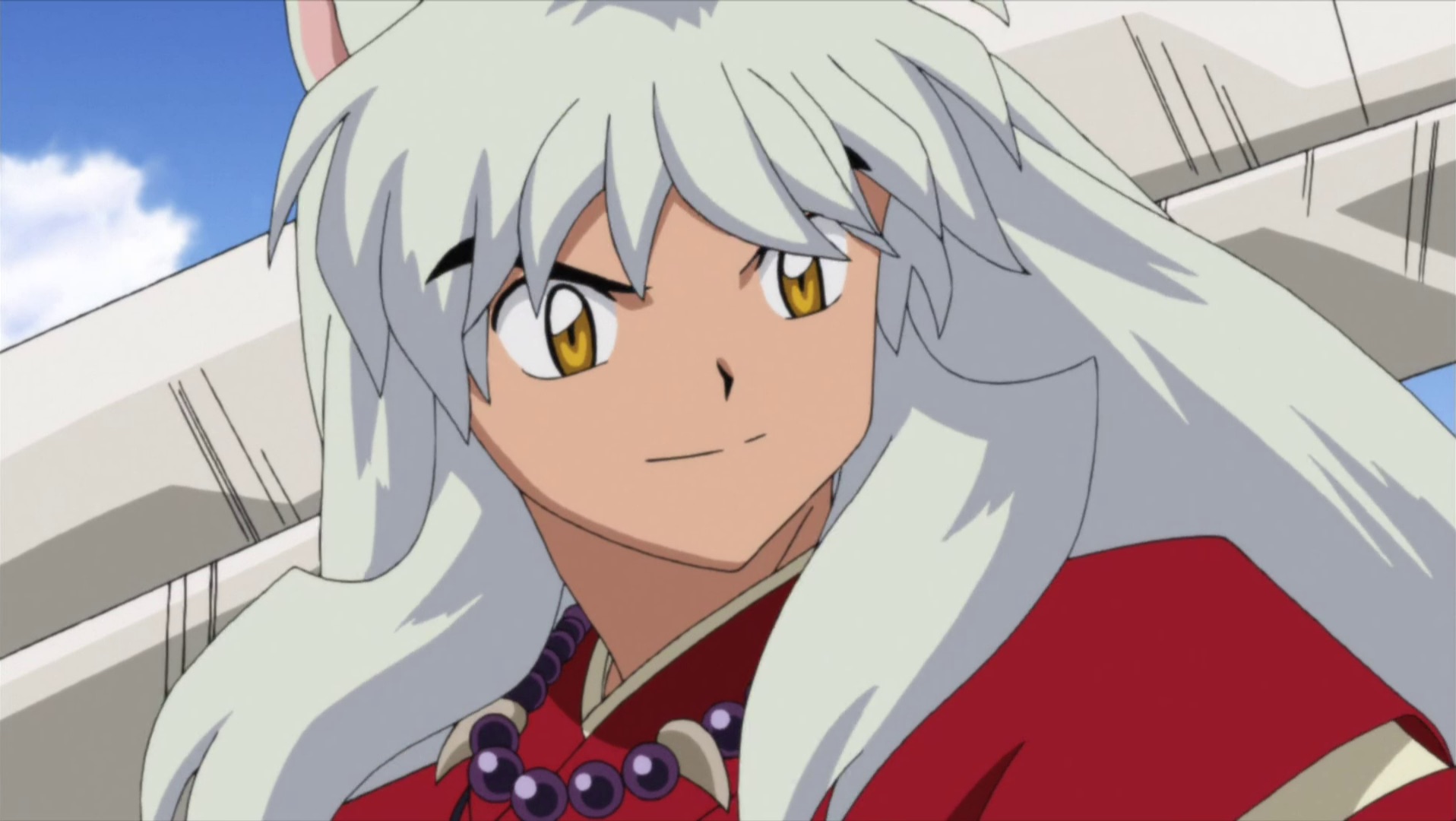 Half-human. Half-demon. A total mutt. 
2. Cardcaptor Sakura 
Sakura was just an average girl hoping maybe things will get interesting in middle school. Or life in general. She gets more than bargained for when she accidentally unleashes what are called the Clow Cards onto the world.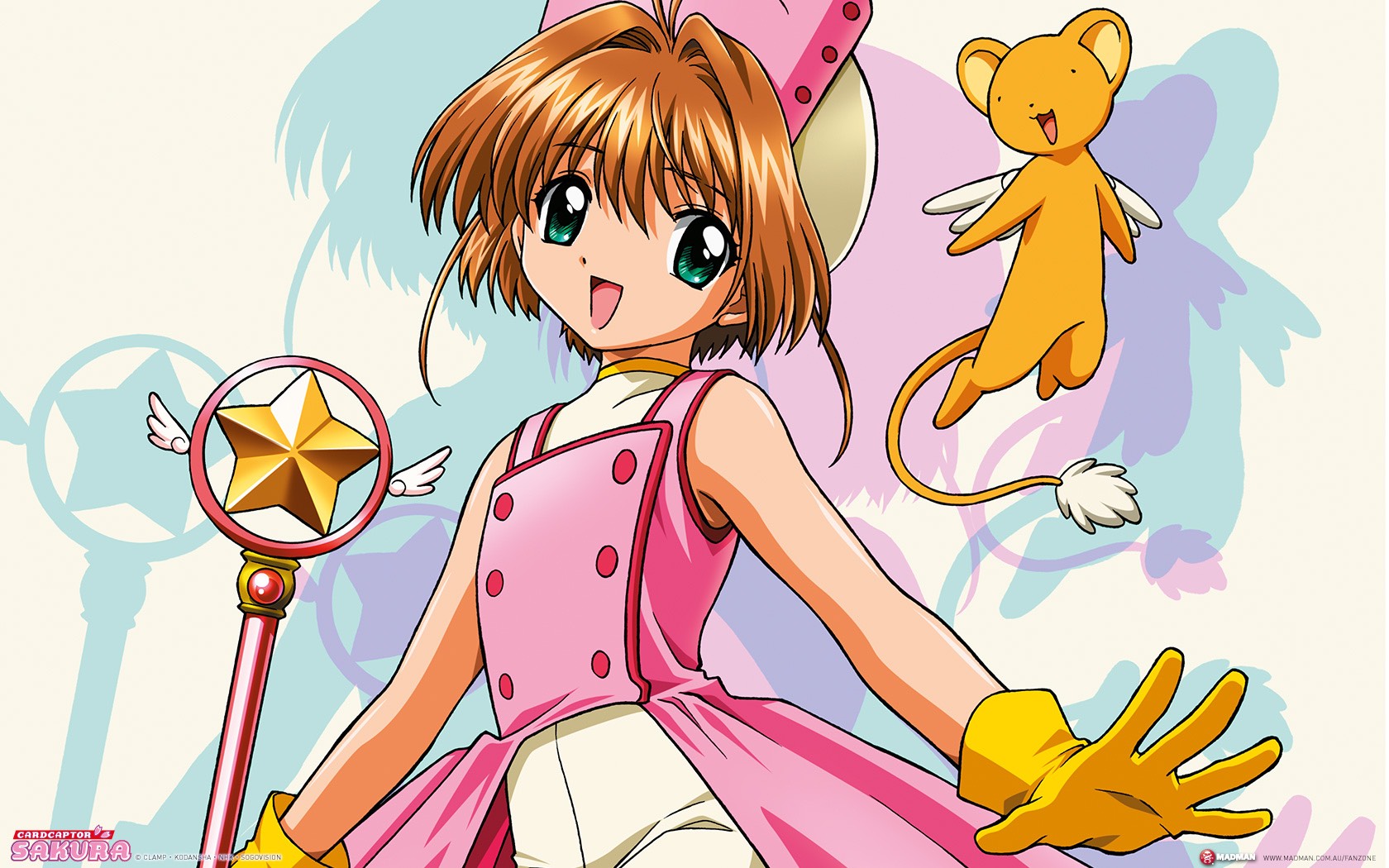 Sure, capturing cards is dangerous! But you can never not have time to put on something cute first! 
1. Sailor Moon 
In the name of the Moon, she will punish you! Five girls who call themselves the Sailor Scouts serve to protect the citizens of their world. The most chaotic and outrageous monsters pop out constantly, and they'll be there to serve them a dose of serenity-inspired justice!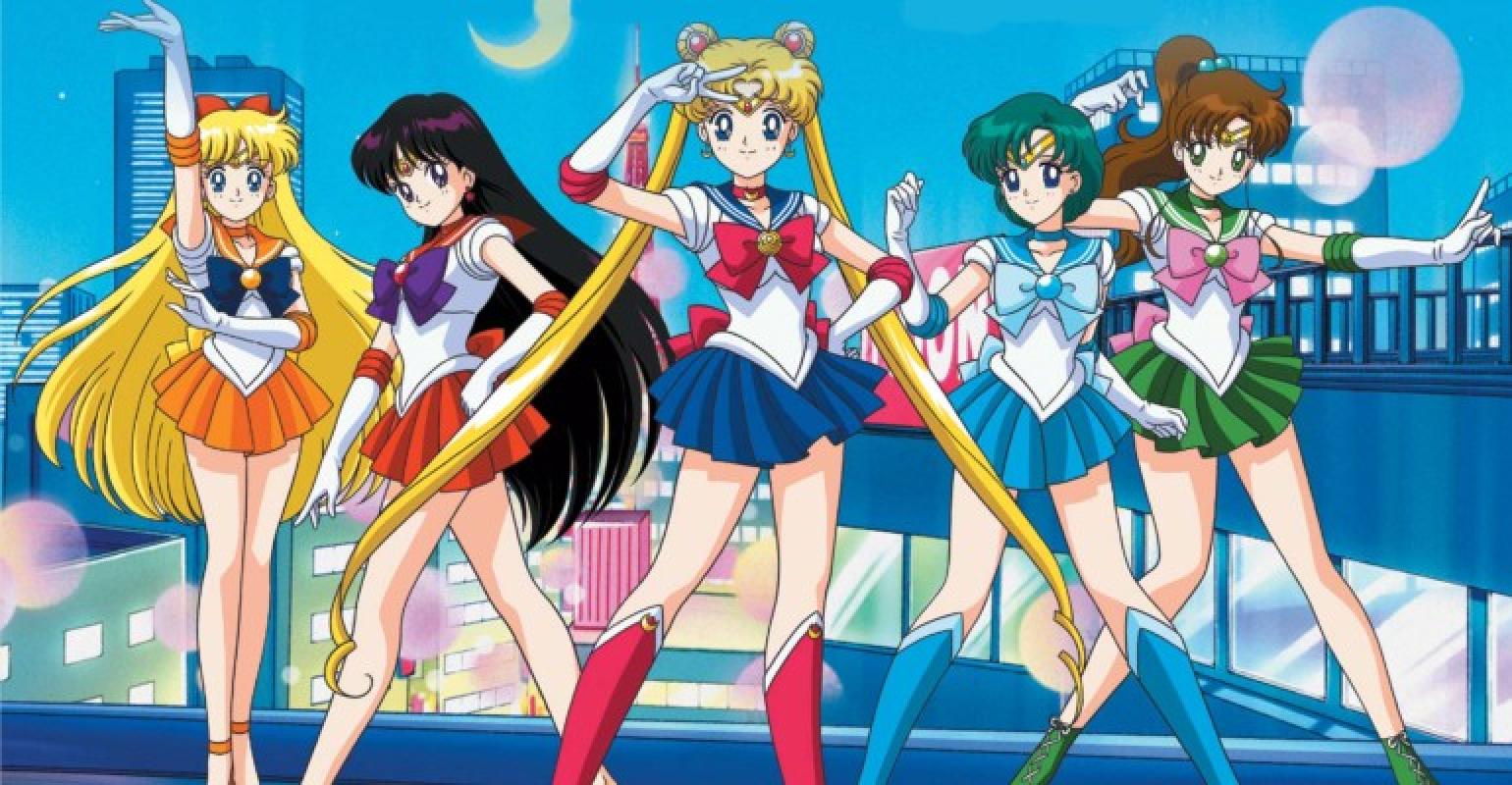 In the name of the fandom, who has not heard of this crew?  
Also Be Sure To Read:
Image Gallery